Samuel Dewey on Congressional Investigations in the 117th Congress: Senate Investigations Are Coming
With a new administration has come more than 20 requested inquiries targeting the private sector. In particular, Senate Investigations are targeting regulations surrounding tech and social media companies, inaccuracies in congressional hearings regarding student loan service providers, and questionable practices by pharmaceutical companies resulting in decreased corporate taxes and increased prices for consumers.
Samuel Dewey is a lawyer with extensive experience in Congressional Investigations. In this article, Mr. Dewey provides an overview of some Senate Investigations planned and underway in the 117th Congress.
Tech and Social Media
Both parties have long been calling for corporate responsibility for major social media platforms to take down fake news, disinformation, and to take more responsibility for regulating bad actors who want to exploit their applications and websites.
At the heart of the issue is Section 230 of the Communications Decency Act (47 U.S.C. § 230), a law signed into effect in 1996 by former President Bill Clinton protecting internet companies from liability for user-created content published on their platforms.
While Democrats and Republicans disagree on why Section 230 should be amended, they may both agree on some measure of reform. Facebook, Twitter, Google, and even Wikipedia stand a lot to lose if this should come to pass.
Former President Donald Trump repeatedly criticized Section 230 in conflicts with major social medial companies and is currently suing Facebook, Twitter, and YouTube for suspending his accounts after the January 6th riot at the U.S. Capitol.
Congressional Hearings Revisited
The Senate is conducting follow-up hearings for "false and misleading testimony" provided by loan service providers to the Committee on Banking, Housing, and Urban Affairs on student debt issues.
The questions in the original hearing were to discuss the mismanagement of the Pennsylvania Higher Education Assistance Agency in its Public Service Loan Forgiveness Program, but the case has since evolved with the discovery of allegedly inaccurate denials during the original testimony
Pharmaceutical Manufacturers and Drug Pricing
The pharmaceutical manufacturing company AbbieVie is under investigation for its tax practices and the effects on consumer pricing. One year after the 2017 tax law was passed, AbbieVie's tax rate fell to 8.6%, far below the statutory corporate income tax rate of 21%.
Meanwhile, the company was also drastically raising drug prices to American consumers for life-saving treatments. In a letter to AbbieVie's CEO from Senate Finance Committee Chair Ron Wyden, he states that "It appears that AbbVie shifts profits offshore while reporting a domestic loss in the United States to avoid paying U.S. corporate income taxes and that the current U.S. international tax system seems to encourage that."
Similarly, Gilead Sciences, Inc. is under investigation for high pricing for its drugs treating hepatitis C and HIV pre-exposure prophylaxis. The Committee on Finance is accusing the company of anti-competitive behaviors and the pharmaceutical industry's efforts to block drug pricing proposals through questionable lobbying efforts.
In addition, the U.S. Government Accountability Office found that advertising by drug manufacturers may have contributed to increases in Medicare beneficiary use and spending. Senate Majority Whip Dick Durbin and Senator Chuck Grassley intend to introduce legislation that requires the pharmaceutical industry to disclose the product's cost in advertising, with the intent of more cost transparency to make patients more aware of lower-cost generics and ultimately lower drug spending for consumers.
About Samuel Dewey
Samuel Dewey is a successful lawyer and former Senior Counsel to the US House of Representatives Financial Services Committee and Chief Investigator and Counsel to the U.S. Senate Special Committee on Aging. Mr. Dewey specializes in: (1) white-collar investigations, compliance, and litigation; (2) regulatory compliance and litigation; and (3) complex public policy matters. Within these fields, Mr. Dewey is considered an expert in Congressional investigations and attendant matters. Mr. Dewey has a BA in Political Science, a JD from Harvard, and is admitted to practice law in Washington, D.C., and Maryland.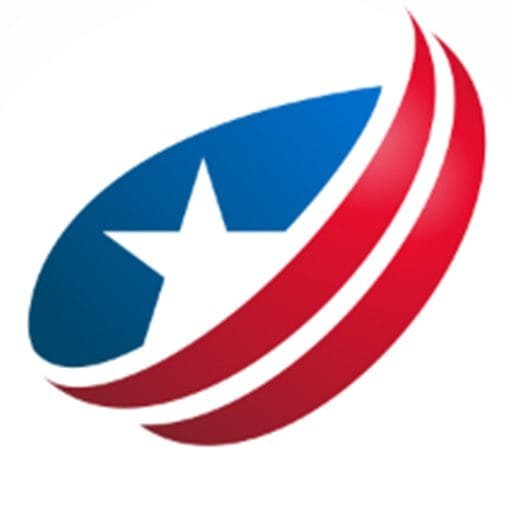 Odyssey has been the lead content writer and content marketer. He has vast experience in the field of writing. His SEO strategies help businesses to gain maximum traffic and success.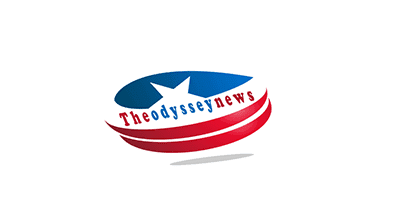 Essential Life Skills According to Corey Shader: 5 Ways to Improve Time Management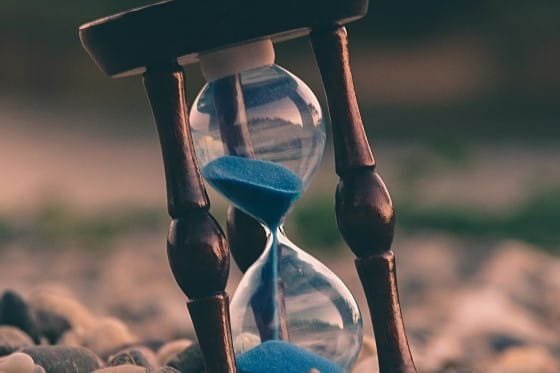 If you find yourself overwhelmed with your responsibilities in life, you might not be taking on too much work. You could just not be managing your time correctly.
Time management entails making the most of the hours in your life every day. To do so, you need to make the most of your time to be as productive as possible.
As entrepreneur Corey Shader says, time management revolves around finishing more tasks of higher quality in less time. It's the process of organizing tasks to enhance your efficiency and productivity.
If you're struggling with time management, here are five ways you can improve your situation.
Write Your Tasks Down
It's hard to keep multiple tasks straight when you don't write them down. Some people are better than others at doing this, but few are masters at managing their day-to-day duties if it's organized all in their head.
A simple way to improve time management is to write down every task you need to accomplish.
Doing this will allow you always to see what you need to do and carve out the appropriate time for each job.
Prioritize Your Tasks
After you've written all the duties down, the next step is to prioritize them. List the most important task first, and then follow down the line with each subsequent task.
Prioritizing not only allows you to stay on track but also helps you avoid pressure and stress. When you cross off essential tasks in order, you'll be staying on track to accomplish all you need to do in a day.
Be Flexible
At the same time, you should be flexible with your schedule. Know that tasks will possibly be added to your plate throughout the day, which will add to your list of tasks.
As you proceed through your day and update your To-Do List, it's essential to be flexible. Anticipate that this will happen, so you aren't upset or frazzled when it happens.
When new tasks are added to your list, consider the prioritization, adjusting tasks here and there to reflect what you now have to do. This will help ensure you remain on schedule, even when your day gets stuff added to it.
Set Goals and Expectations
Most people have more tasks to accomplish but not enough time to complete them in one day — and that's OK. This step is all about setting expectations for yourself.
At the beginning of each day, you should set realistic expectations about which tasks on your list you can complete that day. Then, set yourself goals for what you'd like to accomplish if all goes well.
By approaching your day this way, you'll feel excited if you accomplish your goals but not disappointed if you don't. Preparing the day before will help you attack tomorrow's challenges with a clearer mind.
Manage Your Stress
Corey Shader emphasizes that stress is a part of everyone's day. How you manage that stress goes a long way in how successful you are at managing your time.
Take a break when you need to. Step away from your desk, go outside, or walk around the office.
These little pauses might not sound like much, but they'll help clear your mind and prepare you to attack your tasks with a better approach.
Figure out which stress recognition and stress management techniques work best for you, and then implement them into your daily routine.
About Corey Shader
Corey Shader is a self-made entrepreneur, consultant, investor, real estate developer, and founder of several companies, notably Insurance Pipeline. Operating primarily out of Ft. Lauderdale, Corey's endeavors span the nation, consulting for start-ups and sitting on the board of digital media and senior healthcare agencies. As a consultant, Corey helps young businesses develop sales funnels and maximize profitability. Shader takes pride in challenging others to push themselves to be their very best — he believes in constant self-improvement, inspiring others through sharing his own life experiences.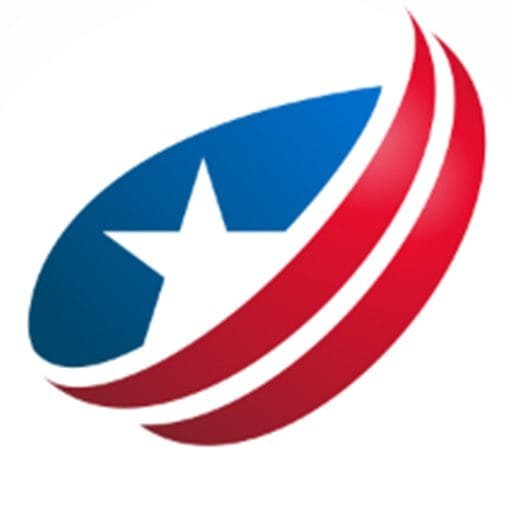 Odyssey has been the lead content writer and content marketer. He has vast experience in the field of writing. His SEO strategies help businesses to gain maximum traffic and success.