RFID Label – How RFID Labels Work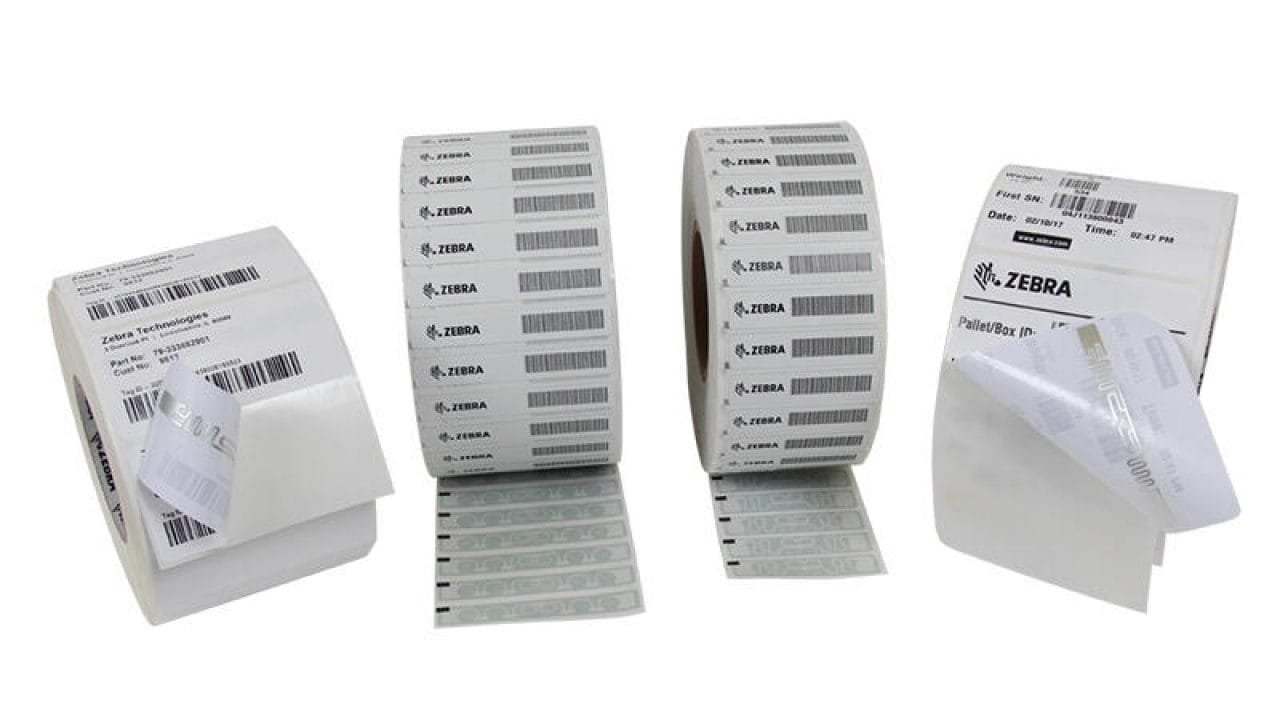 An RFID Label, also known as a smart label, is a small piece of material that includes an embedded RFID inlay. These tags are commonly manufactured in different sizes and are typically used in slap-and-ship operations. The most common sizes for RFID labels are 4 x 6 inches, 2 x 4 inches, and 1 x 2 inches. However, they can be made in other shapes as well. Here's how RFID labels work:
Unlike barcodes, RFID labels have an embedded chip. They are a quick, easy way to identify products and guarantee traceability. They can hold different types of information. And they can be printed on virtually any surface, from packaging to clothes. RFID labels are made using printers that specialize in this type of technology. They can be either passive or active. Passive labels are low-powered, so they can detect objects within a range of about 15 meters. Passive labels are also inexpensive and can be made in a variety of sizes.
As the global marketplace grows increasingly competitive, shipments move quickly. Ports and distribution centers must operate efficiently to meet the demands of global trade. Manual tracking cannot keep up with the pace of business, or navigate the disruptions it often encounters. RFID tags can track inventory in real-time, minimizing the risk of theft and counting errors. Asset tracking is another application of RFID tags. This technology enables companies to monitor every piece of inventory from the manufacturing floor to the final destination.
Another important use of RFID technology is in patient tracking. An RFID tag can be read by anyone with a compatible RFID reader. Even after the item has been purchased, RFID can still be used for tracking purposes. And it can even be cloned. This could be a national security issue, or even life and death. So, before using RFID in a patient's health care, be sure to check for safety information and any other issues associated with it.
While barcode labels are now the standard in automated inventory management systems, RFID tags are quickly taking over the role of traditional barcodes. Many warehouses store and pass products from warehouses to retail stores. Using RFID tags allows a company to track products from the case, pallet, or even the individual item level. This means that it can increase throughput speeds and reduce labor costs by enabling automated inventory management. This technology is becoming an essential part of the retail chain and is now a staple in security and medical products.
The most common use of RFID technology is in the retail sector. RFID tags help companies track their inventory, and can even be used as an anti-theft system. Once a customer pays, the tag deactivates itself. If the product is taken from the store without paying, the alarm will sound. In addition to tracking packages, RFID tags are also used in animal and livestock monitoring. A number of other applications of RFID technology are just too numerous to list here.
One of the primary differences between an active and passive RFID tag is their power source. The active RFID tags emit a radio signal constantly. Semi-passive tags, on the other hand, use a small battery to power the RFID chip. The active RFID tag's radio wave range is longer. This allows for a more efficient read range and greater security. The main components of an RFID label include the substrate, antenna, and the IC (Integrated Circuit).
The most common type of RFID tags are 4×6 size labels. They contain a small chip that is embedded into the label, with antennas on either end. These antennas are generally 4 inches long. These tags can be applied on products that require a tracking mechanism to determine their location. RFID tags are also used in retail and hospitality applications. The following are some useful examples of RFID labels in different industries. You can read more about them below!
Another advantage of RFID labels is that they can store product information and help ensure compliance with current legal regulations. By implementing RFID tags on products, you can avoid theft by giving your products a unique identification number. You can also use this technology to track official documents. This means that if you lose a book, it will have a unique number for tracking purposes. RFID systems can read several units at once. This makes them ideal for storing information in multiple places.
The RFID tag itself is made from a protective material that is designed for the purpose of its use. Tags can be made of glass, plastic, silicone, and other materials. RFID tags have undergone several variations over the years, including inductively coupled tags that featured metal coils while capacitively coupled tags replace them with conductive carbon ink. All RFID tags have the same general function, but they differ in their power supply and frequency.
Yasir Asif has expertise in SEO and digital marketing.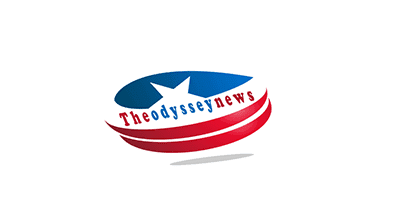 What Are Power Chains For Braces?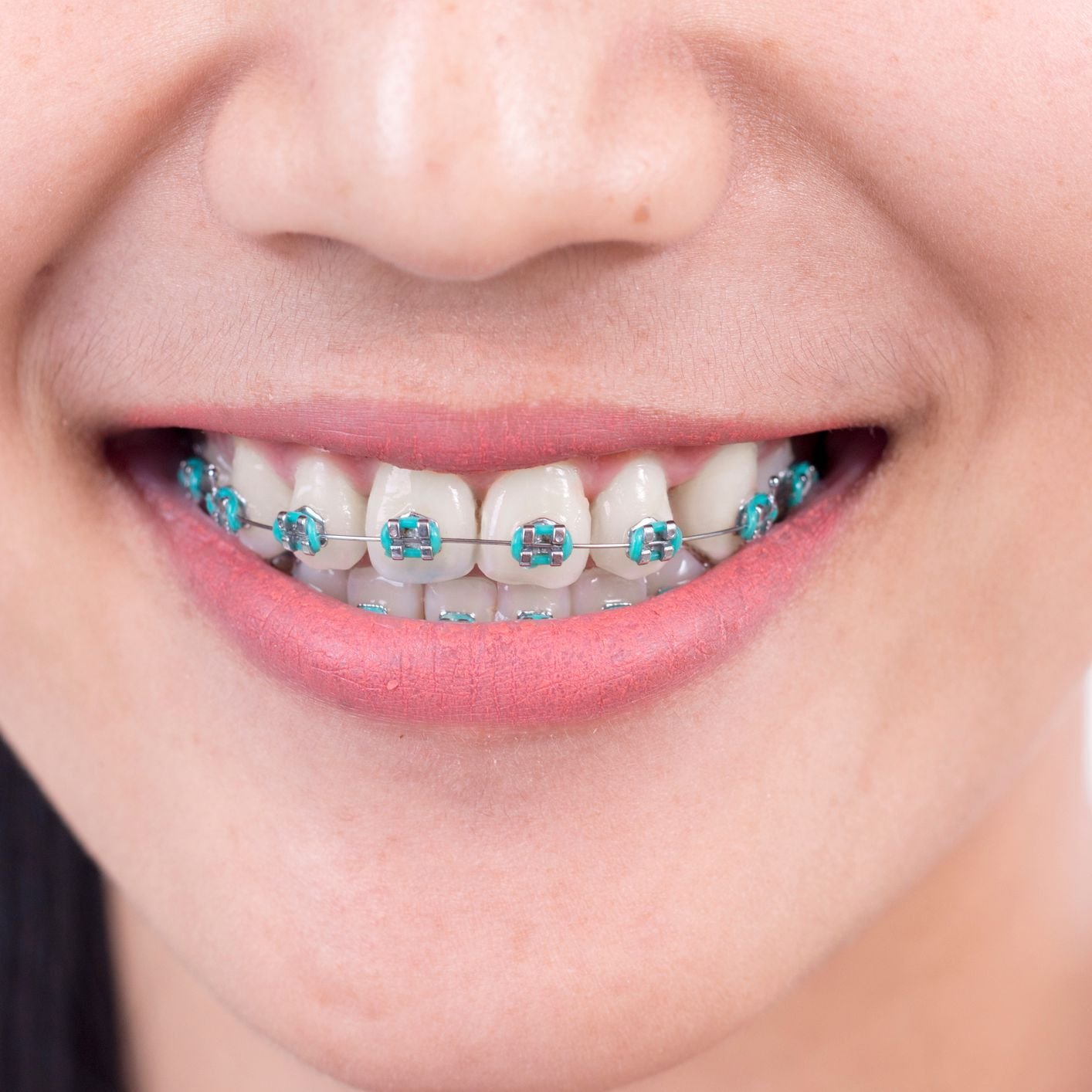 If you wear braces, you are probably already familiar with the rubber bands that hold your teeth in place and the headgear that keeps the rubber bands in place. Powerchains are another item used to keep the bands in place, but they do so in a completely different way than the headgear does. Power chains can be effective if worn correctly, but they can also cause problems if worn incorrectly, so it's important to know how to use them properly before relying on them too heavily as part of your dental care routine.
What Are Power Chain Braces?
If you're looking for a solution to tight braces, there is a brace option that can help –power chain braces. While they look just like regular metal braces at first glance, they contain two additional components: tensioning hooks and power chains. By adjusting these features, orthodontists can make sure your teeth are getting enough pressure to move faster without overtaxing them. Both of these features require special skills on behalf of your orthodontist and expert care from your dentist or dental hygienist. Your teeth will likely be sore for a few days after adjustments are made, so patience and persistence are critical when wearing power chain braces. It's also important to wear rubber bands every night as part of your nighttime oral hygiene routine while you have braces.
Power Chain Bracelets Vs Traditional Metal Braces: One common question people ask about power chain braces is whether they cause more pain than traditional metal braces. That really depends on how well you maintain them and how often you see your orthodontist. As long as everything stays properly adjusted, it should not hurt more than traditional braces. However, if something goes wrong with either one (such as an adjustment not being done in time), then both types of braces could potentially cause more pain due to being over-tightened for too long before being corrected by a professional.
What Do Power Chain Braces Do?
Power chains are a wonderful investment for anyone who is in need of extra help with braces. The best thing about power chains is that they're affordable. They come in a variety of styles and can be worn on any standard retainer, so you never have to worry about compatibility issues. Even if you don't wear braces, power chains offer other benefits, as well
Types Of Power Chains For Braces
It's easy to go through life without giving much thought to what you're putting in your mouth. After all, most of us eat food because we like it—not because we're thinking about what nutrients it has or whether it will make our teeth stronger. But when you get braces, suddenly you have to think a lot more about what you eat. Why? Because certain foods can wreak havoc on your braces, causing them to loosen or even slip out of place. Before you know it, your six-month smile could become an expensive dentist bill and another year of time in braces!
That's why dental professionals recommend using a power chain for braces as much as possible—particularly during meals. A power chain is simply a rubber band that fits around your braces and attaches to itself via Velcro, creating a chain between each tooth. This keeps everything in place while you chew, preventing damage from occurring. Your orthodontist should provide you with several chains at no charge; if not, they are relatively inexpensive (about $20) at any drugstore or online retailer.
What Is Double Power Chain Braces?
If you're wondering what is double power chain braces, I'm going to get you straight to it: Double power chain braces are…well, double-power chain braces. They have two power chains on each tooth and are designed for maximum retention. The purpose of double-power chain braces is to prevent any chance of losing your retainers or having them dislodge during athletic activity. They're sometimes used in conjunction with regular full (single) power chain retainers. Remember that keeping your retainers on at all times will help maximize their effectiveness in preventing teeth shifting back into place. And, if a mouth guard is also worn in conjunction with either type of retainers, they'll be even more secure and effective!
How To Choose The Best Power Chain Colors For Your Braces?
Wearing a power chain for braces can really add to your personal style and make your teeth stand out. You may be tempted to buy any color you see, but take time to think about how that color is going to look with your skin tone and hair color. Your goal is to find a combination of colors that gives you a vibrant, yet professional look. When choosing colors that work well together, it's best to go with light tones on top and darker shades at bottom, because lighter tones tend not to show up as clearly against darker teeth. One of the most popular types of colored power chains are neon (pink or orange) or two-tone combinations such as pink/purple or orange/yellow.
What Power Chain Color Should I Get?
You may be wondering about how color affects your treatment. Here are some facts about color and braces: Color does not affect your treatment, but it can make you feel better in terms of aesthetics. No matter what color power chain you get, your teeth will be straight at the end of treatment. If you're still deciding on a color for your power chain, consider these factors: How long will I have my braces on for? When you first get braces, white chains are easiest to keep clean as there is less buildup from food. However, after 18 months or so they can become somewhat discolored due to mineral buildup and eating habits. So if you intend to have braces on for more than 2 years it is recommended that go with something darker such as black or brown.
When Should You Get Black Power Chain Braces?
When Should You Get Black Power Chain Braces ? When you're ready to stop being self-conscious about your teeth and show them off with confidence. People will be impressed when they hear your unique story and how these black metal power chains changed your life for the better! Most of all, don't get them if you're not really 100% sure it's something you want. Your smile is one of your best assets, so don't take that away from yourself because you think it's cool. That being said, don't wait forever, either! Getting them now means less time with unsightly metal brackets and wires.
Are Power Chain Braces Painful?
If you're wondering how to wear power chain braces, you might be concerned about how they feel. If so, don't worry: This style of brace is made with top-quality materials that allow it to move fluidly without putting pressure on your teeth and gums. In fact, patients report that their bite feels more comfortable after wearing a power chain brace than it did before they started treatment. All in all, wearing a power chain brace is as easy and comfortable as it gets—which means you can focus on looking forward to seeing great results!