QUEENSLAND REPRESENTED AT 2022 IWFF WALKING FOOTBALL WORLD CHAMPIONSHIPS
A number of the state's best walking footballers are currently representing Australia at the 2022 International Walking Football Federation (IWFF) World Championships in Florence alongside Football Queensland's Officer – Walking Football Alan Templeton.
Two Australian teams (Over 50s and Over 60s) have travelled to participate in the second edition of the international event, with the four-day tournament running from Thursday, 14 July to Sunday, 17 July and featuring 20 teams from across the globe. 
Templeton, who is also captain of the Over 60s Men side, said the World Championships would be a fantastic opportunity for local players to test their skills against some of the best walking footballers in the world. 
"Walking football has been going here in Australia for three or four years, while other countries particularly in Europe have been going for 12 or 13 years so I think we'll be fully tested, particularly in that first game against England and quickly followed the next day against Italy," Templeton said earlier in the week before matches kicked off. 
"They're two of the top nations in walking football around at the moment and it's going to be a real test for us, but I'm very confident that we can match them for skill and tenacity and also technically as well, I think we'll do well." 
The players representing Australia hail from across the country, predominantly from South Australia, New South Wales and here in Queensland. 
Local representatives include walking footballers from a range of club programs including those based at Coolum, Perry Park, Club Oxley and Bayside. 
"It's been very hard for us to play together [prior to this tournament] as a squad," Templeton said. 
"We've also got two or three expats coming from the UK, so it's important that we get a few games up our sleeve before the first game so that we can work out a bit of team structure and how we're going to play and approach each game." 
Alongside his role as FQ's Officer – Walking Football, Templeton is also an Australia representative for IWFF and hopes to build the profile of the game by welcoming walking football sides to the country in the future. 
"It's going to be a big learning curve for us and we believe that by going to a tournament like this, it's showing that Australia is alive and well when it comes to walking football and that we are able to take at least two teams to travel 10,000 kilometres to play in a tournament that's a long way from home," he said. 
"This also allows us as Australia to consider doing similar things down here to give the walking football format even greater exposure; we're more than adequate and well organised to return that favour further down the track." 
Whilst only Men's sides are representing Australia at the tournament this year due to the availability of players (in addition to one female walking footballer, Noelene, competing as part of the Under 50s team), Templeton acknowledged the opportunity to grow female participation within the modified version of the game, especially with the FIFA Women's World Cup Australia and New Zealand 2023™ on the horizon. 
"We're disappointed this time that we were unable to take a Ladies team, but that's my aim for 12 months down the track," Templeton said. 
"We hope to hold something along the same lines as the World Championships here in Australia, but it will maybe be world club teams only and not national as such, that way we can attract more players. 
"We hope that in doing that, we can also improve the women's participation side of it and it gives greater options for club teams to come here and play maybe against the Australian team or maybe against our club teams here." 
Find a Walking Football program near you.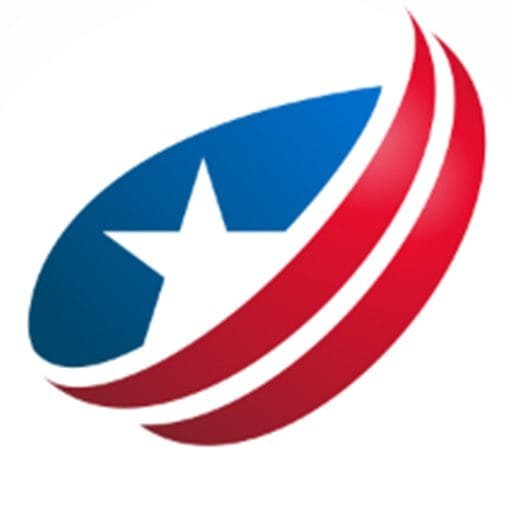 Odyssey has been the lead content writer and content marketer. He has vast experience in the field of writing. His SEO strategies help businesses to gain maximum traffic and success.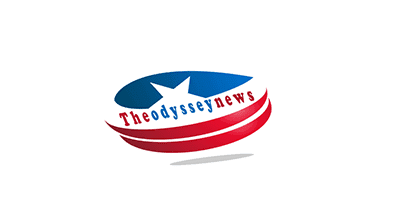 Winners And Losers Of Raphinha's Transfer Saga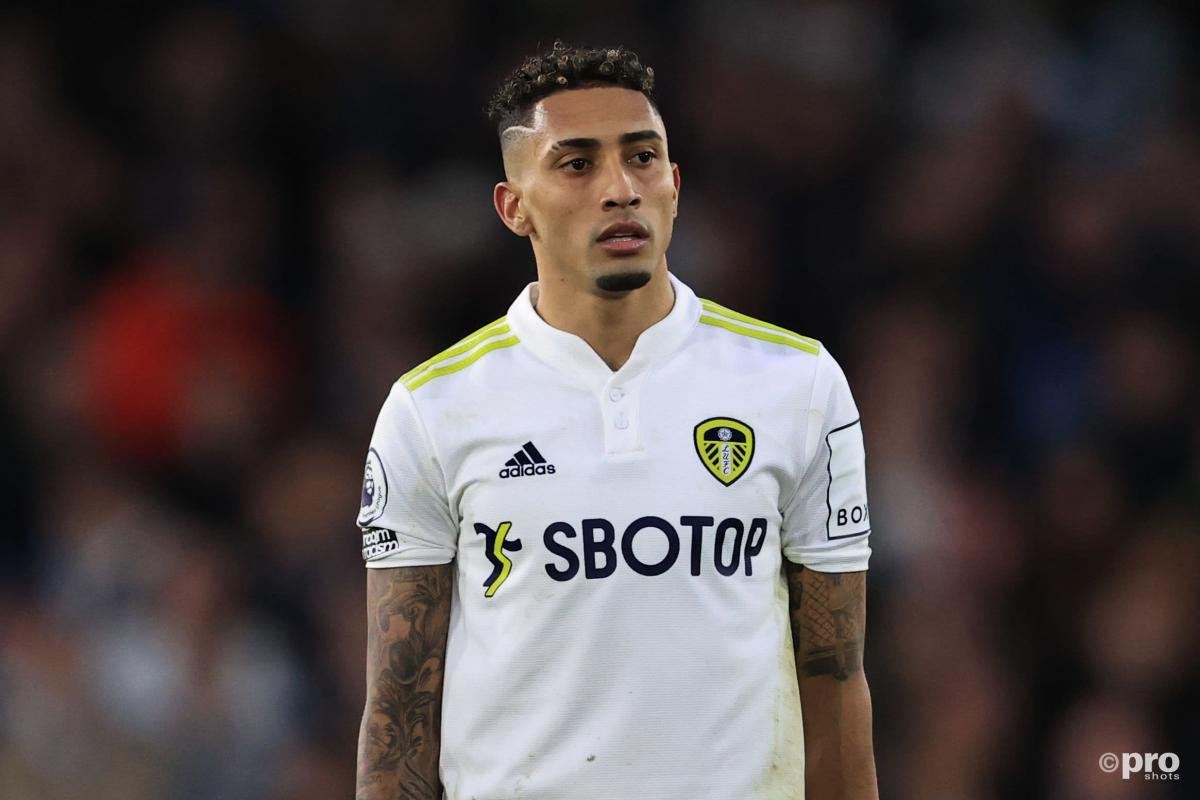 Raphinha completed a move to Camp Nou after Barcelona and Leeds United announced that they have reached an agreement for the transfer for the Brazilian international. This follows several weeks of saga after Leeds accepted a bid from Chelsea, forcing Barcelona to step up their chase. After the news was announced on the club's official website, president Joan Laporta confirmed that Raphinha would be signing a five-year contract with the organization this week.
In this article, we'll be taking a look at one of this summer's transfer saga as it finally reaches a conclusion. Meanwhile, sports betting enthusiasts can find tips on their favorite sports such as basketball here: http://liontips.com/tips/basketball
The Winners
Raphinha is obviously the biggest winner in this transfer. Since moving to Yorkshire, the Brazilian has been a star for Leeds, and now he will finally have the chance to test himself at a top club. At Rennes, he demonstrated genuine signs of hope, and they persisted at Elland Road, but now comes the big test.
Without a doubt, playing in the Champions League will be a goal feat, and he'll be a member of a group that can contend for titles on four separate fronts. Raphinha will gain greatly from the move up, but it will take some getting used to not being the main guy.
Raphinha's departure will finally give Daniel James the opportunity to play regularly for Leeds as a winger. Raphinha and Jack Harrison's performance and Patrick Bamford's injury issues caused James to play a significant amount of minutes in the middle of the season.
That doesn't fit his skill set, and now that Raphinha has moved on, he can easily fill the role the Brazilian performed in that arena. James will have the chance to flourish off the right because new acquisition Brendon Aaronson is anticipated to play behind a striker rather than as a direct replacement for Raphinha.
Xavi is the guy in charge of managing a significant renovation at Barcelona in the hopes of bringing them back to their former glories. The team the Spaniard took over last season was, to put it mildly, lacking, but with the arrivals of Raphinha, Christensen, and Kessie, Camp Nou's future seems promising. The addition of Robert Lewandowski will also provide Xavi a wide range of attacking alternatives for the upcoming season.
The Losers
Without a doubt, Chelsea is the biggest loser in this transfer fiasco. Raphinha was intended to be the first signing of the post-Roman Abramovich era for the Blues, who were now under new American ownership.
With Hakim Ziyech likely to follow Romelu Lukaku out the exit door, Tuchel's team needs attacking additions. Additionally, Raphinha would have made a great addition considering his experience of the Premier League.
While James will gain from his teammate's departure, his manager most surely won't. Last season, despite Raphinha's brilliance, Leeds just avoided relegation on the final day of play. Without the Brazilian, keeping up will be even more difficult.
The pressure to keep them up will increase now that Kalvin Phillips has also left, but Jesse Marsch might not have the talent to do so. Raphinha won't be able to provide the Elland Road side with a flash of brilliance next season, which could be very problematic for Marsch.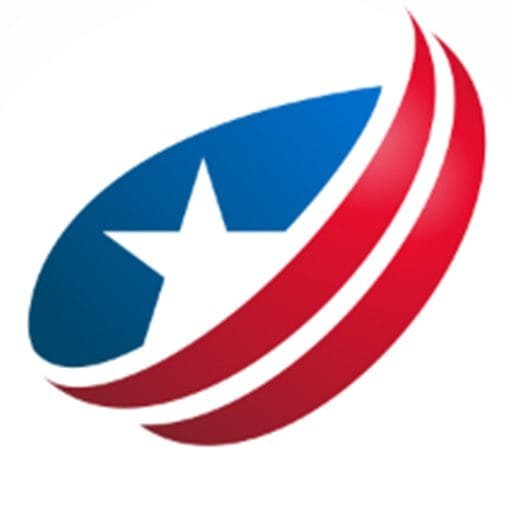 Odyssey has been the lead content writer and content marketer. He has vast experience in the field of writing. His SEO strategies help businesses to gain maximum traffic and success.