Queen Elizabeth II's Death at Balmoral Has Major Implications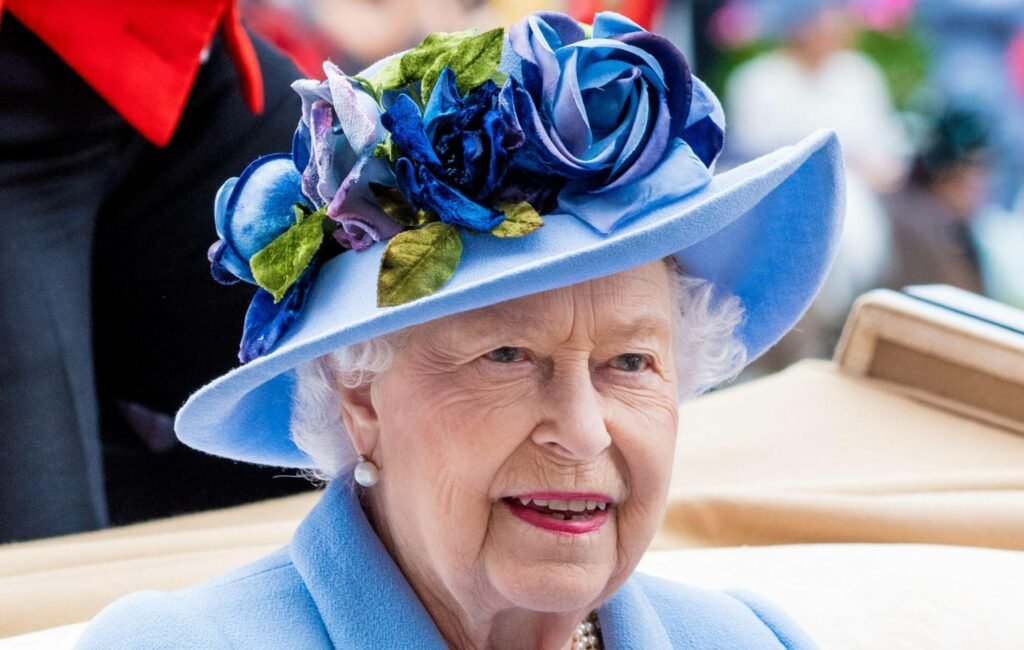 Queen Elizabeth II has died
She died peacefully on Thursday afternoon at her Scottish estate, where she had spent much of the summer.
Her son King Charles III said the death of his beloved mother was a "moment of great sadness" for him and his family and that her loss would be "deeply felt" around the world.
He said: "We mourn profoundly the passing of a cherished sovereign and a much-loved mother.
"I know her loss will be deeply felt throughout the country, the realms and the Commonwealth, and by countless people around the world."
During the coming period of mourning, he said he and his family would be "comforted and sustained by our knowledge of the respect and deep affection in which the Queen was so widely held".
The King and his wife, Camilla, now Queen Consort, will return to London on Friday, Buckingham Palace said. He is expected to address the nation.
Senior royals had gathered at Balmoral after the Queen's doctors became concerned about her health earlier in the day.
All the Queen's children travelled to Balmoral, near Aberdeen, after doctors placed the Queen under medical supervision.
Her grandson and now heir to the throne, Prince William, and his brother, Prince Harry, also gathered there.
Obituary: A long life marked by a sense of duty
Moment her death was announced on the BBC
Politicians pay tribute to Queen Elizabeth II
King Charles III, the new monarch
Prime Minister Liz Truss, who was appointed by the Queen on Tuesday, said the monarch was the rock on which modern Britain was built, who had "provided us with the stability and strength that we needed".
Speaking about the new King, she said: "We offer him our loyalty and devotion, just as his mother devoted so much, to so many, for so long.
"And with the passing of the second Elizabethan age, we usher in a new era in the magnificent history of our great country, exactly as Her Majesty would have wished, by saying the words 'God save the King'."
The Archbishop of Canterbury Justin Welby – spiritual leader to the Church of England of which the monarch is supreme governor – expressed his "profound sadness".
He said his "prayers are with the King and the Royal Family".
Why was the Queen in Scotland?
Ever since her youth, Queen Elizabeth has spent most of her summers in Balmoral, a sprawling highland estate in Aberdeenshire, northeast Scotland. The castle was purchased by the royal family in 1852 under Queen Victoria's reign. In a 2016 documentary, her granddaughter Princess Eugenie said the castle is where the Queen is "most happy."
Clive Irving, author of Elizabeth II biography The Last Queen, says he believes The Queen had wanted to be in Scotland for the final months of her life. "Balmoral was always the one [royal residence] that had the qualities of a real home, compared to Windsor Castle and Buckingham Palace in particular, which is a soulless sort of place."
How does the Queen's death in Scotland change royal ceremony?
Official protocols for the Queen's death, in place for decades, have been the subject of extensive leaks in the U.K. media over the years. The overarching plan is known as "Operation London Bridge," and includes rules for everything from how the Prime Minister will be informed ("London Bridge is down"), to how King Charles III will address the nation, and what will happen to the Queen's body.
That last part is more complicated since the Queen died in Scotland, a scenario that activated so-called "Operation Unicorn." The Queen's body will need to be moved from Balmoral to Holyroodhouse, her residence in the Scottish capital of Edinburgh, to lie in rest for a short time. The body will then be carried in a procession up the Royal Mile, a central avenue, to St. Giles Cathedral for a reception service.
What does the Queen's death mean for Scotland's relationship with the rest of the U.K.?
The transition of monarch from Elizabeth to her son, King Charles III, arrives at a tumultuous time for the union of the United Kingdom. Scotland's semi-autonomous government is controlled by the Scottish National Party (SNP), which advocates for Scotland to become an independent country.
SNP leader Nicola Sturgeon has argued that the U.K.'s departure from the E.U., which Scottish voters opposed, means it is time for a new referendum on Scottish independence. (Scots voted down an independence referendum in 2014). Sturgeon insists a new poll should take place in 2024—though Truss, the new prime minister, has said she will block efforts to hold one.
Death of Queen Elizabeth II: The moment history stops
Across a life and reign, two moments from two very different eras illuminate the thread that bound the many decades together. At each a chair, a desk, a microphone, a speech. In each, that high-pitched voice, those clipped precise vowels, that slight hesitation about public speaking  that would never quite seem to enormous social change
I am an experienced financial analyst & writer who is well known for his ability to foretell market trends as well.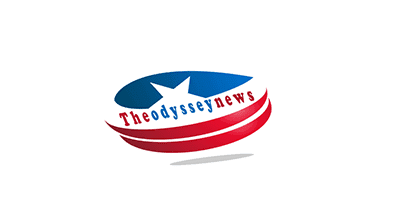 UK to pay half of business winter energy bills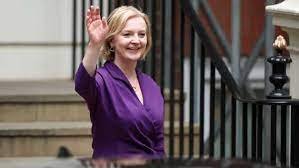 London: Britain on Wednesday launched a six-month plan starting in October to pay about half of energy bills for businesses, as Prime Minister Liz Truss seeks to stop companies going under as a result of rocketing prices.
The news precedes a mini-budget Friday when finance minister Kwasi Kwarteng is expected to unveil tax cuts to help a nation struggling with decades-high inflation.
Wholesale electricity and gas prices for businesses — except the energy sector — as well as charities, hospitals and schools will be capped at half the expected cost on the open market, the government said in a statement.
The announcement comes after Truss launched plans for a two-year household energy price freeze which also starts next month.
"We have stepped in to stop businesses collapsing, protect jobs and limit inflation," Kwarteng said Wednesday.
The chancellor of the exchequer will Friday set out the overall cost of both energy freeze schemes.
His budget will seek to boost economic growth amid forecasts that Britain will this year sink into recession on sky-high energy bills fuelled by the invasion of Ukraine by major oil and gas producer Russia.
The Confederation of British Industry (CBI) welcomed Wednesday´s announcement.
"The package will ease worries about otherwise viable businesses shutting-up shop," said Matthew Fell, chief policy director at the lobby group.
The CBI meanwhile urged a long-term energy solution to increase Britain´s supplies while ramping up efficiency measures to lower demand.
Truss took office on September 6, two days before the death of Queen Elizabeth II, after winning an election of Conservative party members on a tax-cutting platform.
She is committed to scrapping planned tax hikes on both company profits and salaries that predecessor Boris Johnson signed off upon.
Media reports suggest that the government will also scrap an EU limit on bankers´ bonuses following Brexit.
On the London stock market, homebuilders saw their shares rebound on speculation that Truss could cut tax levied on purchases of residential properties.
The tax-cutting plans like those proposed by Truss have come in for criticism from US President Joe Biden, who spoke out against the policy of "trickle-down economics" favoured by the Democrat´s Republican opponents.
The approach hinges on hopes that policies which immediately boost the wealthy will trickle down the economy to reach the less well-off.
"I am sick and tired of trickle-down economics. It has never worked," Biden had tweeted on Tuesday.
Speaking ahead of Biden´s tweet, Truss addressed this point.
"I don´t accept this argument that cutting taxes is somehow unfair," she told Sky News earlier this week.
"What we know is people on higher incomes generally pay more tax.
"So when you reduce taxes, there is often a disproportionate benefit because those people are paying more taxes in the first place," she added.
The two leaders meet Wednesday at the UN in New York.
A day later, the Bank of England is expected to once more ramp up its main interest rate in a bid to dampen sky-high inflation.
Economists warn that the UK´s cost-of-living measures will ravage public finances already reeling from pandemic expenditure.
Analysts from British bank Barclays estimate the cost of the government´s total spending could hit £235 billion ($267 billion).
While official data Wednesday showed British public borrowing improved in August, it is expected to surge as the government funds the planned tax cuts.
Public sector net borrowing, the state´s preferred measure of the deficit, hit £11.8 billion last month, the Office for National Statistics said.
That was down from £14.4 billion a year earlier but was far more than its pre-pandemic 2019 level of £5.3 billion.
I am an experienced financial analyst & writer who is well known for his ability to foretell market trends as well.