Pool Making Essentials To Discuss With Swimming Pool Contractors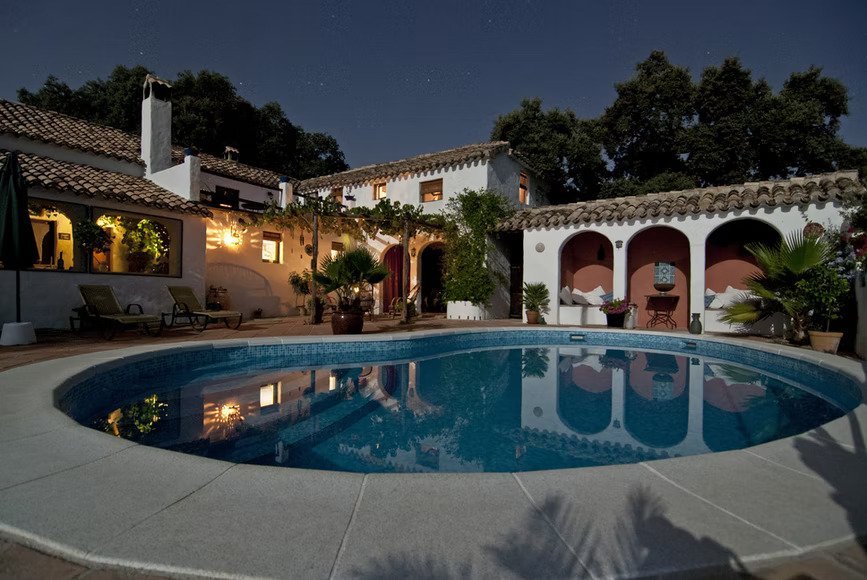 Top Pool Shapes | Features To Consider While Planning Your Pool
When you are planning a pool, a lot of factors are involved. Swimming pool contractors in Abu Dhabi, but you need to select the best one. Any good pool builder will discuss major features in detail with the clients. Right from shape to the features, every element of the pool is planned with the customer. If you are looking to plan a pool, these pool essentials are a must to know. 
At the same time, how many people are going to use the pool is also important. Ultimately, the pool should deliver what the owners were expecting.  Here are the key elements of the pool that you should discuss with the pool builder.
Pool Shapes
Pool shape or the architecture of the pool is considered on the basis of many factors. The kind of pool you are looking for and the architecture of your property are important. Depending upon these factors, your needs and budget, the pool shape is determined. The most popular types are 8-shaped, rectangle pools, oval pools, lazy L, L-shaped pools, and circular pools. However, there are also freeform and other creative shapes. Angular pools are also trendy in some regions.
Pool Type
As you start discussing your pool, make sure you learn about the type of pool. Whether you want an indoor pool or outdoor pool depends on your needs and premises. For fitness purposes, lap pools are very popular.  Discuss with your swimming pool contractors in Abu Dhabi if you are looking for a fun pool or a kiddie pool. Nowadays, infinity edge and architectural pools are also trendy and considered voguish. Family-sized recreational pools are amplified with various water features, rock features, and slides. 
Functional Pool Features
Functional pool features increase the comfort and value of the pool. They facilitate the pool so that the owners can enjoy more luxury and fun. Some great features are an inbuilt spa, ladders, hot tub, jacuzzi, swim jets, ledges, and pool decks. At the same time, the pool surroundings are also planned so that the functionality of your outdoors is increased.
Aesthetic Pool Features 
Apart from being a place to exercise and enjoy, pools also add great beauty to your properties. Once the pool shape and type are determined, it's time to discuss pool beautification. There is a variety of elements like waterfalls and fountains to beautify the pools. 
Safety Features
Last but not the least, every pool has to be a safe place for your family. Discuss safety features like pool drain covers, fencing, and pool gates at the time of planning. This will also help you in getting a precise estimate of your pool. And you can plan your budget and pool accordingly. Good swimming pool contractors in Abu Dhabi will suggest additional safety features for children and pets.    
Landscaping
Pool landscaping is the latest buzz today. It increases the worth and beauty of your property. And the great outdoors induce peace and relaxation while you are at home. However, make sure you are not adding too many features to your pool. As they may also require maintenance at a later stage. 
While discussing the pool, also discuss the what would be the approximate maintenance cost of the elements. Pool landscaping today is helping people escape the boredom of indoors. You can spend your time close to nature and also contribute to a better environment. However, much depends on what you are expecting from your pool. And also the space you can allocate for the pool and the landscapes. But with the knowledge of all the different features and pool types, it is easier for you to plan. And you can discuss your pool with your swimming pool contractors in Abu Dhabi in a much better way.
Arabian Pools is an internationally accredited Swimming Pool Contractor in Abu Dhabi.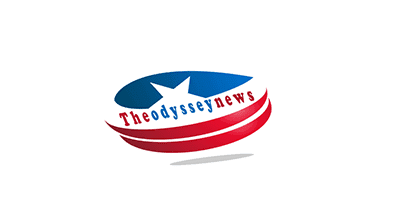 How to find an escort girl?
You are looking for an escort girl, but you don't know how to find one? In this guide, we provide you with the information you need to do so. Discover the most efficient ways to contact and meet birmingham escorts.
Access specialized ad sites
Just like for real estate, cars, or hotels, there are specialized ad sites for escort girls. Dedicated to sex workers, they allow independent escorts to publish ads to gain visibility and make their services known. Most of these ads are linked to landing pages on which the girls detail their services, publish their photos and advertise their rates. If you need advice on how to navigate this type of site safely, visit profilcougar.com.
The main concern with this category of sites is that you have to know how to sort out the different types of profiles exposed. Indeed, the ads of escorts are mixed with ads of prostitutes and erotic masseuses. It is therefore necessary to be able to differentiate between the profiles of escorts and those of other sex workers.
If you are looking for fresh and new escorts, these sites will suit you well. For, they are the best way for novice girls to find their first clients. However, beware of scams!
Go to escort websites
To find a birmingham escorts as easily as possible, you should visit an escort girl website. Thanks to the expansion of the Internet, it is possible to access all types of services related to sex workers. Indeed, these websites are more and more numerous and specialized. You can find all the types of girls you need.
From now on, all categories of escorts are available on the internet, whether they are independent or affiliated to an agency. This gives you a multitude of possibilities and choices according to your expectations. If you need more guarantees and security, go to an agency website. For those who are looking for freedom, independent girls are waiting on their pages.
The main advantage of the Internet is its transparency. By going through its channel, you have the opportunity to access photos and videos describing the girl of your desires. Unlike the phone, you have a clear view of the person with whom you exchange. However, you will also be exposed to risks of scam. You should therefore make sure that the sites you access are reliable.
Ask around in a large hotel
By definition, the role of an escort girl is to accompany her client during his travels. The fact is, most of these clients are men on business trips who stay in hotels. That's why many of the big hotels are in partnership with escort agencies. If you are traveling in Paris or in a foreign country, ask a good hotel and you will be served.
Rest assured, you will never see a hotel advertising such a service, so be tactful. Approach the front desk politely and present your problem with as much discretion and finesse as possible. If you are asked to wait, go up to your room and run a nice bath while your request is being processed. Facilities that use this type of service are discreet in order to maintain their public image.
I am GraceIsabella Hennyjohn. I am professional Digital marketer and content writer. I have 4+ year experience in this field.