Most Stylish Collar Bone Tattoo Ideas For Women And Boy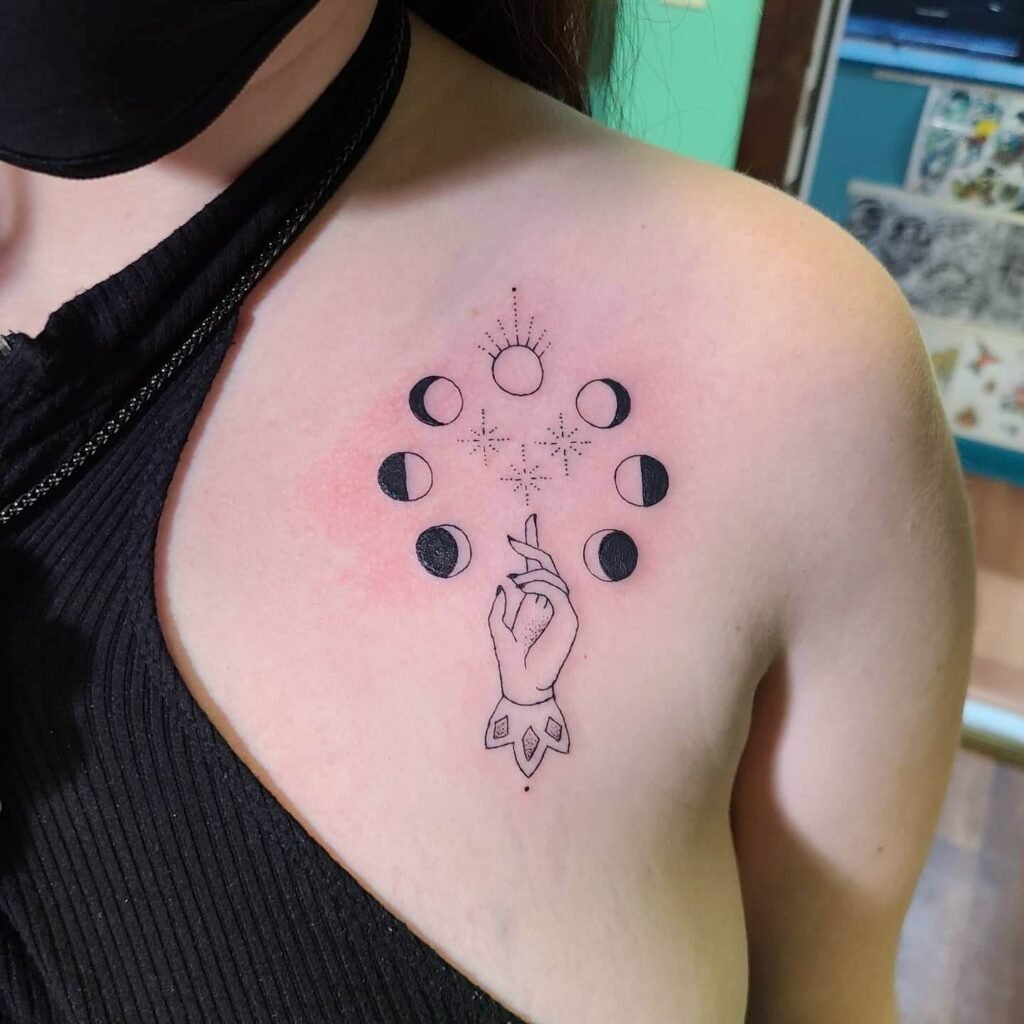 Unique Collarbone Tattoos are a great way to get a very meaningful tattoo in a unique place on your body. It used to be that just about everyone either got tattoos on their arms or their backs, but these days people recognize that there are plenty of other areas of the body that can look great with some ink, and that includes the collar bone. Below we will take a look at some very popular collarbone tattoo designs and why they work so well.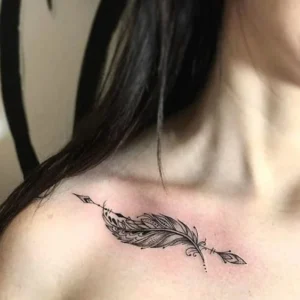 One of the reasons why so many people are interested in getting collarbone tattoos is because they can be as visible or as hidden away as they want depending on how they dress and where the design is located. You might want a design that is always showing when you're wearing a V-neck shirt or any other type of short that exposes your collar bone. Or you might want a design that will look great even when only part of it is exposed.
There are plenty of great collarbone tattoo ideas out there, so you will need to think about the meanings that you want to come across to outsiders and the look that you're going for. What's great is that if you have a design in mind, chances are there is a way to tweak it a bit to make it work as a collarbone tattoo. Ideally, though, it is a horizontal design if you want it to go along your collar bone, or a vertical design if you want it to go down across your collar bone.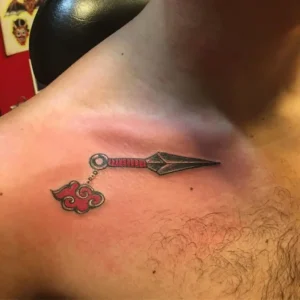 Some of the most popular collarbone tattoos out there today contain birds or just the feathers of birds. One example of this is getting two of your favorite birds on each side of your collarbone to give it a symmetrical look. If you do decide to go with birds or feathers, you'll want to choose a species that has a meaning that makes sense for you.
Similarly, some people opt to get wings as their collarbone tattoos. You can get just the wings on each side of your collar bone or the bird's body straight down the middle of your chest with the wings on either side. If you want to get a larger piece for your chest and collar bone, then definitely look into getting wings.
Another extremely popular collarbone tattoo idea is to put a meaningful flower above the collar bone or along the bone. If you didn't know this already, just about every flower out there comes with a bunch of great meanings. We recommend checking out all of the flower tattoo meanings and narrowing your choice down to the one that looks the best and has great meanings that you want to share with the world.
The collar bone is also an excellent place to put words, quotes, or lyrics. Most people who go this route get the words so they go perfectly across the liens of their collarbone, giving the tattoo a very cool look. These collarbone tats look just as great when they are above or below the bone as they do when they are directly on it.
Yet another great idea for a collarbone tattoo is to get a small symbol right above or under the bone. Heck, you can even get an actual bone tattoo in this area if that's what you like. There are plenty of great symbols to choose from, so all you really have to focus on is designing it in such a way that looks natural in that area.
The collar bone is a fantastic place to get symmetrical designs that can go from one side to the other, up and over the shoulder, or even wrap around your entire body. These can be anything from animal tattoos to abstract line designs. Again, it's best to get your idea drawn up first before you commit to it so you can see how it looks as a collarbone tattoo.
With any of these collarbone tattoo designs, you will want to think long and hard about the overall look you want so you can get the placement just right. You might imagine that the tattoo will look good closer to the middle of the chest when in fact it looks better further to one side. These are the types of things that you will want to talk to your tattoo artist about.
Collarbone tattoo ideas male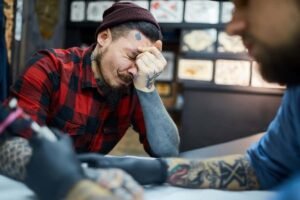 CollarBone Tattoos for Men. If you are looking for grand collarbone tattoo ideas that'll never fail to make an impression, this deer head tattoo definitely fits the bill. This tattoo covers the chest area and reaches out to the collar bones. With great detailing, the tattoo surely showcases your love for this delicate body art. Zeroing in on men, collarbone tattoos for men are a common sight. It takes a lot of nerve to get one on that area. Getting one on the collar bone for a man shows the degree of confidence you have. Depending on the kind of tattoos you spot, it comes across as self-assuring. There are different types of tattoos that can appear on a man. Simple collarbone tattoo. In simplicity, there's beauty. Even without intricate details and bold colors, collarbone tattoos can still be made as beautiful as can be. Minimalist trend on Collarbone Tattoos. Before, more means best. Now, less is more for collarbone tattoo designs. Keeping my fingers crossed. This hand gesture means one hopes Estimated Reading Time: 9 mins.
Fascinating Collarbone Tattoo Designs, Ideas & Images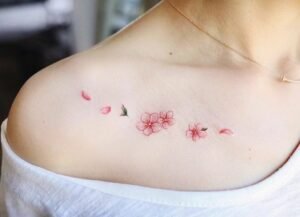 Lovely Collarbone Tattoos Ideas With Meaning For Men And Women. Today We Have Some Outstanding Collar Bone Tattoo Ideas For You. Share These Designs If You Like Them.
Collarbone Tattoos For Girls
Collarbone tattoos May highlight among the Very attractive Portions of the body. All these tattoos that can be put on both women and men vary from delicate and yummy to ferocious and strong. Collar bone tattoos aren't only a form of saying today. A growing number of people especially the youth are currently inclined to have tattoos even ones that are permanent.
Tattoo Of Beautiful Blue Flower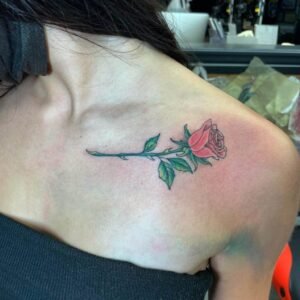 The Pros of Collar Bone Tattoos
Some people choose collar bone tattoos in order to accentuate a certain message. Examples of collar bone tattoos can range from simple words and expressions, all the way up to deeply elaborate pieces of body art. Some people also like the way the collar bone tattoo can serve to accentuate the collar bone itself.
Again, the pros and cons of collar bone tattoos can emphasize certain pros or certain cons over others, since feelings and pain tolerances can vary from one individual to the next. Nonetheless, if you are going to discuss the pros and cons of collar bone tattoos, the following pros are likely to come up in conversation.
Potential for Expression is Immense
Naturally, those who want to express larger messages than something like an arm can accommodate will want to look for larger areas on their body. To that end, the collar bone affords a strong opportunity to express a large message.
Distinct
Then again, it doesn't have to express a large message. The collar bone area is such that a small message or piece of art can be just as distinct a possibility for someone as a larger piece of art or larger message.
Guaranteed to Get Attention
Regardless of the tattoo, you decide to get, if you opt for the collar bone, you're opting for a part of the body that is going to get people's attention.
Gender Neutral Area
Some people will tell you that there is no such thing as a gender-specific part of the body for tattoos. However, others believe that certain parts of the body are more popular for tattoos with one gender than with another. If you are in the second camp, you will be pleased to know that collar bone tattoos are popular with both men and women.
Tattoos For Collarbone
Small Bird Tattoo on Collarbone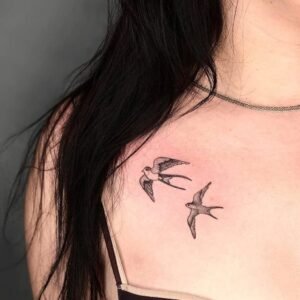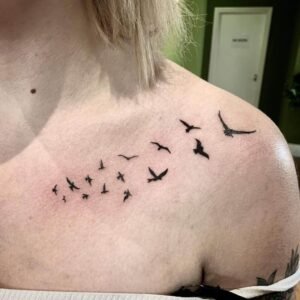 Star Tattoo Collarbone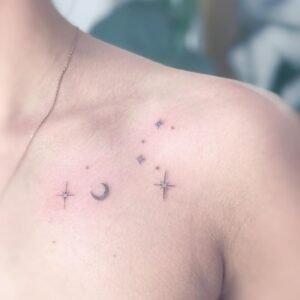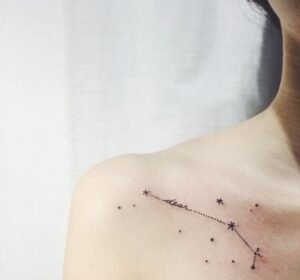 Moon Phase Collarbone Tattoo
Shoulder Collarbone Tattoo
Heart Collarbone Tattoo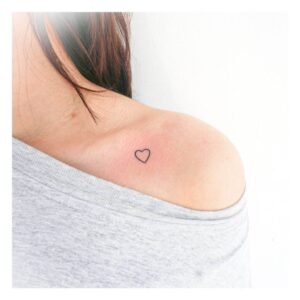 Arrows Collarbone Tattoo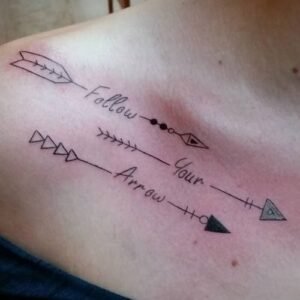 Snake Collarbone Tattoo
Dragon Collarbone Tattoo
Feather Tattoo on Collarbone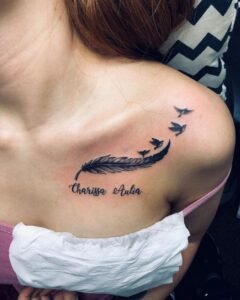 Butterfly Tattoo Collarbone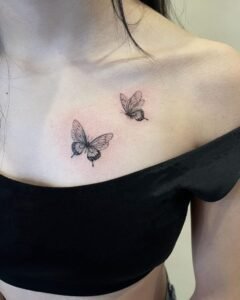 Olive Branch Collarbone Tattoo
Roman Numerals Collarbone Tattoo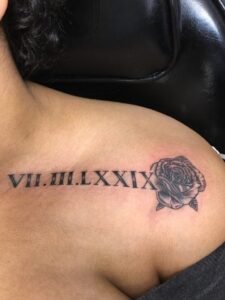 Rose Tattoo Collarbone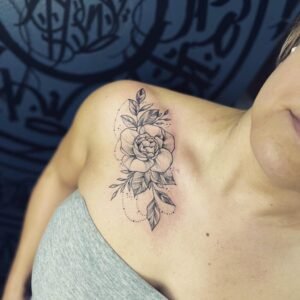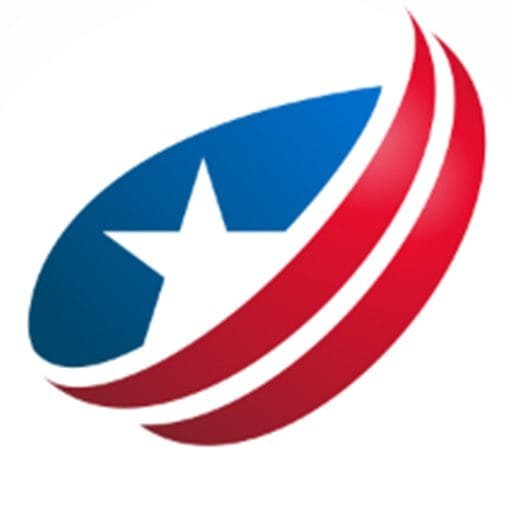 Odyssey has been the lead content writer and content marketer. He has vast experience in the field of writing. His SEO strategies help businesses to gain maximum traffic and success.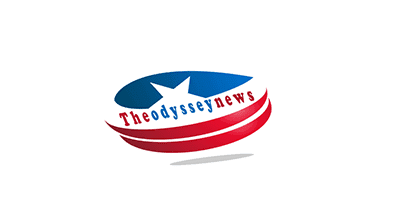 It's Time to Give a Spin to Your Summer Outfit with a Nice Hat!
The summer fashion for women has to be comfortable and stylish simultaneously to appeal to even the most discerning fashionable mind. For any woman, this season is about striking the right balance between the two and picking pieces that work well together. For example, an off-the-shoulder look can be most coveted in this season. One doesn't even have to ask why. But what is more exciting is the available options in every design. For example, you get off-shoulder tops, crop tops, tunics, dresses, and more. You must make an additional effort with tops and tunics because you need shorts, skirts, or pants to complete the look.
Another big trend remains floral prints. It is the easiest way to introduce a dose of femininity to any summer ensemble. Whether you choose a dress, top, or swimwear, floral prints enable you to stand out from the crowd. Then, you can't go wrong with classic staples like denim shorts and a white tee. Add a few fun accessories, and that's it. So, whatever your style, make sure you stay cool and stylish this summer. But how do you plan to face the sun? No doubt that you have plenty of dressing styles to explore. You cannot flaunt them with all that stylish air if you lack a sun hat in your wardrobe.
It can be criminal for someone who claims to be a fashionista not to have one of the elegant and practical sun hats in their collection. If you don't have one yet, don't forget to buy one soon. After all, summers are about exploration. You cannot lock yourself inside an air-conditioned room and miss the fresh breeze outside. Take your hat and go out alone, with friends, family, or special someone. Well, what do you imagine when you think of wearing a sun hat? For many young ladies, it's about a flirty charm. Do you share the same opinion as them? Smocked dresses tend to have an amount of flirty aura, regardless of their prints, shapes, and forms. In that case, you can find its perfect combination with smocked dresses.
So, whether you need to prepare for a casual or formal outing, here are a few recommendations for your sun hat and smocked dress look. Let's see how the combination works for you.
Bandeau dress
It is perfect for showing off your curves and accentuating your waist. The bandeau style is also very flattering for all body types. Whether petite or plus size, it will make you look and feel your best. If possible, find something that comes with a smocked bust and soft fringes. The top part of the dress can look surreal with embroidered lace detail. If the dress features two layers of skirt, it will be even more fantastic. It will increase your flirty style without crossing the line. The pleated fabric, layered skirt design, lacy touch, and other minute things can give your look a unique touch. With this dress, you can experiment with various sun hat styles, such as fedora, cowboy, top hat, wide brim, or just about anything. The result will be in your favor.
Printed maxi
A gorgeous maxi dress can take care of your summer look and dressy occasion together. The light and airy fabric of chiffon can keep you feeling cool, while the off-shoulder style lends your personality a feminine and flattering touch. Choose something with a bold or brushed wave print;you will turn heads when you enter the venue. Don't forget your sun hat. You will need it more than anything else if the event is taking place in the open. You can reach out for a well-vented, distressed-looking straw hat if it's a beach or poolside party. Or, something with unfinished edges can also be chic.
Some women don't want to tamper with their classy look with anything. They want to stick to it strictly. In that case, a white Panama hat can be ideal. However, choices don't stop there. With your cut-out maxi or lacy bustier maxi dress, you can go bolder with wide brim variations, such as an open crown hat with an extended flexible patterned brim, a black and brown straw hat with an elegant beaded hatband, or so on.
Interestingly, a sun hat can decorate any look, whether you wear a bodysuit, A-line dress, bodycon, maxi, shorts, skirt, or anything else. You need to own at least one of them to enjoy a sense of completeness with your wardrobe. This hat range is exotic, stylish, and everything good that you need in your closet. So, make the most of the opportunity. Your summer dresses are waiting for a perfect partner. Other accessories don't have to take a backseat, though. Change into any necklace, earrings, bracelet, and sunglass that complement your style. You will feel more than happy to experiment with your choices and give them a try. Hence, don't hesitate!
I'm a professional Web and graphic designer with 5 years of experience in developing web design skills.