Make Your Whole Neighborhood a Safer Place with a Smart Ring Doorbell Camera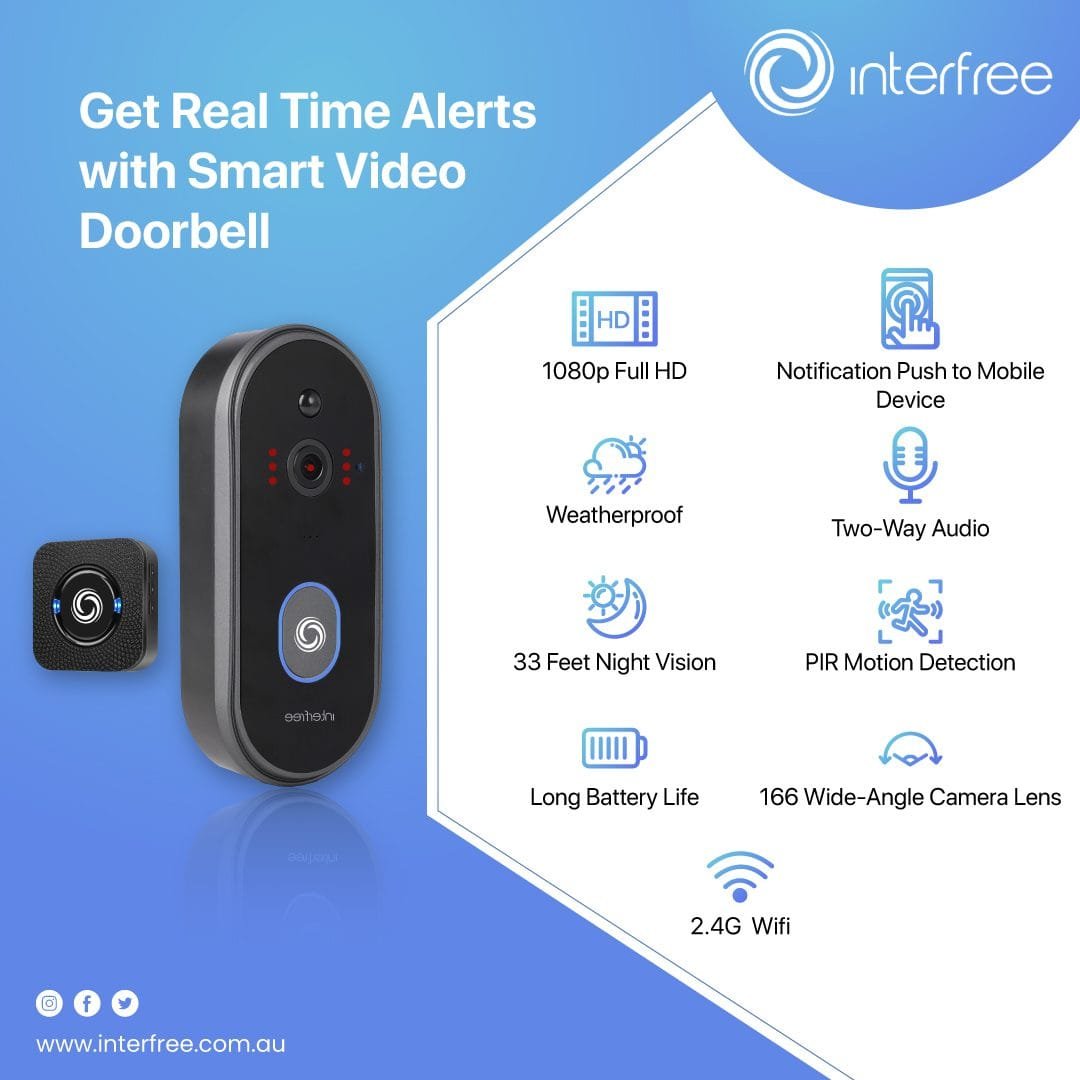 How do smart ring doorbell cameras prevent crimes?
Smart ring doorbell cameras are the latest security devices invented with an impressive feature that helps prevent crimes. No device can guarantee 100% security but can help reduce the chances of crimes. These cameras are designed to detect motion outside of the front door and start recording video once a motion is detected. It also sends a push notification to you so that you can view who is at the door.
Make Your Whole Neighborhood a Safer Place with a smart ring doorbell camera
Like other smart home devices, security video doorbell cameras are developed to provide the user with peace of mind that his home is secure in his absence. The smart doorbell camera is an intelligent smart home device that uses sensors, high-quality lenses, and Wi-Fi connectivity to work. The device works simply by monitoring the happenings around the house and generates an alert message if someone rings the bell or is found roaming around the house. These devices are extremely helpful to prevent crimes and even helps catch the culprits. A ring doorbell camera has proven crime deterrence and has also helped in the investigation of crimes. These devices can be really helpful to catch criminals and every person should use them for their home security.
A Ring Doorbell Camera that offers Flexibility and Ease
These ring wireless cameras are designed to make life easier, simpler, and secure. It can help the user to know who is at the doorstep before answering and if an unknown person is at the door the user can simply decide not to answer. These smart security devices also allow the user to have communication with the person at the doorstep. If there is a delivery man or any other person, the user can inquire about the reason for arrival without opening the door. It helps in securing the home from criminals who barge into the home in the daytime. The user can even communicate with the person when he is away from home, this way the user can know who arrived at the home during his absence. It is a great source of monitoring your home while you are away and gives you a sense of security.
Control Smart ring Doorbell camera with Home Assistant and Mobile App
These smart home security devices can be controlled with a home assistant like Amazon Alexa or Google Assistant and also via an app. With the help of the mobile app, the user can set alarm settings, access the recorded videos, manage notifications, and lock/unlock the door. These features can also be controlled via voice commands. With the help of the mobile app, the user can even answer the door while he is away and make sure that the delivered goods are not stolen. All you have to do is connect the smart security camera, mobile app, and Home assistant to the same network so that they can work seamlessly. Home assistants make it easier for you to control the devices, for example, if someone is at the door and you want to open the door but you are upstairs or busy with some work, just ask the virtual assistant to open the door and the job is done.
Smart video doorbell camera- Helps prevent Break-ins
Smart ring doorbell camera works like other security cameras, when they detect a motion, they generate an alert message. Buglers prevent breaking into a home with security cameras installed because they fear getting caught. It is a compact device that fits into the wall and prevents thieves from breaking into the house. These smart security devices also have a live stream feature that allows the user to have real-time monitoring around the house. If any suspicious activity is detected, protective measures can be taken. Crime also takes place at night when most people are asleep. This video security camera works 24/7 and guards your house in the best way. It records high-quality videos even in the dark, if anyone tries to break in silently into your house, the infrared sensors will turn on the light and trigger an alarm. The device will also alert you that someone is around your house and you can take protective actions immediately.
A security camera that protects your home against Vandalism
People sneak around and look into houses when they know home is alone. These people can be criminals, buglers, or imposters who are looking forward to something illegal. There were reportedly, almost 2,00,000 cases of vandalism in 2017. With help of a doorbell security camera, you can keep an eye on people who try to look into your house. The motion detection can trigger an alarm if someone is close to your house doing a suspicious activity. You can also ask the reason for the arrival of the person who is trying to sneak into your house and stop them from causing any damage.
Why Smart ring doorbell camera is important?
These smart security devices are not only helping to keep your home secure but also helps prevent crime in the neighborhood. These devices have a wide-angle camera that records motions at 180 degrees. The thief might think he is out of sight of the camera but the camera records everything. In case a crime happens, the camera has all the video recorded and can be used as a piece of evidence to catch the culprit. If a criminal sees a security camera is installed in the front door, he will be alerted to perform any illegal action because chances are, he will get caught. If the criminal tries to manipulate the settings of the camera or try to turn it off an alarm will be triggered. Moreover, these devices even work great at night because the lenses installed in the device record high-quality video even at night.
Interfree provides the most advance and high-quality security cameras that work with Artificial Technology and secure your home. We offer a range of home security products that help you protect your home from criminals. If you are interested to buy a smart ring doorbell camera for your home contact us.
Australian manufacturer Smart Home Devices company brings innovation and comfort to your smart home with remarkable design devices.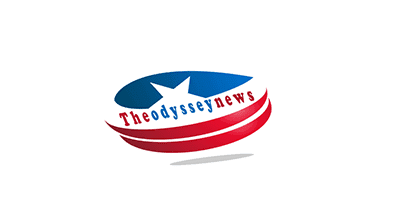 What You Can And Can't Eat With Braces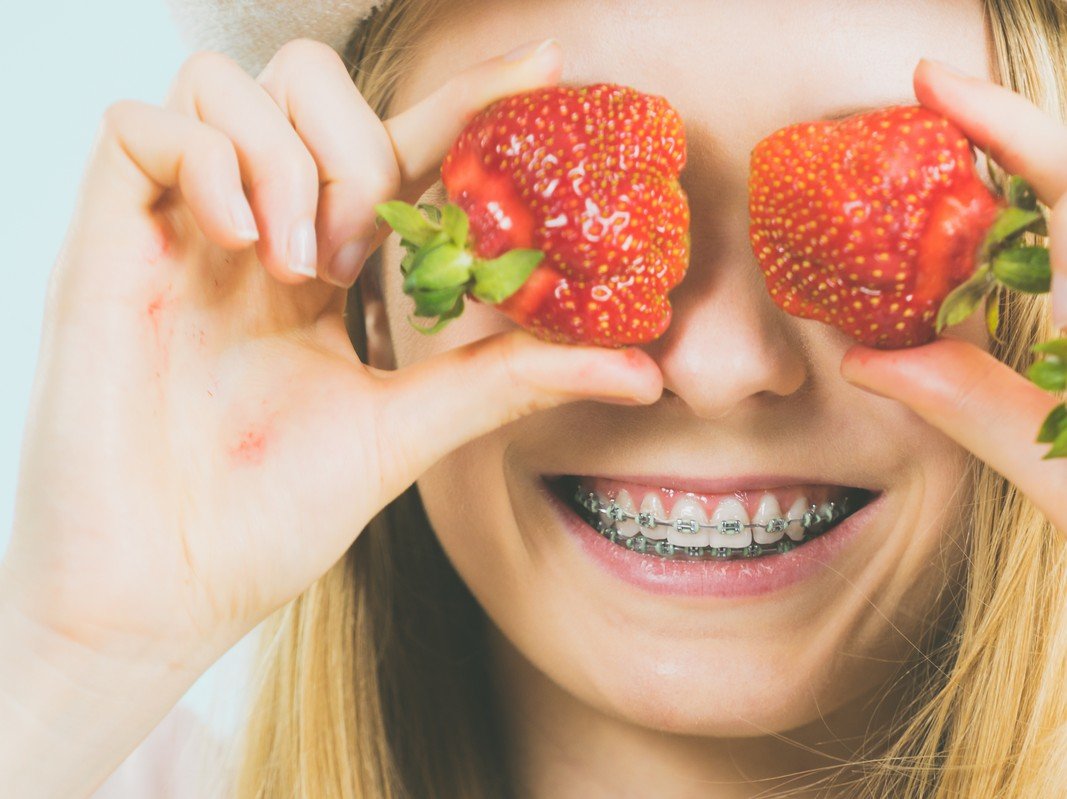 Braces can seem like a major hindrance when it comes to eating the foods you love, but if you know what's off-limits and which foods are okay to eat with braces, it's much easier to keep your teeth clean and healthy while still enjoying your favorite meals. Here's what can't you eat with braces!
Why Are Dietary Changes Needed With Braces?
Typically, with braces, you'll want to stick to a soft-food diet. Avoid crunchy and sticky foods like nuts and hard candy—they can get stuck in between your brackets and wires. Foods high in acid (like citrus) also should be avoided because they can cause damage to your teeth while you're wearing braces. Focus on what you CAN eat rather than what you CAN'T eat—the list of permitted foods is pretty long! The chart below will give you an idea of what's okay
Why Are Dietary Changes Needed With Braces?
Eating regular food with braces is possible, but you need to be careful. Though it varies from person to person, most people have an easier time eating softer foods with braces. For example, if you have an appliance on your upper teeth, try mashing up soft foods such as bread and bananas rather than crunching hard items like apples or carrots. It may also help to cut food into smaller pieces before eating. It's also important to avoid sticky foods since they can get stuck in your braces; chewing gum and chocolates are good examples of things that should be avoided while wearing braces. A healthy diet rich in fruits and vegetables is still a great choice for those with fixed appliances; just cut larger pieces into small bites before eating them!
To Protect Braces From Damage
Avoid sticky or chewy foods. Sticky foods, such as caramel, gummy candies and taffy, can damage braces by sticking to brackets and wires. Chewy foods such as raw carrots and celery have a tendency to get caught in orthodontic appliances. If you must eat these foods, carefully break them into bite-sized pieces first. Don't Pop Your Gums: Keep your mouth closed when chewing food or brushing your teeth with a toothbrush or floss. Picking at your braces could loosen an attachment or wire that's holding an appliance in place—and it's very difficult to put back together! A diet rich in calcium helps strengthen teeth, which is good news for braces wearers.
To Avoid Discomfort After Adjustments To Braces
Because your braces are new, your gums will be tender after an adjustment. To ensure that you avoid discomfort, you'll want to follow these food guidelines: First and foremost, avoid chewing gum (and using a straw) for at least 24 hours after a tooth is moved. Avoid sticky candy and foods like caramel because they may stick to or pull on your braces and cause irritation or pain. Additionally, try to avoid popcorn and hard candies; these often get stuck in braces. Finally, if you have any questions about what types of food are safe for you to eat with braces, ask your orthodontist before eating it.
To Reduce The Risk Of Stained Teeth
Stained teeth are a common side effect of having braces. To reduce your risk of stained teeth, follow a strict oral hygiene regimen and avoid foods that can stain your teeth, like coffee, tea, soda and berries. During your appointment with your orthodontist you'll be provided with instructions to care for your teeth during orthodontic treatment. No matter what type of braces you have, it's important to brush after each meal and drink lots of water throughout the day. A whitening toothpaste or a whitening rinse can also help keep staining at bay while you're wearing braces.
To Change Chewing Technique
Your orthodontist wants you to wear braces for a reason: They'll help straighten your teeth. If you're wearing them properly, your braces shouldn't have any issues—but it's still important to take care of them as much as possible. Instead of gnawing on chips and sandwiches, try eating softer foods like soup or pudding. As long as you're paying attention while chewing, there's nothing that should cause an issue with your braces. Avoid sharp foods like apple seeds (they can get stuck in brackets), popcorn kernels (the same thing goes) and nuts (which are just bad for your teeth all around).
What You Can Eat With Braces
While orthodontic appliances such as braces, retainers and mouthguards may take some getting used to (not to mention a considerable investment), there are plenty of foods you can eat with them. For example, hard or crunchy foods that don't need much chewing — like carrots and chips — aren't going to bother your new dental work too much. But soft and sticky foods can cause damage if they adhere too tightly to your teeth or appliance. As long as you follow these guidelines, you should be able to keep enjoying most of your favorite healthy snacks while wearing braces.
What You Can't Eat With Braces
Many foods aren't safe to eat while you have braces. It's not just sticky foods and hard foods that can damage your braces – many chewy, crunchy, or hard-textured items are unsafe as well. Foods that are too hard for teeth can damage brackets and wires on braces. Some examples of what can you eat with braces