Majority of babies born in England and Wales in 2021 were out of wedlock, new statistics reveal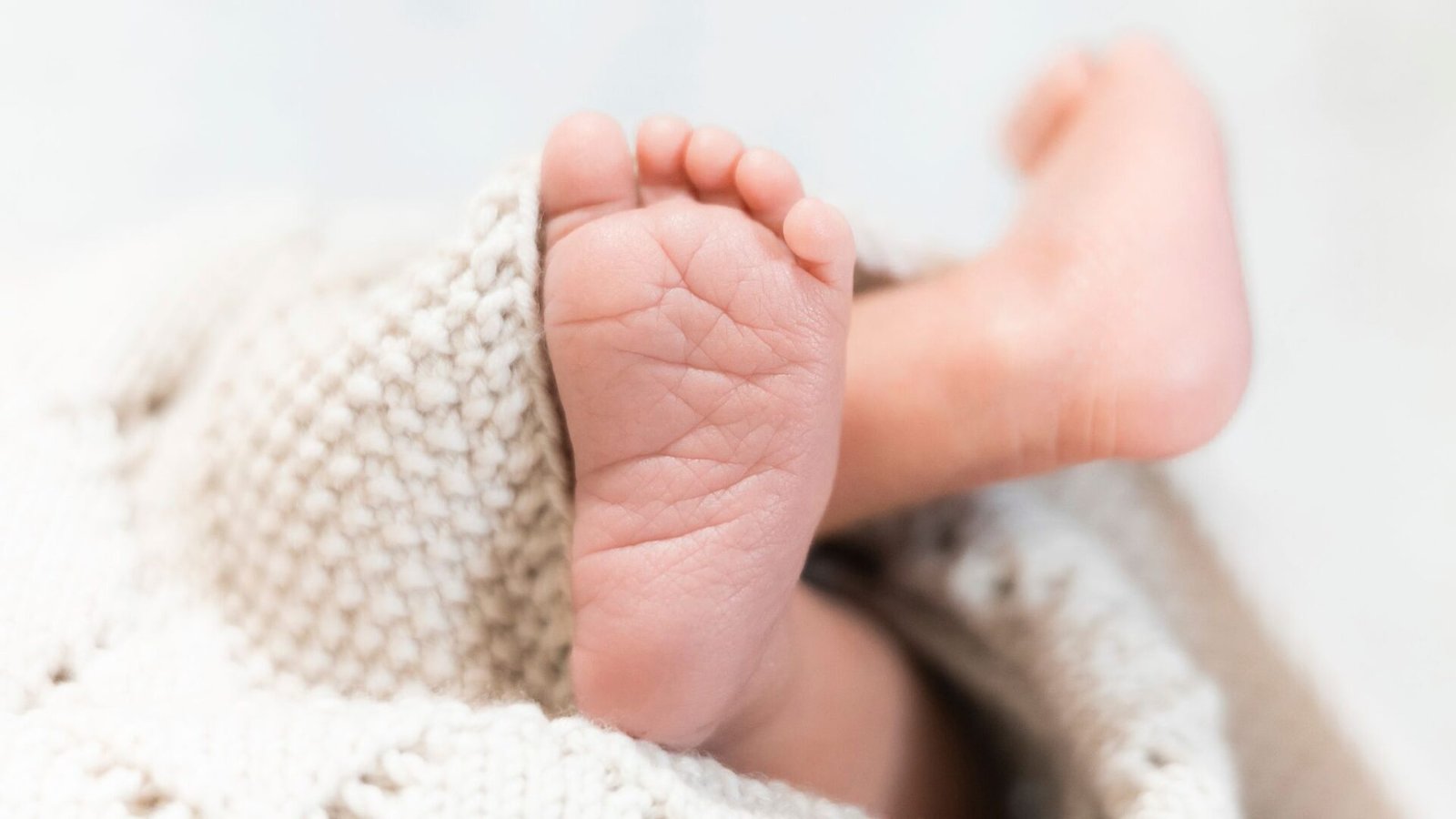 It is the first time since 1845, but the figures do coincide with the COVID lockdown when weddings and civil partnerships were impossible – and illegal. They also show an increase in stillbirths in the 2020 total.
For the first time since records began, more babies were born out of wedlock in England and Wales in 2021.
New statistics reveal the number born to mothers who were unmarried or not in a civil partnership has overtaken the number being born to mothers in such relationships.
However, the count coincided with the COVID-19 lockdown, when weddings and civil partnership ceremonies were not allowed.
There were 624,828 live births registered in England and Wales in 2021, the Office for National Statistics (ONS) said.
This includes 320,713 live births to women who were not married or in a civil partnership when they delivered – 51.3% of the total – compared to 304,115 live births to parents who were married or civilly partnered.
It is the first time since counting such statistics began in 1845.
Dr James Tucker, head of health analysis at the ONS, said the figures followed a "long-term trend of declining marriage rates and increasing numbers of cohabiting couples seen in recent decades".
"However, caution should be taken in interpreting today's numbers, as we don't yet know the full impact of the pandemic on marriage and civil partnership statistics," he added.
Long-term trends
The figures also show the fertility rate rose for the first time since 2012 – to 1.61 children per woman in 2021 from 1.58 in 2020.
The 2021 rate still remained below that of 2019.
The 624,828 live births registered in 2021 was a rise of 1.8% from 2020.
It is the first annual increase in live births since 2015, although this remains below the number of births registered in 2019.
And the latest year "remains in line" with the long-term trend of falling live births since before the coronavirus pandemic, the ONS said.
The ONS figures are based on birth registrations, and delays mean some births in 2021 may not be covered.
It follows provisional data, based on NHS births notifications data, published by the ONS in March.
Within the overall increase in fertility, rates fell among younger groups and rose in older women.
The largest decrease was among women and girls under 20 years old (16%), while women aged 35 to 39 saw fertility rates increase by 5%.
Fertility rates increased across all regions of England in 2021, except for London and the West Midlands.
The figures also show there were 2,597 stillbirths in 2021, an increase of 226 from 2020.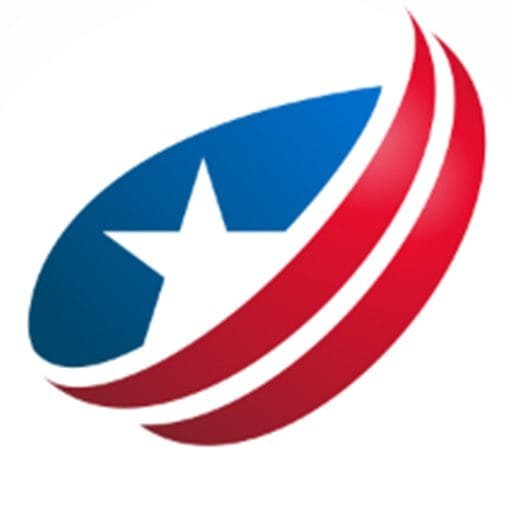 Odyssey has been the lead content writer and content marketer. He has vast experience in the field of writing. His SEO strategies help businesses to gain maximum traffic and success.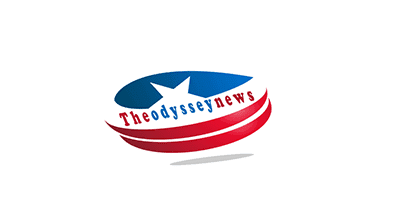 Violent Typhoon Mawar sets sights on Philippines, Taiwan and Japan after blow to Guam
The powerhouse typhoon is the equivalent of a very strong Category 4 hurricane as it approaches the northernmost island of the Philippines before turning to the north, continuing its damaging path.
Japan says scrambled fighter jets after Russian planes spotted
The country's defence ministry says Russian 'intelligence-gathering' aircraft spotted near its coasts along the Pacific Ocean and Sea of Japan.
Japan scrambled fighter jets after spotting Russian "intelligence-gathering" aircraft off its coasts along the Pacific Ocean and Sea of Japan on Thursday, the country's defence ministry has said.
One Russian aircraft travelled from Japan's north down along part of its west coast, while the other took a similar route along the opposite coast and returned the same way, the Joint Staff office run under the defence ministry said in a brief statement.
"In response, fighters of the Air Self-Defence Force's Northern Air Force and other units were scrambled," it added.
There was no further information on the incident, which comes days after Japan hosted Ukrainian President Volodymyr Zelenskyy at the summit of Group of Seven (G7) – a grouping of rich nations – in Hiroshima city.
Japan has joined Western allies in sanctioning Moscow over its February 2022 invasion of Ukraine, and has warned of the threat posed by Russia.
Its latest security document, which once called for enhanced ties and cooperation with Russia, now warns that Moscow's military posturing in Asia and cooperation with China are "a strong security concern".
Last May, Chinese and Russian military jets carried out joint flights near Japan immediately after a meeting of the United States-led Quad grouping in Tokyo. India and Australia are other members of Quad.
And more recently, Moscow has carried out military exercises, including test-firing missiles, in the Sea of Japan.
Russia considers Japan to be a "hostile" country – a designation it shares with all European Union countries, the US and its allies, including the United Kingdom and Australia.
Tokyo had complex relations with Moscow before the invasion of Ukraine in February, and the two sides have yet to sign a post-World War II peace treaty.
Attempts to do so have been hampered by a long-running dispute over islands controlled by Russia, which calls them the Kurils.
France bans short-haul flights to cut carbon emissions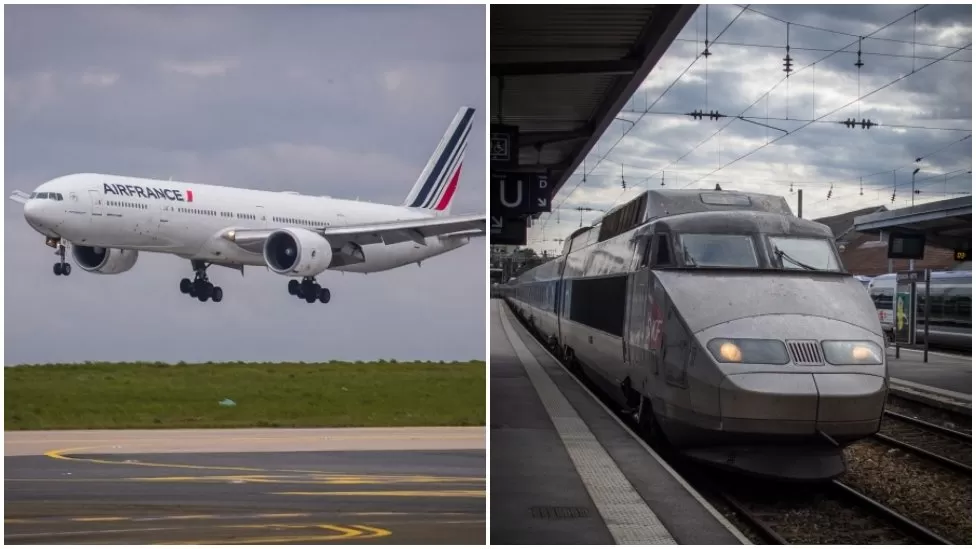 France has banned domestic short-haul flights where train alternatives exist, in a bid to cut carbon emissions.
The law came into force two years after lawmakers had voted to end routes where the same journey could be made by train in under two-and-a-half hours.
The ban all but rules out air travel between Paris and cities including Nantes, Lyon and Bordeaux, while connecting flights are unaffected.
Critics have described the latest measures as "symbolic bans".
Laurent Donceel, interim head of industry group Airlines for Europe (A4E), told the AFP news agency that "banning these trips will only have minimal effects" on CO2 output.
He added that governments should instead support "real and significant solutions" to the issue.
Airlines around the world have been severely hit by the coronavirus pandemic, with website Flightradar24 reporting that the number of flights last year was down almost 42% from 2019.
The French government had faced calls to introduce even stricter rules.
France's Citizens' Convention on Climate, which was created by President Emmanuel Macron in 2019 and included 150 members of the public, had proposed scrapping plane journeys where train journeys of under four hours existed.
But this was reduced to two-and-a-half hours after objections from some regions, as well as the airline Air France-KLM.
French consumer group UFC-Que Choisir had earlier called on lawmakers to retain the four-hour limit.
"On average, the plane emits 77 times more CO2 per passenger than the train on these routes, even though the train is cheaper and the time lost is limited to 40 minutes," it said.
It also called for "safeguards that [French national railway] SNCF will not seize the opportunity to artificially inflate its prices or degrade the quality of rail service".
I am an experienced financial analyst & writer who is well known for his ability to foretell market trends as well.