Maintaining Your Mobile App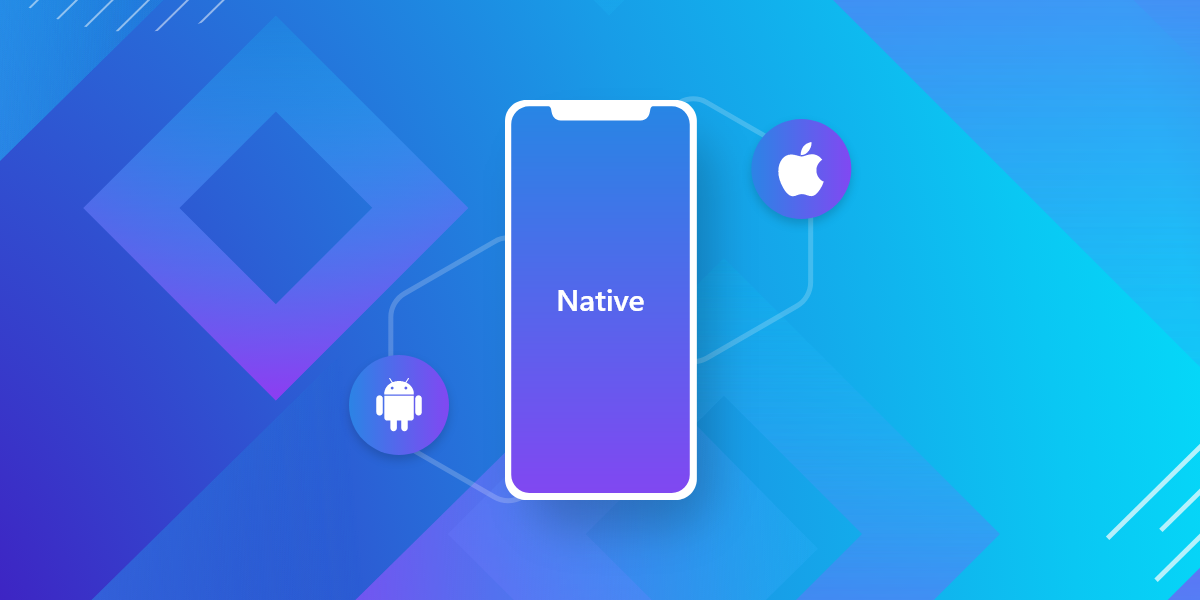 A few days ago, people began to speculate that Apple was in the process of removing apps from their App Store that have not been updated in quite some time. This news was not particularly well received, particularly amongst small developers who don't necessarily have the time, resources, or need to update their application.
However, these parties are likely in the minority. Most applications will require updates every few months in order to keep users engaged and all app functions running smoothly. If you're working with a team that provides mobile app development in Melbourne to build an app for your business, understand that your relationship with them should continue long after the launch of your new software.
What is mobile application maintenance?
Mobile application maintenance can be defined as periodic updates applied to an app to fix bugs, improve performance, and address any security issues.
You should understand that your app will require maintenance, no matter how well it's been built. In fact, the best apps are likely those that are updated on a regular basis. Only through this strategy will you continue to deliver on user expectations.
Specifically, mobile application maintenance can include activities like adding new features, adapting your software to remain up to date with platform changes, fixing bugs, renewing licences, completing backups, and even revamping design elements.
Benefits of mobile application maintenance
If you're paying for a service, it's worth understanding what it offers you. Mobile app maintenance is as important as the process of Android application development itself. Without it, users will likely begin leaving your software in droves. And once someone has deleted an app, they're unlikely to download it again.
Benefits to engaging in regular mobile app maintenance include:
● Improved user experience: No matter how important the services you provide, users are not going to interact with your app unless it provides a seamless, functional experience. Don't expect to get this 100 percent right the first time. Instead, know that you will need to make constant, minor changes, in response to user feedback, to fully deliver on expectations.
● Harness new technology: Technology changes surprisingly quickly, and apps that don't capitalise on this risk being left in their competitors' dust.
● Money saving: While you will have to pay a mobile app developer to conduct maintenance, it's actually a money saving technique. After all, the last thing you want is to invest tens of thousands of dollars into your app only to find that users are quickly uninstalling the software due to functionality or security issues.
How often should mobile application maintenance be conducted?
The answer to this question really depends on your app and the resources available to you. Generally speaking, you should aim to update your app every 6 to 12 months. This will enable you to stay up to date with technological trends and address any minor bugs that have not had too significant an impact on user performance.
Of course, there may be times when you need to fix specific issues outside of this timeframe. In relation to this, it's a good idea to keep an eye on user reviews. This type of feedback can alert you to problems that you didn't even know existed.
Keep an eye also on your analytics data. If users are continually quitting your app or uninstalling it at a particular point in their journey — like the sign-up screen, for example, it could be a sign that something is fundamentally wrong with the software.
Of course, larger and more complex apps will require more regular maintenance.
How much does mobile application maintenance cost?
Again, this question really depends on the specifics of your app. Most Android application development teams will offer maintenance as part of their broader development package. The cost may be factored into the total budget or it may be listed as an ongoing fee.
Most likely you can expect to pay a few hundred dollars a month for this service but this will vary from developer to developer.
How do I organise mobile application maintenance?
The simplest way to organise mobile app maintenance is by picking the right development team from the get go. There are plenty of companies out there that provide mobile app development in Melbourne. Not all will offer the same ongoing maintenance services. Before making a commitment to any one development team, ensure they are prepared to partner with you in the long term so that you can continue to deliver on user expectations.
Also Read: Mobile Application UI — Here's What You Need to Know
Marta Jordan is a professional writer & blogger, who writes for a variety of online publications and loves working with words of all shapes and sizes.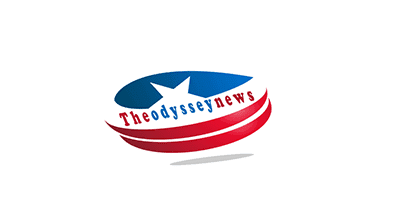 Choosing Dog Food: How to Beat Obesity in Dogs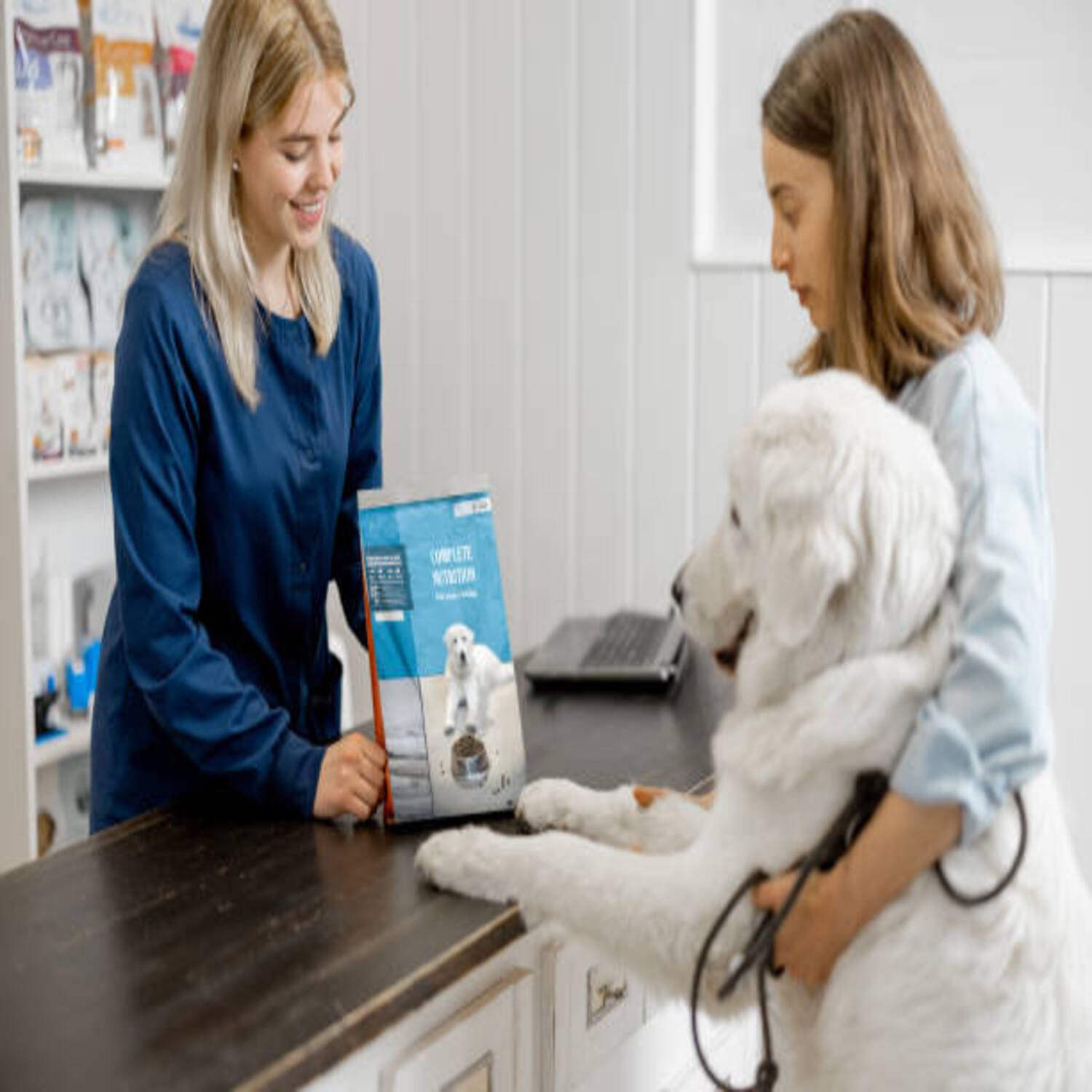 As you and your dog are cuddling peacefully on the sofa, you have an epiphany "Wait?! Fido is a bit more jittery than usual. Am I getting a fat dog?"Or maybe you're having the opposite problem. You realize that you can feel more of your dog's rib cage than normal when you give her a well-earned belly massage. foods that aid with weight loss in dogs. From this article, we will share some useful tips on how to beat obesity in dogs.
What to Feed a Picky Dog
Healthy eating practices are essential to avoiding the major health problems that might arise from our dogs' obesity or underweight. Finding the finest dog food for weight control will help you with this process by making it much simpler for your pet.
Selecting the Right Dog Food
According to 2017 clinical research, an estimated 60% of cats and 57% of dogs were either overweight or obese, making it a highly significant and possibly fatal condition. Animals with weight issues are more prone to develop arthritis, diabetes, and hip dysplasia, all of which reduce quality of life and cost pet owners a lot of money in veterinary care.
Having weight issues may shorten your pet's life and harm their health.Dietary needs are not as straightforward as "calories in" vs. "calories out," much as with humans. The kind and size of your dog, their activity levels, their life stage, any genetic predispositions, and the type and quality of their food will all affect what and how much you should give them.Even though your dog is a fussy eater, there are a few factors to consider while selecting the correct food for them:
Diet dog food for Different Life Stages
Choosing the right kind of food for your pet's life stage may have a significant impact.It typically takes 8 to 10 months for small breed dogs, 10 to 12 months for medium size dogs, and 1-2 years for big or extra-large breed dogs to wean their puppies off the growth formula.
Puppy formulas may make your pet acquire additional weight if given over an extended period of time since they often include increased levels of calories, protein, and fat. Juvenile diets are a crucial source of high-quality nutrients for your pet to build muscle and get the energy they need to develop if it is still developing into its adult body.
You may regularly assess your pet's weight and growth using the 9-point Body Conditioning Score to determine when it's time to switch from a growth formula to a maintenance diet.Dogs that are pregnant or nursing need more calories, thus in the latter stages of pregnancy and when nursing their pups, we advise feeding them a juvenile formula.
It is advised to offer a suitable senior formula or all life stage food that has moderate to high protein levels and increases omega 3 fatty acids to support the brain function and metabolism as your pet enters their senior years, which might vary depending on the breed's lifetime.
Omega fatty acid requirements are greater in pups and senior citizens, thus anything marketed as an adult may not be getting enough of these essential nutrients. For pups or older dogs, the appropriate life-stage or all-life-stage formulae are advised.
Best food for overweight dogs: Avoid Pet Food High in Fillers
Foods heavy in fillers, salt, animal byproducts, and other subpar ingredients may cause dehydration, increased stool production, and the sense of never being satiated, which makes your pet keep returning to the food bowl. These issues can be chronic.
For instance, cornmeal is a fairly inexpensive component that is often used in many lower-quality pet meals. The Pet Practice noted that the glycemic index, which measures how much a food influences blood sugar levels, is high for highly processed maize, such as cornmeal, which results in a sporadic and uneven distribution of energy.
Even though they may have the same number of calories, high-glycemic meals digest more quickly than low-glycemic ones. As a result, you can notice that your pet consumes more calories, feels hungrier, and thus puts on more weight when eating meals containing a lot of filler.
Allowing your dog to eat grains
The phrase "low-glycemic" is often associated with grain-free kibbles, which are suggested to balance blood sugar and improve digestion, but beware! Some grain-free formulations are not as low on the glycemic index as you may expect and still include a lot of calories. White rice or potatoes may be used in place of grains, but this will not lessen the impact the diet will have on your dog's blood sugar levels.
Your pet may need more or less animal protein and fat in its diet, and the other ingredients in its food are mostly carbs, depending on how active your pet is. It's crucial to make sure that the carbohydrates in your dog's food are low-glycemic and nutrient-dense since they may be fairly high, even in kibbles with greater protein levels.
Consider adopting a grain-friendly diet as opposed to becoming entirely grain-free. Pick foods that include whole, healthful grains with a low glycemic index, including rye, barley, or oats. Although they may take longer to digest and distribute more evenly over time, these components will still provide you energy.
These foods are referred to be grain-friendly. Meals that include grains may be equally as healthful as foods that don't. With any diet, consider each component in detail to see whether it's suitable for your pet.
In order to make you believe that one meal is healthier for your pet than another, general words like "grain-free" are often used; nevertheless, you must evaluate the quality of each component to decide whether it is suitable for you.
Formulas for diet dog food
A lower-calorie, low-glycemic meal may not be the sole option for animals that have more serious weight problems. Inactivity may contribute to weight issues, which makes it more difficult for your pet to reduce weight. Even while giving your dog a low-calorie or weight loss formula might help control their daily caloric intake, some dogs may still struggle to lose weight.
Avoid fillers and seek for meals that are both rich in fibre and low in glycemic index. It is advisable to provide your pet foods high in peas, lentils, oats, barley, or sweet potatoes to aid with digestion and make them feel fuller after meals, which will cut down on begging and cravings.
Although they may not always be advertised as low-calorie or weight-management meals, these kinds of foods are nonetheless packed with these beneficial nutrients and may aid in your pet's weight control.
Despite seeming to be the ultimate solution for pet weight reduction, diet regimens often fail to help dogs and cats shed pounds. It's important to realize that diet and calorie intake are just a portion of the problem and not the sole contributing factors in obesity.
Final words
These are some of the most useful tips on how to pick dog food to help your pet los weight. The decision that you take will ensure the good health and wellbeing of your dog in the long run as well.