Maintain The Whiteness Of Your White Kitchen Cabinets And Counters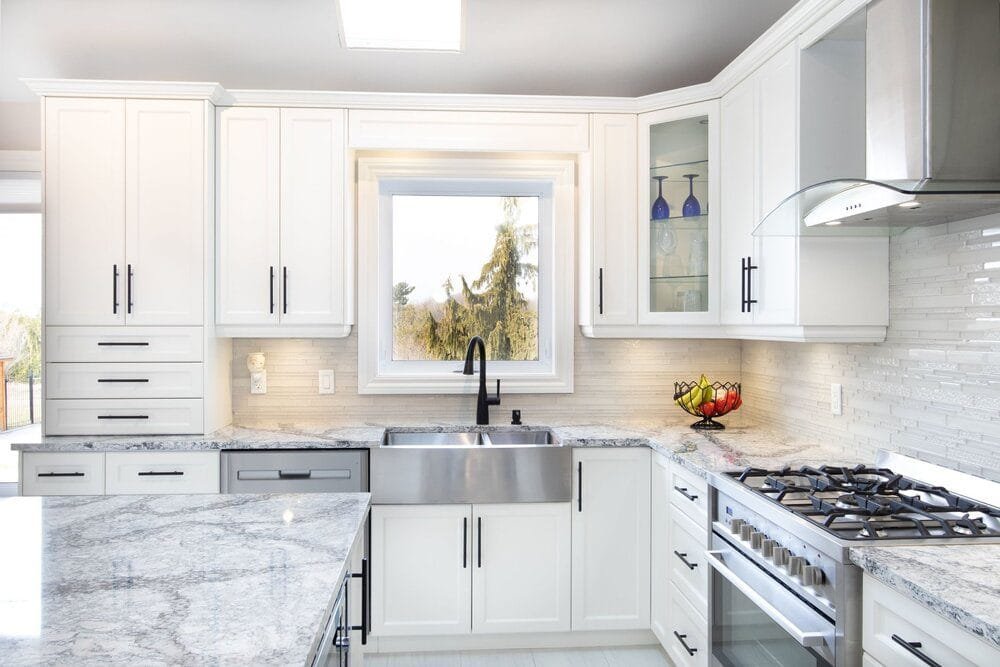 So, you have finally decided to take the plunge- buy white kitchen cabinets and add other white accents to welcome the most amazing looking white kitchen. Congratulations to you! But have you ever thought what it would take to maintain the white décor? The pristine looks of a white kitchen is worth all the attention till the time they remain white and beautiful. Probably you don't know what the stains, grime and dirt can do to the space. if you don't want the space to turn into a nightmare, maintain it.
Even though you have set an unbelievable image on your mind, about how such whiteness will add to the gloriousness of your kitchen, little do you think about the downsides of allowing the space to embrace whites. In order to ensure the kitchen stays, white and bright you need to figure out a lot of things and accordingly seek all kinds of solutions you can. Have a look:
Ways to maintain your white kitchen
We now know how much the whiteness of your shaker and antique white kitchen cabinets matter to you. In order to maintain the gloriousness of the white kitchen cabinet and the countertops, floors and other décor items follow the tips as mentioned here:
Sunlight
Sunlight is great but too much of it can turn the white RTA kitchen cabinets dull and even lead to become yellow. This can however happen when the RTA kitchen cabinets are crafted from laminate ply. Though its hard to completely block sunlight which is not healthy since it can lead to bacterial infestation and to a lot of other undesirable results, we can suggest ways to partly block sun exposure. Working in a nasty kitchen is certainly not good. In that case your only solution would be to shield sunlight. At least you will know your white kitchen is not getting directly exposed to sunlight while at the same time ensuring the space stays adequately lit, naturally.
Food grease
Now here is something you need to tackle in order to maintain your white kitchen. When it comes to cooking it's hard to restrain yourself from preparing the delicacies that involve the use of spices and oils. The frying and tempering cause minuscule particles to float throughout the kitchen which will later settle on surfaces, making your white kitchen cabinets and counters greasy and yellowish. To avoid these types of results, turn on the exhaust soon after you enter the kitchen to prepare the dishes. This apart you can reduce the flame while cooking. Your third tip would be to clean the surfaces soon after your cooking session gets over. When you don't let grime and stains to settle, you are assured of keeping the whiteness high.
Cleanser
Even though we know you have tried your best to keep your kitchen away from spills, grime, stains and grease, its hard to avoid situations when avoiding them becomes hard or you accidentally spill and scatter food and wine which end up splattering on the white RTA kitchen cabinets. If you don't want these unwanted things to cling on to your beautiful white kitchen surfaces take a cotton cloth and dip it in warm water with mild detergent. Remember to stay off from abrasive cleaners as much as possible.
These are ways you can restore the whiteness of your kitchen.
The author holds profound knowledge in woodcraft and has established a well renowned cabinet manufacturing company selling highest quality kitchen and bathroom cabinets.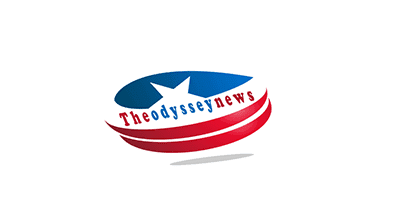 What Banks Look For When Reviewing a Loan Application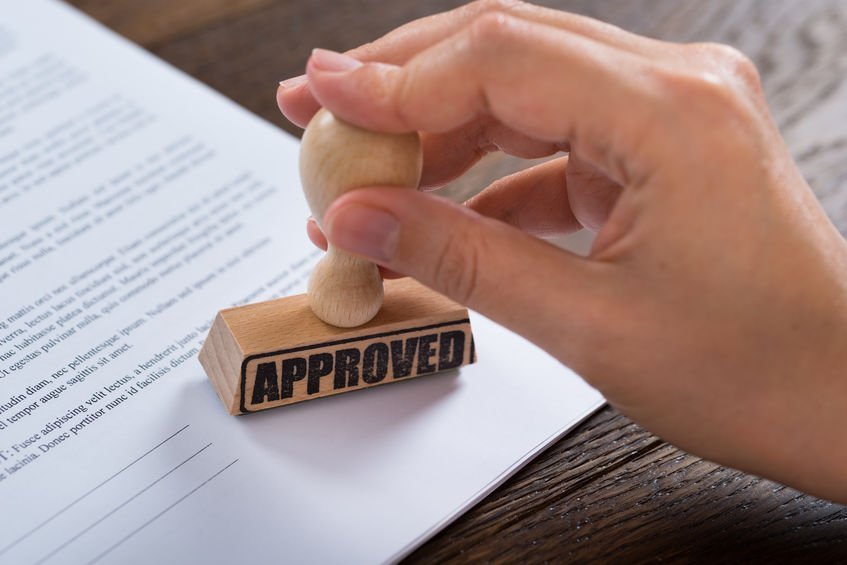 When deciding whether or not to grant a personal loan, banks will consider many factors, including cash flow, credit history, job stability, and character. Here are some of the most important points to consider when preparing a loan application. If you are a first-time borrower, you may not get approved for a loan if you have little to no experience. However, this is not a reason to give up hope!
Cash flow
When reviewing an Indian largest loan distributor, cash flow is one of the key components. The amount of cash that your business has available to pay back debt and fund new expenses is a good indicator of its ability to repay a loan. The key is to show that your business has a positive cash flow that is larger than the amount that you need to cover existing debts and fund growth. Banks and other lending institutions use cash flow analysis to determine whether or not you can pay back a loan and stay afloat.
While some banks have high minimum credit requirements, these are generally low. Many cash flow lenders take payments from your bank account directly, while others take a percentage of your daily credit card sales. Regardless of the method, cash flow lenders require that you make your payments at least weekly or bi-weekly. The more frequent and reliable your cash flow, the more likely they are to approve your loan application.
Character
Among the five Cs of credit, the character factor is the most subjective. Although loan agents do use quantitative measurements, character assessments generally include qualitative methods. Essentially, a character refers to a borrower's financial behavior, which reflects his or her overall reputation in financial matters. Lenders subscribe to the age-old adage, "past behavior predicts future behavior."
While it's not a 100% science, character plays a crucial role in a lender's decision to approve a loan application. Banks will likely favor applicants who are government or PSU employees, or who work for blue-chip companies with solid reputations. While self-employed individuals are often overlooked for bank loans, applicants working for private companies or a startup are likely to be turned down. Banks will also tend to have a negative opinion of applicants who frequently change jobs.
Credit history
When banks review a loan application, the credit history of the applicant is a key element. Good credit history is indicative of a person's willingness to repay debts and a high credit score. But what exactly does a bank look for? Here are some tips that will help you boost your credit score. While it's impossible to fix bad credit overnight, it is possible to change the pattern in a month. Keep in mind that your actions today are history tomorrow, so making sure you make payments on time is the first step to building a stellar credit history.
Your existing credit information is compiled from all of your loans and credit cards. This includes information on any past missed or late payments. Your payment history is a key factor in determining your FICO score. If you have missed payments in the past, this information will remain on your report for seven years. Payment lateness will show up for the same length of time. If you have recently opened a credit card account, you should make sure that you have paid it on time.
Job stability
One of the most important factors that lenders look at when reviewing your loan application is job stability. A large percentage of lenders will favor borrowers who have been employed in one place for at least six months. Those who change jobs frequently are considered high-risk applicants by banks, as it increases the chances of a default. Fortunately, there are ways to mitigate the risk of being rejected for a mortgage by demonstrating a stable income.
Income
A lender will ask about your income and salary when reviewing your loan application. They will want to determine how much money you make on a regular basis and how stable your finances are. You can provide evidence of your income through recent pay stubs, bank statements, tax returns, or W-2 forms. If you are self-employed, you can provide more than two months' worth of bank statements.
Lenders want to see that you can repay the loan. They will review your debt-to-income ratio, which measures how much of your monthly debt is more than half of your total income. A ratio of fewer than one-and-a-half times your income is ideal. Lenders may require you to provide proof of steady income and a positive credit score. While your income and debt-to-debt ratio are important factors, they are not the only ones looking for them.