Live news: No traces of a 'dirty bomb' in Ukraine, says IAEA
The UN nuclear watchdog finds no sign of undeclared nuclear activity across three sites in Ukraine.
Russian forces are "likely" to quit the west bank of the Dnipro River, the Moscow-installed head of Kherson says, as city residents are urged to leave immediately.
Ukraine's Zaporizhzhia nuclear power plant has been disconnected from the power grid by Russian shelling, leaving the site with just diesel generators, the state nuclear power company says.

Britain to ban countries using its services to transport Russian oil

The UK seeks to prevent countries from using its services to transport Russian oil unless it is bought at or below a price cap.

"We've banned the import of Russian oil into the UK and are making good progress on phasing it out completely," finance minister Jeremy Hunt said in a statement.

"This new measure continues to turn the screws on Putin's war machine, making it even tougher for him to profiteer from his illegal war."

The British government said the ban, which will come into force on December 5, applies to UK services, including insurance, brokerage and shipping.

'Today, we held another POWs swap': Ukraine

Head of the office of the president of Ukraine, Andriy Yermak, tweeted about the prisoner swap with Russia and said the Ukrainian government "will do everything necessary to help each one of them".

"Today, we held another POWs swap. We managed to free and bring home 107 servicemen, including many WIAs. Ukraine government will do everything necessary to help each one of them," he said.

Bulgarian government to decide which weapons to send Ukraine

The Bulgarian government will have one month to decide which weapons to send in the form of military aid to Ukraine.

Currently, Bulgaria is one of the few European Union countries not sending military aid to Ukraine after the Russia-friendly socialist party, a coalition partner in the previous government, blocked the decision in May.

The caretaker Defence Minister Dimitar Stoyanov told reporters that Bulgaria could not afford to send its Soviet-made anti-aircraft missile systems or fighter jets, which Kyiv wants, because they could not be replaced quickly.

No evidence of 'dirty bomb' at three sites in Ukraine: IAEA

There are no indications of "undeclared nuclear activities" at three locations in Ukraine, a UN watchdog says after visiting the sites at Kyiv's request to address "dirty bomb" allegations made by Russia.

"Our technical and scientific evaluation of the results we have so far did not show any sign of undeclared nuclear activities and materials at these three locations," the International Atomic Energy Agency (IAEA) chief Rafael Grossi said in a statement.

After the findings were released, Ukrainian Minister of Foreign Affairs Dmytro Kuleba called Russia the "world's top liar".

"IAEA has checked 3 Ukrainian facilities in focus of Russian disinfo and found no evidence of any 'dirty bombs'. I thank Rafael Grossi for IAEA's excellent and prompt cooperation which helped counter Russian falsehoods. Russia has confirmed its status of the world's top liar," he said.

Moscow says Ukraine has released 107 Russian soldiers

Russia's defence ministry says Ukraine has released 107 Russian service personnel in the latest exchange of prisoners of war between Kyiv and Moscow.

The soldiers will be taken to Moscow for medical treatment, the ministry said in a statement.

Russia is also expected to free 107 captured Ukrainian service personnel.

In September, Russia and Ukraine exchanged nearly 300 prisoners in the largest prisoner swap since the war began.
I am an experienced financial analyst & writer who is well known for his ability to foretell market trends as well.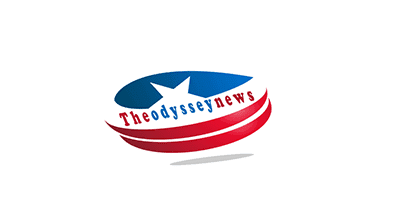 Lady Susan Hussey, Queen's confidante and Prince William's godmother – profile
Lady Susan Hussey, who has stepped down from her role as a senior palace aide, was a key and trusted figure in the British royal household for decades.
The 83-year-old is godmother to Prince William, the Prince of Wales, and was one of Queen Elizabeth II's closest confidantes.
She was her longest-serving lady-in-waiting – with the title Woman of the Bedchamber – having first been recruited in 1960. Lady Hussey was also portrayed briefly in the current season of the popular Netflix series, The Crown.
Palace aide quits over remarks to black charity boss
Camilla to scrap tradition of ladies-in-waiting
Susan Katharine Hussey, Baroness Hussey of North Bradley, was born in 1939, the fifth and youngest daughter of the 12th Earl Waldegrave and Mary Hermione, Countess Waldegrave.
She is the sister of former Conservative cabinet minister, William Waldegrave, and her late husband, Marmaduke Hussey, was a former chairman of the BBC.
She has two children – one of whom, daughter Katharine, followed her mother into royal service, and serves as an official companion to Camilla, the Queen Consort.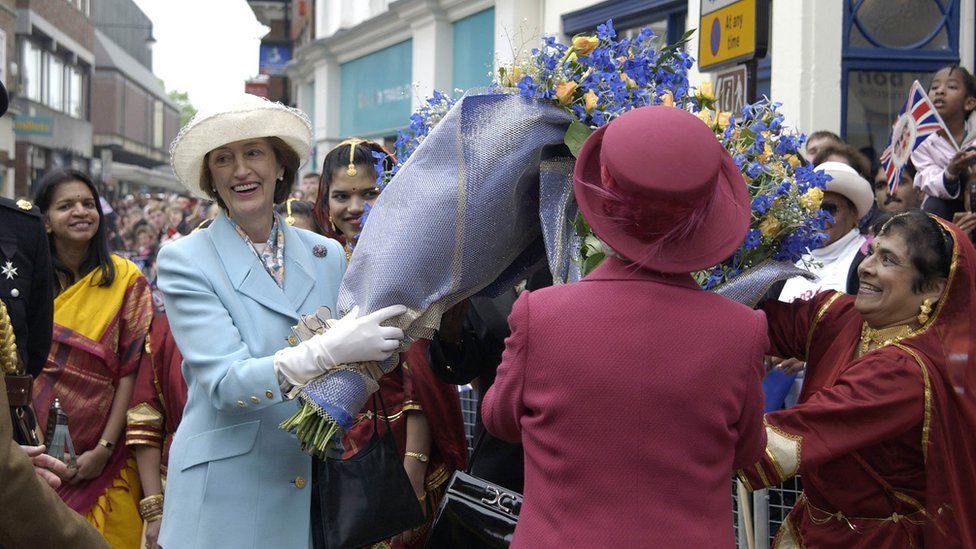 Lady Hussey started working for the Royal Family in the same year the Queen gave birth to her third child, Prince Andrew.
At first, her role was to help answer letters, eventually becoming part of a close-knit inner circle of ladies-in-waiting with unrivaled knowledge of the workings of the palace.
The role of lady-in-waiting was typically given to wealthy aristocrats who were not paid a salary but becoming Woman of the Bedchamber was considered an extremely prestigious role.
Lady Susan was promoted to Dame Grand Cross of the Royal Victorian Order (GCVO) in the 2013 Birthday Honours, and also received several long service awards for her faithful service to the Queen.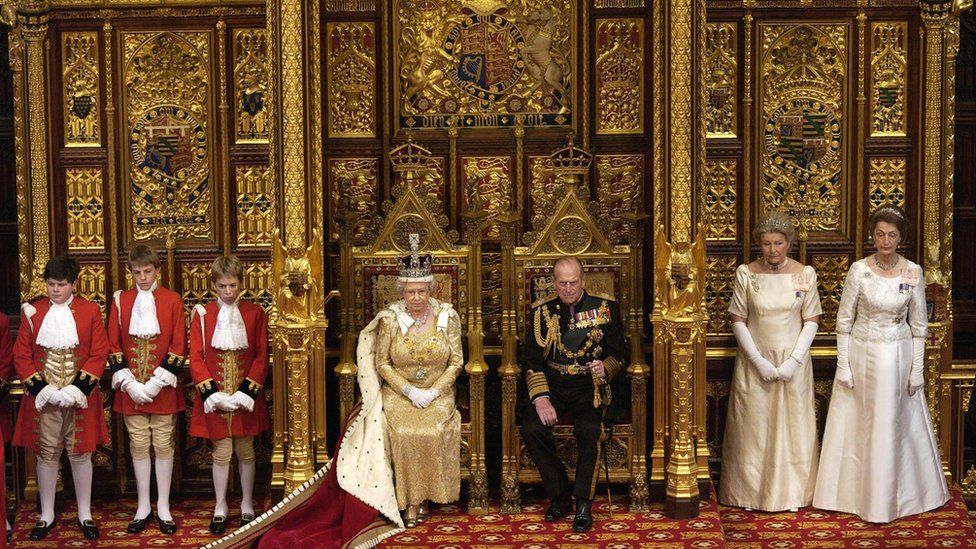 She sat alongside the Queen in the royal Bentley on the journey to the funeral of Prince Phillip, the Duke of Edinburgh, in 2022, and led members of the royal household at her funeral at Westminster Abbey in September of the following year.
Buckingham Palace announced last week that Lady Hussey and the other former ladies-in-waiting who served the Queen would help King Charles III to host events and would be known as "ladies of the household".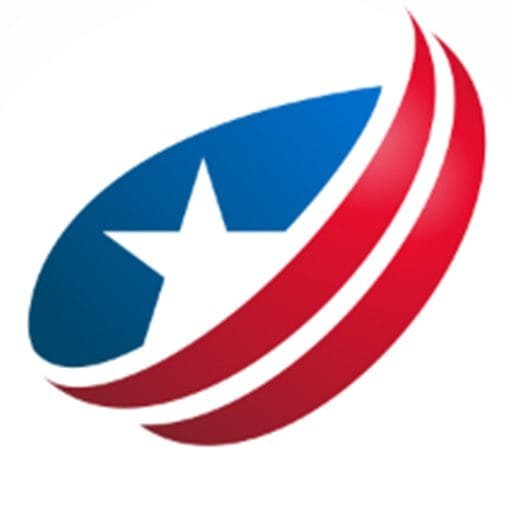 Odyssey has been the lead content writer and content marketer. He has vast experience in the field of writing. His SEO strategies help businesses to gain maximum traffic and success.
Therefore, Prince Harry should not have been informed about her cancer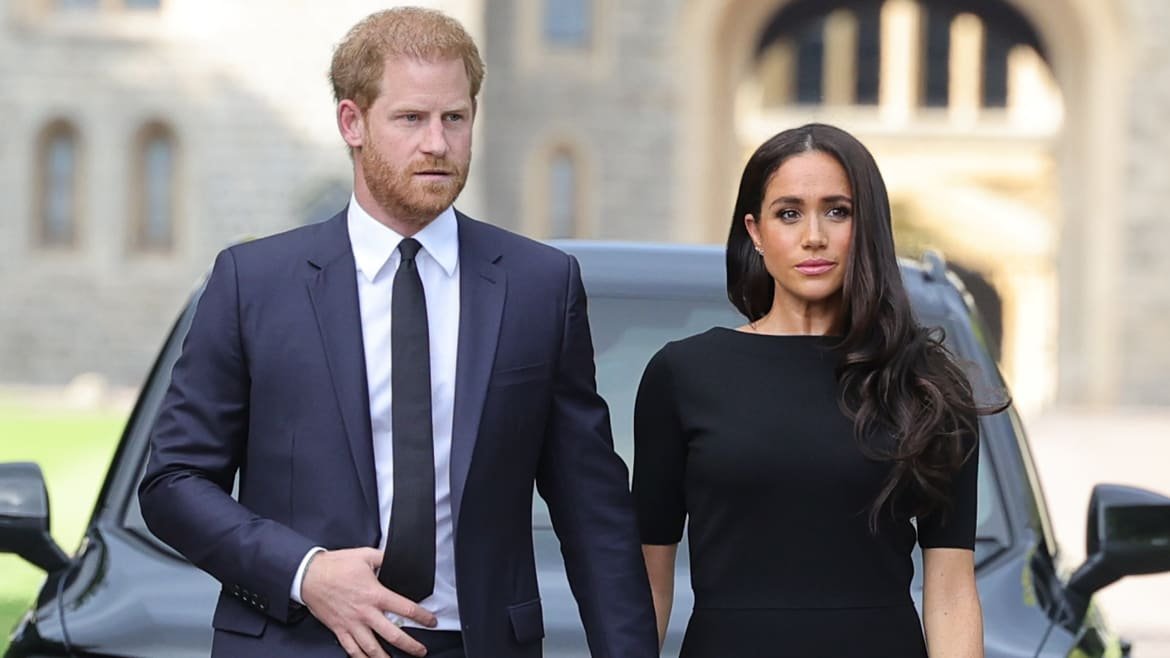 While the Royal Family knew about Queen Elizabeth's alleged cancer, one family member was said not to have been informed for a very specific reason: Prince Harry.
The headlines surrounding the new book by  Gyles Brandreth , 74, a former MP and close friend of Queen Elizabeth , †96, and her husband Prince Philip , †99, don't stop. In "Elizabeth: An Intimate Portrait" the author not only unpacks the Queen's relationship with her grandson Prince Harry , 38, and his wife Duchess Meghan , 41, but also about their health condition.
Did Queen Elizabeth Have Bone Marrow Cancer?
Gyles Brandreth claims the monarch was suffering from a form of myeloma, "which would explain her fatigue, weight loss and the 'mobility problems' that we were often told about in the last year of her life."
But while the public remained ignorant of her condition before the Queen's death, the royal family was of course informed – except for Harry and Meghan, according to journalist  Kinsey Schofield in her "The To Di For Daily Podcast". She believes that the emigrated couple was not informed about this and there is a very specific reason for that.
Prince Harry is said not to have known
"Someone texted me today and said that Gyles may […] have gotten permission from the family to put this in his book to make sure it doesn't become breaking news if Harry reveals it in 'Spare' , which I think is very intelligent."
Kinsey Schofield thinks the royal family simply wanted to maintain control over whether and how this information is released. The renegade prince, whose scandalous memoir is due out in January, simply couldn't be trusted.
Sources used: The To Di For Daily Podcast, express.co.uk, mailplus.co.uk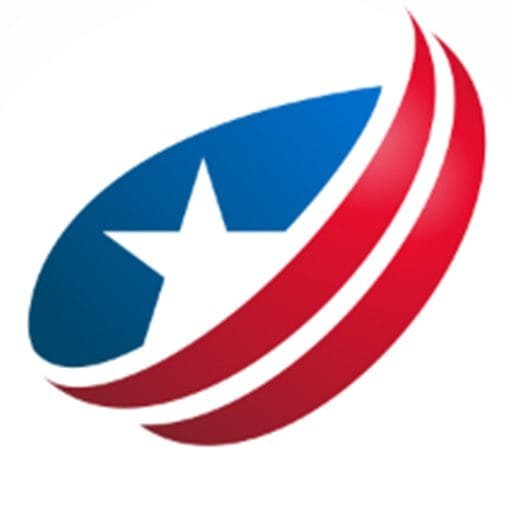 Odyssey has been the lead content writer and content marketer. He has vast experience in the field of writing. His SEO strategies help businesses to gain maximum traffic and success.
What British PM Sunak's first foreign policy speech made clear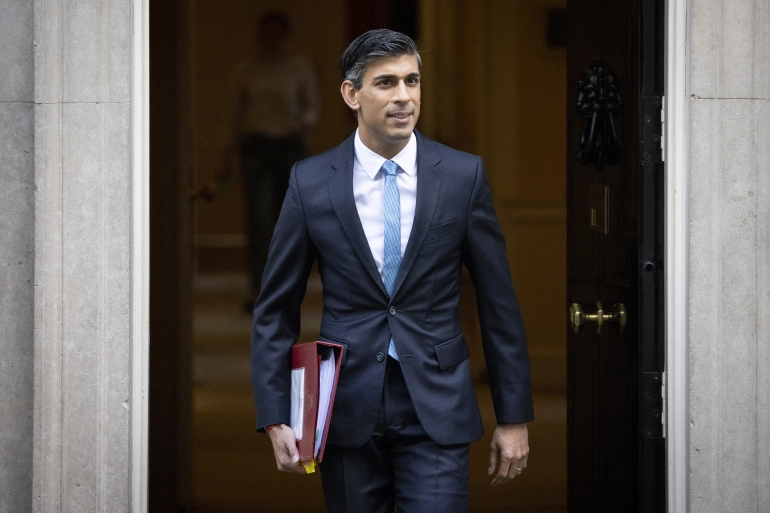 The British leader, who came to power last month, promises 'robust pragmatism' in his first foreign policy speech.
UK's Prime Minister Rishi Sunak came into office last month with the expectation he would initiate a phase of new, stable conditions for his party and the entire country. He must prepare a post-Brexit Britain, as the war on the European continent continues, for the new geopolitical challenges it faces.
On Monday evening, he gave his first foreign policy speech that was significant for two reasons in particular.
Rishi Sunak's first speech as UK PM: What exactly did he say?
list 2 of 3
World leaders welcome 'groundbreaking' Rishi Sunak as new UK PM
list 3 of 3
Who's in UK Prime Minister Rishi Sunak's cabinet?
First, Sunak has had no de facto foreign policy profile. Although he has made it clear that he stands by European responsibility and for the defence of liberal values, he did so without outlining a coherent and precise vision for his foreign policy.
"The assumption was that he was close to [former Prime Minister Boris] Johnson on foreign policy, so supportive of Ukraine after Russia's invasion of their nation, supportive of the US-UK special relationship, cautious over China's influence on the UK," Victoria Honeyman, an associate professor of British politics at the University of Leeds, told Al Jazeera.
"Beyond that, it's hard to know. Although obviously, there has been discussion about whether Sunak's ethnicity and the fact that his wife has family and business interests in India might lead to better relations with India."
Second, unlike his immediate predecessors Johnson and Liz Truss, who were foreign ministers before becoming prime ministers, Sunak has no direct experience outside of financial markets on the international stage of geopolitics. However, the lack of experience could also be an advantage.
"[Being an unknown quantity in terms of foreign policy views] meant he was likely to be less ideological and more pragmatic. Given his background as chancellor of the Exchequer and in financial services before entering politics, we can probably also expect him to emphasise economic over security or political factors more," James Strong, a senior lecturer in British politics and foreign policy at the Queen Mary University of London, told Al Jazeera.
Therefore, his speech on British foreign policy and the role he sees Britain playing were eagerly awaited.
Liberal values
Sunak's speech made it clear that liberal values ​​would play a significant role and that he did indeed seek to broaden Britain's influence in the immediate future.
"Freedom and openness have always been the strongest forces of progress," said Sunak's keynote speech at the annual Lord Mayor's Banquet in London. This, however, Sunak continued, was "never achieved by standing still".
Britain must "do more to defend its values ​​of freedom and openness on the world stage," Sunak added.
Robust pragmatism" is the term Sunak used to describe his foreign policy vision for Britain, which he had already displayed during his visit to Kyiv and Ukraine's President Volodymyr Zelenskyy last week.
The visit underscored Britain's continued commitment to Ukraine despite the change in leadership. After all, while Britain has been at the forefront of the Western response to Russian aggression, questions about whether Sunak could maintain the defence spending commitment were raised.
But in his speech, Sunak made clear that Britain would stand by Ukraine "as long as it is necessary".
He committed that military aid should at least be maintained next year and possibly even increased.
In addition, Sunak announced that he would provide new support to Ukraine's air defences to protect the Ukrainian people and the critical infrastructure.
Moreover, Sunak said that the UK must "end global dependence on authoritarian regimes – starting with Russian gas".
However, the main question was what Sunak's position would be on China.
In contrast to the Ukraine issue, he had provided contradictory signals in the past few weeks about how he wanted to shape relations with China in the future.
Britain's relations with China have significantly deteriorated since UK's former Prime Minister David Cameron and China's President Xi Jinping famously shared a pint of beer in a pub in 2016.
"The UK has, over the last five years, tended to treat China with more caution than it had previously. This was driven by concerns over spying accusations, the approach of the US to China and concerns over investment in infrastructure projects," Honeyman said.