Korean Wave juga terjadi dengan banyaknya animasi yang menjadi idola anak
Siapa yang nggak suka sama film kartun? Film animasi ini biasanya berbentuk menyerupai manusia, tumbuhan, hewan, maupun benda mati. Memiliki bentuk yang unik dan lucu, dengan cerita yang beragam dan seru, film kartun memang layak dijadikan tontonan hiburan yang asyik.
Film kartun memang terkesan lucu dan menghibur. Namun dibalik semua itu, banyak pesan dan makna di dalam film kartun yang bisa diambil. Film kartun banyak mengandung pesan moral yang menyentuh dan pembelajaran mengenai kehidupan sehari-hari.
Tak hanya itu, dalam film kartun juga terdapat pembelajaran untuk perkembangan anak. Misalnya seperti belajar berhitung, mengenal nama-nama hewan dan buah, arti penting persahabatan, dan masih banyak lagi. Dari sekian banyak film kartun yang sudah diproduksi berbagai negara, salah satunya dari Korea Selatan.
Korea Selatan dikenal akan Korean Wave (gelombang Korea). Selain film, drama, musik, variety show yang menargetkan anak muda, ada juga film kartun buatan Korea Selatan yang ditujukan untuk anak-anak.

Sekitar tahun 2000, Korea hampir secara eksklusif sebagai penyedia layanan animasi. Korea mulai mengembangkan produksi film kartun untuk pasar dunia. Meskipun telah menghadapi banyak tantangan di sepanjang jalan, beberapa keberhasilan kartun Korea yang sudah mencapai dunia global seperti Dibo the Gift Dragon dan Pororo the Little Penguin.
Nah, apa saja film kartun yang terkenal dari Korea? Berikut sudah brilio.net rangkum dari berbagai sumber film kartun Korea yang menjadi idola anak Indonesia, Senin (3/12)
1. Larva.
foto: Instagram/@larva_tuba
Larva menjadi salah satu kartun yang hits di Indonesia. Tidak hanya anak kecil, melainkan orang dewasa juga suka kartun Larva. Larva yang pernah tayang di Indonesia, bercerita mengenai kehidupan dua sahabat ulat.
Ulat yang biasanya membuat orang takut dan jijik, Korea berhasil mengubahnya menjadi gambaran ulat yang lucu dan menggemaskan. Kedua larva ini bernama Red dan Yellow.
Si kecil berwarna merah dengan watak keras kepala dan tidak sabaran. Sedangkan si kuning yang berjalan pelan dan rakus terhadap makanan. Kedua larva ini berteman dengan berbagai serangga lainnya.
2. Tayo.
foto: Instagram/@tayo_the_little_bus_ykt
Tayo the Little Bus adalah program serial animasi dari Korea Selatan dan pertama kali rilis tahun 2010. Animasi yang dibuat Choi Jong-il ini bergenre komedi untuk anak-anak. Tayo the Little Bus diproduksi oleh Iconix Entertainment. Dalam setiap episodenya, Tayo memiliki durasi 11 menit.
Animasi Tayo the Little Bus ini sudah dibuat dubbing Inggris dan Indonesia. Tayo menjadi idola anak-anak di Indonesia, bahkan menjadikan karakter tayo menjadi berbagai aksesoris dan benda lainnya. Seperti mainan Tayo, tas sekolah bergambar Tayo, tempat pensil bergambar Tayo, kaos kaki gambar Tayo, pensil berbentuk Tayo, dan masih banyak lagi.
3. Bernard Bear.
foto: Instagram/@snowbearnard
Kartun beruang putih yang hanya bisa tertawa dengan suara khas 'hihihi' ini menjadi salah satu idola anak Indonesia. Tidak hanya bentuknya yang lucu, Bernard juga memiliki cerita yang seru. Kartun pendek ini hanya berdurasi 3 menit setiap episodenya.
Film ini mengenai kehidupan sehari-hari dari tokoh beruang Bernard. Bernard memiliki sifat jahil dan sedikit nakal. Bernard sering mendapatkan kesialan karena ulahnya sendiri atau akibat tokoh lain.
4. Pororo the Little Penguin.
foto: Instagram/@littlebije
Pororo merupakan nama dari penguin kecil yang tinggal di desa bersalju. Serial kartu Pororo yang lucu ini mengisahkan tentang petualangan Pororo dan teman-temannya.
Bersama teman-temannya Crong, Poby, Eddy, Loopy, dan lainnya hidup bersama dengan bahagia. Pororo digambarkan sebagai penguin berusia 10 tahun di sesi keempat. Pororo tinggal di sebuah rumah pohon cemara bersama Crong, seekor dinosaurus kecil berwarna hijau.
5. Baby Shark – Pinkfong.
foto: Instagram/@babyshark_pinkfong.ind
Lagu Baby Shark dipopulerkan oleh video yang diproduksi oleh Pinkfong, Korea Selatan. Di media Korea sendiri berjudul Baby Shark (Sang-eo Gajok, yang berarti keluarga hiu) dirilis pada 25 November 2015, yang telah mengumpulkan lebih dari 140 juta penayangan pada Desember 2018.
Lagu Baby Shark termasuk lagu yang sering diputar dan diidolakan oleh anak Indonesia. Namun tidak hanya lagu Baby Shark, di Pinkfong berisi lagu-lagu pembelajaran untuk anak-anak yang lucu dan menghibur.
6. Pucca.
foto: Intagram/@pucca_insta_official
Pucca memiliki mata sipit dan baju merah. Karakter pucca ini menjadi terkenal dan idola anak Indonesia. Saking populernya karakter pucca ini sering dijadikan berbagai aksesoris yang lucu. Mulai dari gantungan kunci, jam dinding, tempelan hiasan dinding kamar, dan masih banyak lagi.
7. Dibo The Gift Dragon.
foto: Instagram/@pakuwonmallsby
Dibo merupakan kartun yang mendidik anak-anak. Dibo merupakan dinosaurus yang baik hati dan bijaksana. Dibo digambarkan hampir sama dengan Doraemon yang bisa memberikan berbagai macam benda dari kantong ajaibnya.
Namun berbeda dengan Doraemon yang langsung memberikan benda pada Nobita, Dibo memberikan hadiah kepada teman-temannya melalui proses pembelajaran terlebih dahulu. Sebab sesuatu yang diinginkan membutuhkan proses usaha.
8. Cloud Bread.
foto: Instagram/@cloudbread.indonesia
Cloud Bread adalah animasi unik asal Korea Selatan. Tokoh kartun ini seakan dirancang dan digambar pada selembar kertas kemudian dipotong sesuai bentuk. Cloud Bread menceritakan tokoh Hongbi dan Hongsi, dua bersaudara yang bisa terbang berpetualang melalui keajaiban roti awan (cloud bread) buatan ibu mereka.
Bersama keluarga dan teman-temannya, Hongbi dan Hongshi menghabiskan masa indah anak-anak untuk berimajinasi dan belajar banyak hal baru mengenai kehidupan.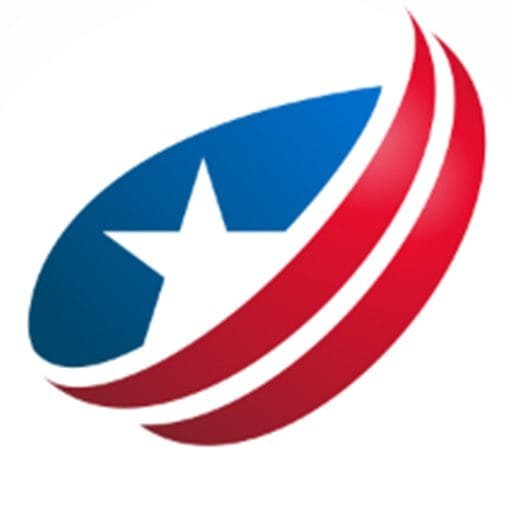 Odyssey has been the lead content writer and content marketer. He has vast experience in the field of writing. His SEO strategies help businesses to gain maximum traffic and success.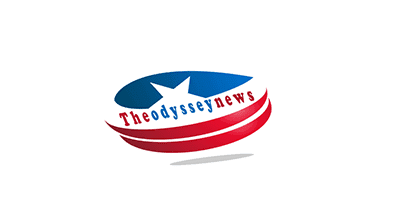 Zelda: Tears of the Kingdom's first patch doesn't remove item duplication glitches
Nintendo has released the first patch to Zelda: Tears of the Kingdom, but the game's duplication glitches remain.
Zelda: Tears of the Kingdom's patch notes for version 1.1.1 are minimal, with notes that the update fixes "several issues" to "improve the gameplay experience", as well as an issue with the main quest 'The Closed Door' that prevented players from completing it (I am not that far, but if you know, you know).
More interesting is that the game's item duplication glitches remain intact.
As we reported earlier this week, there are several glitches that allow players to infinitely duplicate items – handy not only for extra fuse ammo, but for valuable items you can sell for extra Rupees.
One glitch I've tried involves fusing an item to the bow, switching bows in the pause menu, then quickly un-pausing and pausing again. This last bit is the tricky step as it requires precise timing. I also struggled with the glitch until I realised the bow needs to be equipped but without an arrow nocked or aimed.
After downloading today's patch, this particular glitch still worked for me.
Another glitch involves duplicating weapons and shields, with a similar un-pause/pause method between saving the game. I've had no luck with this myself, but reports online suggest this does still work.
Of course, these glitches severely unbalance the game. Still, if you're desperate for Rupees…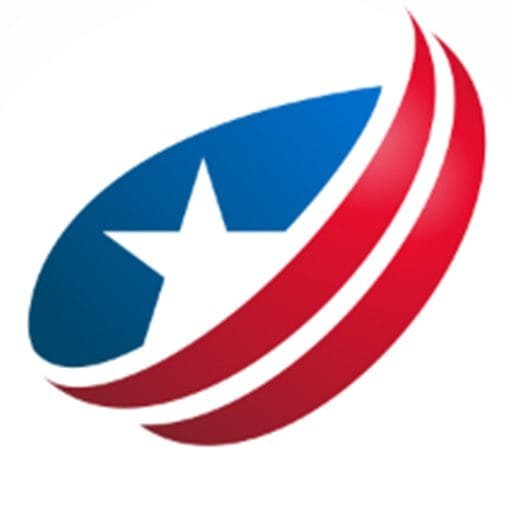 Odyssey has been the lead content writer and content marketer. He has vast experience in the field of writing. His SEO strategies help businesses to gain maximum traffic and success.
Tears of the Kingdom: 'Zelda's escapism helps us through tough times'
Zelda: Tears of the Kingdom is a certified hit, breaking series sales records and, probably, filling your social feeds with gameplay videos.
Its open world, focus on exploration and overall depth has earned it overwhelmingly positive reviews from critics and players.
And its new crafting mechanic has spawned dozens of viral videos showing off gamers' bizarre creations.
But for some fans it's more than just a game.
They've been telling BBC Newsbeat how Zelda and the communities that formed around it have helped them through difficult times.
The series is famous for its sense of escapism – players can spend hours outside the main quest, roaming the world at their own pace.
Nintendo fan and Twitch streamer Derby Munns says this element was what drew her in.
Last summer, she turned to prequel Breath of the Wild (BotW) as she experienced a "pretty horrible bereavement".
"It made the whole summer feel awful," says Derby.
But she says BotW "was able to take me out of the moment that I was in, in real life, and take my mind off things".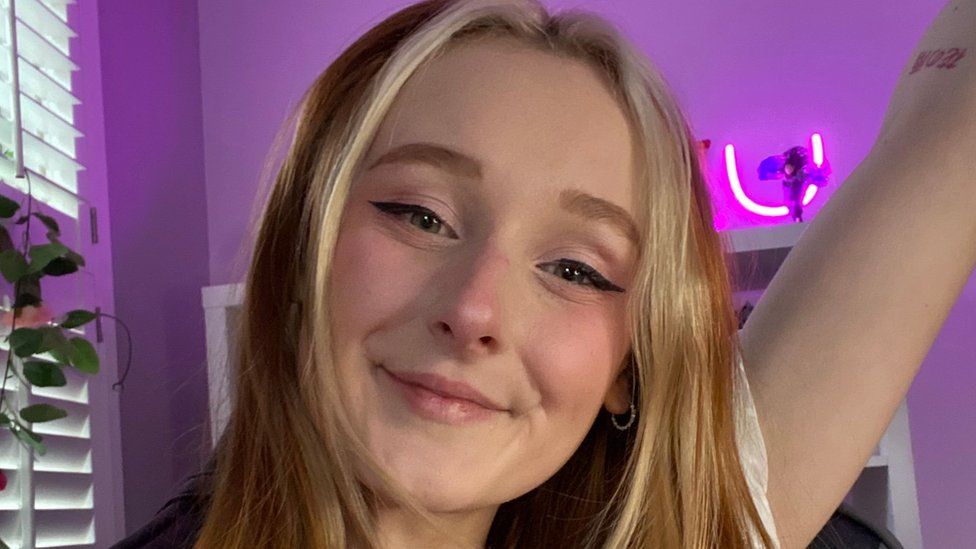 The game also delved into subjects like memory and bereavement, something Derby says helped her personally.
"There's some pretty deep themes that run throughout," she says.
"I think the game guides you through characters going through similar things that you might be experiencing and shows you how they're dealing with their emotions in different ways and how they're coming out on the other side."
Fellow fan Amber Elphick was starting to move away from home when BotW was first released in 2017.
"I was leaving family and friends behind," she says.
"Playing the Legend of Zelda helped ground me, because I had a really big community of gamers who were all playing it as well."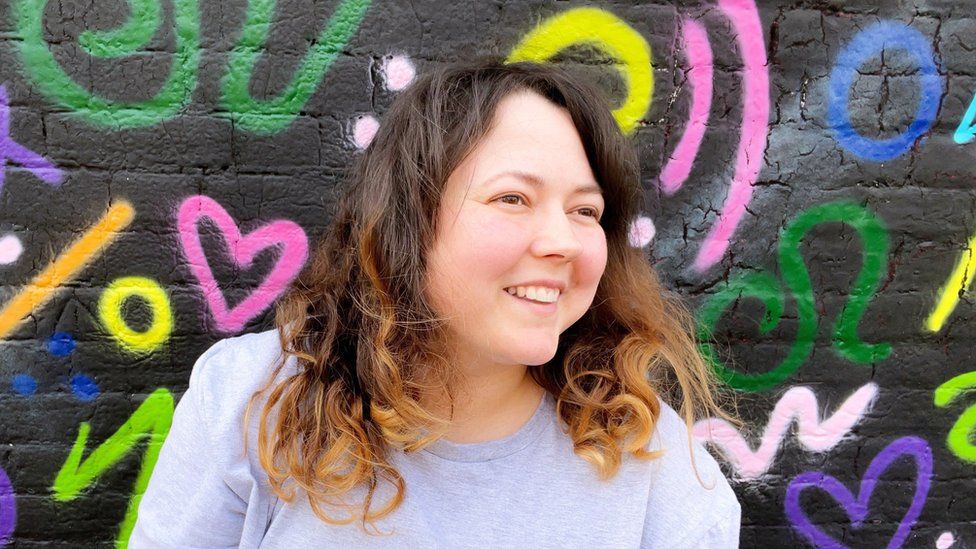 Amber says the game's open-ended nature, which means it can be played in any way people choose, was therapeutic for her.
"The whole world is open to you," she says
"If you want to go and collect all the different fruits and take loads of pictures, you're free to do that. And that can make it a very relaxing experience".
The success of Tears of the Kingdom (TotK) has earned attention from media outlets where you might normally expect to see negative stories about games.
And Amber says more coverage should focus on how titles like Zelda can make people happier and healthier.
"I think when people see the negative side, they don't understand how much positivity games can bring", she says.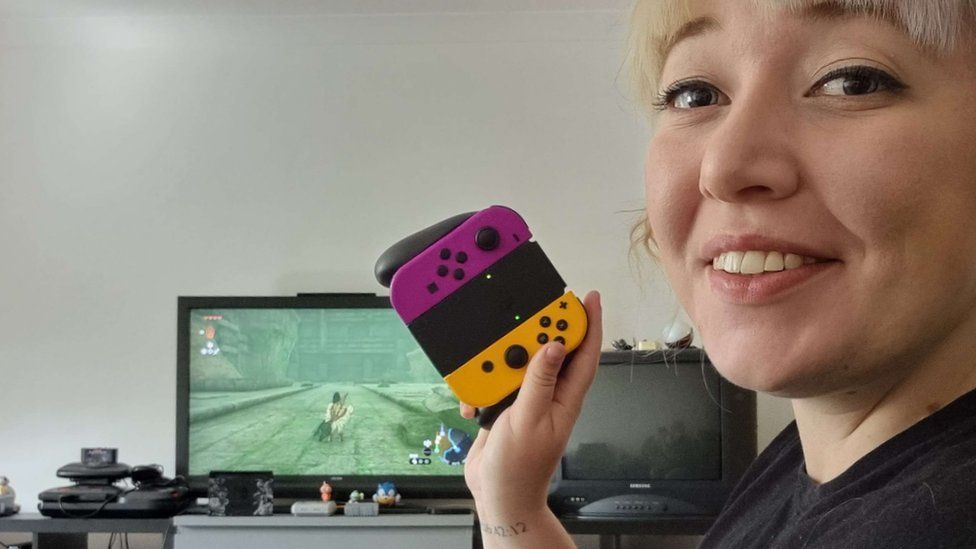 One person focusing on the positive impact games can have is Sky, who works for Safe In Our World.
It's a charity that looks at mental health in the gaming industry, and is putting on a summit about it with BAFTA this month.
Sky's also turned to Zelda, "running around Hyrule Field and being immersed in the sounds and sights", when feeling stressed, upset, or burnt out.
Games are great at "transporting you somewhere else", Sky says, but the networks that spring up around them can be equally helpful.
Online fandoms can get a bad press but Amber, who lives in Norwich, now runs a Nintendo fan community and says it's helped her and others find meaningful connections.
That's an experience Derby can relate to.
"If you're not necessarily finding people in real life that you want to hang out with, games can be a great way to find and meet people," she says.
Tears of the Kingdom becomes fastest-selling Zelda game
Fans react to Zelda sequel after six-year wait
Zelda: Why Nintendo's latest game is so important
And Sky says this can be especially helpful for neurodivergent people.
"I find it quite difficult to make friends, make conversation and meet new people," says Sky.
"For me, it's been a way to begin to start opening up and forming friendships when I might not otherwise be willing to engage in conversation."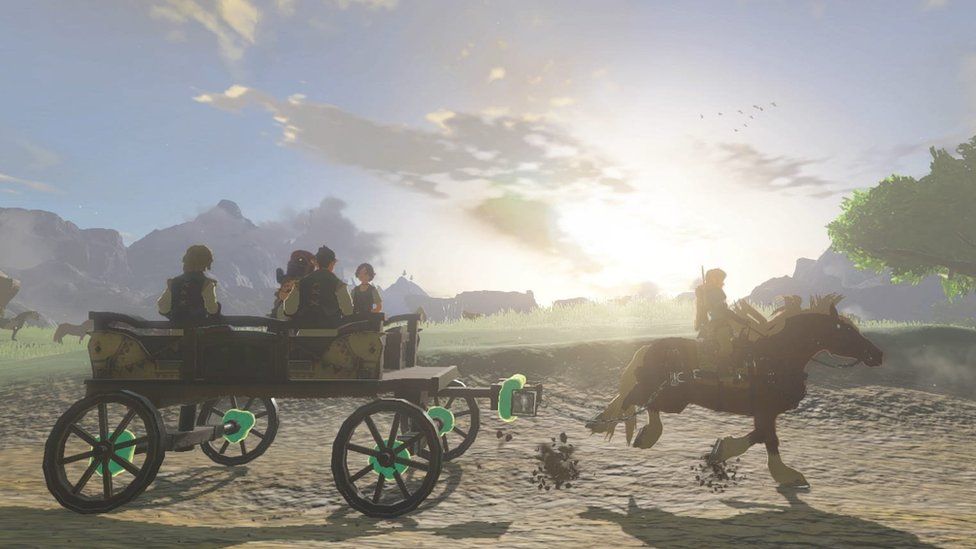 One of Safe in Our World's aims is to encourage people to reach out for help when they need it.
Games can be a great way to take your mind off things, but they might not be the answer to all problems.
"It's nice to use as a tool to hold your hand through tough times," as Derby says.
But Derby, who plans to spend many hours in TotK's Hyrule, says she's comforted to know it's there for her when she feels like she needs it.
"If you're finding every day a struggle in real life, you can just get out Zelda, and because the world is so bright, you can just escape."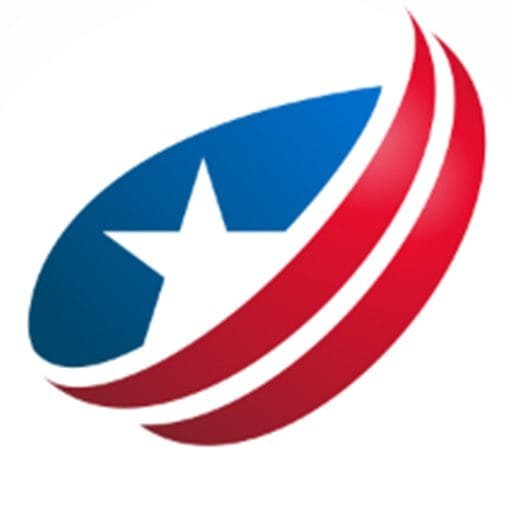 Odyssey has been the lead content writer and content marketer. He has vast experience in the field of writing. His SEO strategies help businesses to gain maximum traffic and success.
Zelda: Tears of the Kingdom's First Patch Fixes Broken Main Quest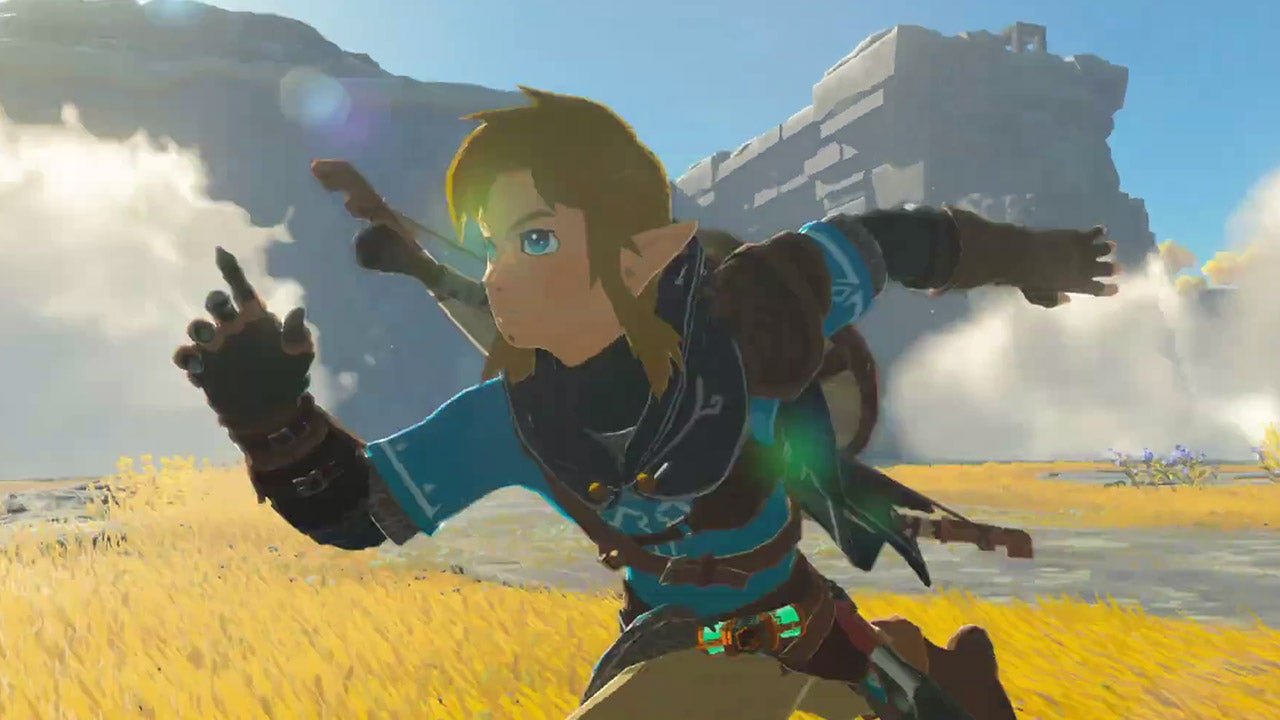 The Closed Door is now open.
The Legend of Zelda: Tears of the Kingdom's first patch has landed, and while it's fairly minimal it will come as a relief to anyone whose progress has been barred by The Closed Door quest.
As logged by Nintendo's support website, the newly released version 1.1.1 has fixed an issue where "sometimes, the player could not clear main quest "The Closed Door," even if they fulfilled the conditions to advance the quest."
The patch notes say that the new update will fix the problem even if you've already encountered the issue, so those who were stuck at The Closed Door should now be able to continue on the main quest uninterrupted.
Beyond the fix to the Closed Door quest, Nintendo just says that v1.1.1 addresses several issues "to improve the gameplay experience."
The Legend of Zelda: Tears of the Kingdom – MAJOR Cheat: Duplicate Items, Infinite Money
No mention is made of the recently discovered duplication glitch that allows players to infinitely duplicate any resource that can be fused with an arrow. It seems there's still time to glitch your way to a fortune of rupees.
The Legend of Zelda: Tears of the Kingdom, which we called a masterpiece in our review, has been out for a little more than a week now and has already sold more than 10 million copies.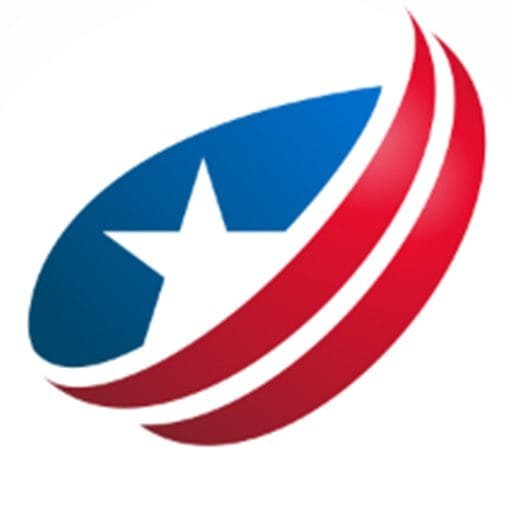 Odyssey has been the lead content writer and content marketer. He has vast experience in the field of writing. His SEO strategies help businesses to gain maximum traffic and success.