Know The Best Way To Avail Lowest Home Loan Interest Rate In India?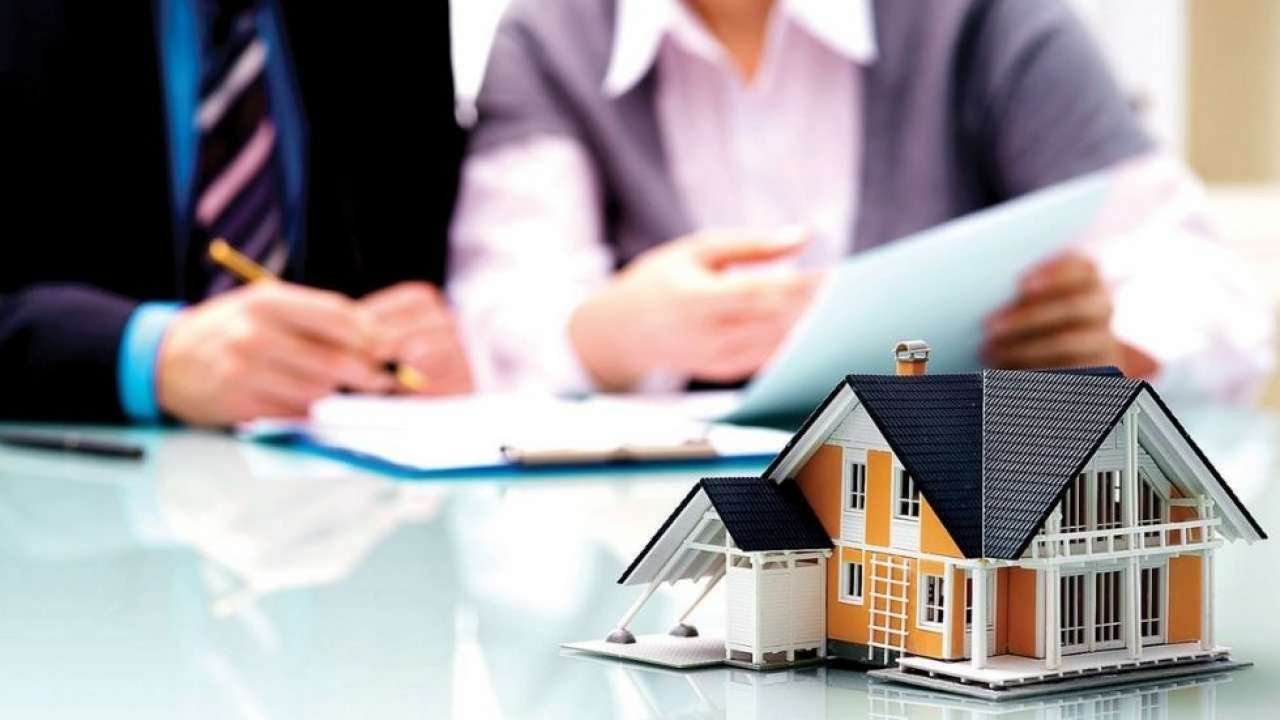 2022 is one of the best times to apply for a home loan for multiple reasons. First, the home loan interest rates in India are at their multi-year lows. Second, lenders have eased the norms and formalities of home loan applications. You can conveniently apply for a loan online and get the funds in your bank account. However, despite home loan rates hovering around multi-year lows, not many borrowers get the lowest rates. This article discusses the top factors determining home loan rates in India and ways to get the lowest rates.
Which Factors Determine Home Loan Interest Rates in India?
The top factors affecting home loan rates in India are the following:
The Borrower's Credit Score

– The credit score is a three-digit figure issued by credit bureaus like CIBIl, Equifax, Experian, etc. The number usually ranges between 300 and 900. 

The Borrower's Monthly Income

– This means your net monthly income after factoring in all deductions. 

The Borrower's Age

– The borrowers age must be above 21 at the time of loan application and under 65 on the final EMI payment date.

Property Location

 – The property must be located within the geographical boundary and territorial control of India.
Let us now discuss how can you get the lowest rates on the best home loan in India.
Foolproof Tips to Get The Lowest Home Loan Rates in India
Keep Your Credit Profile Strong
Credit bureaus like TransUnion CIBIL compile the credit score and prepare the credit report in India. The credit score band is usually 300 to 900, with 750 being the benchmark. So, a credit score above 750 is considered a high score, and such a score increases your possibility to get the best rates.
A high credit score speaks volumes about your credit profile. If your credit score is high, lenders understand that you are serious about loan repayments. Hence, they won't mind offering you deep discounts on the interest rate.
The Monthly Income Must be Above The Threshold
Lenders generally declare a minimum income level, known as the threshold, while accepting loan applications. The threshold is usually above INR 20,000 a month. If your monthly income is higher than the threshold, your chances of getting the best home loan in India increase.
If your income is not as expected by the lender, you may combine the income from all sources, including fixed deposits, stocks, mutual funds, insurance plans, etc., to compute your monthly income figure. Including all income sources in your net income will boost the figure and simplify loan approval.
Apply When Young
As already mentioned, any Indian citizen above 21 can apply for the best home loan in India. But, the closer you are towards the maximum age of 65, the higher the home loan rates in India will be. The repayment term of a home loan is usually thirty years. When you apply while young, you can avail of a full-term loan. An extended-term reduces the loan EMI, making it more convenient to repay. However, when you are near the maximum age, you cannot apply for a full-term loan, which will increase the EMI amount, and lenders may increase the interest rate to reduce their credit risks.
Hence, applying for a home loan early in life can be a wise decision to avail of the lowest home loan rates in India.
Property Location
Home loan is collateral-based, and lenders prefer properties with a high resale value. You can negotiate the rates in your favour if the property is located in a prime neighbourhood with modern-era connectivity and amenities. In contrast, if the property is in a remote place, the lender may increase the rate to reduce their credit risks.
So, evaluating the property location is crucial before requesting the best home loan in India with the lowest rates.
Conclusion
The best home loan in India is only a click away when you have a robust credit profile and monthly income. Moreover, being young also plays a vital role in reducing the home loan rates in India. Browse the lender's terms and negotiate the rates before applying for a home loan.
warning ….?…. Date May/08/2021…?complete your profile…..otherwise, odysseynews did not accept your article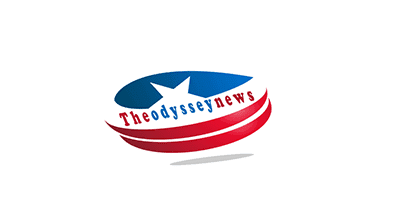 Luxurious Lounger Is Perfect For Relaxing In Style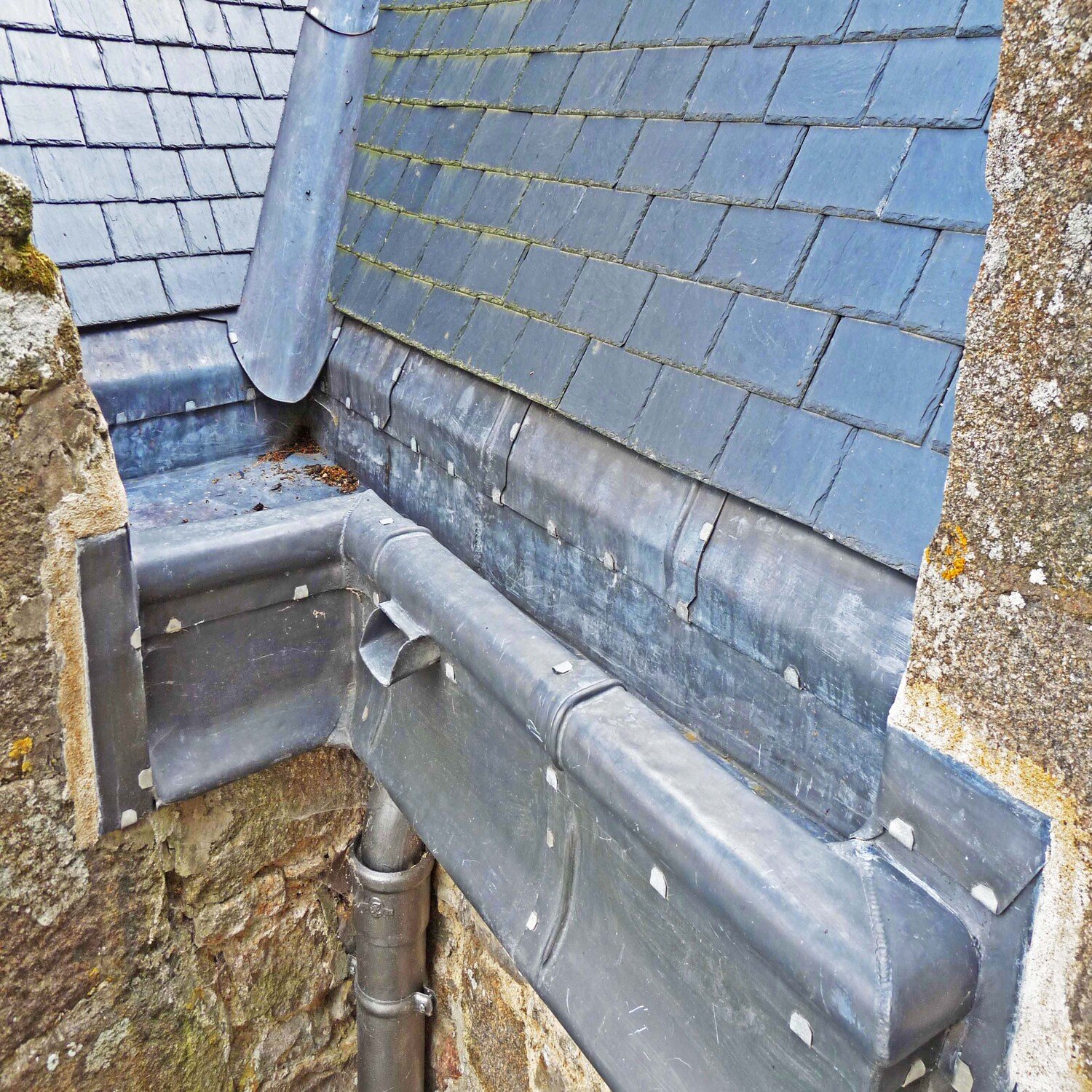 You deserve a break! Whether you need to take a break from the rigors of life, or simply want to read a book on your couch without having to move, this luxury corner sofa set is the perfect way to relax. A beautifully designed lounger made with aluminum frames and deep-filled cushions that are both comfortable and lightweight. Buy yourself a luxurious corner sofa to relax in style with this summer. This furniture set is perfect for any home, is constructed using an aluminum frame, and comes with deep-filled cushions.
How to Choose the Right Lounger
If you're looking for a comfortable place to relax, you should consider purchasing a lounger. There are a lot of different types of loungers to choose from, so it can be tough to decide which one is right for you. In this article, we'll help you choose the perfect lounger for your needs.
First, think about what type of relaxation you want your lounger to provide. If you're looking for a place to read or take a nap, a recliner will work best. If, on the other hand, you want to enjoy some peace and a comfortable lounge while relaxing in the company of others, try Gutterwarehouse.co.uk.
Next, consider your budget. Not all lounges are created equal. Some are more expensive than others, but there's no need to overspend just because you can. You can find quality loungers for a fraction of the cost if you know where to look.
Finally, think about your lifestyle. Are you comfortable lying down in one position for an extended period of time?
Types of Loungers
Rattan's luxurious lounger is perfect for relaxing in style. It has a variety of different seating options to make it perfect for any situation. Whether you're looking to take a break after a long day or just want to catch some zzzs, this lounger has you covered. Plus, it looks great in any space!
What Is a Lounger's Purpose?
A lounger is a comfortable piece of furniture that can be used for relaxing in style. Some lounges are designed to be used as chairs, while others are designed to be used as beds. They come in a variety of styles and can be used in a variety of settings. Here's what you need to know about their purpose:
Loungers are perfect for when you want to relax in style. Some lounges are designed as chairs, while others are designed as beds. They come in a variety of styles and can be used in a variety of settings. They can be used at home, at the office, or even out on a date. Whether you're looking for something to use at home or on the go, a lounger is the perfect piece of furniture for you!
What Qualities Should I Look For in a Lounger?
This luxurious lounger is perfect for relaxing in style. Whether you're at home or on the go, this comfortable piece will provide the perfect spot to unwind. Here are some key qualities to look for when shopping for a lounger: comfort, durability, and style.
Comfort is key when it comes to finding a lounger. Make sure that the chair is large enough to accommodate your body size and shape, and has padding and support to ensure a comfortable sitting experience. Durability is also important because you don't want your lounger to start falling apart after only a few months of use. Look for a chair that is made from high-quality materials, such as metal or wood, which will last longer. Finally, consider how stylish your lounger looks. A stylish lounge will add personality and style to any room, no matter what décor you have installed.
Choosing the Right Size
Choosing the right size for your lounger is essential to ensuring you have a comfortable and luxurious experience. Factors to consider include your weight, height, and arm and leg length. 
If you are uncertain of the size you need, please contact us for assistance. Our team will be happy to help you find the perfect lounger for your needs.
Types of Sofas and Which One Fits Your Style
If you're looking for a comfortable place to relax, a sofa is a perfect option. But which one? There are so many different types and styles of sofas, it can be hard to know which one will suit your needs. Here are some tips to help you decide: 
Consider your lifestyle. Are you a stay-at-home mom who wants to catch up on TV shows? Or are you a busy professional who spends most of her time working? If you're the latter, you might want to consider a

rattan corner dining set

with more storage space. Suitable options include sleeper sofas with built-in storage spaces or sectionals with extra storage spaces underneath. 

Think about your decor. Do you have a modern or traditional home? If modern, go for an open-concept couch with plenty of storage space in the arms and center sections. If traditional, choose a couch with heavy fabric that won't show dirt or stains easily. 

Consider your budget. While all Sofas Are Not Created Equal, there are definitely some that are more affordable than others. Shop around and find a couch that fits your budget without compromising on quality or features. 
Buying Guide
The best way to relax on a budget is by investing in a quality piece of furniture. One such piece is the Pool Lounge Lounger from Ashley Furniture. This lounger is perfect for taking your relaxation to the next level.
This lounger comes with a comfortable pillow and chaise lounge, giving you plenty of space to spread out. You can also use it as an extra bed for guests or family. The Pool Lounge Lounger is also very stylish, so you can enjoy your relaxation in style.
If you're looking for a comfortable place to relax and get your Zen on, look no further than this luxurious lounger. Made from high-quality materials and with an elegant design, it's perfect for any room in the house. Whether you're watching TV or taking a break after a long day, this lounger is sure to give you the relaxation you need and the style you deserve.