Know the amount we should practice according to age (scientific study)
The body changes over the years, and with it our most intimate habits also evolve.
Love is one of the great motivations of the human being, and finding our better half is one of the vital goals of many people. Relationships go through good and bad times, and although we value many things about the people who will accompany us for the rest of our lives, sex is, without a doubt, one of the most important.
In fact, the benefits of sex are many , and researchers have, on multiple occasions, found that good sex is an important factor in keeping a couple together. Of course, it is not the only one. A debate around this issue is still alive today: "What is more important, quality or quantity?"
In the following lines we will answer this question and delve into the amount of sex that most couples tend to have according to age .
Does more sex equal more happiness as a couple?
It is said that living beings are characterized by being born, reproducing and dying. But human beings are complex beings, and our experience cannot only be understood by the neural connections of our brain. Human beings think, memorize, feel, get excited … and the sexual experience goes beyond simple intercourse and the fact of reproducing ourselves .
Therefore, an active sexual life favors happiness and well-being in the couple. But … does having more sex mean enjoying greater happiness? Many individuals may agree that the happiest couples are those who are most passionate and who have a large amount of sex a week. However, this is not what a group of researchers from the University of Toronto Mississauga in Canada assures. According to the results of their research, sex makes us happier to some extent.
Their study had a sample of 30,000 subjects, as the scientists analyzed data from three studies: a survey carried out in the United States, which included the period from 1989 to 2012 by subjects aged between 18 and 89 years; an online survey created by the researchers themselves and a third study that lasted 14 years, also answered by American couples.
The results of the study suggest that it is necessary to have sex with a certain frequency , but having sex once a week is enough to maintain balance and happiness in the couple. That is, more times a week does not necessarily make couples happier, but less than a weekly session does negatively affect the well-being of those in love.
The importance of age and happiness regarding sex
In reality, determining the amount of sex a person can have per week to be happy can be complex. In fact, recent research claims that some factors influence this amount, and age is important. Depending on the age, a person tends to have more or less sex. When we are young, sex is perhaps the most important thing in the relationship, but with age we value other things about the couple and we have other needs. For example, having someone close and starting a family.
This study was carried out by the Kinsey Institute for Research on Sex, Reproduction and Gender of Rosario (Argentina). That age influences the amount of sex we have makes sense, since as we get older we have more responsibilities, we have lived longer, testosterone drops and we have more family responsibilities. So it is not surprising that the Kinsey Institute found that between the ages of 19 and 29, the average number of sexual encounters per year is 112 , that is, about twice a week.
However, those couples who are in the age group of 29 and 39 years have an average of 86 sexual relations a year (1.6 times a week). So young people have more sex than older people.
Do married people have less sex?
This study also found an interesting result. And it is often said that married people tend to have little sex. Well, according to the data of this research, 34% of married couples have sex two to three times a week .
Likewise, married people, even if they don't have a lot of sex, are usually just as happy as married people who make a lot of love. In fact, the benefit was the same for married couples who had sex 3-4 times a week than for couples who had sex less frequently.
On the other hand, the results also yielded the idea that older and married women are happier than younger ones . According to the scientists "because they surely know themselves and their partners better and, although they have less sexual relations than the younger ones, they feel greater satisfaction than the younger ones.
The benefits of having sex
Having sex not only provides psychological benefits , but the immune system of our body improves, we rejuvenate, we improve our cardiovascular health, our physical condition and much more.
If you want to know what are the benefits of having sex, you can read the article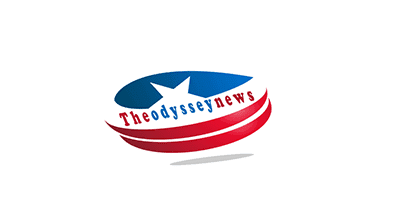 College Hot Girl Sex Video | Adult Toys Videos
Watch Indian sex video of hot college girl totally naked getting fucked in her teacher bedroom, when no one was in the room and they felt much privacy doing foreplay with much enjoyment. Just watch this video and enjoy the adult toys videos with sexy teacher and student which will make you men shake your dick after watching Badwap Sex Toys Video.
If you want to make your sex dreams come true, we will help you with our unique stock of sex toys in India. For men and women, singles and couples, you will find here everything to order.
Buy sex toy online in India for men or women we have a huge collection in men sex toys, vibrator, Dildo, Sex lubricant, and BDSM Kit, with 100% Discreet and Cash on Delivery services.
Reason behind Girls become sex workers or Call Girl?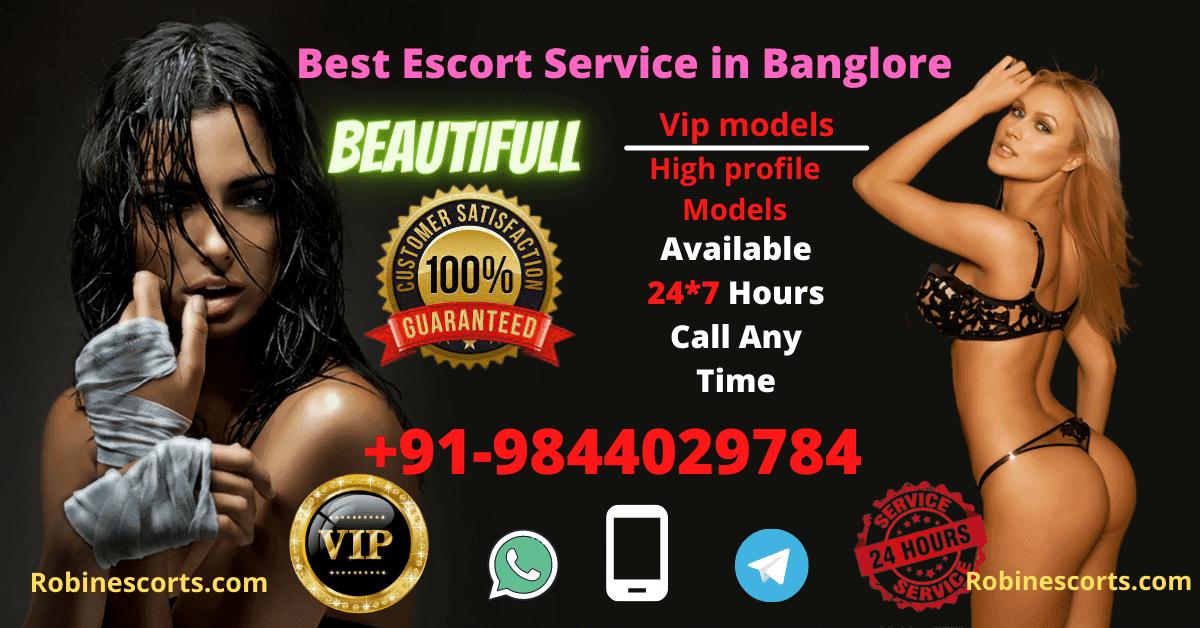 The most common reluctance of prostitutes is that they are all willing to accept a few dollars for streetwalkers, drug addicts, controlled by brokers, and their services.
In fact, the "oldest profession" falls into several categories. Yes, there are people on the streets who have a terrible life. However, there are women who have sex outside of massage parlors, small hotels, and their apartments. At the end of the spectrum are escorts, professional sex workers in Bangalore. Often, they work for themselves and spend so much that they can spend thousands of dollars a night. Sometimes her clients are politicians, sports celebrities, and Hollywood movie stars.
Workers There are many reasons to become call girls, sex workers, and escorts service Bangalore. Some of them have said that they are attracted to the large amount that they can earn when they are young. Others see it as a way to pay for university studies and further advancement. Most states state that they intend to leave their business once they have received the amount they need. They also find themselves helping men save their marriages they can't find at home or helping them overcome loneliness when they are on business trips.
At the other end of the spectrum of prostitution are streetwalkers. Many of them are addicted to drugs, and many were forced into prostitution against their will. Girls under the age of ten are separated from their country and sold into prostitution away from their ancestral home.
Again, it is important to avoid generalizations about how women are brought into the prostitution business. Studies show that prostitutes were sexually abused in large numbers as children. It is a fact of sexual abuse, more than anything else, that illustrates why and why some of them become prostitutes. These are people who are addicted to drugs and develop at the same time, or already have serious health problems, at least not HIV and other STDs.
Finally, there are those who see prostitution as a way out of their poverty. When they choose to sell themselves, it is the financial need that drives them. These are people who are unable to find a job and are sometimes the sole breadwinners in the family.
Man:
Many men commented on the original article stating that not all reasons for paying for sex were listed. Inspirational factors for him were:
1. to believe that they are ugly and unable to have sex at any cost.
2. want to have sex but without any emotional involvement that a girlfriend, marriage and family has arrived; Want unique sex without any responsibilities.
3. Believing that their genitals are too short and any average laugh will make them laugh and reject them.
4. Long without leaving time for dating and romance, Working hard hours.
From my point of view, the biggest concern about these men is not that they pay less for sex, but that they forget about the plight of these men. They convince themselves that prostitution is an option and that none of the people who see them are exploited. In some cases, they may be right. Much depends on where they go and who they see. In my opinion, it is a mistake to make any assumptions about the women they are going to meet.
These are difficult issues that lead to controversy. Here are the people who advocate legalizing and regulating the sex industry. There are others who resent it for moral or religious reasons.