Know Everything About Availing of a Personal Loan in India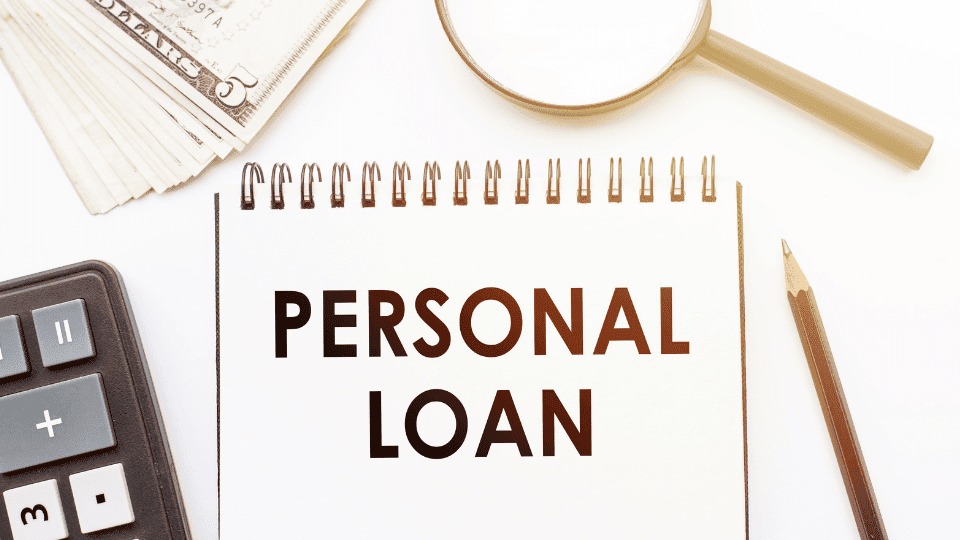 A prominent shift in credit behavior led most borrowers to migrate towards unsecured credit like a personal loan in India. The popularity of this credit is bolstered primarily due to millennial borrowers. As per a recent report,
       

During the last two financial years, almost 41% of personal loan borrowers were between the age group of 18 to 30 years.

       

Overall, the personal loan is forecasted to grow at 10% between 2021 and 2025.
Financial institutions, including NBFCs, optimized their loan application process, resulting in shorter processing time, prompt disbursal, an online loan servicing facility, and several others.
Moreover, the unsecured loan can also be used for various purposes like funding higher education, luxury vacation, wedding, home improvement, and many more. Before applying for this credit, individuals need to keep a few pointers in mind to leverage optimum benefits.
Ø  Purpose of usages
Since a personal loan in India does not come with any pre-condition on end-use, individuals can use this fund for any of their personal or professional requirements. Popularly, individuals opt for this advance for the following funding.
       

Education

       

Wedding

       

Vacation

       

Debt consolidation

       

Any high-ticket purpose.
Besides, individuals often resort to a personal loan to address any financial emergency. Moreover, while higher education loans come with end-use restrictions and are generally available against collateral, a personal loan can be used for the same purpose with added benefits.
Ø  Eligibility criteria
Whether you use a personal loan for education or any other purpose, meeting the eligibility is of utmost importance. Every lender sets some specific parameters to gauge the repayment capacity. Hence, the CIBIL score is important for personal lending.
Apart from this score, one needs to fulfill several other eligibility criteria as well. For instance, you must reside in India; you should be employed in any MNC or have a steady income source, age should be from 23 years to 55 years and many more.
Ø  Repayment structure
Irrespective of the loan amount, individuals need to repay on time. It is vital not only to clear debts but also to maintain a decent credit score. Hence, checking the interest rate, EMI, maximum tenor, and overall borrowing cost is crucial for borrowers. To facilitate this process, they should only know how to calculate personal loan EMIs.
Borrowers can also use a personal loan calculator and amortization schedule to stay informed about their liability. A recent survey revealed that
       

76% of respondents are unaware of the interest rate of their loan.
To avoid such circumstances, borrowers need to sit with the lender and negotiate for a better interest rate.
Ø  Pre-approved offers
Remember to check the additional benefits like pre-approved offers that existing borrowers can consider before applying for this credit. Top NBFCs like Bajaj Finserv also offers a personal loan up to Rs.25 lakh with a competitive interest rate.
They also extend pre-approved offers that make loan availing straightforward and quick. Besides personal loans, such offers are also available on a range of financial products like business loans, credit cards and many more. You can also check your pre-approved offer simply by entering your name and contact number.
Ø  Loan application process
It constitutes a major part of servicing a personal loan in India. Generally, the loan application process is made easy for a personal loan so that borrowers can get their hands on this fund as soon as possible. Depending on the lender, the loan disbursal takes as low as a few hours, making it one of the sought-after credit products available right now.
Ø  Additional charges
Besides the overall borrowing cost, lenders also charge additional fees from time to time. For instance, they may charge processing fees, foreclosure, and part-prepayment charges.
Hence, individuals need to consider personal loan charges that they have to pay during the tenor. These are some of the essential things that borrowers should keep in mind while opting for a personal loan in India.
I am an experienced financial analyst & writer who is well known for his ability to foretell the market trends as well.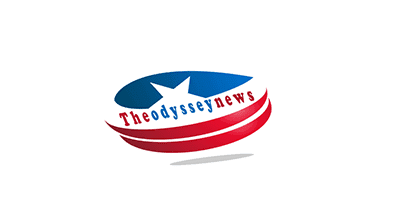 The Artist – Jim Dine, all you need to know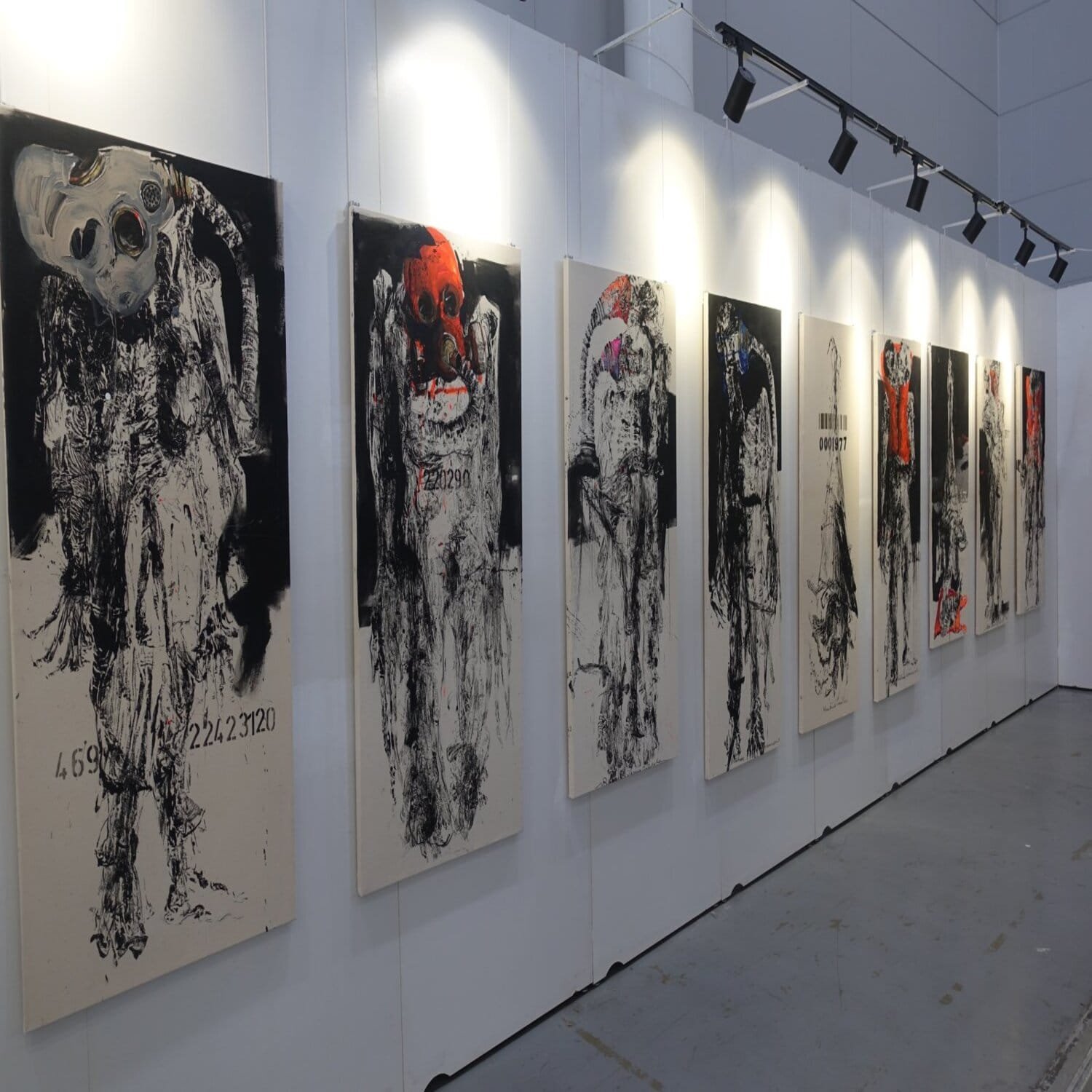 Jim Dine is one of the most popular American artists to live on this planet. He has worked in a wide range of mediums throughout the course of his career, including painting, performance, drawing, poetry, printing, book design, sculpture, photography, and more. His pictures of tools, large-scale nudes, self-portraits, and studies from nature and after antiquity are among the most beautiful and accomplished drawings of our time. His work has been included in several solo and group exhibitions and is held in the permanent collections of institutions all around the world.
Early days of Jim Dine
Dine emerged to prominence in the early 1960s, when his name became synonymous with pop art both domestically and internationally. His connection with pop's cool demeanor, on the other hand, was a shaky one. He consistently favored the emotive and handcrafted above the emotionless and mechanical images with which he had a personal connection. In 1966, the artist remarked, "Pop is preoccupied with exteriors." "I'm worried about the insides."
Jim Dine was born in Cincinnati, Ohio, in 1935. His mother died when he was twelve, and he moved to live with his maternal grandparents shortly after. Dine spent his childhood working in his grandfather's hardware business, where he learned to appreciate the beauty of hand tools. It's hardly unexpected, however, that they would subsequently become a motif for him. "They seemed right…like relatives…as if their last name was Dine," Dine says of his choice of tools as a subject.
In 1958, he moved to New York after graduation. He then teamed up with Allan Kaprow and Claes Oldenburg to produce a theatrical performance as an art intervention. The three of them pioneered "Happenings" in cooperation with musician John Cage. It was a frantic performance art that contrasted sharply with the sombre tone of the popular New York expressionists. The Smiling Worker was their debut production, which took place in 1959.
Dine graduated from Ohio University with a B.F.A. in 1957 and participated in the university's graduate programme the following year. However, in 1958, he relocated to New York, where he got acquainted with artists whose engagement in Happenings and art settings had a significant impact. In 1960, he received his first public recognition when he showed The House at the Judson and Reuben Galleries in lower Manhattan, together with Claes Oldenburg's The Street and four short Happenings.
Making his way into arts
In the early 1960s, Dine's popularity surged. In the early part of that decade, he mostly worked on paintings and mixed-media assemblages, although he never ceased sketching. Dine almost entirely resorted to sketching as he updated his creative objectives throughout the 1970s. Beginning with alterations suggested in tool drawings and collages in the early 1970s, the medium had a critical part in the metamorphosis, culminating in the drastic move to life drawing in 1974. Dine's repertoire of expression still includes sketching thirty years later.
Dine presents compelling stand-ins for himself and enigmatic metaphors for his art through a limited selection of subjects that continue to be reinvented in various guises—tools, hearts, trees, birds, among others—through a limited selection of subjects that continue to be reinvented in various guises. Since the last major exhibition of Dine's drawings, which took place over fifteen years ago, the medium has been an integral part of his creative process, embodying the essence of his artistic success in many ways.
Jim Dine's contributions to modern art
Jim Dine's contribution to modern art is his most well-known accomplishment. He is a poet and a pop artist from the United States. His contributions to the creation of Conceptual Art "Happenings" and Pop Art are two of his most important works. Dine is frequently assumed to be associated with the Neo-Dada movement.
Dine eventually gave up his musical career to devote his time and efforts to painting. He began to sketch, adding Pop sensibility from pictures and commercial products into his work. However, his position on the movement's allegiance remained unaltered. In 1962, he produced a large amount of artwork, which helped to elevate his status as an artist. His work was compared to that of Andy Warhol, Roy Lichtenstein, Robert Dowd, Phillip Heffernan, and others of his generation. Walter Hopps produced the important art show New Painting of Common Objects at the Norton Simon Museum, which included his work among these artists. That art exhibition was deemed historic since it was the first Pop Art exhibition in the United States.
During a period of socio-political turmoil in the country, those pop musicians pioneered an artistic movement that startled everyone. In reality, the modern art scene was radically transformed by the art movement. Dine began experimenting with the attaching of objects on canvass in the 1960s. Those items are recognized to be autobiographical in nature. On the canvass of His Job #1, genuine things such as paint brushes, cans, a piece of wood, and a screwdriver are shown. It is one of the most well-known examples of Pop Art.
Dine was unimpressed with his work, despite the fact that it garnered him financial success and critical praise. According to the occurrence, Robert Fraser's gallery in London showed his art, which was confiscated by the authorities in a search due to its obscenity, and Fraser was fined. Dine relocated to London after the event, and Fraser continued to promote his works.
In the 1970s, when he returned to America, he created a series of drawings. Later, his art was shown at The Pace Gallery. The Virginia Museum of Fine Arts also purchased six of the artworks. He was also a jury member for the VMFA's "The Next Juried Show." While on the road for an exhibition, Sarah. R. Lafferty created Jim Dine: Drawings 1973– 1987, a book based on his work. If you are a person who loves the paintings of Dine, you can think about spending your money to buy them.