Key legal issues to consider this year in mobile app development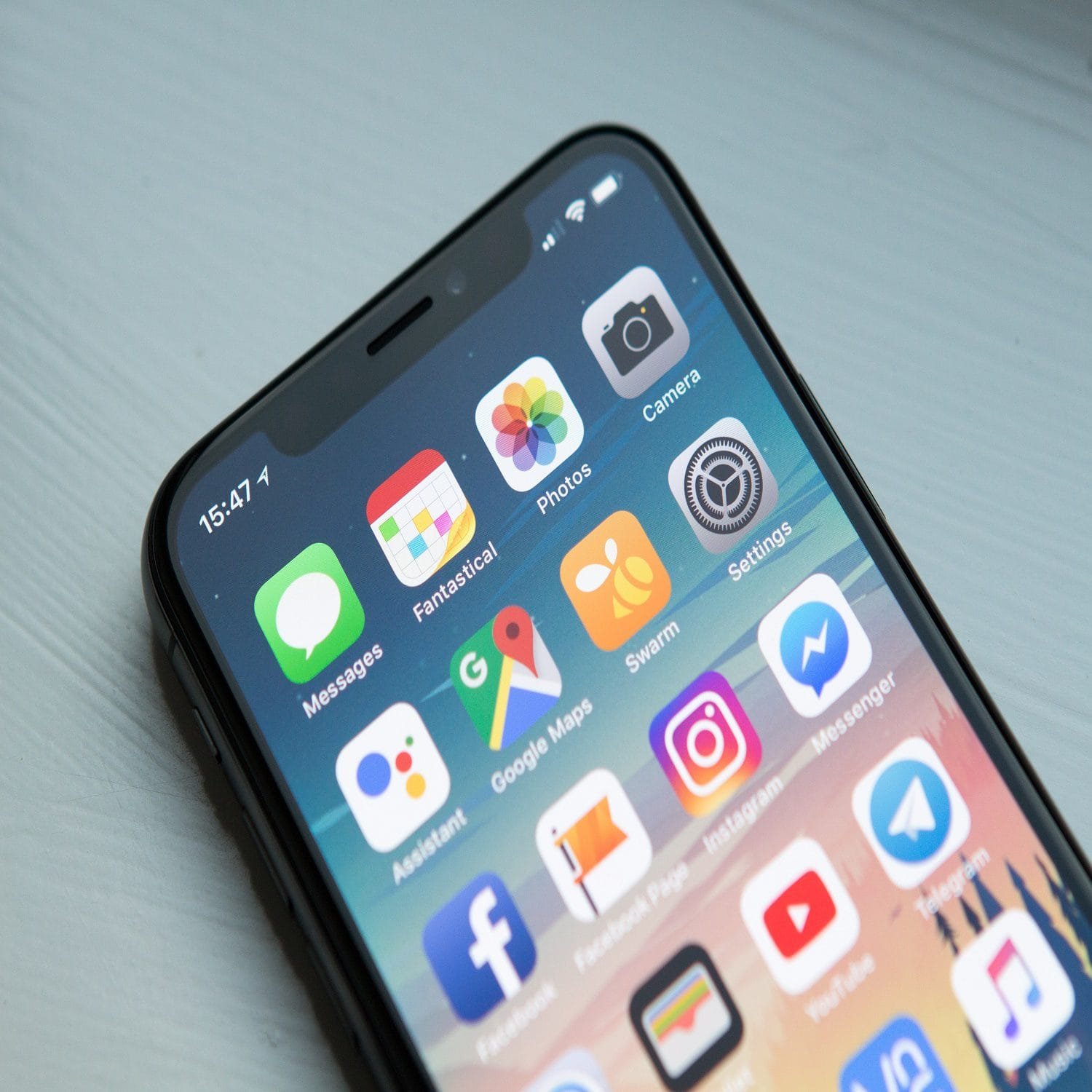 Those who have an idea of what they are looking for to be realized and accepted as a mobile product, they are probably looking for ways to make their product being superior technology wise and want the product to be as attractive to users as it can be, as well as ensuring its success.
However, why is it worth considering the legal aspects of mobile applications at each stage? Explanation for this question is as under.
Where do legal aspects get involved in mobile app development?
Each stage of app development involves legal issues which should always be looked into for everyone's own safety at all instances. This article will provide a comprehensive overview of the key and crucial legal issues involved in the app development process. Those issues are as under:
Non-Disclosure Agreement (NDA)
The main idea of the Non-Disclosure Agreement (NDA) is to protect the idea of the mobile product being created.  It is a contractual document under which the parties involved take a legal pledge to keep certain information confidential. 
Most top notch app development companies encourage their clients to sign these agreements before starting business and business negotiations. It is also one of the few ways of protecting the app's concept and idea, as agreed upon by app developers Toronto. Other than that, Non-disclosure agreements can be signed between multiple parties.
A well-structured confidentiality agreement is an effective tool for protecting a company's rights in case the business party they signed a contract with breaches either one or more parts of its conditions.
Here are some factors and things firms should look after in an NDA.
The NDA must first add a firm definition of confidential information. It should specify precisely what is confidential information. Moreover it should have all the information concerning the company, which is as under:
Financial information about the company.

Understanding of programming methods.

How the apps are developed.

Operations and marketing data.

Trade data.

Information on operations, trade, business, marketing, development and finance.
THe following additional information should also be protected by the NDA:
Solutions.

Operational methods.

Functionalities.

The app's architectural elements.
It should be noted that adding a clause as per which confidential information means all information handed over to the other party in connection with business talks, should be added to the NDA.
Obligations of all parties involved should be made clear and defined precisely. What they should include among others is maintenance of client confidentiality and keeping client information secure, and also ensuring the other party does the same.

It should also mention when it should be necessary for the other party to disclose information to only its staff and also when to obligate the staff to maintain such information's secrecy.

When a company signs a NDA with a software house/technology company, it should check the choice of laws, meaning ensuring to determine the jurisdiction under which the contract is governed to ensure either the client or the firm is favored.

Contractual penalties should be mentioned in case one of the parties breaks the obligation of confidentiality. The NDA will lose its value if these penalties are not added. For example; a specified amount of money for each violation of the confidentiality obligation as well as a specific sum as compensation for damages to the organization's professional image and/or lost revenue.

The term of a NDA should last anywhere between 2, 3 or 5 years. This depends on the value of information firms wish to protect.

The NDA should also mention an obligation to return information after business negotiations. For these circumstances, in the agreement; an obligation to return or destroy confidential information should be added once business talks are over.
Independent contractor agreement
It should be worth thinking about the fact that the agreement is a compass guiding both the firm and their client throughout the cooperation process in its complete duration, and particularly when there are doubts or disagreements.
Hence it is useful to specify in the agreement how this collaboration will work. It is a standard in the app development industry to work in Agile methodology and it should be mentioned in the agreement. Moreover:
Describing the cooperation method.

Keeping unforeseen circumstances in consideration.

An exit plan.

Other crucial clauses need to be considered.
Nicky James is an online marketing strategist & writing expert with 3+ years of experience.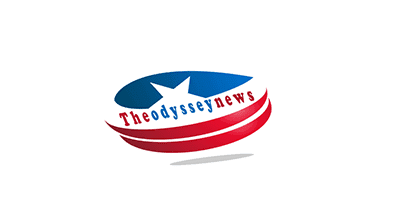 Is It Time to Buy a New Industrial Wireless Router?
When it comes to machine communication, Industrial wireless routers play an important role in transferring the internet signal throughout your business setup. It helps to maintain a stable network by connecting all your devices. Industrial routers last for many years, still, they can wear out.
When you experience unusually slow internet speed and irregular Wi-Fi coverage, it's time to address if your router is spoiled. If yes, you need a new router. You can prolong the life of your industrial modem router by taking the best care of it. However, despite proper care, some inevitable factors cause the router to wear out. Do you want to know about those factors? Let's read this article to know every indication to buy a new router:
Indication Signs That You Need to Buy a New Router
Do you need to buy a new industrial router? Let's find the answer. Just due to slow internet speed doesn't mean you need to replace your router immediately. Buying a new one is costly so you need to make sure that you need one or not. Here is some sign that indicates that you need to replace your router or repair it.
Do the longer buffering period while streaming annoy you? Does it take a long time to load any websites? The reason may be the dropped internet speed. And the constant slow speed of the internet is one big sign that your router has problems. There could be two reasons behind this:
Increased network traffic
Reduced bandwidth availability
However, if you have already examined the possible cause of slow connectivity, it can mean your router is damaging. So, what to do to avoid further damage?
Firstly, you need to know whether the problem is coming from your router. Plug your computer directly into an industrial wireless router and see if the problem is still there. If so, then the reason may be network traffic and reduced bandwidth. But if the speed becomes normal again, it's clear that your router is losing its functionality.
Indicator lights are the best signs to determine the router's functionality. For a properly working router, these lights remain lit or blinking. But if you don't see any light, there is a problem with your router. In normal conditions, lights always remain lit when the router is powered on. You can try to turn on and off the router, and remove and insert the cables in their ports, if the problem is still there, contact your internet service provider to ask if you need to repair or replace your router.
Most routers can stand the heat impact depending on their brand and material. However, heat can damage the industrial routers of more than three years of age. So, if you are using the router longer than its average lifespan, it can suddenly stop working or its internal component may get damaged by overheating. You can place your router in a cooler area to see if there's any difference. If not, you need to buy a new router.
The last and most definite sign of the router's failure is that it completely stops working. It means your device has stopped responding to your clicks and indicator lights are off constantly. In this case, first of all, check the connecting cables that link your computer to the modem. Make sure to insert wires in their proper ports. In addition, you need to confirm the power source is completely working or not.
Bottom Line:
When you have been treated with all the possible causes and the industrial modem router is still far from working properly, then your industrial 4G LTE modem routers must be worn out. In this case, recover it or replace it because it will continue to disturb your important tasks and delay your projects. If you can manage the budget, replacing the industrial modem router is a more viable as well as efficient option.
Other Web Tags: