Jeopardy! producers say they'll have a hosting announcement "very, very soon"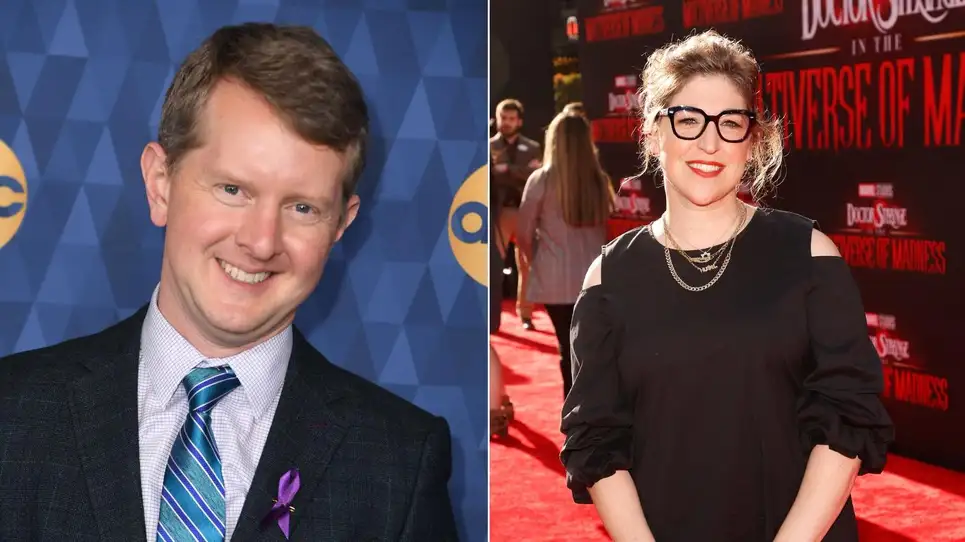 Although it's been easy to forget—as the show has just sort of rolled along for the last season with Mayim Bialik and Ken Jennings handing off hosting duties, and a number of high-profile winners seemingly unaffected by the transition—but Jeopardy! has been running without a permanent host for nearly a year at this point. That is, since August 2021, when producer Mike Richards was announced as the new permanent host for the show's regular daily broadcast…and then swiftly un-announced after filming just 5 episodes.
But that state of trivia-adjacent uncertainty might soon be coming to an end, as revealed by series executive producer Michael Davies at the Daytime Emmys yesterday, where the game show picked up its latest Outstanding Game Show trophy. (The show has won for the last three years running, and seven times out of the last ten; it also has the most wins overall in the award's history.) Davies didn't shy away from talking about the Richards situation, saying that it was referred to as "the awkward months" around the Jeopardy! offices. "But," he said, "It showed the power of our audience and how passionately our fans care about the program, which is just so important."
Name-checking a number of big winners in the intervening period—including Matt Amodio, Amy Schneider, Mattea Roach, and Ryan Long, all of whom had long streaks on the show, with Schneider and Amodio both breaking the million-dollar winnings barrier—Davies asserted that the show is making moves to shore up its hosting situation. "We hope to have a hosting announcement very, very soon," he said. "But with all of our plans for Jeopardy!—which is more Jeopardy!, not less, more versions—we're going to need multiple hosts to represent the entire audience, to represent the entire country, in order to take this franchise forward." It remains to be seen whether these expansionist plans mean Bialik and Jennings should keep their schedules open for the foreseeable future…but you have to imagine, right?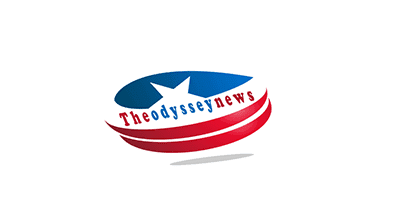 Lo Leon Creating Her Own Financial Destiny Through Entrepreneurship :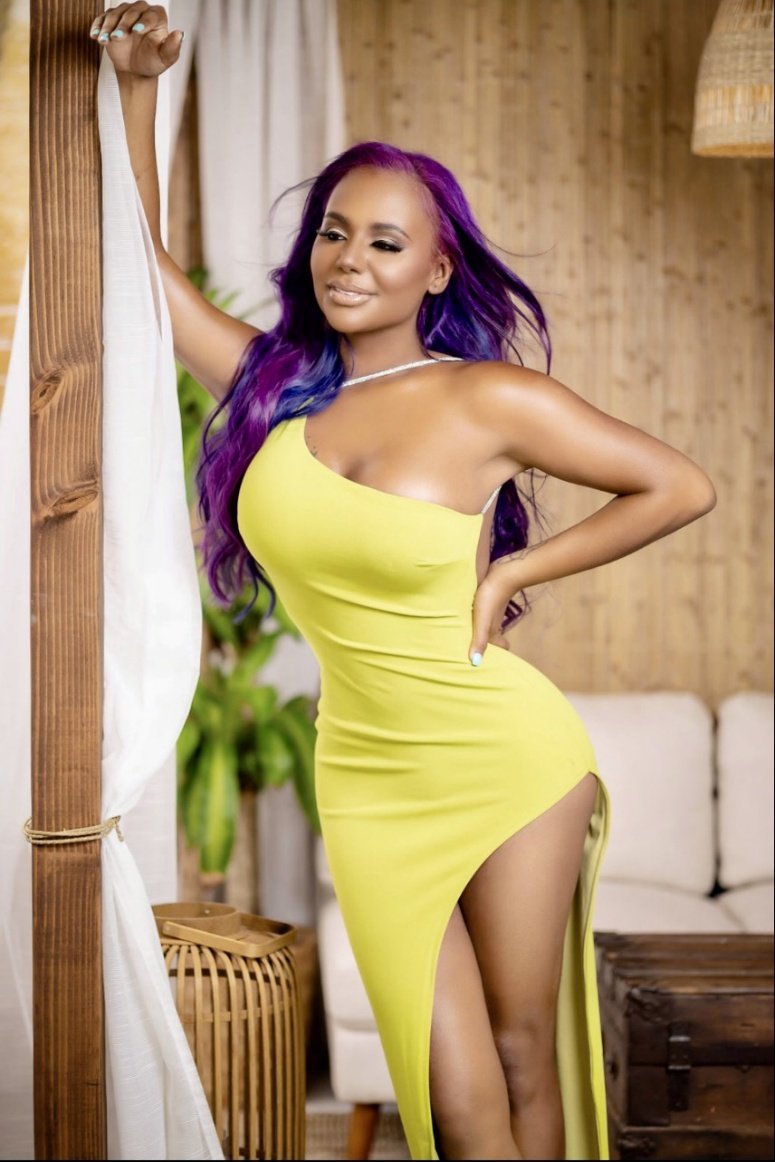 Commencing her brand in 2017, Loren Leon, knew success was inevitable. The thirty-one-year-old business mogul roots originate from the Dominican Republic. Building her business from the ground up as an illegal immigrant she embodies the definition of a success story. TheCreditAssist.com has flourished by converting into a lucrative six-figure earning business.
Growing up she wasn't fortunate enough to be educated on financial literacy on credit or consumer laws. Self-education and seeking knowledge to move forward with her business she became her own client. Commencing her life in debt Lo wracked up a negative credit score 387. Subsequent to sending out letters and opening a line of credit with Capital One she began to grow her credit. Her credit elevated to 700 and continued to grow.
Unearthing the notion that she could build her empire on OPM she started her journey. She started working directly with banks to secure profits for clients. It took Lo eight months to land her clients the compensation, and credit to land their first home.
In 2020, Loren purchased her first retail property. As the monetary value of her business increased Loren started seeing the positive effect she had on her clients. Still working as a field technician she could barely maintain focus on her daytime job as the demand of her business became prominate. As the only minority and female technician Lo felt discriminated against. She was shortly terminated subsequent to shining in her field. Loren, highlights that moment of her life as being a starting point. She deems being terminated as "the best thing that has ever happened to me".
During the duration of the COVID pandemic, Loren, decided to utilize her credit knowledge as a business. In the initial six months of business she became a six figured business earning her first $250,000. In her inauguration year she put over 150 in their own homes. The income she made annually she started to make on a monthly contingency.
Currently, Loren successfully assembles LLC's, corporations, and business credit for others seeking assistance. Accommodating aspiring business owners to create a passive stream of income utilizing business credit is her primary focus. Growing her credit and her businesses has allowed Loren to elevate from rags to riches. She currently owns fifteen Turo vehicles she leases as a business and eight AirBNB properties. As she prepares to purchase her ninth property Loren knows that all of the knowledge she has obtained in four years has permitted her to "live on her own terms". The business mogul company's mantra is "It's not about having money, it's about the freedom that comes with it. If I lose everything today, I promise you next week I'll have it back. I don't have to work at a job where I hate people, where I have to listen to people complaining 24/7. I help others break that cycle".
Info :  [email protected] & @thecreditassist / @creditbylo
Hello! My name is Mr. Abbax khan. I am a content writer & full-time professional Web Designer and Developer specially WORDPRESS with vast experience. I started my graduation in 2016 and graduated in 2020. I'm a professional article and blog writer, has written dozens of content on different topics and worked with professionals all over the globe.
Nick Cannon gets hospitalized for Pneumonia asks fans to 'Don't trip'
Nick Cannon thinks he needs "some solid rest" to get back on his feet after suffering from pneumonia
Nick Cannon has shared health update from his hospital bed as he is suffering from Pneumonia.
The Masked Singer host explained that he's getting medical facilitation after getting affected with pneumonia.
He turned to Instagram on December 2, 2022, "Okay, so I guess I'm not Superman," he continued "I promised myself I would never be back at this place again… But this is a great lesson to take care of YOU or YOU won't be able to take care of everyone else."
Nick let fans know there's no need to send "well wishes or prayers," as "it's just pneumonia, nothing I can't handle."
"Don't trip", the 42-year-old advised fans, noting he only needs "some solid rest and I will be back on the journey to becoming stronger than ever."
Nick went on to share that he got sick just a day after performing in New York for Nick Cannon Presents: Wild 'N Out Live.
"Crazy thing is, last night we was just rocking a sold out crowd at Madison square garden in front of thousands of fans, now I'm all alone in a tiny hospital room," he wrote in his post. "Life is definitely a rollercoaster!"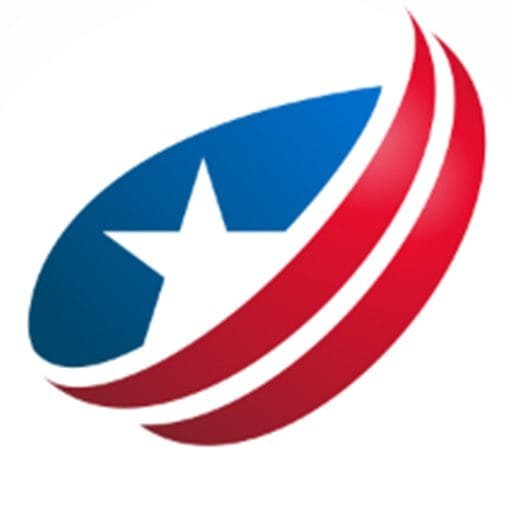 Odyssey has been the lead content writer and content marketer. He has vast experience in the field of writing. His SEO strategies help businesses to gain maximum traffic and success.
Taylor Swift fans file lawsuit against Ticketmaster for 'fraud, price fixing and antitrust violations'
Taylor Swift fans are not accepting Ticketmaster's apology as many file lawsuits against the company, reported TMZ.
According to the outlet, several dozen fans are "alleging fraud, price fixing and antitrust violations." They claim that "Ticketmaster is the only game in town when it comes to large concert venues that can accommodate artists as big as Taylor."
In the suit, fans accuse Ticketmaster of "intentional deception, because the company controls the primary ticket sale market, as well as the secondary market – aka scalpers". The fans also alleged Ticketmaster was "eager to allow" scalpers access to the presale event since the company would collect additional fees every time a scalper resold a ticket.
Swifties are suing in the company in Los Angeles County – where Ticketmaster's parent company Live Nation has its Head Quarters – to get back the "ill-gotten gains" the company amassed during the presale disaster. The fans also want the court to hit the company with a civil fine of $2500 per violation 'just to teach 'em a lesson', via the outlet.
The lawsuit comes after Ticketmaster issued an apology to Taylor Swift and her fans, explaining why the chaos happened during the catastrophic pre-sale in November, 2022.
According to documents, obtained by TMZ, Ticketmaster was supposed to send "verified" Taylor Swift fans a code on November 14th, which would allow them access to the upcoming Eras Tour presale event – but the angry fans say thousands of them either didn't get a code, or were sent malfunctioning codes.
After the sale debacle, Swift herself in responded that she was 'assured' the company could handle the high demand for tickets. She added that while many fans had gotten their tickets, 'it really pisses me off that a lot of them feel like they went through several bear attacks to get them.'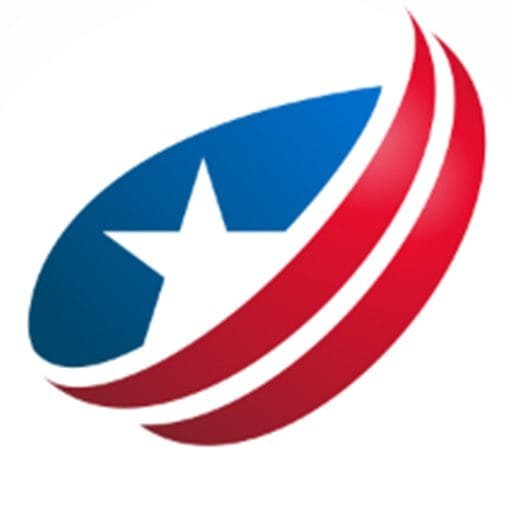 Odyssey has been the lead content writer and content marketer. He has vast experience in the field of writing. His SEO strategies help businesses to gain maximum traffic and success.