It's Time to Give a Spin to Your Summer Outfit with a Nice Hat!
The summer fashion for women has to be comfortable and stylish simultaneously to appeal to even the most discerning fashionable mind. For any woman, this season is about striking the right balance between the two and picking pieces that work well together. For example, an off-the-shoulder look can be most coveted in this season. One doesn't even have to ask why. But what is more exciting is the available options in every design. For example, you get off-shoulder tops, crop tops, tunics, dresses, and more. You must make an additional effort with tops and tunics because you need shorts, skirts, or pants to complete the look.
Another big trend remains floral prints. It is the easiest way to introduce a dose of femininity to any summer ensemble. Whether you choose a dress, top, or swimwear, floral prints enable you to stand out from the crowd. Then, you can't go wrong with classic staples like denim shorts and a white tee. Add a few fun accessories, and that's it. So, whatever your style, make sure you stay cool and stylish this summer. But how do you plan to face the sun? No doubt that you have plenty of dressing styles to explore. You cannot flaunt them with all that stylish air if you lack a sun hat in your wardrobe.
It can be criminal for someone who claims to be a fashionista not to have one of the elegant and practical sun hats in their collection. If you don't have one yet, don't forget to buy one soon. After all, summers are about exploration. You cannot lock yourself inside an air-conditioned room and miss the fresh breeze outside. Take your hat and go out alone, with friends, family, or special someone. Well, what do you imagine when you think of wearing a sun hat? For many young ladies, it's about a flirty charm. Do you share the same opinion as them? Smocked dresses tend to have an amount of flirty aura, regardless of their prints, shapes, and forms. In that case, you can find its perfect combination with smocked dresses.
So, whether you need to prepare for a casual or formal outing, here are a few recommendations for your sun hat and smocked dress look. Let's see how the combination works for you.
Bandeau dress
It is perfect for showing off your curves and accentuating your waist. The bandeau style is also very flattering for all body types. Whether petite or plus size, it will make you look and feel your best. If possible, find something that comes with a smocked bust and soft fringes. The top part of the dress can look surreal with embroidered lace detail. If the dress features two layers of skirt, it will be even more fantastic. It will increase your flirty style without crossing the line. The pleated fabric, layered skirt design, lacy touch, and other minute things can give your look a unique touch. With this dress, you can experiment with various sun hat styles, such as fedora, cowboy, top hat, wide brim, or just about anything. The result will be in your favor.
Printed maxi
A gorgeous maxi dress can take care of your summer look and dressy occasion together. The light and airy fabric of chiffon can keep you feeling cool, while the off-shoulder style lends your personality a feminine and flattering touch. Choose something with a bold or brushed wave print;you will turn heads when you enter the venue. Don't forget your sun hat. You will need it more than anything else if the event is taking place in the open. You can reach out for a well-vented, distressed-looking straw hat if it's a beach or poolside party. Or, something with unfinished edges can also be chic.
Some women don't want to tamper with their classy look with anything. They want to stick to it strictly. In that case, a white Panama hat can be ideal. However, choices don't stop there. With your cut-out maxi or lacy bustier maxi dress, you can go bolder with wide brim variations, such as an open crown hat with an extended flexible patterned brim, a black and brown straw hat with an elegant beaded hatband, or so on.
Interestingly, a sun hat can decorate any look, whether you wear a bodysuit, A-line dress, bodycon, maxi, shorts, skirt, or anything else. You need to own at least one of them to enjoy a sense of completeness with your wardrobe. This hat range is exotic, stylish, and everything good that you need in your closet. So, make the most of the opportunity. Your summer dresses are waiting for a perfect partner. Other accessories don't have to take a backseat, though. Change into any necklace, earrings, bracelet, and sunglass that complement your style. You will feel more than happy to experiment with your choices and give them a try. Hence, don't hesitate!
I'm a professional Web and graphic designer with 5 years of experience in developing web design skills.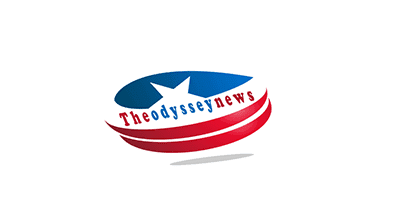 Adding Humor to Your Lingerie Collection: The Southern Sisters Can I Get A Woof Woof Dawg Nation Ladies Thong in Red & Black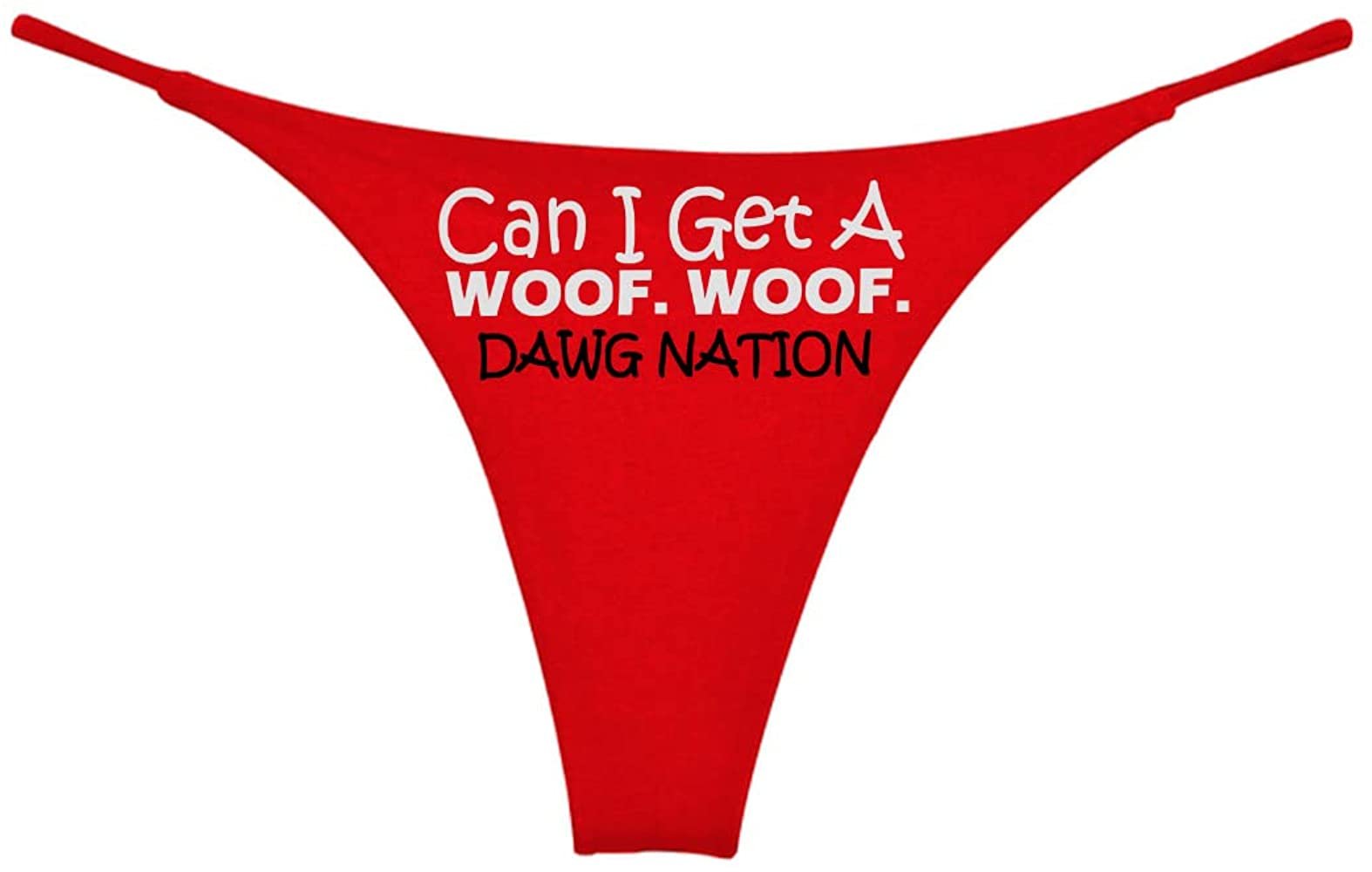 Looking for a way to add some humor and personality to your lingerie collection? Look no further than the Southern Sisters Can I Get A Woof Woof Dawg Nation Ladies Thong in red and black.
This funny thong for women is not only stylish, but it's also a great way to show off your love for your furry friends. The design features a playful paw print pattern in bold red and black, with the phrase "Can I Get A Woof Woof" emblazoned across the waistband.
But why settle for boring, plain underwear when you can have something fun and unique like this thong? Wearing funny lingerie like this is a great way to add some personality to your intimate apparel and make getting dressed in the morning a little more fun.
So, whether you're looking for a cute and quirky gift for a fellow dog lover, or just want to treat yourself to something a little more playful, this Southern Sisters thong is definitely worth checking out.
But this isn't the only funny thong option out there for women. In fact, there are plenty of other humorous styles to choose from if you're looking to add some levity to your lingerie drawer.
For example, there are thongs with cheeky phrases like "I put the 'sin' in single" or "I'm not arguing, I'm just explaining why I'm right." These types of funny thongs are perfect for bachelorette parties or just for a good laugh with your girlfriends.
There are also plenty of thongs with cute and quirky designs, like ones with animal prints or fun patterns. These can be a great way to show off your playful side, even if you're the only one who knows what's underneath your clothes.
But why stop at just thongs? There are plenty of other types of funny lingerie for women who want to add some humor to their undergarments.
For example, there are bras with funny sayings or quirky designs, like ones with cupcakes or unicorns. There are also cute and quirky pajama sets with fun prints or phrases that are sure to make you smile.
Ultimately, the key to finding the right funny lingerie for you is to figure out what makes you laugh and what you feel comfortable wearing. After all, the point of lingerie is to make you feel confident and sexy, and adding a little humor to the mix can only enhance that.
So, whether you opt for the Southern Sisters Can I Get A Woof Woof Dawg Nation Ladies Thong or another type of funny lingerie, embrace your playful side and have some fun with your undergarments. Life's too short to take everything too seriously, even your underwear!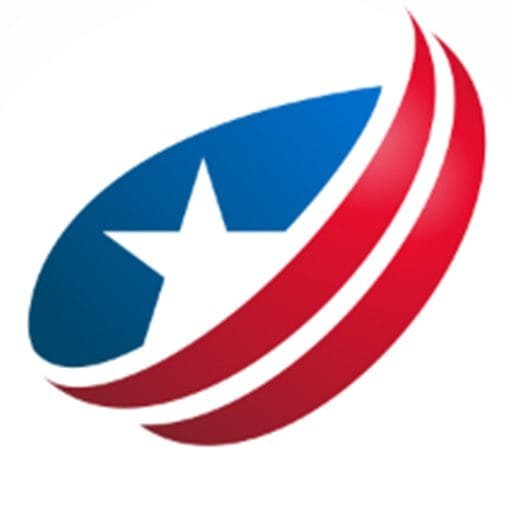 Odyssey has been the lead content writer and content marketer. He has vast experience in the field of writing. His SEO strategies help businesses to gain maximum traffic and success.
Embracing Comfort in the Beauty Industry GoBeauty Studios Provides Exclusive Rental Spaces for Professionals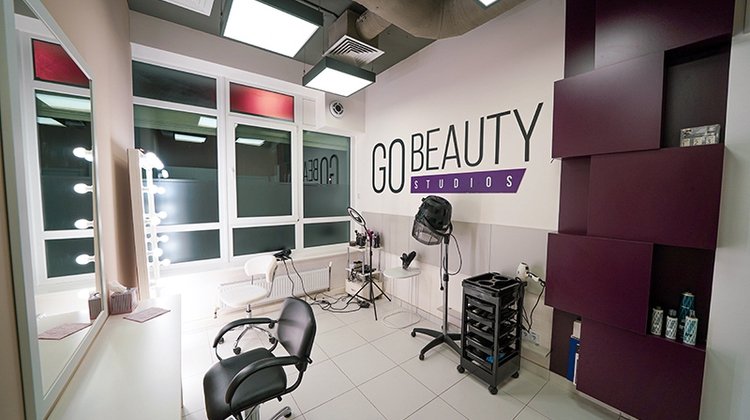 The quest for comfort has become a defining aspect of the 21st century, with enticing headlines showcasing everything from opulent buses to sumptuous sofas. As people become increasingly accustomed to convenience, they seek to incorporate comfort into all facets of their lives.
The beauty industry has not been left behind in this trend. The days of applying hair dye or nail polish while perched on a kitchen chair, accompanied by hours of lingering chemical smells, are long gone. Today's beauty professionals opt for private spaces that uphold personal boundaries and provide a high-quality experience for their clients. The ideal workspace for beauty specialists should feature fresh renovations, attractive design, effective ventilation systems, natural lighting, practical furniture, and a washbasin.
GoBeauty Studios, a Ukrainian company, has stepped in to address the demand for comfortable and private workspaces. With ten locations already established in Kyiv and a presence in Zaporizhzhia, the company offers fully-equipped studios tailored to various beauty services, such as:
Cosmetology and massage
Hairdressing services
Manicure
Brow art and makeup
Each studio is equipped with a security system, 24/7 access for beauty professionals, Wi-Fi, and a coffee machine. The rental fee includes utilities, common area cleaning, and continuous support. This arrangement empowers specialists to create their own brand, expand their client base, and keep 100% of their earnings.
GoBeauty Studios (https://gobeautystudios.com/) further enhances the experience for beauty professionals and their clients by offering a free GoBeauty mobile app. This app allows professionals to manage schedules, oversee bookings, communicate with clients using a dedicated messenger, and process card payments. Clients can use the GoBeauty mobile app or visit the website (https://gobeauty.space) to discover available experts in their city and conveniently book services without the need for disruptive phone calls.
Despite the ongoing challenges in Ukraine, GoBeauty Studios remains committed to growth and plans to expand its network of studios both nationally and internationally.
The beauty hubs network is a new popular format of work in the beauty sphere in Ukraine and beyond. The company's plans for the near future include expansion of the location's network, not only within Ukraine but possibly abroad as well. Likely, GoBeauty Studios will soon appear in your city!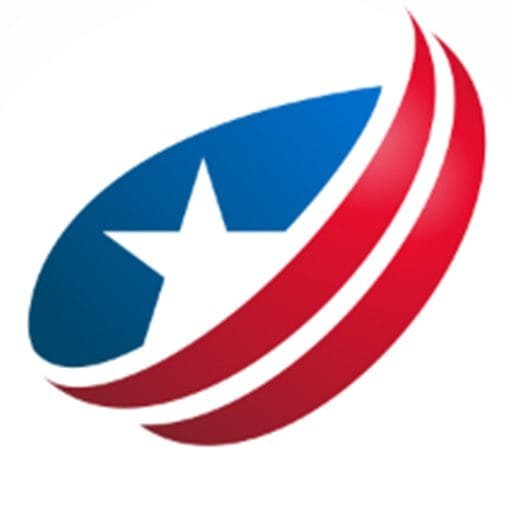 Odyssey has been the lead content writer and content marketer. He has vast experience in the field of writing. His SEO strategies help businesses to gain maximum traffic and success.
Should You Buy A Lab-Grown Diamond? Here'S What You Need To Know
The decision to buy a lab grown diamonds should be made with careful consideration. Lab-grown diamonds are created using advanced technology, allowing them to have the same physical and chemical properties as natural mined diamonds. They are also typically cheaper than traditional diamonds since they don't require any mining or labor costs associated with extracting from the ground.
However, there can be differences in the quality of lab-grown diamonds compared to natural stones, which could affect their value over time. It is important to research what type of certification was used when grading a particular stone before making any purchase decisions. Additionally, you should consider how much importance you place on sourcing materials ethically and environmentally friendly methods for procurement when deciding if a lab-grown diamond is right for your needs.
Lab-grown diamonds are becoming increasingly popular among diamond buyers due to their ethical production process and lower cost. If you're considering buying a lab-grown diamond, it's important to do your research first. Not all lab-grown diamonds are created equal — make sure you understand the quality of the gemstone before committing to purchase one.
Additionally, check for certification from an independent laboratory such as GIA or AGS that can confirm authenticity and grade the stone accordingly. With this information in hand, you can then be confident about making your decision whether a lab-created diamond is right for you!
How are Lab-Grown Diamonds Different from Mined Diamonds
Lab-grown diamonds are created in a laboratory and mined diamonds come from the earth. Here's how they differ:
Appearance: Lab-created diamonds have identical physical properties to natural stones and appear almost indistinguishable with the naked eye, while mined diamonds can vary slightly in color and clarity.
• Cost: Generally, lab-made stones cost significantly less than those found naturally due to fewer production costs associated with their creation. • Sustainability & Ethics: Lab-grown diamonds are conflict free, meaning they do not involve any unethical practices such as child labor or environmental damage; whereas mined diamond sources often lack transparency when it comes to their sourcing methods. Overall, lab-grown diamonds offer an alternative choice for ethical jewelry without sacrificing quality or aesthetics.
Are Lab-Grown Diamonds of the Same Quality As Mined Diamonds
Lab-grown diamonds are of the same quality as mined diamonds. They have essentially identical chemical, physical, and optical properties. The main differences between these two types of diamonds include:
• Origin – Lab-grown diamonds are created in a laboratory using technological methods while mined diamonds occur naturally underground. • Cost – Lab-grown diamonds tend to be more cost effective since they don't require extracting from the earth or sorting through tons of debris for them. • Environmental Impact – Mined Diamonds result in environmental damage due to mining processes whereas lab grown stones do not cause any harm to the environment.
Overall, lab-grown and mined diamonds are virtually indistinguishable when it comes to their value and beauty; they both offer stunning engagement rings that will last a lifetime!
How Much Does It Cost to Buy a Lab Grown Diamond Compared to One That Has Been Naturally Mined
A lab grown diamond, also known as a man-made or cultured diamond, costs approximately 30-40% less than one that has been mined from the earth's crust. Benefits of Lab Grown Diamonds: • More affordable
• Environmentally friendly • Easier to acquire Lab grown diamonds are an excellent alternative for those who want the same look and feel of a traditional diamond without spending as much money.
They have become increasingly popular due to their affordability and environmental benefits compared to naturally mined diamonds.
Hello! My name is Mr. Abbax khan. I am a content writer & full-time professional Web Designer and Developer specially WORDPRESS with vast experience. I started my graduation in 2016 and graduated in 2020. I'm a professional article and blog writer, has written dozens of content on different topics and worked with professionals all over the globe.