Is IGCSE Right For Your Child?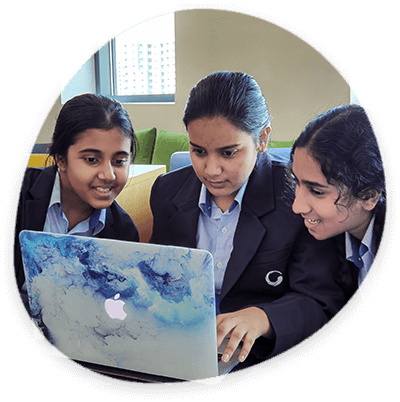 From the moment they are born, you want nothing but the best for them, including the best education, so you give them a good head start in the future. Whether you aim for an A-Level, AP, IB Diploma, or even your home or host country's curriculum, IGCSE will have you covered. If you aren't sure what to expect with IGCSE, this article will take you through the ABCs of what you should know before you settle for this curriculum.
What is IGCSE?
First, IGCSE stands for International General Certificate of Secondary Education. The curriculum is based on the famous British Curriculum or GCSE, but with one distinct differentiation. IGCSE is crafted to suit international students. Like other systems, IGCSE is an exam based, and the host school chooses the exam body they want to work with. Most schools usually opt to use the Cambridge Assessment Intonations Education and Edexcel.
Cambridge is mainly preferred because they offer over thirty languages and seventy subjects and is said to be inclusive, having a wide variety of linguistic backgrounds. Thus, students can continue studying in their mother tongue no matter where they are in the world. Like other curriculums, IGCSE also has its fair share of extracurricular activities your child can get involved in.
 IGCSE syllabus
When studying in an IGCSE school, your child will have the liberty to choose between taking one subject at a time and handling an individual examination or take several exams as qualifications to receive their International Certificate of Education or ICE.
To get the certificate, your child must have passed in at least seven subjects. If they are high achievers, they will also qualify for the Cambridge awards for their outstanding performance. The awards are categorized according to countries and the subjects each student was undertaking. Your child will also be tested in:
Most examination test students on reading and writing, but IGCSE also tests your child's understanding of what they have covered in class. If they are to pass the exam, they need to master problem-solving, know how to apply what they learned, answer questions on skills they have acquired, and critical thinking queries.
This challenges your child not to cram for exams, but to understand what they are learning, so it sticks. They also learn how the new-found knowledge can be applied in different areas. Because the syllabus offers over seventy subjects, your child will have options to pick from, so they focus on the areas they are interested in, and those that will propel their career development.
Kids need a variety of skills to thrive in the challenging, fast-paced world we live in today. For instance, they must learn how to think creatively while solving problems, ask questions, and the right questions to ask, and how to apply the knowledge they have learned to create long-lasting solutions. These skills allow your child to be confident, innovative and engaged.
Through IGCSE, teachers work closely with students to help them develop these skills. Since international school nagoya are usually for expatriate families, you can expect the number of students per class to be small, which gives the teachers enough time to focus on each student.
Each student is gifted uniquely and will have strength in different areas. The syllabus caters to each student's abilities with the grades ranging from A* to G. A* is the highest and G the lowest. If your child ranges anywhere between C and G, they are taken through a core curriculum while the overachievers are taken through an extended curriculum. Your child may be in an extended curriculum in one subject and in the core curriculum in the next, deepening on how gifted they are in each.
Cambridge is an Ivy League university, and one of the most famous for producing top achievers and brightest students worldwide. Because of their association with IGCSE, students can get into some of the best universities in the world. Your child won't be affected if they want to go into A-levels or International Baccalaureate exams. The standards set are recognized worldwide and is said to be a stepping stone for kids to take this syllabus.
Is IGCSE suited for all students?
Definitely not. Because the syllabus doesn't follow certain coursework, it may not work for all students. Some kids thrive where there is time-bound recall during exams, so that they may find this curriculum a bit challenging. Such students may be best suited in International Baccalaureate exams instead. This is because it offers a diverse coursework kind of learning that's spaced such that each student can pursue their interest through personal projects.
IGCSE offers an all-rounded approach to education compared to other systems and is best suited for international students. With what you've learned, you are better informed to decide if studying in an IGCSE school suits your child.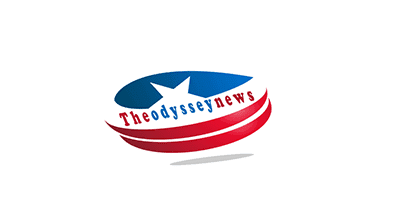 Five Methods to Personalize Custom Christmas Favor Boxes | SirePrinting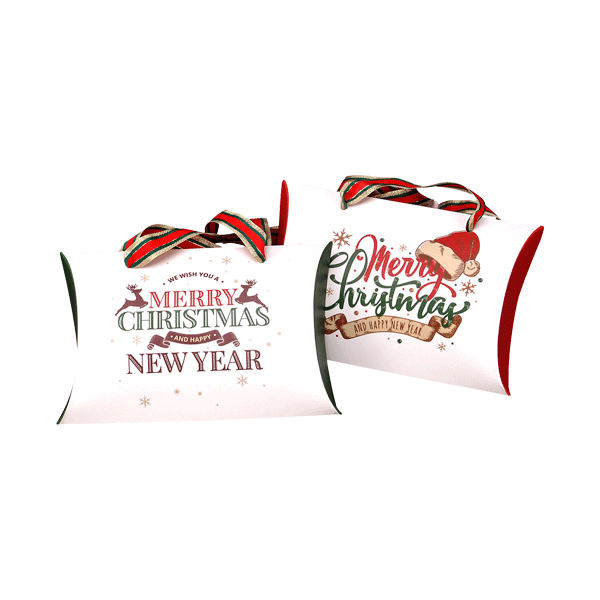 Packaging materials like Custom Christmas Favor Boxes are essential in the modern era. These containers come in many shapes and sizes to suit any celebration. These days, consumers can order them in any size or shape they can imagine, thanks to the customization options available. They're amenable to being printed in a rainbow of hues and patterns. This not only makes them more aesthetically pleasing but also reduces the need for extra wrapping paper. They are made from kraft paper and cardboard. With this feature, they are strong and durable. You can stuff just about anything into them because of how light they are. They're entirely compostable and eco-friendly. As an added bonus, Custom Christmas Favor Boxes of varying hues can help spread the word about a company and its products.
The abundance of gifts is one of the benefits of Christmas. On this special day, everyone is eager to shower their loved ones with gifts. Christmas presents can be made more memorable and appreciated by placing them in a gift box. The novelty and aesthetic value of these presents are amplified by the stunning new designs printed on them. You may use these containers for any kind of gift, and they'll certainly brighten anyone's day. They will stop at nothing to promote your brand and bring in new customers.
Boxes with Printing on Them
All sorts of materials are now suitable for printing. Many different colour combinations can be used in printing. Carton packaging may have any design or font printed on it with ease. Printed Custom Christmas Favor Boxes are both unique and stunning. Having the recipient's name printed in a fancy typeface is a great way to personalise a Christmas present. The face of Santa Claus or a Christmas tree might be printed on it as well. If you want to make it more visually appealing, you can add more designs to it. It will stand out from the crowd and wow the recipient. It's a lovely way to brighten someone's holiday.
The colors of Christmas
The best approach to make someone's gift meaningful is to wrap it up in a way that fits the occasion. At this festive gathering, you should use red, green, and gold accents. Custom Christmas Favor Boxes have the advantage of coming in any shade desired. This can be accomplished with kraft boxes in any of three colours: red, green, or white. They are widely utilised to make holiday decorations and reflect the holiday's spirit. Either a matte or glossy box with the appropriate dimensions would work. Add a bow with a glittering ribbon in one of the three motif colours to make it stand out. Give it a positive spin by attaching a thoughtful saying or a heartfelt desire.
Die-cutting
You may make anything truly unique by injecting as many original ideas as possible into it. The holiday season is ideal for this. This is the day to order holiday-themed packaging, such as Santa silhouettes, Christmas trees, reindeer, and snowmen. These ideas dominate all other options for crafting and decorating for this event. Cardboard packaging can be cut to any size or form and used to present gifts. You won't find a better idea than this for tailoring your package to your needs. To embellish, use glitter glue to trace the contours of the cutouts. It will add a dazzle to your gift box, making it more attractive.
Contrasting Raised and Recessed Surfaces (Embossing and Debossing)
Numerous creative options exist for displaying Christmas presents in Custom Christmas Favor Boxes. Recent market trends have seen a rise in demand for embossed and debossed boxes. When using embossing, the typeface or design is lifted above the surface. While the depressed pattern that emerges from debossing. The use of embossing or debossing can provide a tactile dimension to the visual presentation of your Custom Christmas Favor Boxes. It's one-of-a-kind and sure to make a good impression on the recipient. It will be a lovely touch that sets your gift apart from the rest.
Foiling in Gold and Silver
Creating one's own Christmas Boxes Wholesale is now a tradition. Gold and silver foiled boxes are among the most elegant of the many available customisation options. Luxurious colours include gold and silver. A gift wrapped in gold or silver foil shows how much you value and care about the recipient. For an extra touch of holiday cheer, present your loved ones with presents wrapped in gold and silver foil this year. Red and gold provide a stunning contrast that both draws attention and emphasises the significance of the event. Red ribbons complement silver just as well. So, if you want to impress, tie your present with a red ribbon.
Packaging holiday presents in a box adds a touch of magic to the holiday season. Options abound, and you may find them easily. With this feature, you may personalise your present by including any concept you choose. These gifts are guaranteed to make everyone happier. Companies that help with packaging can gain exposure and brand recognition with the help of these containers.