Is IGCSE Right For Your Child?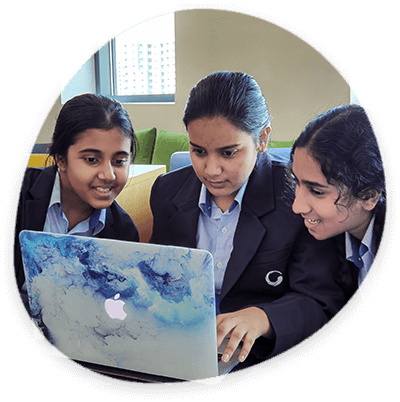 From the moment they are born, you want nothing but the best for them, including the best education, so you give them a good head start in the future. Whether you aim for an A-Level, AP, IB Diploma, or even your home or host country's curriculum, IGCSE will have you covered. If you aren't sure what to expect with IGCSE, this article will take you through the ABCs of what you should know before you settle for this curriculum.
What is IGCSE?
First, IGCSE stands for International General Certificate of Secondary Education. The curriculum is based on the famous British Curriculum or GCSE, but with one distinct differentiation. IGCSE is crafted to suit international students. Like other systems, IGCSE is an exam based, and the host school chooses the exam body they want to work with. Most schools usually opt to use the Cambridge Assessment Intonations Education and Edexcel.
Cambridge is mainly preferred because they offer over thirty languages and seventy subjects and is said to be inclusive, having a wide variety of linguistic backgrounds. Thus, students can continue studying in their mother tongue no matter where they are in the world. Like other curriculums, IGCSE also has its fair share of extracurricular activities your child can get involved in.
 IGCSE syllabus
When studying in an IGCSE school, your child will have the liberty to choose between taking one subject at a time and handling an individual examination or take several exams as qualifications to receive their International Certificate of Education or ICE.
To get the certificate, your child must have passed in at least seven subjects. If they are high achievers, they will also qualify for the Cambridge awards for their outstanding performance. The awards are categorized according to countries and the subjects each student was undertaking. Your child will also be tested in:
Most examination test students on reading and writing, but IGCSE also tests your child's understanding of what they have covered in class. If they are to pass the exam, they need to master problem-solving, know how to apply what they learned, answer questions on skills they have acquired, and critical thinking queries.
This challenges your child not to cram for exams, but to understand what they are learning, so it sticks. They also learn how the new-found knowledge can be applied in different areas. Because the syllabus offers over seventy subjects, your child will have options to pick from, so they focus on the areas they are interested in, and those that will propel their career development.
Kids need a variety of skills to thrive in the challenging, fast-paced world we live in today. For instance, they must learn how to think creatively while solving problems, ask questions, and the right questions to ask, and how to apply the knowledge they have learned to create long-lasting solutions. These skills allow your child to be confident, innovative and engaged.
Through IGCSE, teachers work closely with students to help them develop these skills. Since international school nagoya are usually for expatriate families, you can expect the number of students per class to be small, which gives the teachers enough time to focus on each student.
Each student is gifted uniquely and will have strength in different areas. The syllabus caters to each student's abilities with the grades ranging from A* to G. A* is the highest and G the lowest. If your child ranges anywhere between C and G, they are taken through a core curriculum while the overachievers are taken through an extended curriculum. Your child may be in an extended curriculum in one subject and in the core curriculum in the next, deepening on how gifted they are in each.
Cambridge is an Ivy League university, and one of the most famous for producing top achievers and brightest students worldwide. Because of their association with IGCSE, students can get into some of the best universities in the world. Your child won't be affected if they want to go into A-levels or International Baccalaureate exams. The standards set are recognized worldwide and is said to be a stepping stone for kids to take this syllabus.
Is IGCSE suited for all students?
Definitely not. Because the syllabus doesn't follow certain coursework, it may not work for all students. Some kids thrive where there is time-bound recall during exams, so that they may find this curriculum a bit challenging. Such students may be best suited in International Baccalaureate exams instead. This is because it offers a diverse coursework kind of learning that's spaced such that each student can pursue their interest through personal projects.
IGCSE offers an all-rounded approach to education compared to other systems and is best suited for international students. With what you've learned, you are better informed to decide if studying in an IGCSE school suits your child.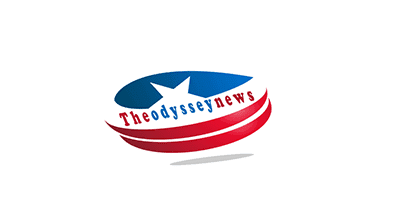 What You Can And Can't Eat With Braces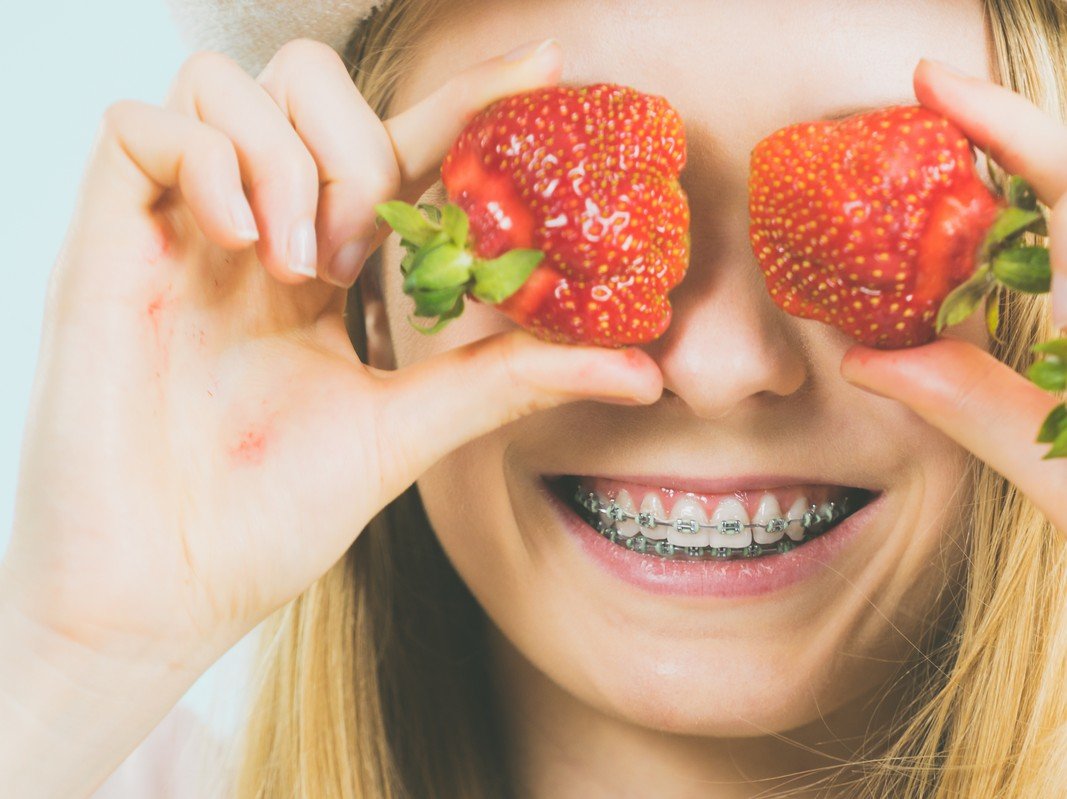 Braces can seem like a major hindrance when it comes to eating the foods you love, but if you know what's off-limits and which foods are okay to eat with braces, it's much easier to keep your teeth clean and healthy while still enjoying your favorite meals. Here's what can't you eat with braces!
Why Are Dietary Changes Needed With Braces?
Typically, with braces, you'll want to stick to a soft-food diet. Avoid crunchy and sticky foods like nuts and hard candy—they can get stuck in between your brackets and wires. Foods high in acid (like citrus) also should be avoided because they can cause damage to your teeth while you're wearing braces. Focus on what you CAN eat rather than what you CAN'T eat—the list of permitted foods is pretty long! The chart below will give you an idea of what's okay
Why Are Dietary Changes Needed With Braces?
Eating regular food with braces is possible, but you need to be careful. Though it varies from person to person, most people have an easier time eating softer foods with braces. For example, if you have an appliance on your upper teeth, try mashing up soft foods such as bread and bananas rather than crunching hard items like apples or carrots. It may also help to cut food into smaller pieces before eating. It's also important to avoid sticky foods since they can get stuck in your braces; chewing gum and chocolates are good examples of things that should be avoided while wearing braces. A healthy diet rich in fruits and vegetables is still a great choice for those with fixed appliances; just cut larger pieces into small bites before eating them!
To Protect Braces From Damage
Avoid sticky or chewy foods. Sticky foods, such as caramel, gummy candies and taffy, can damage braces by sticking to brackets and wires. Chewy foods such as raw carrots and celery have a tendency to get caught in orthodontic appliances. If you must eat these foods, carefully break them into bite-sized pieces first. Don't Pop Your Gums: Keep your mouth closed when chewing food or brushing your teeth with a toothbrush or floss. Picking at your braces could loosen an attachment or wire that's holding an appliance in place—and it's very difficult to put back together! A diet rich in calcium helps strengthen teeth, which is good news for braces wearers.
To Avoid Discomfort After Adjustments To Braces
Because your braces are new, your gums will be tender after an adjustment. To ensure that you avoid discomfort, you'll want to follow these food guidelines: First and foremost, avoid chewing gum (and using a straw) for at least 24 hours after a tooth is moved. Avoid sticky candy and foods like caramel because they may stick to or pull on your braces and cause irritation or pain. Additionally, try to avoid popcorn and hard candies; these often get stuck in braces. Finally, if you have any questions about what types of food are safe for you to eat with braces, ask your orthodontist before eating it.
To Reduce The Risk Of Stained Teeth
Stained teeth are a common side effect of having braces. To reduce your risk of stained teeth, follow a strict oral hygiene regimen and avoid foods that can stain your teeth, like coffee, tea, soda and berries. During your appointment with your orthodontist you'll be provided with instructions to care for your teeth during orthodontic treatment. No matter what type of braces you have, it's important to brush after each meal and drink lots of water throughout the day. A whitening toothpaste or a whitening rinse can also help keep staining at bay while you're wearing braces.
To Change Chewing Technique
Your orthodontist wants you to wear braces for a reason: They'll help straighten your teeth. If you're wearing them properly, your braces shouldn't have any issues—but it's still important to take care of them as much as possible. Instead of gnawing on chips and sandwiches, try eating softer foods like soup or pudding. As long as you're paying attention while chewing, there's nothing that should cause an issue with your braces. Avoid sharp foods like apple seeds (they can get stuck in brackets), popcorn kernels (the same thing goes) and nuts (which are just bad for your teeth all around).
What You Can Eat With Braces
While orthodontic appliances such as braces, retainers and mouthguards may take some getting used to (not to mention a considerable investment), there are plenty of foods you can eat with them. For example, hard or crunchy foods that don't need much chewing — like carrots and chips — aren't going to bother your new dental work too much. But soft and sticky foods can cause damage if they adhere too tightly to your teeth or appliance. As long as you follow these guidelines, you should be able to keep enjoying most of your favorite healthy snacks while wearing braces.
What You Can't Eat With Braces
Many foods aren't safe to eat while you have braces. It's not just sticky foods and hard foods that can damage your braces – many chewy, crunchy, or hard-textured items are unsafe as well. Foods that are too hard for teeth can damage brackets and wires on braces. Some examples of what can you eat with braces