Iran protests: US to ease internet curbs for Iranians
The US says it will ease internet curbs on Iran to counter Tehran's clampdown on protests which were sparked by a woman's death in police custody.
The relaxation of software controls will allow American tech firms to expand their business in Iran.
At least 35 people have been killed in the worst unrest in Iran for years.
Mahsa Amini, 22, fell into a coma last week, hours after morality police arrested her for allegedly breaking headscarf rules.
Officers reportedly beat Ms Amini's head with a baton and banged her head against one of their vehicles. The police have said there is no evidence of any mistreatment and that she suffered "sudden heart failure".
Anti-government protests continued for an eight straight night on Friday, while pro-regime rallies also took place in Tehran and other cities.
Mr Blinken said the partial relaxation of internet restrictions was a "concrete step to provide meaningful support to Iranians demanding that their basic rights be respected". It was clear, he added, that the Iranian government was "afraid of its own people".
What's going on with Iran and the internet?
The US treasury said the move would help counter the Iranian government's attempt to "surveil and censor" its people.
But it is unlikely to have an immediate impact as it "does not remove every tool of communications repression".
Billionaire Elon Musk said on Twitter that he would activate his satellite internet firm, Starlink, to provide internet services to Iran in response to Mr Blinken's announcement.
Starlink provides internet services via a huge network of satellites and is aimed at people who live in remote areas who cannot get high-speed internet.
US officials said that the updated license did not cover hardware supplied by Mr Musk but his firm and others were welcome to apply for permission to the treasury.
Footage shared on social media on Friday showed large crowds of protesters gather in several Tehran neighbourhoods after dark, while other incidents occurred elsewhere the country. In the protests women have defiantly taken off their hijabs and burned them, or cut off their hair in front of cheering crowds.
While spreading across much of the country, many of the early protests were concentrated in western Iran, particularly areas with large Kurdish populations, the group Ms Amini belonged to.
On Friday, reports emerged from Oshnavieh, in Iran's West Azerbaijan Province, which borders Kurdistan, showing widespread protests, as well as suggestions demonstrators had taken control of large parts of the city. The BBC was unable to confirm this.
Videos posted from Oshnavieh showed large crowds of people marching through city streets with no police presence, while loud explosions could be heard.
Friday also saw pro-regime demonstrations in Tehran and other cities, with those present declaring support for Supreme Leader Ayatollah Ali Khamenei, who has been a target of anti-government protesters.
President Ebrahim Raisi spoke at a pro-government event, saying he would not allow the country's security to be "threatened".
"We will not allow people's security to be put at risk under any circumstances," he said, shortly after returning from the United Nations General Assembly in New York.
Stressing that Iran's "enemies" wanted to exploit the unrest, Mr Raisi said the government would listen to criticism over Ms Amini's death, but would not be influenced by "rioting.
I am an experienced financial analyst & writer who is well known for his ability to foretell market trends as well.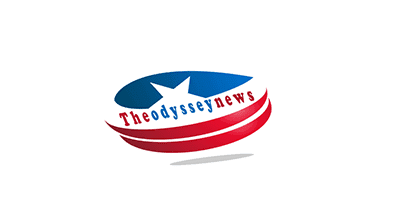 "Rahul Looks Beautiful But…": Himanta Sarma Doubles Down On "Like Saddam" Dig
"I only said Rahul Gandhi, with his beard, looks like Saddam Hussein. I didn't say anything else," Assam Chief Minister says in an NDTV interview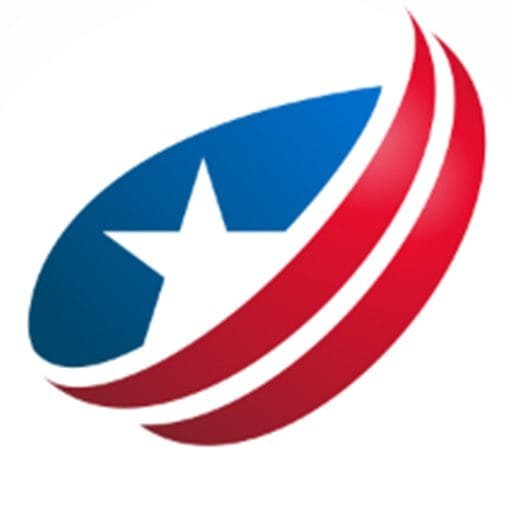 Odyssey has been the lead content writer and content marketer. He has vast experience in the field of writing. His SEO strategies help businesses to gain maximum traffic and success.
Lady Susan Hussey, Queen's confidante and Prince William's godmother – profile
Lady Susan Hussey, who has stepped down from her role as a senior palace aide, was a key and trusted figure in the British royal household for decades.
The 83-year-old is godmother to Prince William, the Prince of Wales, and was one of Queen Elizabeth II's closest confidantes.
She was her longest-serving lady-in-waiting – with the title Woman of the Bedchamber – having first been recruited in 1960. Lady Hussey was also portrayed briefly in the current season of the popular Netflix series, The Crown.
Palace aide quits over remarks to black charity boss
Camilla to scrap tradition of ladies-in-waiting
Susan Katharine Hussey, Baroness Hussey of North Bradley, was born in 1939, the fifth and youngest daughter of the 12th Earl Waldegrave and Mary Hermione, Countess Waldegrave.
She is the sister of former Conservative cabinet minister, William Waldegrave, and her late husband, Marmaduke Hussey, was a former chairman of the BBC.
She has two children – one of whom, daughter Katharine, followed her mother into royal service, and serves as an official companion to Camilla, the Queen Consort.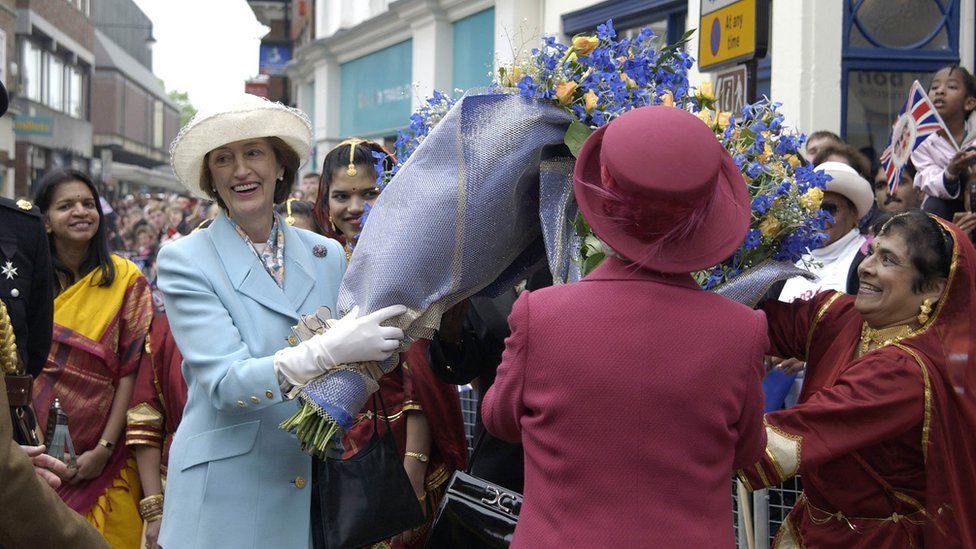 Lady Hussey started working for the Royal Family in the same year the Queen gave birth to her third child, Prince Andrew.
At first, her role was to help answer letters, eventually becoming part of a close-knit inner circle of ladies-in-waiting with unrivaled knowledge of the workings of the palace.
The role of lady-in-waiting was typically given to wealthy aristocrats who were not paid a salary but becoming Woman of the Bedchamber was considered an extremely prestigious role.
Lady Susan was promoted to Dame Grand Cross of the Royal Victorian Order (GCVO) in the 2013 Birthday Honours, and also received several long service awards for her faithful service to the Queen.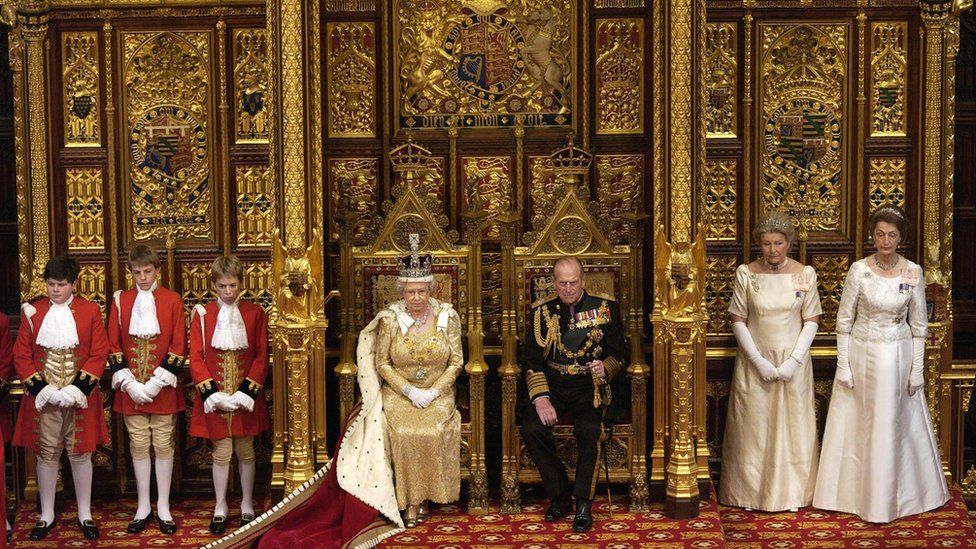 She sat alongside the Queen in the royal Bentley on the journey to the funeral of Prince Phillip, the Duke of Edinburgh, in 2022, and led members of the royal household at her funeral at Westminster Abbey in September of the following year.
Buckingham Palace announced last week that Lady Hussey and the other former ladies-in-waiting who served the Queen would help King Charles III to host events and would be known as "ladies of the household".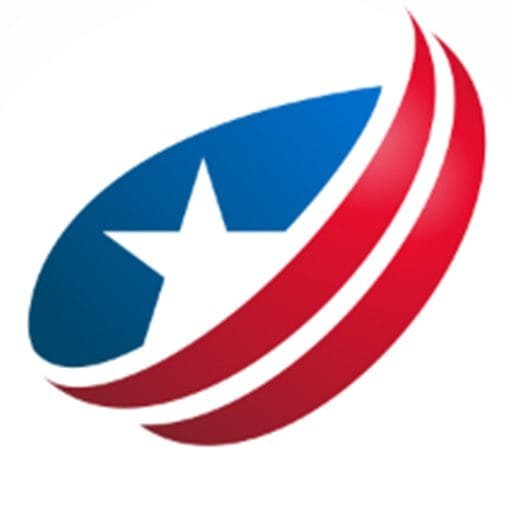 Odyssey has been the lead content writer and content marketer. He has vast experience in the field of writing. His SEO strategies help businesses to gain maximum traffic and success.
Therefore, Prince Harry should not have been informed about her cancer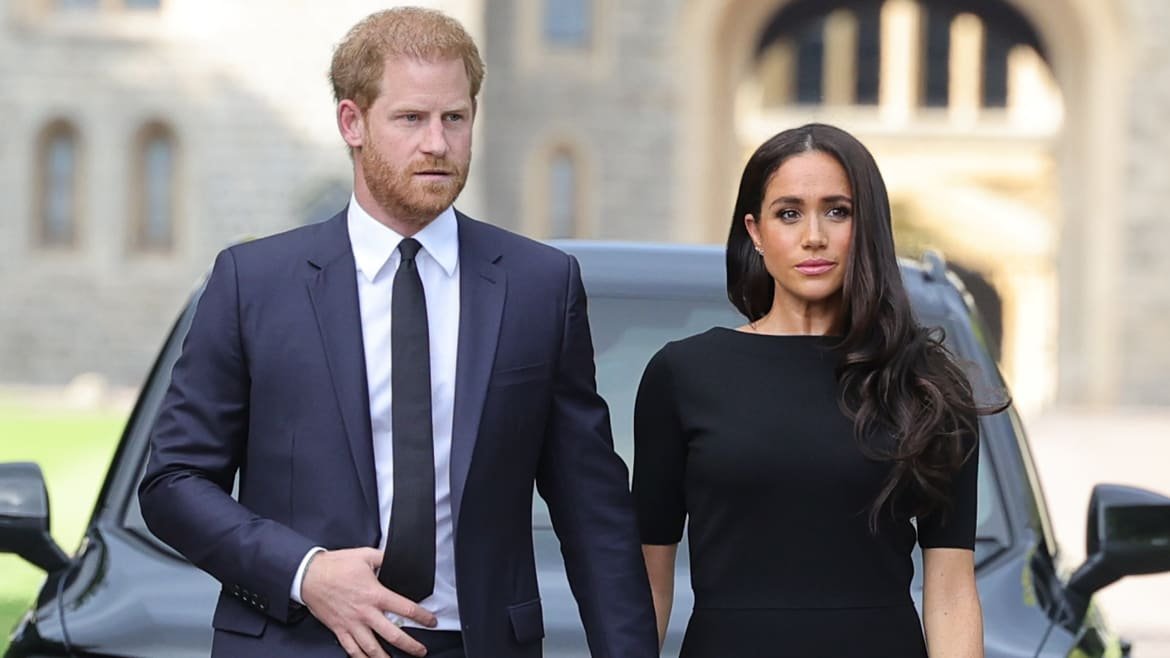 While the Royal Family knew about Queen Elizabeth's alleged cancer, one family member was said not to have been informed for a very specific reason: Prince Harry.
The headlines surrounding the new book by  Gyles Brandreth , 74, a former MP and close friend of Queen Elizabeth , †96, and her husband Prince Philip , †99, don't stop. In "Elizabeth: An Intimate Portrait" the author not only unpacks the Queen's relationship with her grandson Prince Harry , 38, and his wife Duchess Meghan , 41, but also about their health condition.
Did Queen Elizabeth Have Bone Marrow Cancer?
Gyles Brandreth claims the monarch was suffering from a form of myeloma, "which would explain her fatigue, weight loss and the 'mobility problems' that we were often told about in the last year of her life."
But while the public remained ignorant of her condition before the Queen's death, the royal family was of course informed – except for Harry and Meghan, according to journalist  Kinsey Schofield in her "The To Di For Daily Podcast". She believes that the emigrated couple was not informed about this and there is a very specific reason for that.
Prince Harry is said not to have known
"Someone texted me today and said that Gyles may […] have gotten permission from the family to put this in his book to make sure it doesn't become breaking news if Harry reveals it in 'Spare' , which I think is very intelligent."
Kinsey Schofield thinks the royal family simply wanted to maintain control over whether and how this information is released. The renegade prince, whose scandalous memoir is due out in January, simply couldn't be trusted.
Sources used: The To Di For Daily Podcast, express.co.uk, mailplus.co.uk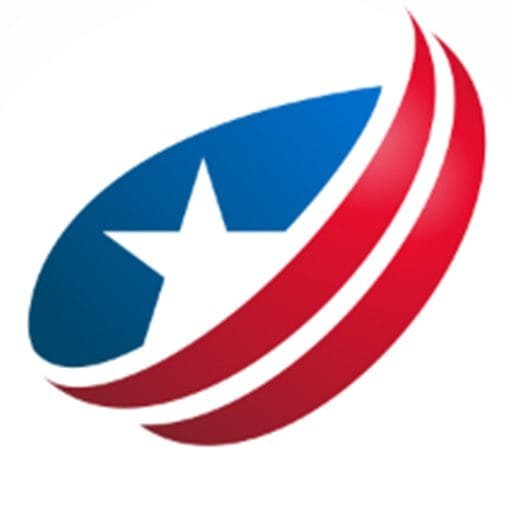 Odyssey has been the lead content writer and content marketer. He has vast experience in the field of writing. His SEO strategies help businesses to gain maximum traffic and success.