I'm Begging You, If You're Going To Watch One TV Show, Please Watch 'One Tree Hill'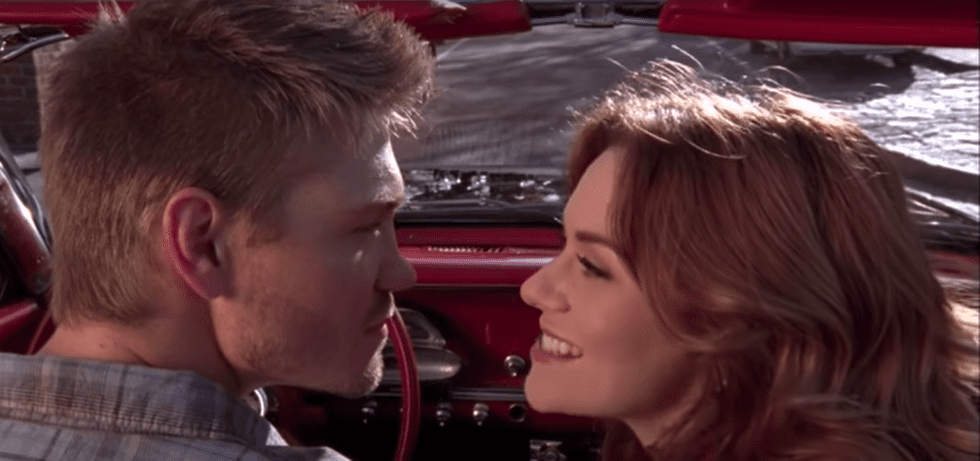 "What's more important? What we become or how we become it?" I'm not totally sure, but I attribute both to One Tree Hill.
Many people are shaped by something that happened to them. Perhaps they were shaped by their family, or the situation they grew up in. I can attest to many different situations and aspects of my life-shaping me into the person I am today, however, I never thought I would say a TV show helped change my life and became part of what made me who I am today.
One Tree Hill, created by Mark Schwan, was a long-running series about two brothers who start out as rivals when the pauper-type brother joins the school's basketball team. Eventually, the brothers hash it out to become friends and this show follows them, and all of their friends, through their town of Tree Hill, North Carolina, while they endure heartbreak, loss, success, real-life problems, and ups & downs of all sorts.
A lot of people in the past have questioned my love for the show, saying my constant viewing and the fact that I have seen the lengthy nine-season show probably more than eleven times through is obsessive, however, I say it is therapeutic. Don't let the length of the series scare you, it is worth every minute.
At the end of season nine, which only has 13 episodes, you'll probably be sobbing that it's over and begging for more. The fact that the creative genius behind the scenes and the cast really created something special that made people want to watch for nine seasons is incredible. 2003-2012 was a magical time where One Tree Hill aired on TV and it was a time many of us wish we could get back.
I'm sure so many people would love to know why we "One Tree Hill" fans are just so connected to the show and the reason being is that the characters are the most relatable characters. They experience real-life events (with TV magic twists of course). One particular episode actually sticks out to me to this day.
Season four episode 13, "Pictures of You." This episode has the students come into class a few weeks shy of graduation when the teacher gives them an assignment: they can go anywhere they want throughout the school and take a picture of their partner (the teacher gave them digital cameras to use) that shows their true self. They had to pick their partners out of a classmate's hat and they all took incredible pictures of each other after a day of self-reflection. Some of the pictures were definitely a little risqué for the modern high school, however, it gave us this iconic Brooke Davis moment that reminded us that "what's under the clothes" matters and that we shouldn't label people based on anything:
From this to school shooting awareness, conversations about losing a family member, strained/abusive familial relationships, narcotics and alcohol abuse, and having to grow up faster than a kid should, "One Tree Hill" hits all the marks on a relatable teen show. I fell in love with the show for this. I feel as if everyone should divulge into the greatness "One Tree Hill" has to offer because it is just so important to see the messages the series portrays. The show also has humor, action, romance, and so much more you just cannot ever get enough of. So, I highly recommend "One Tree Hill" as your next binge, rewatch, or just as your go-to, feel-good show.
"One Tree Hill" is no longer running on the CW Network and was taken off of Netflix (petition to put OTH back on Netflix anyone?), but thank goodness Hulu answered our prayers and added the spectacular series to their streaming service. I have to give my best friend, Meaghan, a shoutout for giving me her Hulu password the day "One Tree Hill" was added to Hulu.
So, if you've ever wanted to start "One Tree Hill," this is your sign. Get on Hulu, give it a go, and thank me later when you fall in love with Luke, Nathan, Brooke, Hayley, and Peyton.
And as always, Go Ravens!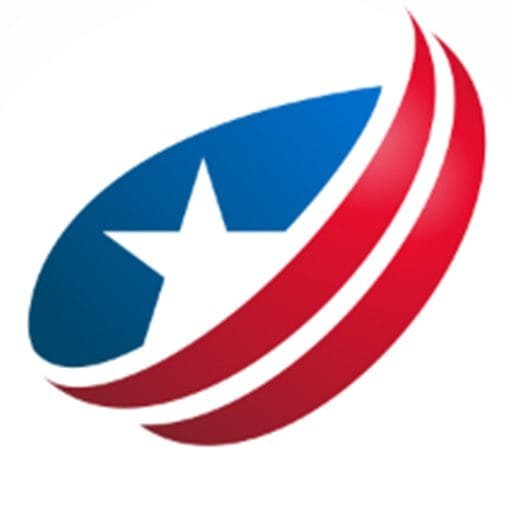 Odyssey has been the lead content writer and content marketer. He has vast experience in the field of writing. His SEO strategies help businesses to gain maximum traffic and success.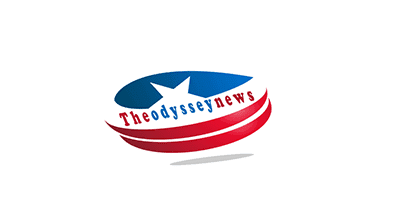 Will the Royal Family 'feature' on Meghan Markle, Prince Harry's docuseries
Here is whether Prince Harry and Meghan Markle's docuseries will feature on the Netflix docuseries
Royal experts have finally lifted the lid on whether the Royal Family will feature in the couple's docuseries with Netflix.
This claim has been made by Daily Mail's Diary Editor Richard Eden, in his most recent interview with the Daily Mail.
He started off by saying, "We certainly won't be seeing any moments with other members of the Royal Family."
"From what I understand, they made absolutely clear it want to have absolutely nothing to do with this programme. Further evidence of that came when Harry and Meghan came over for Queen Elizabeth's Platinum Jubilee celebrations."
"They kept a very low profile, and there wasn't even a photograph of the Queen with baby Lilibet whose birthday was at the time apparently at the time that was made clear that the Queen wouldn't pose for a photograph in case it happened to appear in a series like this one."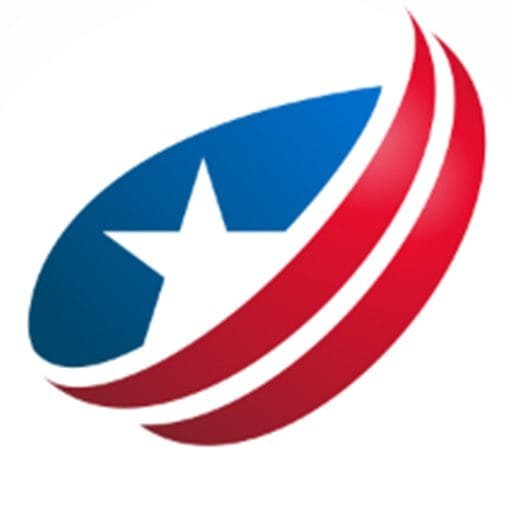 Odyssey has been the lead content writer and content marketer. He has vast experience in the field of writing. His SEO strategies help businesses to gain maximum traffic and success.
Priyanka Chopra, Nick Jonas share nostalgic 'wedding' moment on their fourth anniversary: Photos
Priyanka Chopra and Nick Jonas set major couple goals with their 'in love' wishes on social media
Priyanka Chopra and Nick Jonas are celebrating their fourth wedding anniversary today.
The much-in-loved couple, who tied the knot in both Hindu and Christian traditions, was held in Jodhpur's Umaid Bhawan Palace on December 1, 2018.
To mark this day, both stars share a glimpse from their wedding celebrations, giving major couple goals to fans on their anniversary.
The Quantico actress took to Instagram and posted a photo from their wedding festivity in which Priyanka looked gorgeous in a red long dress, grooving with her hubby on some Bollywood track.
She captioned it, "Find yourself a guy that reminds you every day that you're loved. Happy anniversary babe."
Following her post, fans and fraternity from the industry also wished the couple. Bipasha Basu commented, "Yasss. Happy anniversary." Dia Mirza also wrote, "Happy anniversary."
One user said, "Congratulations dear PC and Mr. Jonas."
On the other hand, Nick also dropped two photos on his IG handle. The first image is from their Christian wedding in which the actress looked beautiful in a white gown while the singer looks dashing in a black suit.
The second image is from their Hindu wedding where PeeCee donned a red lehenga and Nick in a golden sherwani.
In the caption, he added, "And just like that it's been 4 years. happy anniversary my love. @priyankachopra."
Earlier this year, the couple welcomed their daughter Maltie Marie via surrogacy.
Meanwhile, on the work front, Priyanka will next be seen in interesting movies including Citadel and It's All Coming Back To Me.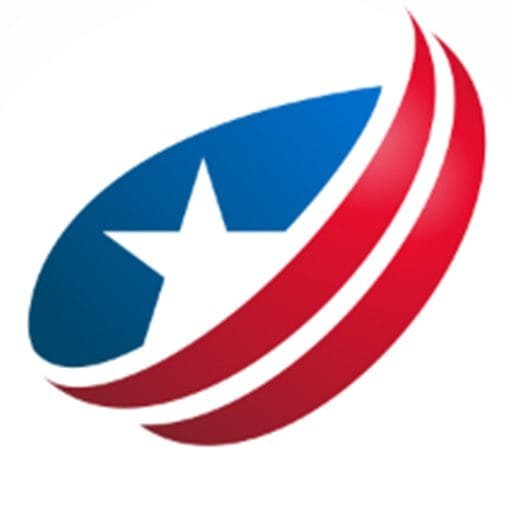 Odyssey has been the lead content writer and content marketer. He has vast experience in the field of writing. His SEO strategies help businesses to gain maximum traffic and success.
Victoria Beckham gets candid about her 'fantastic' fashion moments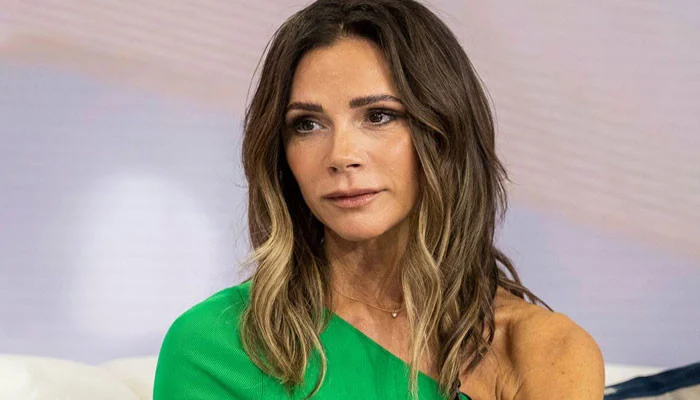 Victoria Beckham recently talked with Edward Enninful
Victoria Beckham wore her heart on her sleeve to reflect on some major fashion moments of her career during her conversation with Edward Enninful.
The 48-year-old designer joked: "I am not taking responsibility for those big Spice Girls shoes! And I'd say to the girls – I did use to take up the budget.
"It was fantastic. Because their shoes were from that shop […] Buffalo, on Carnaby Street. And they just used to get them all for free," she added.
The Spice Girl alum also recalled her fashion moments: "There were times when we were so tired, that the more tired we were because of all the travel, the more makeup we wore. And the bigger the hair got, and the shorter the skirts and the higher the heels. We would just overcompensate."
"Myself and David turning up to a Versace event in matching Gucci leather […] wearing the wrong designer, but you know, owning it," she added,
"Back then, I didn't know any better. I didn't know the fashion industry. So there was something so sweet and naive about the fact I didn't care. I just expressed myself in that way.," the fashion mogul added.
"That's what is so great about YouTube; anything that you want to watch is so easy to find. It's the most incredible archive."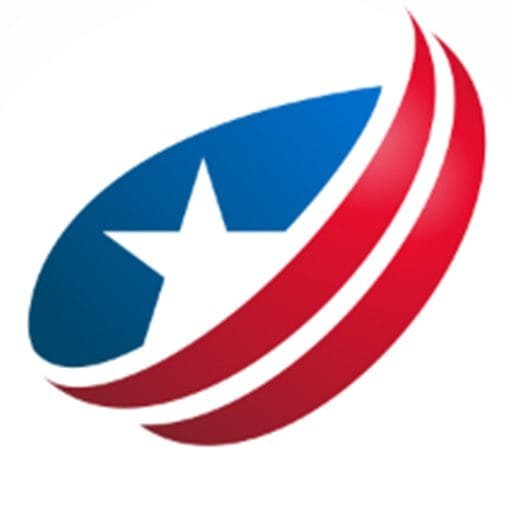 Odyssey has been the lead content writer and content marketer. He has vast experience in the field of writing. His SEO strategies help businesses to gain maximum traffic and success.