ICC FTP Draft: A Two-and-a-half Month Window Formally Reserved For IPL From 2023 to 2027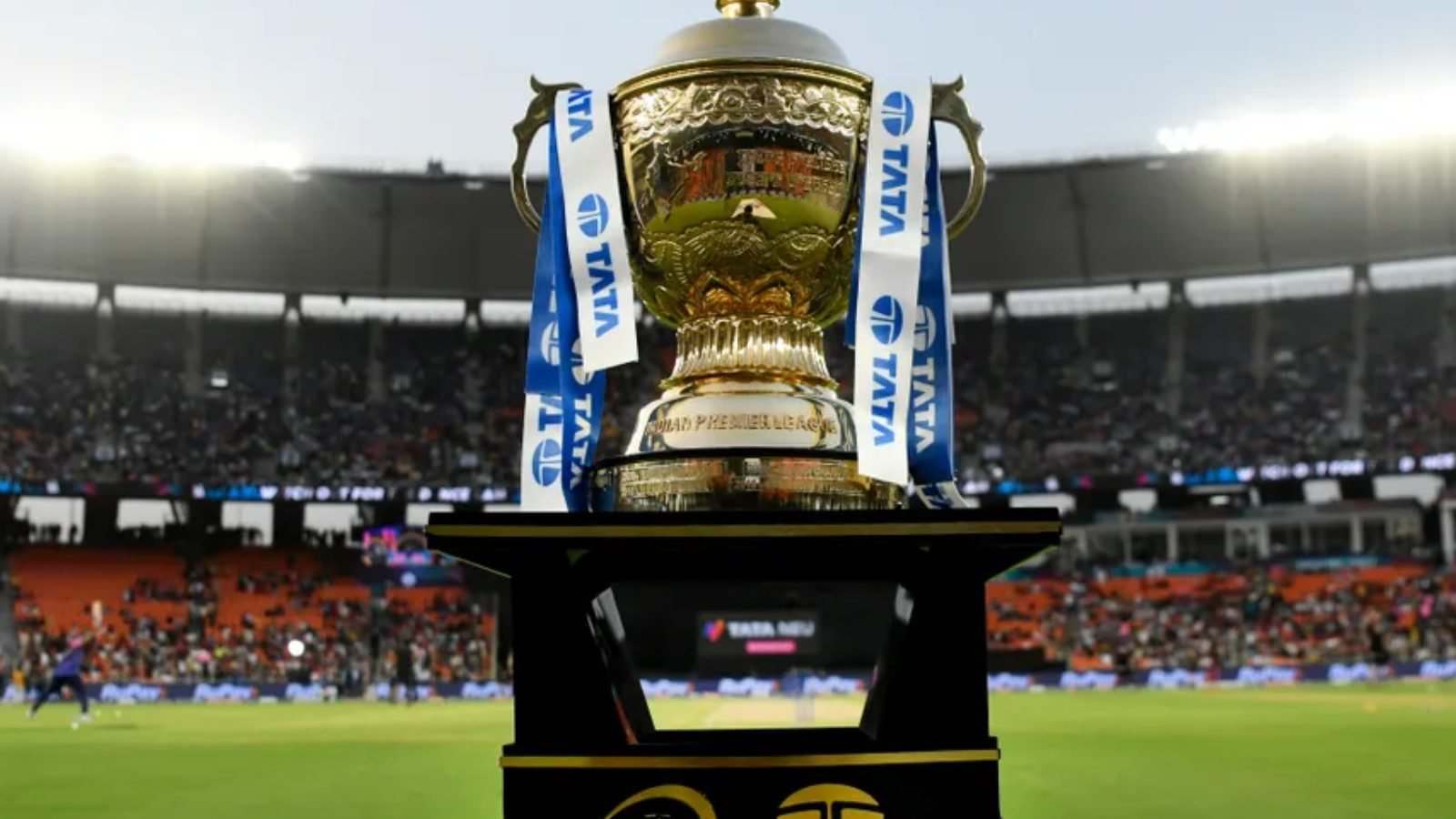 The growing influence and primacy of various T20 leagues across the world is reportedly shaped the near-final draft of the ICC's latest Future Tours Programme (FTP). All major T20 leagues conducted by the top cricket boards have been given a window in the next FTP cycle from May 2023  to June 2027 with the Indian Premier League (IPL) been afforded two-and-a-half months every year.
According to a report in ESPNcricinfo, each year, the last week of March to the first week of June has been earmarked for BCCI's IPL with few international matches scheduled during this window in the next FTP cycle.
The England and Wales Cricket Board (ECB) and Cricket Australia (CA) have also been given space to conduct their own premier white-ball competitions in the cycle.
Every year, a three-week window from July to August will see England not playing any international cricket and the window will reportedly be used for The Hundred. ECB wants all its top international stars available for the marquee event.
CA has already spoken of how they want January free of any international commitments so that all their star players are available to take part in the Big Bash League.
However, as per the report, no international matches will be scheduled during the IPL window but it's not the case with Hundred and BBL.
Apart from the 'Big Three', other major cricket boards including Windies Cricket's Caribbean Premier League, Bangladesh Cricket Board's BPL, and Cricket South Africa have also managed to carve out spaces for their respective T20 leagues as well.
Pakistan Cricket Board though has asked for different windows –  February-March (2023), January-February (2024), and December-January (2026-27) – to presumable for PSL.
The IC could finalize the draft in the coming days and publish it after its  Annual General Meeting (AGM) scheduled to be held on July 25 and 26 in Birmingham.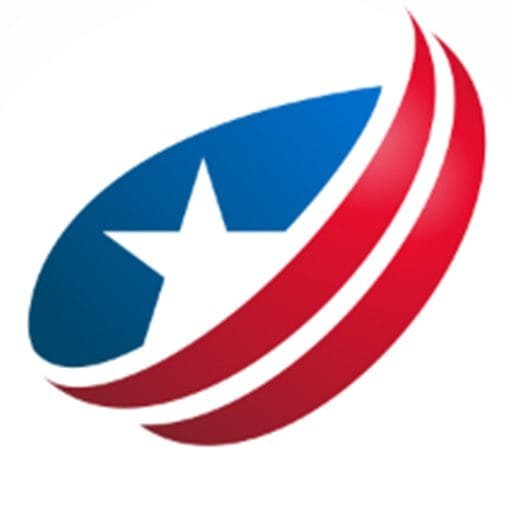 Odyssey has been the lead content writer and content marketer. He has vast experience in the field of writing. His SEO strategies help businesses to gain maximum traffic and success.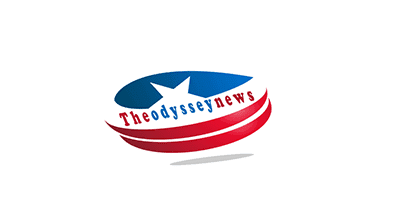 Winners And Losers Of Raphinha's Transfer Saga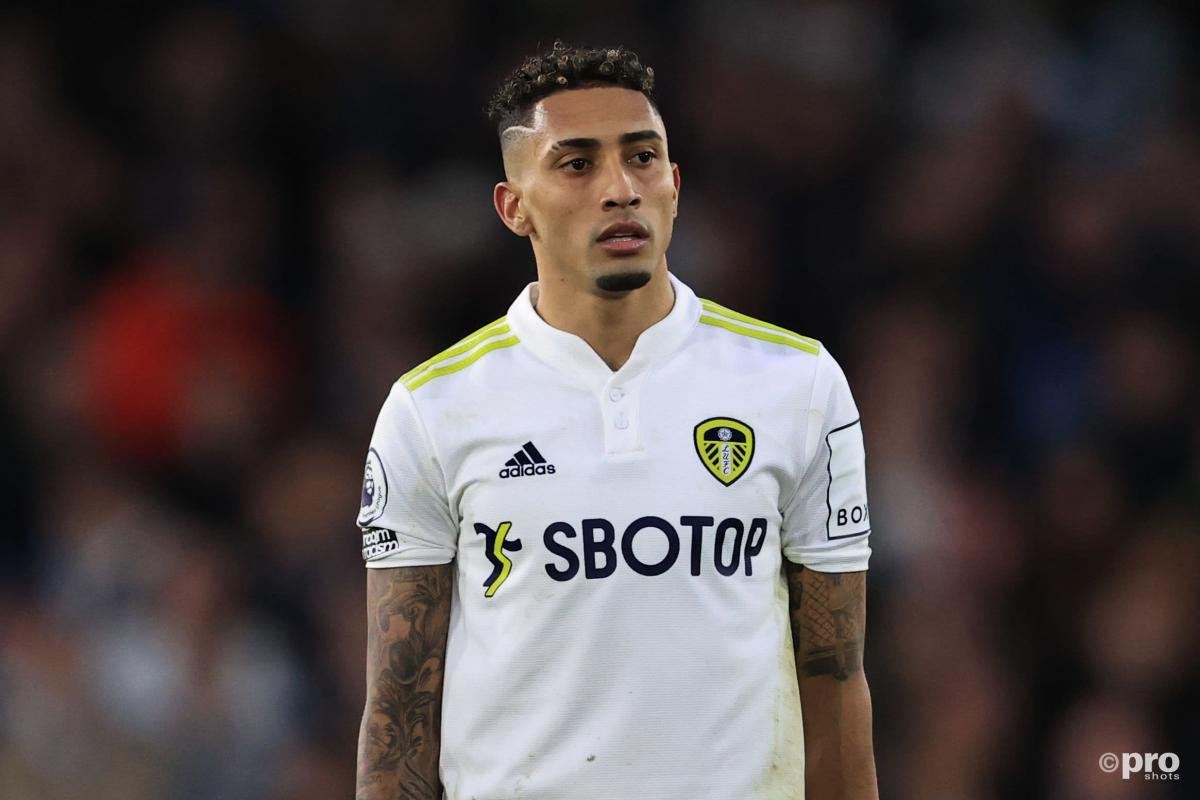 Raphinha completed a move to Camp Nou after Barcelona and Leeds United announced that they have reached an agreement for the transfer for the Brazilian international. This follows several weeks of saga after Leeds accepted a bid from Chelsea, forcing Barcelona to step up their chase. After the news was announced on the club's official website, president Joan Laporta confirmed that Raphinha would be signing a five-year contract with the organization this week.
In this article, we'll be taking a look at one of this summer's transfer saga as it finally reaches a conclusion. Meanwhile, sports betting enthusiasts can find tips on their favorite sports such as basketball here: http://liontips.com/tips/basketball
The Winners
Raphinha is obviously the biggest winner in this transfer. Since moving to Yorkshire, the Brazilian has been a star for Leeds, and now he will finally have the chance to test himself at a top club. At Rennes, he demonstrated genuine signs of hope, and they persisted at Elland Road, but now comes the big test.
Without a doubt, playing in the Champions League will be a goal feat, and he'll be a member of a group that can contend for titles on four separate fronts. Raphinha will gain greatly from the move up, but it will take some getting used to not being the main guy.
Raphinha's departure will finally give Daniel James the opportunity to play regularly for Leeds as a winger. Raphinha and Jack Harrison's performance and Patrick Bamford's injury issues caused James to play a significant amount of minutes in the middle of the season.
That doesn't fit his skill set, and now that Raphinha has moved on, he can easily fill the role the Brazilian performed in that arena. James will have the chance to flourish off the right because new acquisition Brendon Aaronson is anticipated to play behind a striker rather than as a direct replacement for Raphinha.
Xavi is the guy in charge of managing a significant renovation at Barcelona in the hopes of bringing them back to their former glories. The team the Spaniard took over last season was, to put it mildly, lacking, but with the arrivals of Raphinha, Christensen, and Kessie, Camp Nou's future seems promising. The addition of Robert Lewandowski will also provide Xavi a wide range of attacking alternatives for the upcoming season.
The Losers
Without a doubt, Chelsea is the biggest loser in this transfer fiasco. Raphinha was intended to be the first signing of the post-Roman Abramovich era for the Blues, who were now under new American ownership.
With Hakim Ziyech likely to follow Romelu Lukaku out the exit door, Tuchel's team needs attacking additions. Additionally, Raphinha would have made a great addition considering his experience of the Premier League.
While James will gain from his teammate's departure, his manager most surely won't. Last season, despite Raphinha's brilliance, Leeds just avoided relegation on the final day of play. Without the Brazilian, keeping up will be even more difficult.
The pressure to keep them up will increase now that Kalvin Phillips has also left, but Jesse Marsch might not have the talent to do so. Raphinha won't be able to provide the Elland Road side with a flash of brilliance next season, which could be very problematic for Marsch.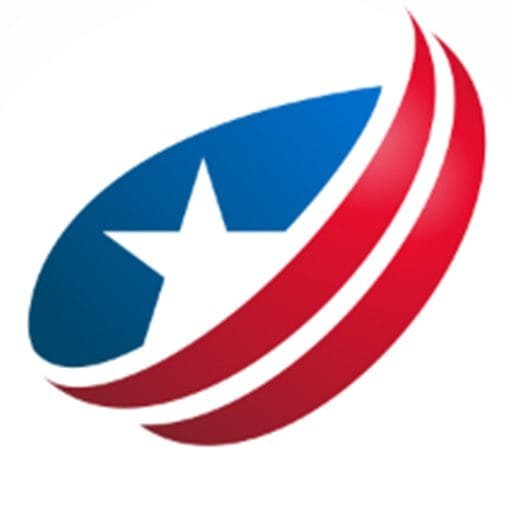 Odyssey has been the lead content writer and content marketer. He has vast experience in the field of writing. His SEO strategies help businesses to gain maximum traffic and success.