I Love Being Home For Summer, But I Miss My College Town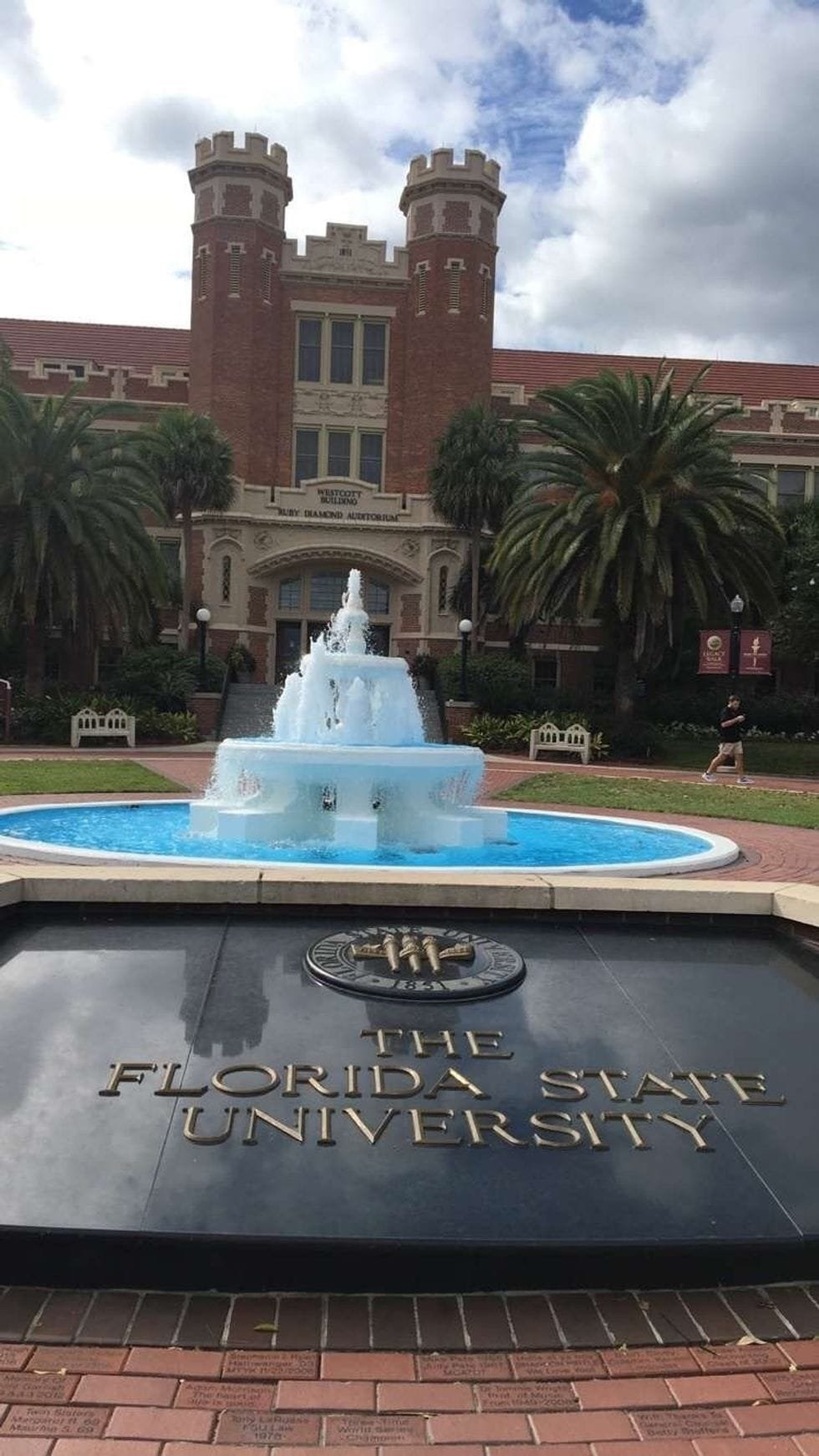 I love the fact that I have a whole summer's worth of family time, rent-free living, and home-cooked meals, but I'm starting to miss the college town feel, dollar drink specials, and all Tallahassee has to offer.
Once you've completed your freshman year in college, a decision has to be made: will you go home for summer or stay in your college town? For me, I was so excited to go home to South Florida after an interesting year of change and growth in Tallahassee. However, as excited as I am to be home, part of me wants I head back to FSU sooner rather than later.
Don't get me wrong, I absolutely adore my family, my puppy, my home, my bedroom, and so much more, but there's something about living on your own and the adult independence that comes with it that makes me miss my college town. It also might be my Tally faves like Madison Social, Pot's, Bagel Bagel, and the Dunkin' on Copeland that make me miss Tallahassee so dearly and is drawing me back to our beloved simulation.
I'd also like to state publicly that I have major FOMO. Seeing all my friends staying up at school for the summer or even seeing some of my younger friends moving in for the first time to start Summer C is really making me feel like I'm missing out on a lot of fun times in Tallahassee. You may not go to Florida State like I do, but I'm sure you can relate this to your college or university when I say that I'm so torn between summers at home and summers at school.
Personally, I have not yet done a summer in Tallahassee. I elected to start my freshman year in the fall so I couldn't hold onto my childhood and my family for a bit longer. This summer, on top of the fact that I wanted to come home, I am moving from a dorm to an apartment. That being said, I don't exactly have a place to live up in Tally which was a major factor in my decision. I'm really enjoying this time with my family and with home comforts, but I think within the next few years I might elect to stay over the summer in my college town.
Being home has had some amazing perks though. For all my college people, you understand the absolute gift a home-cooked meal is. Imagine that every day, with the privacy of your own room, a common room that you don't share with your whole floor (meaning you don't have to wear pants, because it's your living room), and no hassle with parking!
Plus, you get to spend quality time with family, pets, and home friends you may not have seen in a while. All of these things, on top of the fact that most college kids come home and work while living rent-free (allowing peak money-saving opportunities) really make coming home for the summer so appealing.
Not to mention, taking a break from your college town is often therapeutic and much needed. I know I needed that break this summer, however, I'm not sure what I will decide for next summer. I definitely think I'll spend at least one summer in my Tallahassee bubble, but until then I'll enjoy my time in South Florida with the people I love in a place that I love so much.
So, consider going back to your hometown as an option next summer, or stay in your little simulation of a college town… your choice!
Odyssey has been the lead content writer and content marketer. He has vast experience in the field of writing. His SEO strategies help businesses to gain maximum traffic and success.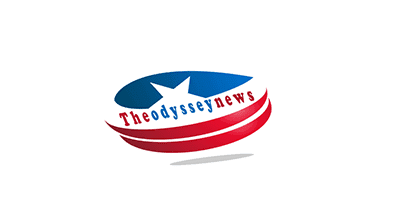 Why High School in Bangalore should be the best choice
Academic performance is emphasized and is of primary concern as students reach high school. Good high schools ensure that students are provided with every necessary equipment and resource, encouraging them to achieve excellence. Parents have a wish list of considerations and expectations while selecting a school for their kids. High Schools do serve the educational needs of students, but there is something beyond education to look for. A school committed to enhancing every student's potential becomes an ideal choice for a parent. Furthermore, if the school is affiliated with the CBSE board, the board with the largest number of affiliated schools in India, it makes the choice that much easier.
Quality education is a must since today the world focuses on qualified professionals with enhanced skill sets. Every high school in Bangalore ensures that they play significant roles in the life and growth of every student. Since the CBSE syllabus is much more flexible, it becomes a preferred board where a student can reach his professional goal easily. There are various reasons why parents choose the best CBSE schools in India and especially in Bangalore. Below are some reasons why high schools in Bangalore are ideal for students.
School Infrastructure
School infrastructure and the facilities provided to maintain the students' comfort level make it a preferred choice. Schools today stay aligned with the parameters globally set for the schools in terms of school structures and technologies. The school campus and premises should be upgraded as per the expectation and educational requirements of students. It is essential to have well-equipped laboratories, advanced classrooms, attractive assembly areas, and better libraries to facilitate students' needs. Schools with visually appealing premises with good amenities would be a parent's preferred choice.
Social Involvement
A classroom with students from diverse backgrounds is essential for the social growth of a child. Students collaborate with co-students from various communities and are exposed to different cultures. It enhances and strengthens the global belongingness of the student. They can widen their perspective of several cultures and can explore unique experiences.
Unlike traditional learning methods, students think more affirmatively and are ready to be socially involved.
Academic Reputation
A high school in Bangalore that has consistently achieved academic excellence is most sought-after. Expenses or admission fees are not that much of a concern when it comes to giving the best education to your child. What parents look for in an ideal school is that it helps their children achieve their life goals. Various award-winning CBSE schools in Bangalore have won laurels for their academic excellence. Besides quality education, these schools pay equal attention to extra-curricular activities that assist in sharpening the mind of your child. A school that provides an in-depth evaluation of your child's improvement is likely to top your list.
Promises long-term growth
When quality time is devoted to the overall development of students, it means the school is on the right track towards excellence. A high school with the right vision, faculty, and infrastructure lays a structured foundation for a child's educational journey. The nationally recognized board with stream-based academic flexibility paves the path for a dynamic professional future. Hence, a high school in Bangalore that crafts a perfect life for your child is a good choice.
A student-oriented and comprehensive learning that enhances every possible skill of a child are the essential characteristic of an excellent high school. It takes every initiative in improvising the teaching techniques of the educators, making them pay personal attention to the child. They get the children future-ready for competitive examinations making them self-reliant. It is essential to consider all aspects before choosing the best high school for a child. Good high schools are student-friendly and inculcate universal values in them.