I Love Being Home For Summer, But I Miss My College Town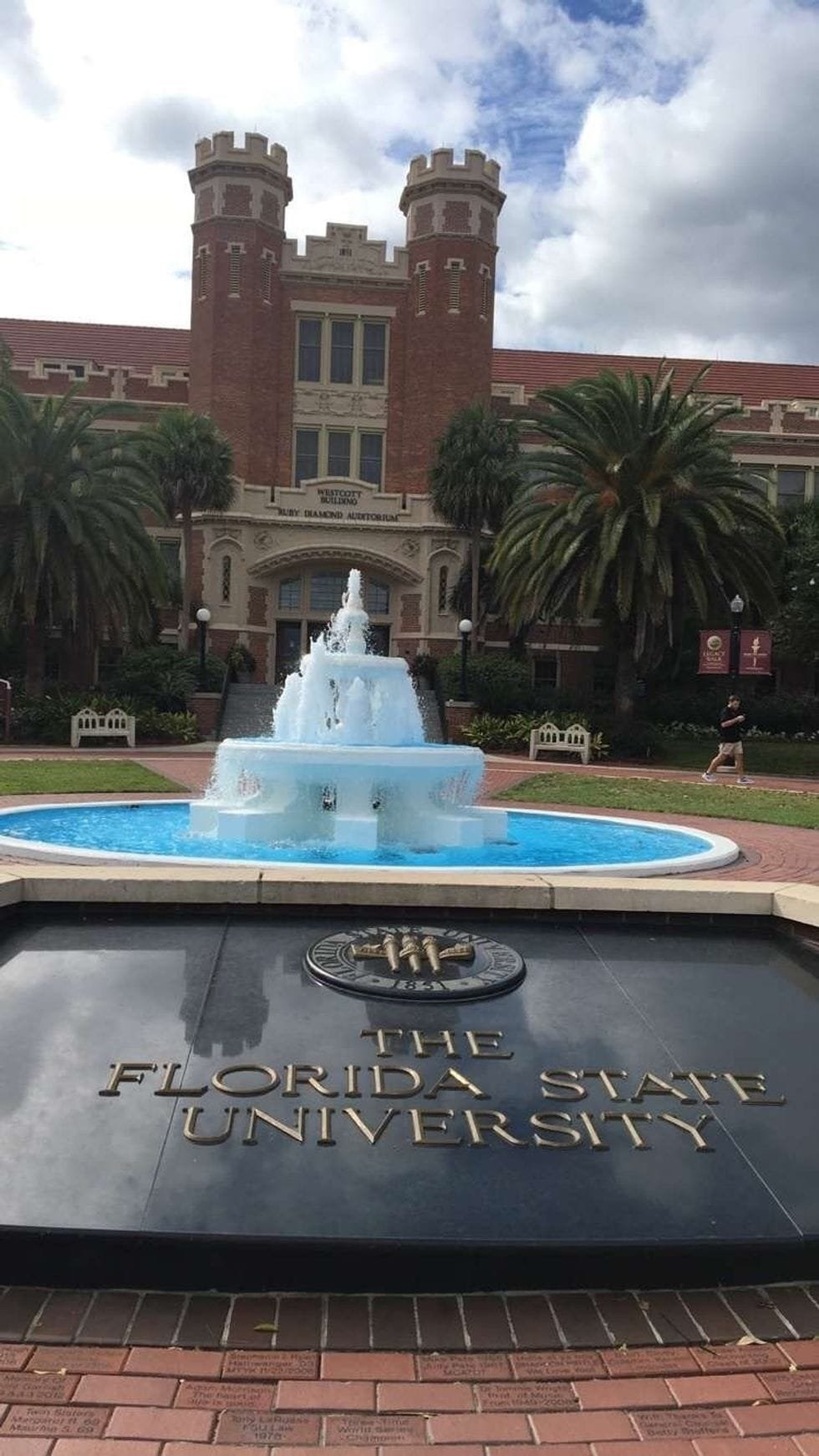 I love the fact that I have a whole summer's worth of family time, rent-free living, and home-cooked meals, but I'm starting to miss the college town feel, dollar drink specials, and all Tallahassee has to offer.
Once you've completed your freshman year in college, a decision has to be made: will you go home for summer or stay in your college town? For me, I was so excited to go home to South Florida after an interesting year of change and growth in Tallahassee. However, as excited as I am to be home, part of me wants I head back to FSU sooner rather than later.
Don't get me wrong, I absolutely adore my family, my puppy, my home, my bedroom, and so much more, but there's something about living on your own and the adult independence that comes with it that makes me miss my college town. It also might be my Tally faves like Madison Social, Pot's, Bagel Bagel, and the Dunkin' on Copeland that make me miss Tallahassee so dearly and is drawing me back to our beloved simulation.
I'd also like to state publicly that I have major FOMO. Seeing all my friends staying up at school for the summer or even seeing some of my younger friends moving in for the first time to start Summer C is really making me feel like I'm missing out on a lot of fun times in Tallahassee. You may not go to Florida State like I do, but I'm sure you can relate this to your college or university when I say that I'm so torn between summers at home and summers at school.
Personally, I have not yet done a summer in Tallahassee. I elected to start my freshman year in the fall so I couldn't hold onto my childhood and my family for a bit longer. This summer, on top of the fact that I wanted to come home, I am moving from a dorm to an apartment. That being said, I don't exactly have a place to live up in Tally which was a major factor in my decision. I'm really enjoying this time with my family and with home comforts, but I think within the next few years I might elect to stay over the summer in my college town.
Being home has had some amazing perks though. For all my college people, you understand the absolute gift a home-cooked meal is. Imagine that every day, with the privacy of your own room, a common room that you don't share with your whole floor (meaning you don't have to wear pants, because it's your living room), and no hassle with parking!
Plus, you get to spend quality time with family, pets, and home friends you may not have seen in a while. All of these things, on top of the fact that most college kids come home and work while living rent-free (allowing peak money-saving opportunities) really make coming home for the summer so appealing.
Not to mention, taking a break from your college town is often therapeutic and much needed. I know I needed that break this summer, however, I'm not sure what I will decide for next summer. I definitely think I'll spend at least one summer in my Tallahassee bubble, but until then I'll enjoy my time in South Florida with the people I love in a place that I love so much.
So, consider going back to your hometown as an option next summer, or stay in your little simulation of a college town… your choice!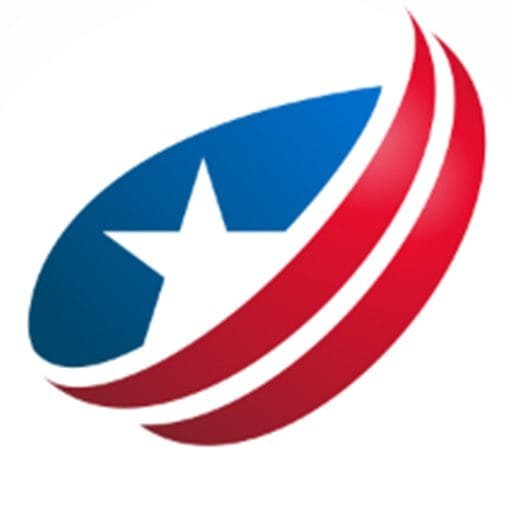 Odyssey has been the lead content writer and content marketer. He has vast experience in the field of writing. His SEO strategies help businesses to gain maximum traffic and success.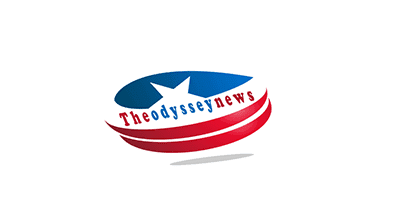 A growing number of Americans are questioning the value of going to college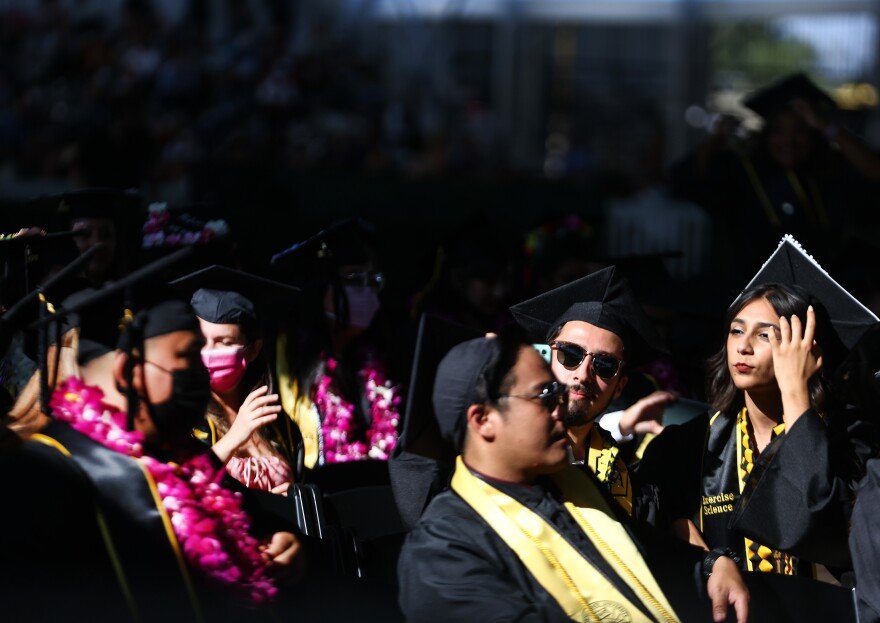 The share of Americans who believe colleges and universities have a positive impact on the country has dropped by 14 percentage points since 2020.
That's according to the latest results of an annual survey conducted by New America, a nonpartisan think tank. Since 2017, the organization has been collecting data on Americans' attitudes about the value of education after high school and how that education should be funded.
Many of the report's findings have remained stable over time – for example, the general consensus that post-secondary education offers a good return on investment for students remains. But there's been a steep decline in the overall perception of higher education's impact on the country.
The nationally representative survey included about 1,500 adults and was conducted in the spring of 2022, "when people started to feel the effects of gas price increases," Nguyen says. "People started to feel that an economic recession is actually coming."
In line with previous years, the survey finds that Democrats and Republicans disagree about multiple aspects of higher education. While 73% of Democrats believe colleges and universities have a positive impact on the country, only 37% of Republicans feel that way.
Americans also remain divided on who should pay for higher education. Most Democrats (77%) say the government should fund higher education because it's good for society, while the majority of Republicans (63%) say students should pay for post high school education because they benefit from it.
A new question on this year's survey asked respondents about the minimum level of education they believe their immediate or close family members should receive in order to be financially secure. While nearly three-quarters of respondents agree some sort of postsecondary education is required for their child or close family member to achieve financial security, there are partisan divides. Only a quarter of Democrats say that a high school diploma or GED is sufficient to achieve economic security, compared to 39% of Republicans who say so.
Despite the overall agreement on the value of higher education, many Americans are concerned about affordability. Only about half of respondents think Americans can get an affordable, high-quality education after high school.
Across the political spectrum, says Nguyen, people "are pretty aligned on the affordability questions." But, she says, they don't agree on how to solve these affordability issues. "I think that's translated to the current policy environment we're living in right now."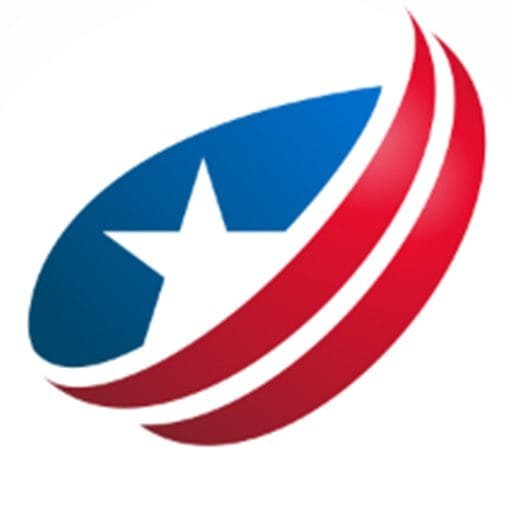 Odyssey has been the lead content writer and content marketer. He has vast experience in the field of writing. His SEO strategies help businesses to gain maximum traffic and success.