How you know if your roof needs to be redone?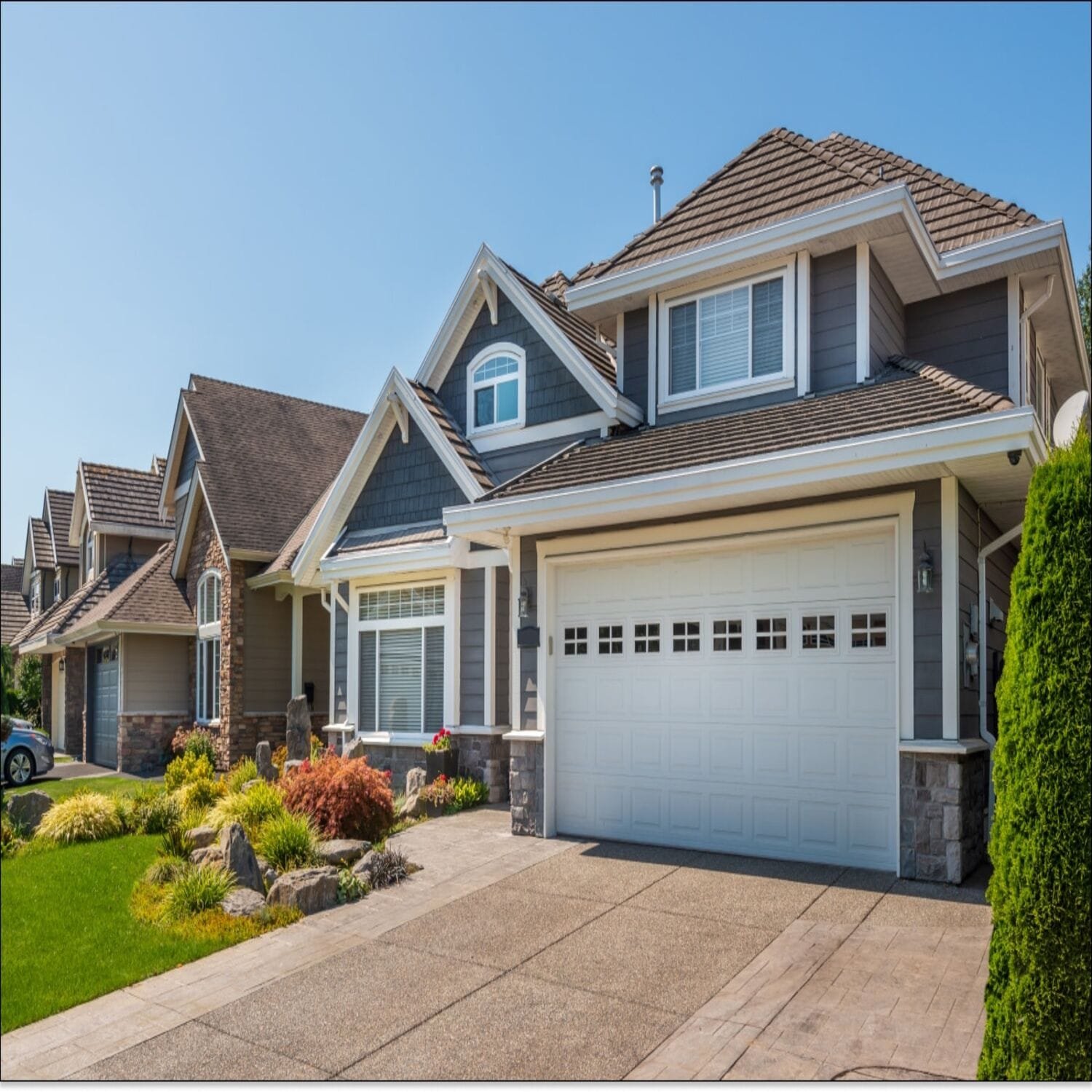 When buying a house or even after living in it for a few years, you may have wondered if your roof was still in good condition. Sometimes, a few warning signs such as leaks or the appearance of a large quantity of foam can put the flea in the ear. It is necessary to regularly check your roof and especially your frame to avoid unpleasant surprises.
This is all the more true when buying real estate because, without the advice of experts in the sector, it is still necessary to know how to recognize certain signs in order to measure the general state of its future coverage. We will guide you here to recognize for sure the signs of a roof to be changed or if it is simply some repairs to be done.
Why does my roof change over time?
A roof lives and evolves over time due to various elements such as climatic causes, the proximity of certain trees or even animals and insects that try to make it a place to live! On average, the lifespan of your coverage is estimated at 30 years. This duration is perfectly indicative and will depend on the materials making up your roof (zinc, tile, slate, etc.) and the geographical area where you are located. Strong gusts of wind can, for example, slightly move your tiles or slates and thus create micro-leaks. Another factor, tree pollen near houses can also affect the porosity of your tiles. Your frame is also an element to take into account. The wood it is made of is just as sensitive to heat as it is to humidity or to pests such as fungi or insects that can attack it. A good way to get an indication of the quality of the roof is to refer to the thermal diagnosis of the house that interests you. If the latter is bad, greater vigilance will be advised when checking coverage.
External visual inspections of its roof
Before starting this part, we would like to remind you never to climb on your roof alone to check it. The risk of falling is high and special care must therefore be taken. A simple ladder to get you up is enough for control, no need to climb on your tiles. Using a pair of binoculars can also do the trick in order to look in detail at the structure of your cover. If you are ready to start here is the list of key points to check:
The first point to look at is the general condition of the gutters. Indeed, their appearance is often an excellent indicator of the overall condition of the roof. Most of the time, gutter maintenance is often done at the same time as the roof. If the fixings are missing from the wall, they are pierced or they are sagging, this is not a good sign.
Then look to see if you see a lot of tiles on the roof that you think are newer than others. It's a good way to ask the owner questions in the context of a purchase to find out why they were changed. Generally, this is done following breakage or after strong gusts of wind.
Then check the ridge (the top of your roof that joins the two sides of the roof). If it has cracks, offsets or bumps it is most certainly that it is no longer waterproof and that it will be necessary to change it.
Finally, examine the existing joints or masonry around a chimney or a terraced house. These are often neglected points that are nevertheless sensitive to infiltration.
Interior inspections of its roof and framework
Checking your cover or future cover from the outside is already a good point, but it is not enough. Indeed, checking your installation from the inside is just as necessary and for this you will have to access the attic or the attic of the house. Little tip: the best time to identify problems is to go there on a sunny day! Indeed, you will then see much better if there are gaps between the tiles. The other points necessary to check are logical:
The presence of fungi or parasites: small holes, regular hissing or even sawdust are elements announcing the presence of insects in your frame. Mushrooms are clearly visible and often located near leaks or damp areas.
Humidity is also to be observed. Indeed, if your insulation is soaked, know that it no longer does its job and therefore needs to be changed. Look mainly at sensitive places. Often the chimney flue is a good indicator and it is necessary to check its tightness. Finally, run your hand over the beams, then you can see if they are wet or not.
In general, this is also a good time to look at the insulation in your attic and make sure it is in good condition Might as well kill two birds with one stone.
Who do you call to repair or replace your roof?
Before even thinking about changing or repairing your roof, we advise you to have regular checks by a trusted professional Pensacola Florida Roofing contractor. This will save you from disappointment by noticing certain damage too late. For a purchase, you can do the same because, notwithstanding the applied control that he will do, he will also be able to budget for the work to be carried out, allowing you to take into account a work envelope when making your purchase. In choosing your trusted partner, look first at all his opinions from former customers and also his certifications. Some very important ones for renovation professionals are indicators of quality work.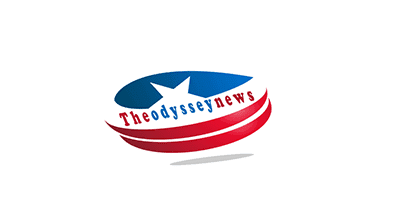 What Are Power Chains For Braces?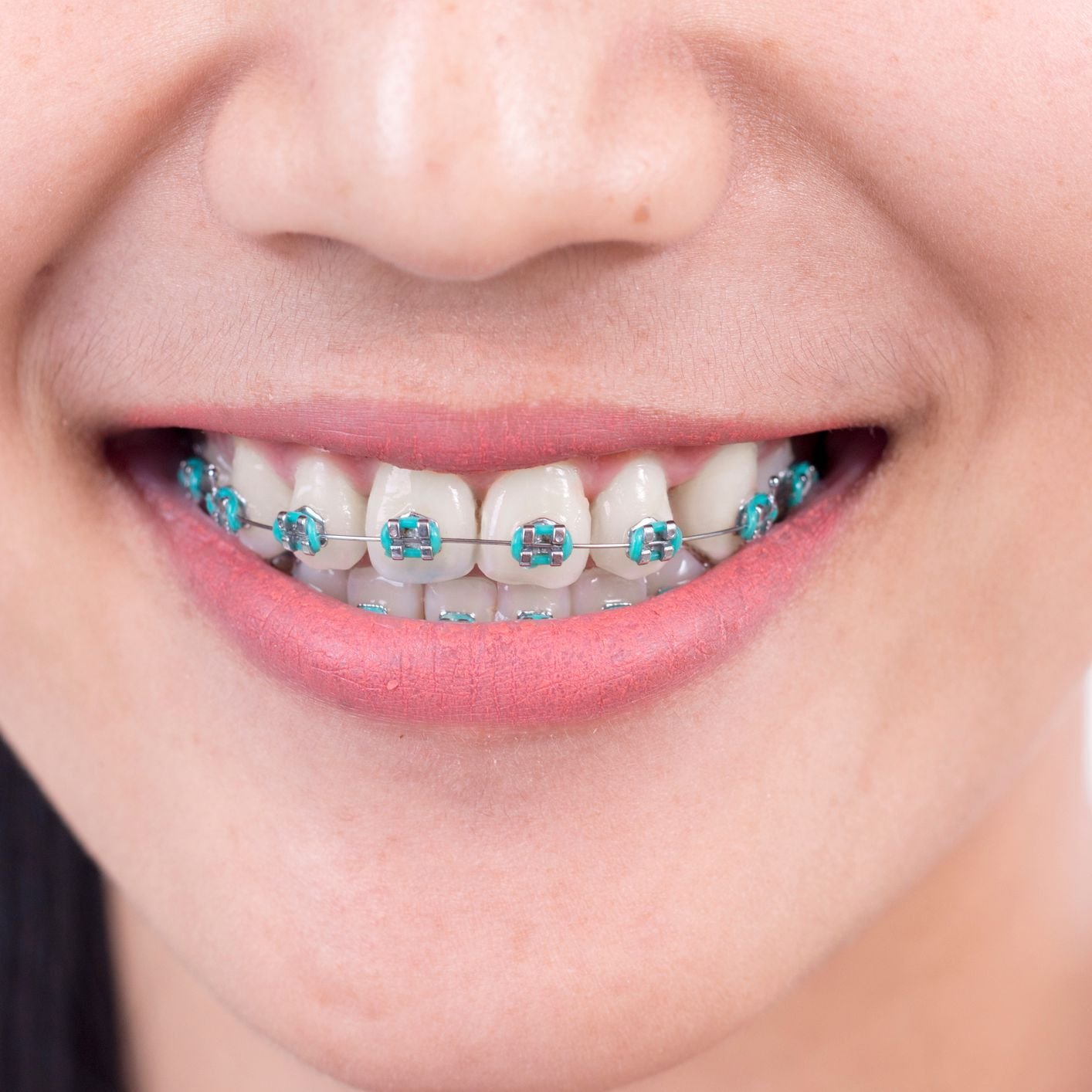 If you wear braces, you are probably already familiar with the rubber bands that hold your teeth in place and the headgear that keeps the rubber bands in place. Powerchains are another item used to keep the bands in place, but they do so in a completely different way than the headgear does. Power chains can be effective if worn correctly, but they can also cause problems if worn incorrectly, so it's important to know how to use them properly before relying on them too heavily as part of your dental care routine.
What Are Power Chain Braces?
If you're looking for a solution to tight braces, there is a brace option that can help –power chain braces. While they look just like regular metal braces at first glance, they contain two additional components: tensioning hooks and power chains. By adjusting these features, orthodontists can make sure your teeth are getting enough pressure to move faster without overtaxing them. Both of these features require special skills on behalf of your orthodontist and expert care from your dentist or dental hygienist. Your teeth will likely be sore for a few days after adjustments are made, so patience and persistence are critical when wearing power chain braces. It's also important to wear rubber bands every night as part of your nighttime oral hygiene routine while you have braces.
Power Chain Bracelets Vs Traditional Metal Braces: One common question people ask about power chain braces is whether they cause more pain than traditional metal braces. That really depends on how well you maintain them and how often you see your orthodontist. As long as everything stays properly adjusted, it should not hurt more than traditional braces. However, if something goes wrong with either one (such as an adjustment not being done in time), then both types of braces could potentially cause more pain due to being over-tightened for too long before being corrected by a professional.
What Do Power Chain Braces Do?
Power chains are a wonderful investment for anyone who is in need of extra help with braces. The best thing about power chains is that they're affordable. They come in a variety of styles and can be worn on any standard retainer, so you never have to worry about compatibility issues. Even if you don't wear braces, power chains offer other benefits, as well
Types Of Power Chains For Braces
It's easy to go through life without giving much thought to what you're putting in your mouth. After all, most of us eat food because we like it—not because we're thinking about what nutrients it has or whether it will make our teeth stronger. But when you get braces, suddenly you have to think a lot more about what you eat. Why? Because certain foods can wreak havoc on your braces, causing them to loosen or even slip out of place. Before you know it, your six-month smile could become an expensive dentist bill and another year of time in braces!
That's why dental professionals recommend using a power chain for braces as much as possible—particularly during meals. A power chain is simply a rubber band that fits around your braces and attaches to itself via Velcro, creating a chain between each tooth. This keeps everything in place while you chew, preventing damage from occurring. Your orthodontist should provide you with several chains at no charge; if not, they are relatively inexpensive (about $20) at any drugstore or online retailer.
What Is Double Power Chain Braces?
If you're wondering what is double power chain braces, I'm going to get you straight to it: Double power chain braces are…well, double-power chain braces. They have two power chains on each tooth and are designed for maximum retention. The purpose of double-power chain braces is to prevent any chance of losing your retainers or having them dislodge during athletic activity. They're sometimes used in conjunction with regular full (single) power chain retainers. Remember that keeping your retainers on at all times will help maximize their effectiveness in preventing teeth shifting back into place. And, if a mouth guard is also worn in conjunction with either type of retainers, they'll be even more secure and effective!
How To Choose The Best Power Chain Colors For Your Braces?
Wearing a power chain for braces can really add to your personal style and make your teeth stand out. You may be tempted to buy any color you see, but take time to think about how that color is going to look with your skin tone and hair color. Your goal is to find a combination of colors that gives you a vibrant, yet professional look. When choosing colors that work well together, it's best to go with light tones on top and darker shades at bottom, because lighter tones tend not to show up as clearly against darker teeth. One of the most popular types of colored power chains are neon (pink or orange) or two-tone combinations such as pink/purple or orange/yellow.
What Power Chain Color Should I Get?
You may be wondering about how color affects your treatment. Here are some facts about color and braces: Color does not affect your treatment, but it can make you feel better in terms of aesthetics. No matter what color power chain you get, your teeth will be straight at the end of treatment. If you're still deciding on a color for your power chain, consider these factors: How long will I have my braces on for? When you first get braces, white chains are easiest to keep clean as there is less buildup from food. However, after 18 months or so they can become somewhat discolored due to mineral buildup and eating habits. So if you intend to have braces on for more than 2 years it is recommended that go with something darker such as black or brown.
When Should You Get Black Power Chain Braces?
When Should You Get Black Power Chain Braces ? When you're ready to stop being self-conscious about your teeth and show them off with confidence. People will be impressed when they hear your unique story and how these black metal power chains changed your life for the better! Most of all, don't get them if you're not really 100% sure it's something you want. Your smile is one of your best assets, so don't take that away from yourself because you think it's cool. That being said, don't wait forever, either! Getting them now means less time with unsightly metal brackets and wires.
Are Power Chain Braces Painful?
If you're wondering how to wear power chain braces, you might be concerned about how they feel. If so, don't worry: This style of brace is made with top-quality materials that allow it to move fluidly without putting pressure on your teeth and gums. In fact, patients report that their bite feels more comfortable after wearing a power chain brace than it did before they started treatment. All in all, wearing a power chain brace is as easy and comfortable as it gets—which means you can focus on looking forward to seeing great results!