How to reduce credit card debt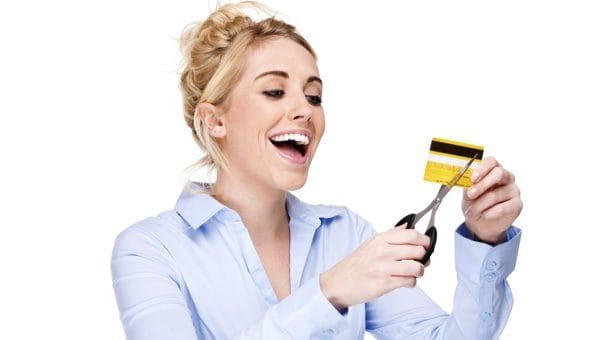 Create a plan that fits your budget to reduce credit card debt
If you have debt with multiple credit card companies, figuring out how to reduce credit card debt can seem like an uphill battle.
You diligently make payments month after month, but your balances never seem to decrease.
And every time an unexpected expense arises that you have to cover with a credit card, the problem deepens even more.
So how do you reduce debt effectively when you're already living paycheck to paycheck?
The secret to reducing credit card debt lies in reducing or eliminating the APR applied to your balances.
By minimizing the interest charges added to your debt each billing cycle, you can focus on paying down principal; that's the actual debt that you owe.
How to Reduce Credit Card Debt in 4 Easy Steps
Call your credit card companies to negotiate lower interest rates.
Review your budget to free up as much cash flow as possible.
Prioritize your credit card balances to eliminate them based on your budget.
Focus your cash flow on eliminating one debt at a time to get out of debt.
Find the best way to reduce credit card debt in your situation
When deciding the best way to reduce credit card debt, there are two basic tactics you can use.
The strategy we outlined above remains the same no matter which alternative you choose.
The difference is how you prioritize your credit card debt for a reduction in Step 3.
We've detailed each step below so you know exactly what to do at each stage.
Avalanche method: start with the highest interest rate first
This is the fastest and most cost-effective method of reducing credit card debt because it targets high APR debt first. If you owe $ 1,000 on a credit card with a 20% APR, it will cost you more money each month than the same balance on a card with a 15% APR. To eliminate high APR debt, the total cost of getting out of debt is first reduced.
Here's how to reduce credit card debt with this method:
Use a credit card debt worksheet to list all of your debts. Specifically, you must list each current balance and the APR.
Call each credit card company to see if they will negotiate to lower your interest rates; If so, adjust the interest rate on your worksheet accordingly.
Prioritize the list from highest to lowest APR.
Now, review your budget to reduce unnecessary expenses; This maximizes the cash flow you have available to pay off debt.
Make minimum payments on all your debts except the one with the highest APR.
Then, make the largest possible payment on the debt with the highest APR.
Continue like this until the debt is gone, and then move on to your next higher APR debt.
As you eliminate each debt, you free up more money to pay off the next debt. This speeds the payment down to zero on all of your balances. This acceleration to the bottom is why this method is commonly known as a debt avalanche, a term coined by financial expert Dave Ramsey.
Snowball method: start with the lowest balance first
If your highest APR debts are also your highest balances, the avalanche method may not work to reduce your debt. This is especially true if you can't free up extra money because your budget is tight. In this case, you may not be able to address your largest debts first. Instead, you need to get rid of your debts by starting with the lowest balance first.
All the previous steps remain the same, but in step 3, you prioritize your debts based on the current balance. Start with the lowest balance first, releasing money little by little. Each debt you eliminate frees up more money to pay off the next debt.
Each debt you eliminate gives you more financial power to pay the next one. When you reach your highest balances, you will have the monetary power you need to eliminate them.
How long should it take to reduce credit card debt to get rid of it?
This depends on the debt reduction method you use. But a good rule of thumb for making a debt reduction plan is that it should never take more than five years to get out of credit card debt. That means you should be able to pay off all your credit card balances with 60 payments or less. If you can not eliminate your debt completely within 60 payments, no matter how much lower your budget, then explore the options for the debt relief s.
Find better ways to reduce debt quickly
If you can't pay your debt in 60 payments or less, don't panic. There are other ways to reduce debt quickly that won't hurt your credit score. The best way to reduce debt quickly when traditional payment methods work not by debt consolidation.
Debt consolidation works on the same principle as debt reduction. Reduce or eliminate interest charges, so you can focus on paying off principal quickly. But instead of trying to pay off one debt at once, it rolls them all into one payment at the lowest possible interest rate.
There are three ways to consolidate debt:
Target balance transfer to Credit
Personal debt consolidation loan
Debt management program
Either of these options will consolidate your debt so that you can pay it off efficiently with a single monthly payment. The first two options work by obtaining new financing that pays off your existing balances, be it a credit card or a loan. The last option is a professionally assisted form of debt consolidation. You still owe your original creditors, but credit counseling helps you set up a payment plan and negotiates on your behalf to minimize the APR.
Tips for reducing debt
Increase your income. Although debt reduction strategies can work without extra money, they work faster when you add additional funds.
Stop using credit cards! Any new credit card debt will only delay your plan to lower your balances. Avoid making new charges to your credit cards until you have paid off your balances.
Incorporate savings into your budget. Unexpected expenses are one of the leading causes of credit card debt. Try to complete your budget with at least some emergency savings. If you live check to check, pay a balance, and then divert the cash you save to an emergency savings fund.
Avoid solutions that put you in a more vulnerable financial position. If you are looking for solutions to a traditional debt reduction plan, avoid options that increase your financial risks, such as a home equity loan, or that damage your credit, such as debt settlement.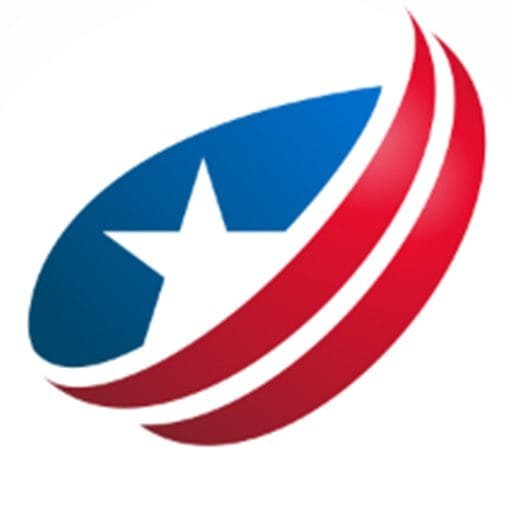 Odyssey has been the lead content writer and content marketer. He has vast experience in the field of writing. His SEO strategies help businesses to gain maximum traffic and success.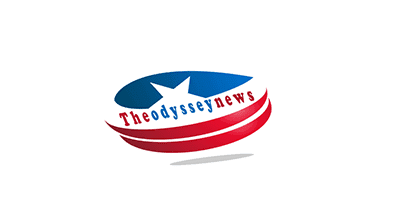 Will the Royal Family 'feature' on Meghan Markle, Prince Harry's docuseries
Here is whether Prince Harry and Meghan Markle's docuseries will feature on the Netflix docuseries
Royal experts have finally lifted the lid on whether the Royal Family will feature in the couple's docuseries with Netflix.
This claim has been made by Daily Mail's Diary Editor Richard Eden, in his most recent interview with the Daily Mail.
He started off by saying, "We certainly won't be seeing any moments with other members of the Royal Family."
"From what I understand, they made absolutely clear it want to have absolutely nothing to do with this programme. Further evidence of that came when Harry and Meghan came over for Queen Elizabeth's Platinum Jubilee celebrations."
"They kept a very low profile, and there wasn't even a photograph of the Queen with baby Lilibet whose birthday was at the time apparently at the time that was made clear that the Queen wouldn't pose for a photograph in case it happened to appear in a series like this one."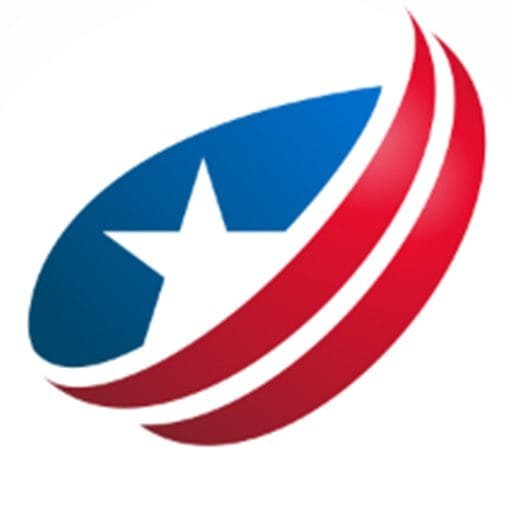 Odyssey has been the lead content writer and content marketer. He has vast experience in the field of writing. His SEO strategies help businesses to gain maximum traffic and success.
Priyanka Chopra, Nick Jonas share nostalgic 'wedding' moment on their fourth anniversary: Photos
Priyanka Chopra and Nick Jonas set major couple goals with their 'in love' wishes on social media
Priyanka Chopra and Nick Jonas are celebrating their fourth wedding anniversary today.
The much-in-loved couple, who tied the knot in both Hindu and Christian traditions, was held in Jodhpur's Umaid Bhawan Palace on December 1, 2018.
To mark this day, both stars share a glimpse from their wedding celebrations, giving major couple goals to fans on their anniversary.
The Quantico actress took to Instagram and posted a photo from their wedding festivity in which Priyanka looked gorgeous in a red long dress, grooving with her hubby on some Bollywood track.
She captioned it, "Find yourself a guy that reminds you every day that you're loved. Happy anniversary babe."
Following her post, fans and fraternity from the industry also wished the couple. Bipasha Basu commented, "Yasss. Happy anniversary." Dia Mirza also wrote, "Happy anniversary."
One user said, "Congratulations dear PC and Mr. Jonas."
On the other hand, Nick also dropped two photos on his IG handle. The first image is from their Christian wedding in which the actress looked beautiful in a white gown while the singer looks dashing in a black suit.
The second image is from their Hindu wedding where PeeCee donned a red lehenga and Nick in a golden sherwani.
In the caption, he added, "And just like that it's been 4 years. happy anniversary my love. @priyankachopra."
Earlier this year, the couple welcomed their daughter Maltie Marie via surrogacy.
Meanwhile, on the work front, Priyanka will next be seen in interesting movies including Citadel and It's All Coming Back To Me.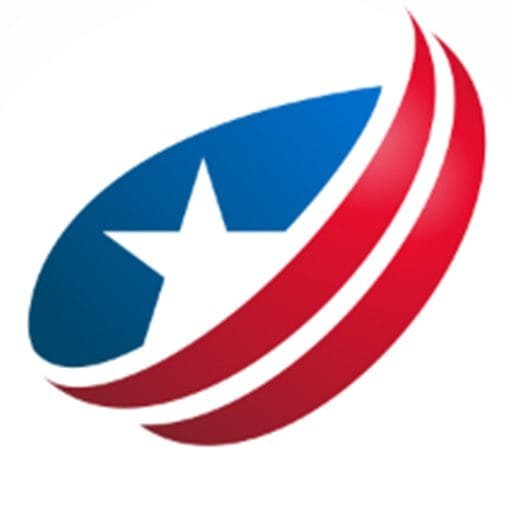 Odyssey has been the lead content writer and content marketer. He has vast experience in the field of writing. His SEO strategies help businesses to gain maximum traffic and success.
Victoria Beckham gets candid about her 'fantastic' fashion moments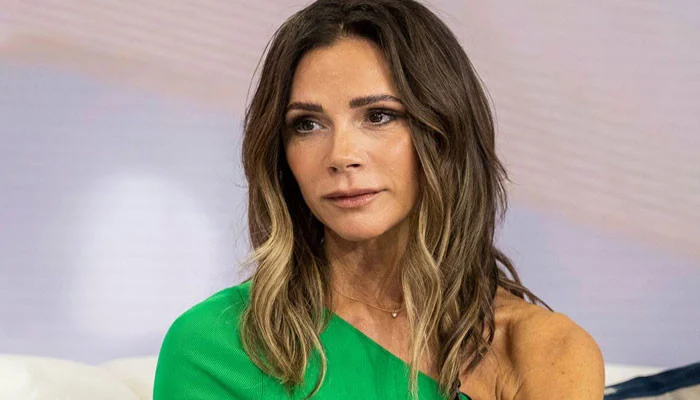 Victoria Beckham recently talked with Edward Enninful
Victoria Beckham wore her heart on her sleeve to reflect on some major fashion moments of her career during her conversation with Edward Enninful.
The 48-year-old designer joked: "I am not taking responsibility for those big Spice Girls shoes! And I'd say to the girls – I did use to take up the budget.
"It was fantastic. Because their shoes were from that shop […] Buffalo, on Carnaby Street. And they just used to get them all for free," she added.
The Spice Girl alum also recalled her fashion moments: "There were times when we were so tired, that the more tired we were because of all the travel, the more makeup we wore. And the bigger the hair got, and the shorter the skirts and the higher the heels. We would just overcompensate."
"Myself and David turning up to a Versace event in matching Gucci leather […] wearing the wrong designer, but you know, owning it," she added,
"Back then, I didn't know any better. I didn't know the fashion industry. So there was something so sweet and naive about the fact I didn't care. I just expressed myself in that way.," the fashion mogul added.
"That's what is so great about YouTube; anything that you want to watch is so easy to find. It's the most incredible archive."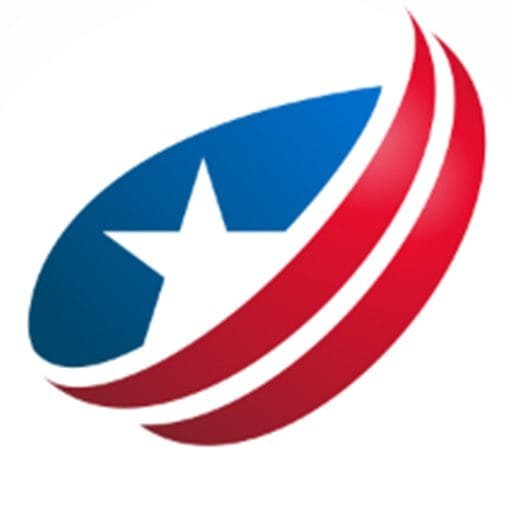 Odyssey has been the lead content writer and content marketer. He has vast experience in the field of writing. His SEO strategies help businesses to gain maximum traffic and success.