How to Recognize a High-Quality Senior Living Center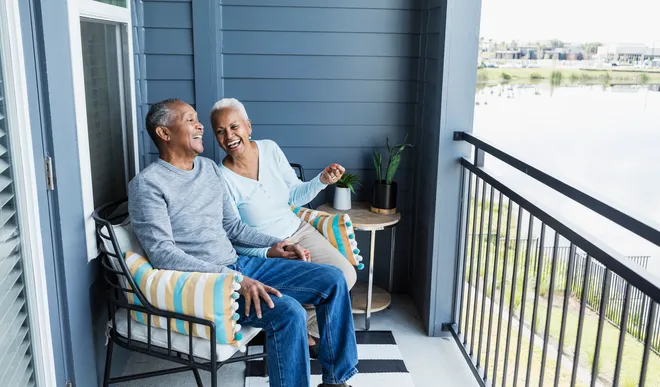 Many Americans currently rely on assisted living centers dotted around the country. These facilities may be the location your loved one spends their final days. With that in mind assessing the quality of the facility is a must, especially if you are enrolling a vulnerable human being on their conditions. Here are some of the things to look for when considering a senior living facility for yourself or a loved one.
The Food!
Food is one of the most complained about aspects of a nursing home. Of course, an important part of anybody's day is eating. Because of this,you must carry out your investigations when visiting potential care facilities, try the food if possible or ask the staff if this is a complaint they are used to. Ask the residents! Everybody loves to share an opinion about food so you will be sure to get a true opinion from those subject to the facilities catering.
Request Staff Qualifications
Understanding what skills are required for staff is a very solid indicator when identifying a premium care center. Many senior living sites contain fully trained nurses who may have spent four to five years studying for a diploma allowing them to take responsibility for the elderly and vulnerable. These questions can be asked of the management. Those with qualified staff are likely to be more inclined to disclose this sort of information. Ask if they have struggled with staffing issues relating to the pandemic. This could indicate that your loved ones may suffer from long waiting times when requesting assistance.
Social connection
Witnessing the relationships between staff and residents on site can provide you with the necessary indicators of the social atmosphere within the facility. Loneliness can accelerate deteriorating health and increase the chances of developing dementia by 50%. Placing your loved ones within the confines of a senior living residence does not have to be medically related. It could simply be preventing social isolation. Always be sure residential events are regular, ask residents and staff members how they feel about the social atmosphere and be sure to get a feel for it yourself. High-quality facilities like senior living Los Angeles will be quick to boast the recreational activities available to patients.
Look for Problems
The most complained about aspects of senior living centers are food quality, response times, social isolation, and sleep disruption. With these in mind, ask the right questions and get opinions for staff members and residents.This is a place for you or a loved one. It could very well bethe location of their final days, ask the right questions, and your judgment of a center's quality will soon reveal itself. Searching for an adequate site for your loved one requires a simple google search. You are likely to find multiple sites worth visiting, allowing you to assess the above-listed criteria.
The population of adults aged 85+ is expected to triple by 2050, meaning the 810,000 seniors currently relying on assisted living could be 2.5 million within the next 30 years. This is going to increase the already booming senior residential industry meaning the higher quality sites must be identified by those seeking out their services.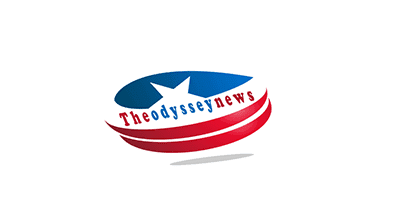 A Day Without Screens: Uncovering Me, Myself, & iPhone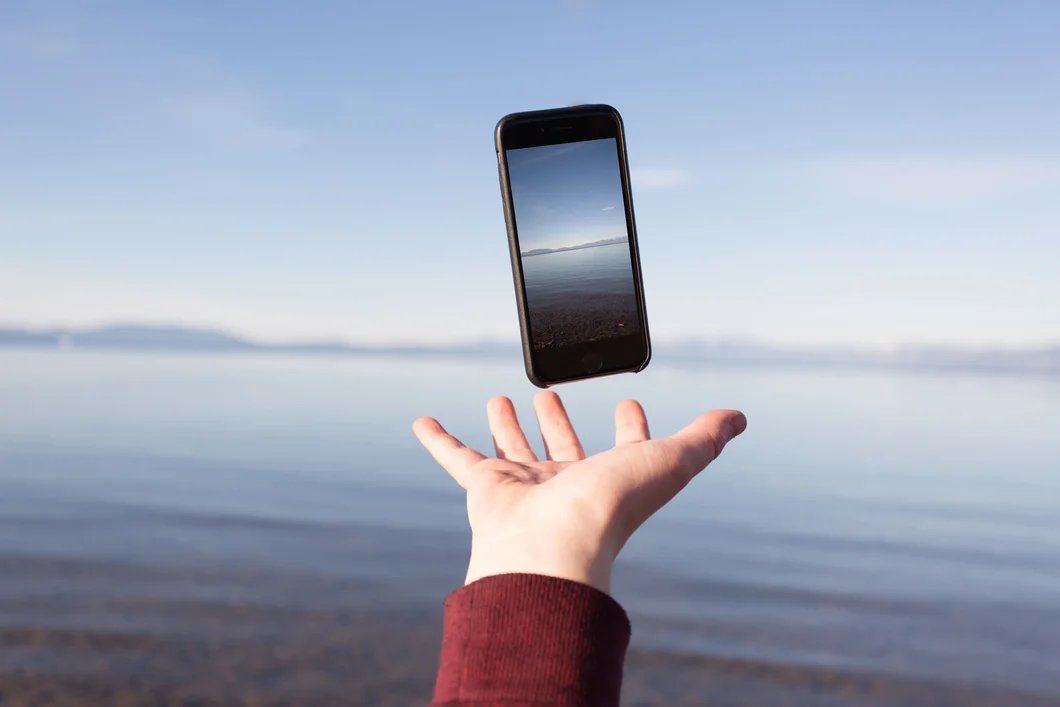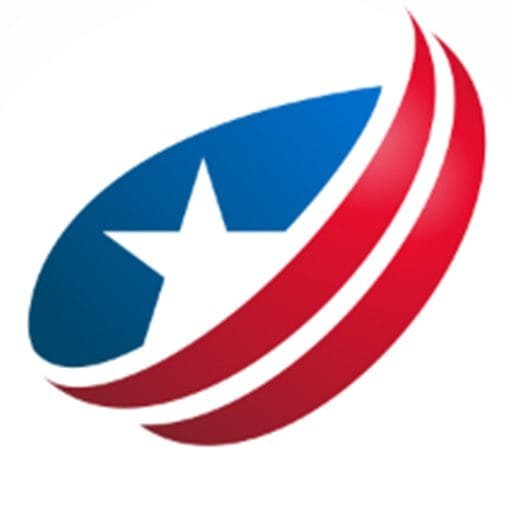 Odyssey has been the lead content writer and content marketer. He has vast experience in the field of writing. His SEO strategies help businesses to gain maximum traffic and success.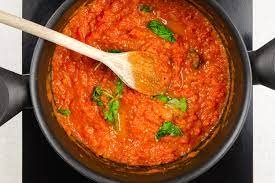 Ramen is a popular Japanese dish that consists of Chinese-style wheat noodles served in a flavorful broth, typically topped with various ingredients such as sliced pork, green onions, seaweed, eggs, and bamboo shoots.  It has become a beloved and iconic part of Japanese cuisine.
Ramen originated in China and was introduced to Japan in the late 19th century. Over time, it underwent significant modifications and adaptations to suit Japanese tastes, leading to the development of various regional styles and flavors. Today, ramen is enjoyed throughout Japan and has gained international popularity as well.
Each region in Japan has its own distinct style of ramen, characterized by differences in the broth, noodles, and toppings. Some of the most well-known ramen styles include:
1. Tokyo Ramen (Shoyu Ramen): This style features a soy sauce-based broth that is typically clear and light. The noodles are thin and firm, and the toppings may include chashu (sliced pork), menma (fermented bamboo shoots), and nori (seaweed).
2. Sapporo Ramen (Miso Ramen): Originating from the northern city of Sapporo, this style features a rich and hearty miso-based broth. The noodles are usually thick and curly, and the toppings often include butter, corn, and bean sprouts.
3. Hakata Ramen (Tonkotsu Ramen): Hailing from the southern city of Fukuoka, Hakata Ramen is known for its creamy and milky tonkotsu (pork bone) broth. The noodles are thin and firm, and the toppings commonly include sliced pork belly, green onions, and pickled ginger.
4. Kitakata Ramen: This style comes from the city of Kitakata and is characterized by its soy sauce-based broth that has a slightly sweet and salty flavor. The noodles are thick, flat, and curly, and the toppings often include chashu, menma, and green onions.
These are just a few examples, and there are many more regional variations of ramen across Japan. Ramen shops, known as ramen-ya, can be found throughout the country, ranging from small local establishments to large chains. People often line up to enjoy a steaming bowl of ramen, especially during colder months.
Ramen has also gained global popularity, and you can find ramen restaurants in many major cities around the world. It has become a culinary symbol of Japanese cuisine, loved for its comforting and delicious flavors.
I am an experienced financial analyst & writer who is well known for his ability to foretell market trends as well.
5 Things I Need You To Know About My ADHD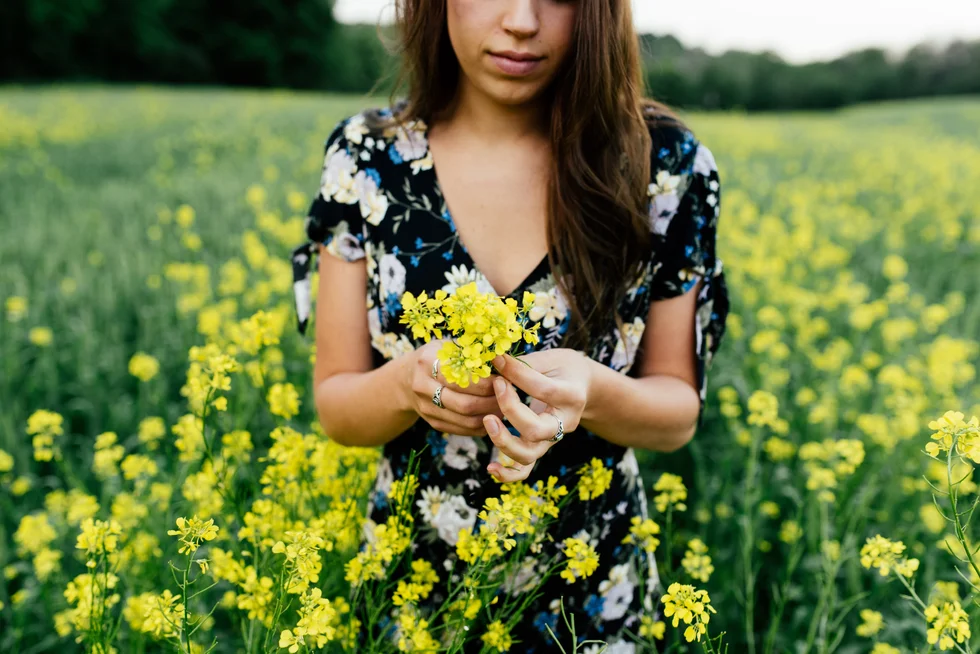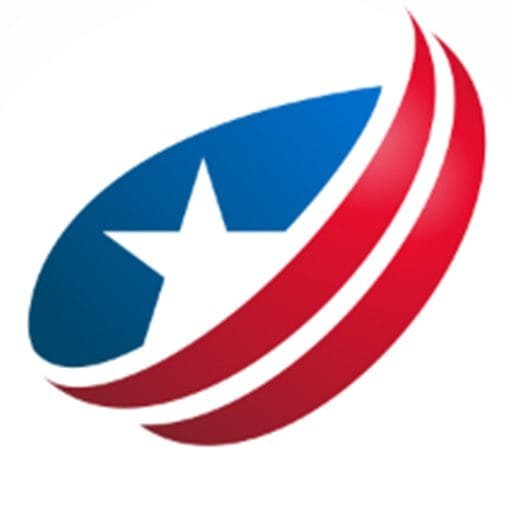 Odyssey has been the lead content writer and content marketer. He has vast experience in the field of writing. His SEO strategies help businesses to gain maximum traffic and success.