How to protect yourself and your family members outdoors during the COVID-19 pandemic
How to protect yourself and your family COVID-19 pandemic
Outdoor activities are a pastime that both adults and children like. However, under the continuing influence of the COVID-19 epidemic, parents will face a question:
how can they protect the health of their families while enjoying the fun of outdoor activities? You can refer to the following suggestions to make family outdoor activities safer!
Can COVID-19 spread outdoors?
Yes. COVID-19 can spread anywhere in close contact with an infected person. It should be known that the spread of this virus is mainly through the respiratory droplets of the infected person (produced by coughing, sneezing, talking, singing) into the mouth, nose or eyes of nearby people.
The virus may also be spread short-term through the air (or aerosol), especially in poorly ventilated and crowded indoor places. People may also be infected by touching the surface of objects contaminated by the virus and then touching the mouth, nose or eyes.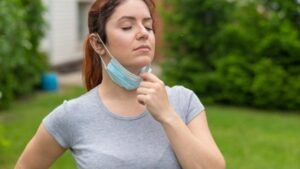 Based on this and our understanding of this virus, compared with enclosed indoor places, the risk of its spread outdoors is much lower, but it is still important to take preventive measures:
people should keep at least one meter between people Distance, wear a fabric mask when in close contact with others, wash your hands frequently, and check yourself for any symptoms of COVID-19 before going out.
How can my family and I safely enjoy outdoor time?
Staying physically active is one of the best ways to keep all family members physically and mentally healthy. By taking some key measures, you can help your family members to minimize the risk of contracting COVID-19.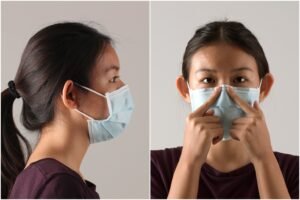 When planning a trip, try to avoid peak times and crowded environments, and choose less crowded routes as much as possible.
Consider bringing hand sanitizer with at least 60% alcohol, disinfectant wipes, paper towels, extra fabric masks and a resealable bag to store the mask when you are not wearing it (such as when eating or drinking) .
Before going out, make sure that all family members are feeling well without any bad symptoms.
Remind each other to follow important precautions when outdoors, for example, keep at least one meter away from others, wear a mask when close contact with people outside of your family, and do not touch your face (eyes, nose, mouth) or mask Surface, wash hands frequently or disinfect hands.
If you decide to dine out, please bring your own food and utensils. If it is not convenient to bring your own, you must choose a safe way of eating, such as choosing to take away instead of dine-in. Don't forget to wash or disinfect your hands before eating.
After returning home, remember to wash your hands with soap and water for at least 20 seconds.
Is it safe for our family to gather with a small group of friends? How to determine if it is safe to meet someone?
This requires a decision based on the specific circumstances of the family. Here are some key factors to consider: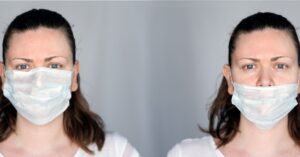 Keep up to date with the latest situation of the COVID-19 outbreak in your community. Generally speaking, the higher the virus transmission rate, the higher the risk of contracting the virus in the public environment.
If you live with someone who is at high risk of severe COVID-19 disease (elder family members, grandparents, family members with underlying illness), the whole family should take extra precautions to protect them.
Measures include: limiting the child's contact with other people (including small partners), or if it is difficult to do (such as the child's school resumption), keep the child away from those family members as much as possible.
For any face-to-face social activities, it is best to take place outdoors and for a short time. The number of relatives and friends in daily contact should be as small as possible, and only contact with relatives and friends who you are sure to take preventive measures every day.
Tell your child about your decision and take the time to explain why you made this decision and the importance of doing so. No matter what your decision is, communicate frankly with your child.
Encourage children to express their concerns, and if they do not follow the rules, they should also be honest. This is especially important for older children and adolescents, who may be more likely to take risks or feel pressure from their peers socially.
Try to use science (what we know and what we don't know), empathy and compassion to guide them.
Is it safe to use public toilets?
Encourage family members to use the toilet at home before going out, and minimize the use of public toilets because they are not sure how crowded the public toilets are.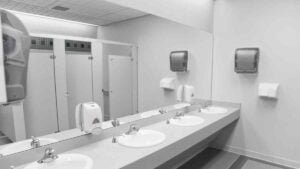 If you need to use public toilets, you should keep at least one meter away from others, wear a mask, and wash your hands with soap and water immediately after going to the toilet.
If soap and water are not available, use a hand sanitizer with an alcohol concentration of at least 60% for disinfection.
Is it safe for my child to go swimming (indoor and outdoor)?
At present, there is no evidence that the COVID-19 virus can be spread through natural water bodies or swimming pools and other water leisure facilities.
If you are considering going swimming with your family, you must first check the latest guidelines issued by the local government, whose regulations depend on the actual outbreak. If local swimming pools and beaches are allowed, the following points need to be considered:
Location: The safety of the swimming area will also depend on whether people are crowded or not, and their behavior.
Time: Choose a time period with few people.
The age of the child: Can they keep physical distance from others?
Preventive measures: Check whether measures to prevent the spread of viruses and other health risks in the swimming area are in place, such as avoiding crowding, cleaning and disinfecting, indoor ventilation, and safe water supply systems.
If you decide to go swimming, you should leave as soon as possible before the crowd starts to minimize staying in closed spaces such as locker rooms, avoid eating in the swimming area, and supervise children at all times.
I am a professional content writer and currently working for a guest posting. My primary topics are home improvement & real estate!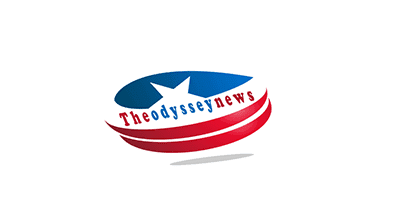 A Day Without Screens: Uncovering Me, Myself, & iPhone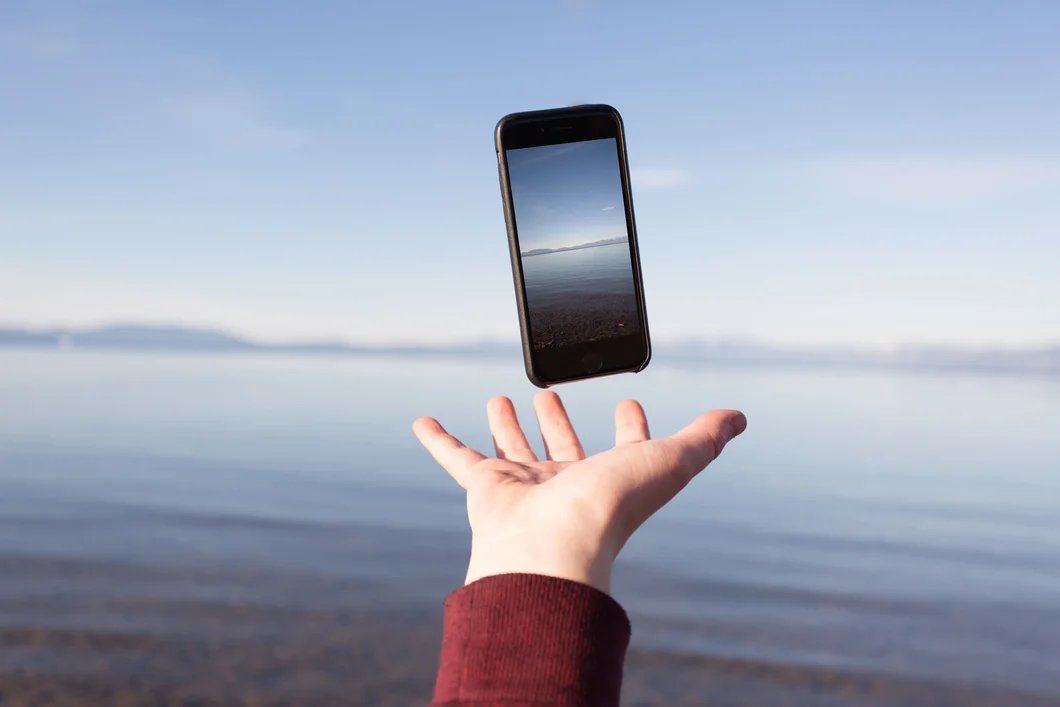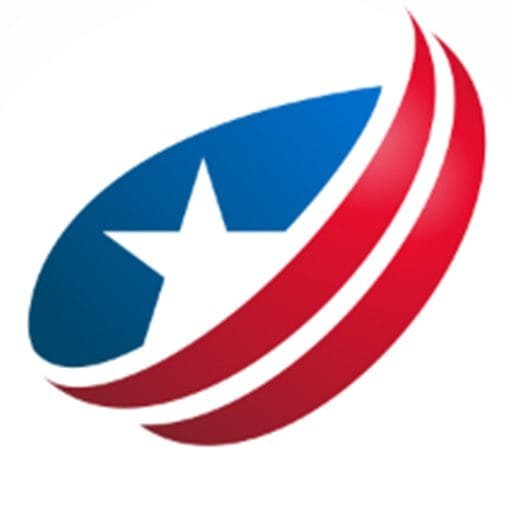 Odyssey has been the lead content writer and content marketer. He has vast experience in the field of writing. His SEO strategies help businesses to gain maximum traffic and success.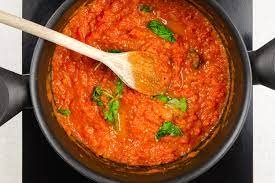 Ramen is a popular Japanese dish that consists of Chinese-style wheat noodles served in a flavorful broth, typically topped with various ingredients such as sliced pork, green onions, seaweed, eggs, and bamboo shoots.  It has become a beloved and iconic part of Japanese cuisine.
Ramen originated in China and was introduced to Japan in the late 19th century. Over time, it underwent significant modifications and adaptations to suit Japanese tastes, leading to the development of various regional styles and flavors. Today, ramen is enjoyed throughout Japan and has gained international popularity as well.
Each region in Japan has its own distinct style of ramen, characterized by differences in the broth, noodles, and toppings. Some of the most well-known ramen styles include:
1. Tokyo Ramen (Shoyu Ramen): This style features a soy sauce-based broth that is typically clear and light. The noodles are thin and firm, and the toppings may include chashu (sliced pork), menma (fermented bamboo shoots), and nori (seaweed).
2. Sapporo Ramen (Miso Ramen): Originating from the northern city of Sapporo, this style features a rich and hearty miso-based broth. The noodles are usually thick and curly, and the toppings often include butter, corn, and bean sprouts.
3. Hakata Ramen (Tonkotsu Ramen): Hailing from the southern city of Fukuoka, Hakata Ramen is known for its creamy and milky tonkotsu (pork bone) broth. The noodles are thin and firm, and the toppings commonly include sliced pork belly, green onions, and pickled ginger.
4. Kitakata Ramen: This style comes from the city of Kitakata and is characterized by its soy sauce-based broth that has a slightly sweet and salty flavor. The noodles are thick, flat, and curly, and the toppings often include chashu, menma, and green onions.
These are just a few examples, and there are many more regional variations of ramen across Japan. Ramen shops, known as ramen-ya, can be found throughout the country, ranging from small local establishments to large chains. People often line up to enjoy a steaming bowl of ramen, especially during colder months.
Ramen has also gained global popularity, and you can find ramen restaurants in many major cities around the world. It has become a culinary symbol of Japanese cuisine, loved for its comforting and delicious flavors.
I am an experienced financial analyst & writer who is well known for his ability to foretell market trends as well.
5 Things I Need You To Know About My ADHD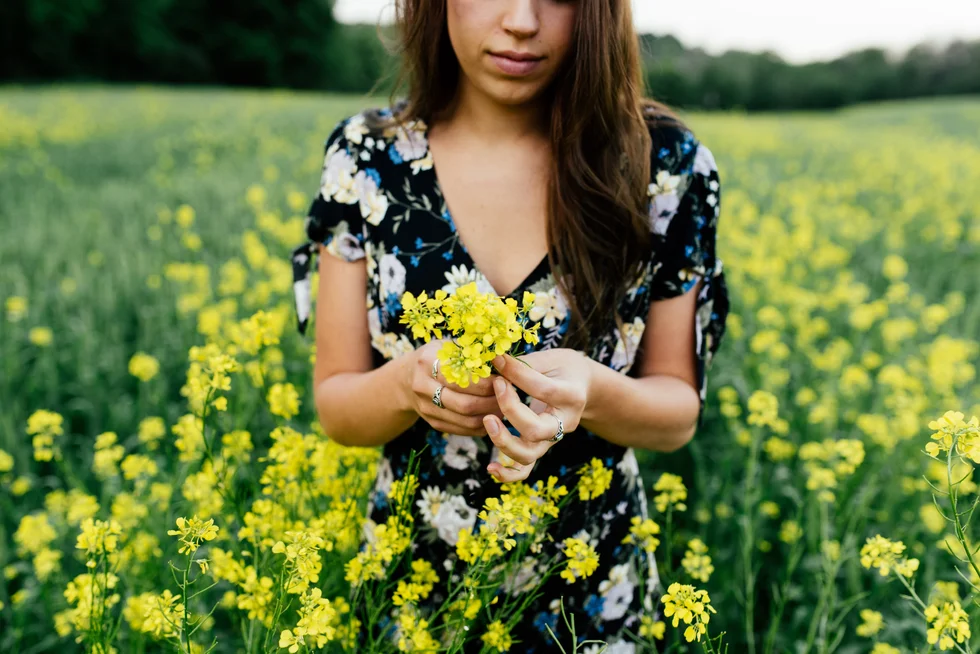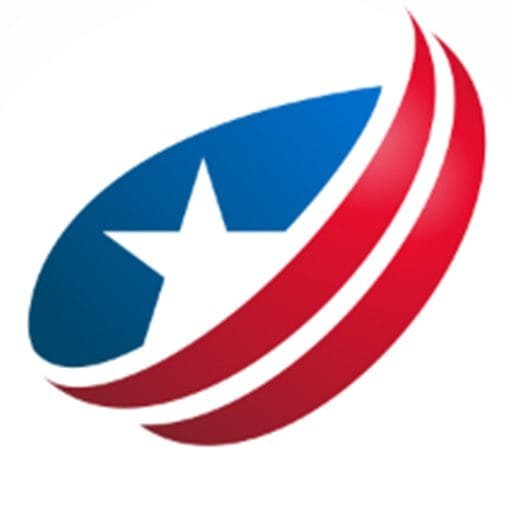 Odyssey has been the lead content writer and content marketer. He has vast experience in the field of writing. His SEO strategies help businesses to gain maximum traffic and success.