How to Pack Light for Your Domestic Trip?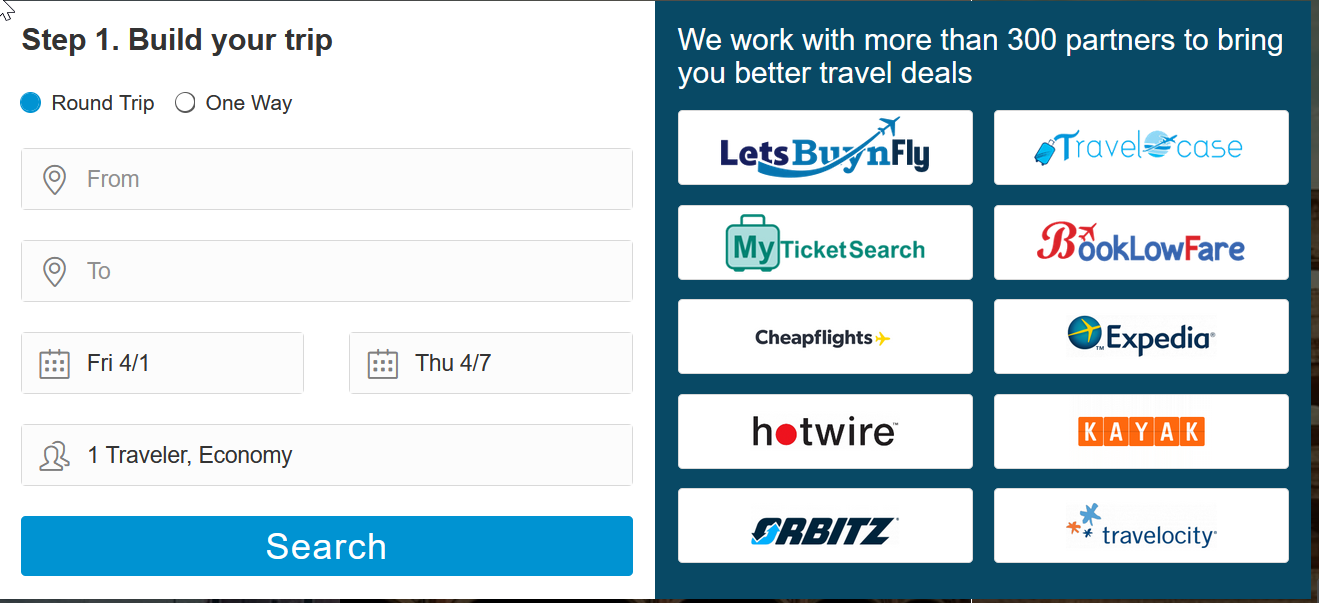 There are many places in the US to visit for people of different interests and it won't be wrong to say that we love to travel to those places as well. Now, one of the problems that we often find with our trips is the luggage. Packing without planning costs us heavy luggage and it often creates an added responsibility to carry that.
Many travel experts advise to always pack light on your vacation whether it is domestic or international. It makes it easy for you to travel plus also saves luggage costs on your flight. It is very important because even if you book tickets with Cheap US Airlines but extra luggage costs can increase your budget. In this post, we will be discussing some tips on how to pack light for your trip.
Tips to Pack Less
Make a list before packing
The first and foremost thing you are required to do is prepare is a list of things you want to keep. This will help you keep essentials and minimize the chances of forgetting important things. Double-check your list and add or remove items you like.
For cheap air ticket booking, check with multiple air ticket service providers.
Check the weather
Now, the next most important thing you should do is check the weather of the city you are traveling to. This will help you decide the type of clothes you should take along with other things like a raincoat or an umbrella if there is rain. Whereas if it is a warm season, you can keep light clothes. Moreover, knowing the weather will save you with unexpected expenses of buying things there.
Plan your outfits and then pack
This is also vital. To keep your luggage light, plan what you are going to wear each day on your trip, and then accordingly pack them. Don't keep anything you think that won't be used.
Don't be afraid to wear the same clothes twice
Now, if your travel itinerary is long, it is not possible to keep a new pair for each day. If you are planning to do so, your luggage will be so heavy that you will require a coolie to pick it up. This will incur extra costs out of your budget. So, smartness lies in keeping a few clothes and repeating them. You can pack 2-3 pairs of trousers/jeans and match them with different tops/t-shirts.
To keep trips under budget, finding cheap US airlines will be a great idea.
Purchase extra luggage
If you are planning to shop heavy on your trip, smartness lies in buying extra luggage rather than keeping those items in your existing one. At first, this might not be possible as your existing luggage will already be full. Plus, even if you force things inside, they will become too heavy. So, buying a new bag will be a good idea.
For cheap air ticket booking, visit the JetOCost website and compare flight tickets between different US airlines.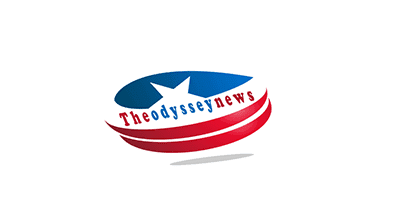 How to find an escort girl?
You are looking for an escort girl, but you don't know how to find one? In this guide, we provide you with the information you need to do so. Discover the most efficient ways to contact and meet birmingham escorts.
Access specialized ad sites
Just like for real estate, cars, or hotels, there are specialized ad sites for escort girls. Dedicated to sex workers, they allow independent escorts to publish ads to gain visibility and make their services known. Most of these ads are linked to landing pages on which the girls detail their services, publish their photos and advertise their rates. If you need advice on how to navigate this type of site safely, visit profilcougar.com.
The main concern with this category of sites is that you have to know how to sort out the different types of profiles exposed. Indeed, the ads of escorts are mixed with ads of prostitutes and erotic masseuses. It is therefore necessary to be able to differentiate between the profiles of escorts and those of other sex workers.
If you are looking for fresh and new escorts, these sites will suit you well. For, they are the best way for novice girls to find their first clients. However, beware of scams!
Go to escort websites
To find a birmingham escorts as easily as possible, you should visit an escort girl website. Thanks to the expansion of the Internet, it is possible to access all types of services related to sex workers. Indeed, these websites are more and more numerous and specialized. You can find all the types of girls you need.
From now on, all categories of escorts are available on the internet, whether they are independent or affiliated to an agency. This gives you a multitude of possibilities and choices according to your expectations. If you need more guarantees and security, go to an agency website. For those who are looking for freedom, independent girls are waiting on their pages.
The main advantage of the Internet is its transparency. By going through its channel, you have the opportunity to access photos and videos describing the girl of your desires. Unlike the phone, you have a clear view of the person with whom you exchange. However, you will also be exposed to risks of scam. You should therefore make sure that the sites you access are reliable.
Ask around in a large hotel
By definition, the role of an escort girl is to accompany her client during his travels. The fact is, most of these clients are men on business trips who stay in hotels. That's why many of the big hotels are in partnership with escort agencies. If you are traveling in Paris or in a foreign country, ask a good hotel and you will be served.
Rest assured, you will never see a hotel advertising such a service, so be tactful. Approach the front desk politely and present your problem with as much discretion and finesse as possible. If you are asked to wait, go up to your room and run a nice bath while your request is being processed. Facilities that use this type of service are discreet in order to maintain their public image.
I am GraceIsabella Hennyjohn. I am professional Digital marketer and content writer. I have 4+ year experience in this field.