How to Get Rid of Credit Card Debt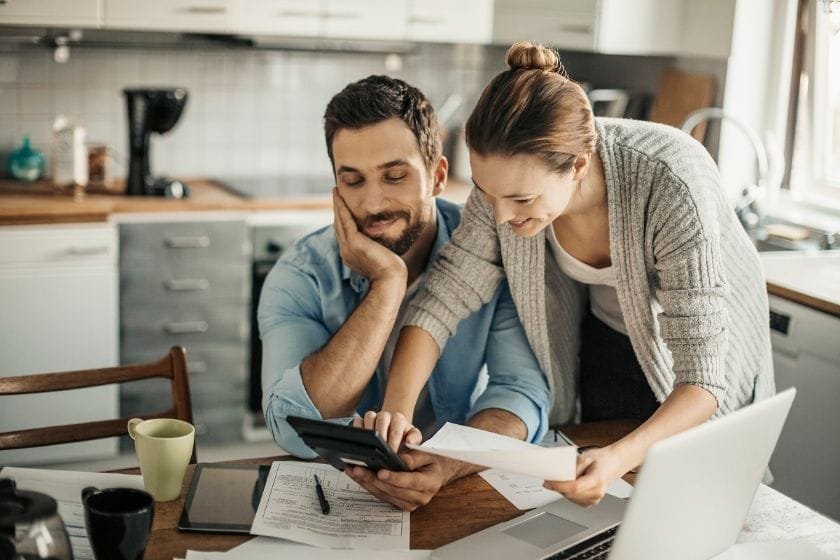 Tips for Paying Credit Card Debt
There is no best way to get rid of credit card debt because it depends on your situation. You can focus on each card paying individually, transferring your balances to a card, requesting a lower interest rate, or getting a loan to pay off balances.
Regardless of your financial goals and dreams, paying off your credit card debt is a good step in the right direction.
Find out why credit card debt can be a problem and how to start moving forward financially.
Understand How You Got Here – That piece of plastic in your wallet can be a great tool. You can use your credit card to help pay for the things you need and build your credit in the process. But sometimes your spending can get out of control, leading to credit card debt.
In fact, according to the eighth report annually on the status of credit Experian, published in 2021, the average consumer debt is $ 24.706 excluding mortgages … about six thousand per card.
High balances and high finance charges can drain your wallet and limit your financial options, both now and in the future. If you let those balances linger long enough, they could prevent you from achieving important goals and dreams, like buying a home, as your credit card debt can affect your overall credit.
Get Organized
No matter which method you choose, the first step is to get organized. Gather all the information on each card you have a balance on.
Take note of the balances, interest rates, expiration dates, and minimum payment for each card.
Ask yourself these questions.
1) Do you have many balances spread over many cards?
2) Do you have a large balance and several small ones?
3) Have you consolidated your debt with a card but can't seem to advance your balance?
4) Have you been playing the balance transfer game for months and months?
Once you've compiled all of that information, add up the minimum payments on each of your credit cards. This is the amount of money you have to pay each month just to keep up with your credit card bills. If this number is higher than you want, it's time to start to think about being strategic to get out of debt.
Odyssey has been the lead content writer and content marketer. He has vast experience in the field of writing. His SEO strategies help businesses to gain maximum traffic and success.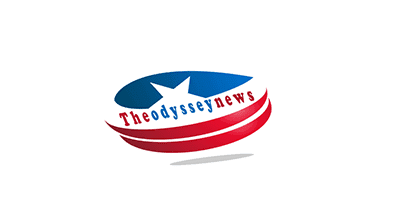 Strategic leadership skills: A vital requisite for every modern business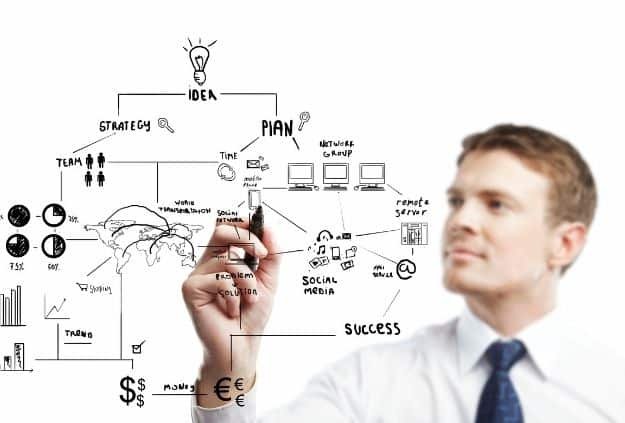 Opportunities arise and so do leadership responsibilities to embrace them. The larger the opportunity — if you possess the leadership qualities to capitalize on it— the more unpredictable the environment. We all want to be more productive, and being the appropriate type of leader is a big step toward that goal. Strategic leaders understand how to both coach and empower staff to make smart business decisions and to imply strategic leadership at the workplace. These leaders are also adaptable but firm when the circumstance demands it, tenacious in the face of distress, inventive in problem-solving, and prepared to question their preconceptions.
Increased employee engagement and workplace satisfaction are all decrees of strategic leadership and management.
What is the significance of strategic leadership? What qualities do strategic mentors possess? Let's take a quick look at them.
Challenging current issues
The status quo is regularly challenged by strategic leaders. Is there a better way to finish a specific task? What could be done to improve team trust and cohesion? They are non-partisans and embrace opposing perspectives, even if they are the ones being questioned.
If you are a present or a potential strategic leader, you must try focusing on the origins of an issue rather than the symptoms or effects if you want to improve your ability to challenge preconceived assumptions. Create a list of the company's existing assumptions and critically consider them. Maybe your clients aren't staying with you because you're the greatest deal. Focus group discussions where no one has a stake in the outcome will help you expose any difficulties because individuals can be truly objective in these settings.
Anticipating trials
Strategic leaders need to be proactive and not completely reactive. They must anticipate and prepare for obstacles. On the outskirts of the business, they must look for possibilities or risks.
Understanding your customers and working on their reviews is essential for this. Conduct market research to learn more about your competition, or look for a particularly successful competitor to study your differences with. Examine any recent clients you have lost and try to figure out why they left.
Understanding ambiguous data
As a professional in strategic leadership and management, you must be able to comprehend complex material. This necessitates sorting through divergent opinions, detecting patterns, seeking new solutions, and remaining unfazed by ambiguity. You need to work on the big picture as well as pay attention to small details to improve this skill. Look for evidence that contradicts your beliefs.
When dealing with confusing or contradictory material, attempt to come up with at least three possible explanations for each jigsaw piece. Talk to folks that disagree with you to get a different perspective. Interpreting ambiguous facts, like learning to question established beliefs, necessitates maintaining an open mind. Take a walk, shift your focus to some fun activities or do anything else unrelated to the problem at hand if necessary. This is the best way to stay creative and objective, rather than getting stressed while solving problems.
Being conclusive
As a strategic leader, you will frequently be asked to make difficult decisions with limited time and information. Critical leaders must be capable of following a method that balances speed and precision while giving them confidence in their conclusions.
You need to ask yourself some vital questions if there are any shades of grey in decisions that were previously described as having a yes/no answer to become a better decision-maker. Break down decisions into their constituent elements and try to grasp them from scratch. Make it clear where you stand in the process of decision-making. Are you still accepting suggestions or are you attempting to finish up?
To sum up…
Being a genuine strategic leader entails consistently employing the talents listed above, and identifying and correcting flaws as they develop. When you exercise these abilities regularly, you will build a more cohesive, trusting, and confident team, which will lead to higher productivity and business success.
I am an open-minded free-spirited people person who is passionate about personal development and living life without limt.