How to Fix ERR_SSL_PROTOCOL_ERROR on Google Chrome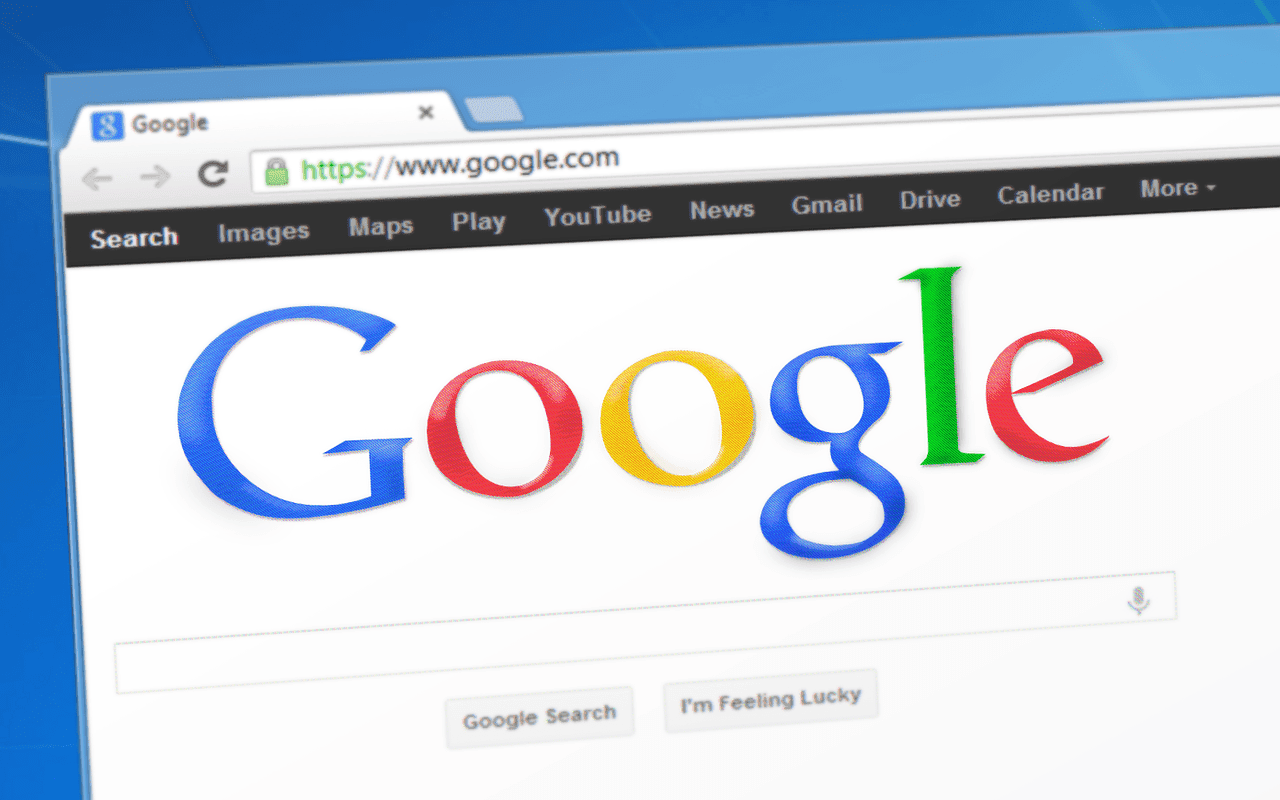 A lot of people in the world use Google Chrome. Sometimes an error message like Error Code 107 or ERR_SSL_PROTOCOL_ERROR appears when using Google Chrome. But you need not to worry about this because it is possible to terminate this error. For terminating this error, you need to follow a number of steps which are given below:
1. Check the system's time and date – An ERR_SSL_PROTOCOL_ERROR can occur if you want to connect to a website and your settings of time and date are incorrect. So, you need to ensure that the time and date of the system are correct. Normally during authentication, this type of error can occur.
2. Clear the browsing data – Whenever you use Chrome there will be two possibilities: You will get SSL connection error on Chrome or you will not get this error. But in both the cases you need not to clear your browser cookies or cache regularly. In order to clear the Google Chrome browser's browsing data, follow the steps given below:
Start Google Chrome

Press Ctrl + Shift + Delete

Time Range is required to be set to "All Time"

For "other side data and cookies" you are required to check the check box

For "cached files and images" you are required to check the checkbox

Click on Clear Data Button
3. Clear the SSL State – An SSL Connection Error can occur with the blocking of SSL connection by an uncleared SSL state. For clearing the SSL state, you need to follow a number of steps which are:
Click on start menu

Go to Control Panel

Go to Network and Internet

Go to Network and Sharing Center

On the bottom-left corner click on Internet Options

A new window of Internet Properties will appear

Go to the Content tab and click on Clear SSL State
Your screen will get an alert "The SSL cache was successfully cleared". After that you need to restart Chrome.
4. Disable Google Chrome's QUIC Protocol – If you want Chrome to get permanently free from this error then you need to disable QUIC protocol. The steps for doing this are as follows:
Type chrome://flags/#enable-quic on the URL browser of your chrome and then press enter.

Change the setting of Experimental QUIC protocol from Default to Disabled.

Click on RELAUNCH NOW on the page's bottom.
5. Check the Installed Antivirus Software's settings – The ERR_SSL_PROTOCOL_ERROR can occur because of the installed antivirus software. For detecting security threats and malicious elements, usually the scanning of the entire website is done by the antivirus programs that are available today. The TLS/SSL version that is outdated is also included in it. As an example, because of vulnerability issues there is no longer use of TLS 1.0 or SSL 3.0. For changing the installed Antivirus settings, no fixed steps are there. On the basis of the installed antivirus software's UI, it will differ. You need to make changes in the Antivirus software for correcting the issue.
If you want to improve the ranking of your website by optimizing its content then it will be good for you to contact a digital marketing company. It can also provide you with services like ORM, SEO, SMO and PPC.
warning ….?…. Date May/08/2021…?complete your profile…..otherwise, odysseynews did not accept your article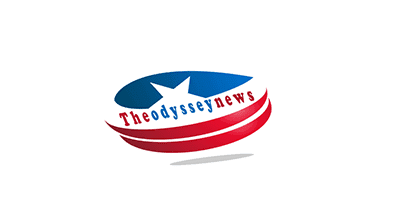 Snowflake Offers Weak Product Revenue Guidance, Stock Reverses Up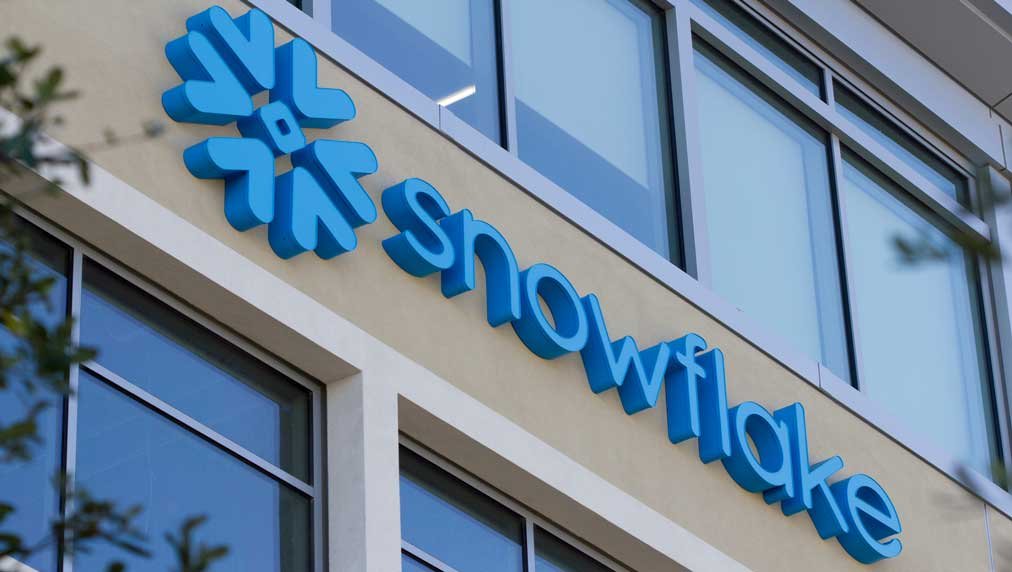 Snowflake (SNOW) reported third-quarter earnings that met expectations while revenue topped Wall Street targets. The enterprise software maker's product revenue guidance came in below expectations. SNOW stock initially tumbled, then reversed up.
The company reported third quarter earnings after the market close on Wednesday. For full-year fiscal 2024, which starts with the April 2023 quarter, Snowflake said it expects product revenue growth of 47%, below consensus estimates of 52%.
Because Snowflake's business model is consumption-based rather than subscription-based, bearish investors have raised concerns over a possible U.S. recession curbing demand. Snowflake revenue is tied to how much data its customers crunch and store on cloud computing platforms.
For the quarter ending Oct. 31, Snowflake said it lost 63 cents per share versus a 51-cent loss a year earlier. Analysts polled by FactSet expected Snowflake to report a loss of 63 cents a share.
The company reports results using generally accepted accounting principles, or GAAP. Snowflake does not break out adjusted earnings in its releases.
Third-quarter revenue climbed 67% to $557 million, the software maker said. Analysts had predicted revenue of $539.4 million.
SNOW Stock: Revenue Outlook Misses
The Snowflake earnings report also said product revenue rose 67% to $522.8 million vs. estimates of $505.2 million.
At UBS, analyst Karl Keirstead said in a report: "  To be clear, 67% revenue growth in Q3 and the guide for 47% growth in fiscal 2024 is very impressive in this macro (economy) and certainly doesn't speak to anything 'broken' with Snowflake. That said, investor expectations were running high into this print."
For the current quarter ending in January, Snowflake expects product revenue of $537.5 million at the midpoint of its outlook. Analysts had expected $549.2 million.
SNOW stock initially fell on the earnings release. But Snowflake stock reversed up 2.1% to near 146 in morning trading on the stock market today.
Snowflake stock was down 57% for 2022 heading into the earnings report.
Snowflake sells data analytics and management tools that run on cloud-computing platforms such as Amazon Web Services, part of Amazon.com (AMZN).
Amid the bear market in software growth stocks, the software stock has a Relative Strength Rating of 17 out of a best-possible 99, according to IBD Stock Checkup.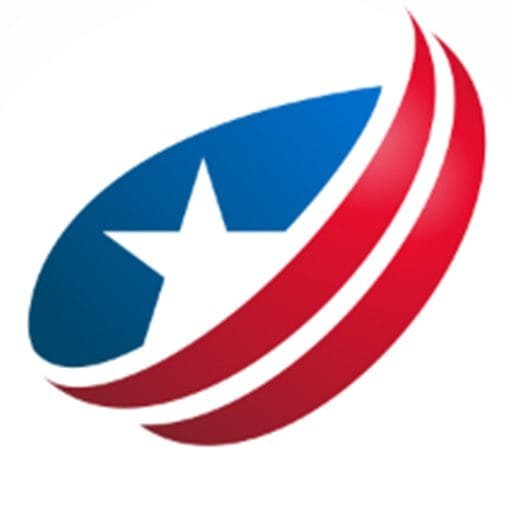 Odyssey has been the lead content writer and content marketer. He has vast experience in the field of writing. His SEO strategies help businesses to gain maximum traffic and success.
Specialists see innovation, digital tech as key to South-South cooperation
The advent of the digital era has established beyond any doubt the symbiotic relationship between science, technology and innovation on the one side and social and economic growth on the other — something that the key report delivered to the 20th National Congress of the Communist Party of China highlighted while urging more efforts toward Chinese modernization. To imbibe the spirit of that philosophy enshrined in the report, China Daily, in association with the University of Oxford, organized an online forum on Friday. The following special report encapsulates key insights on the theme shared by experts during the forum.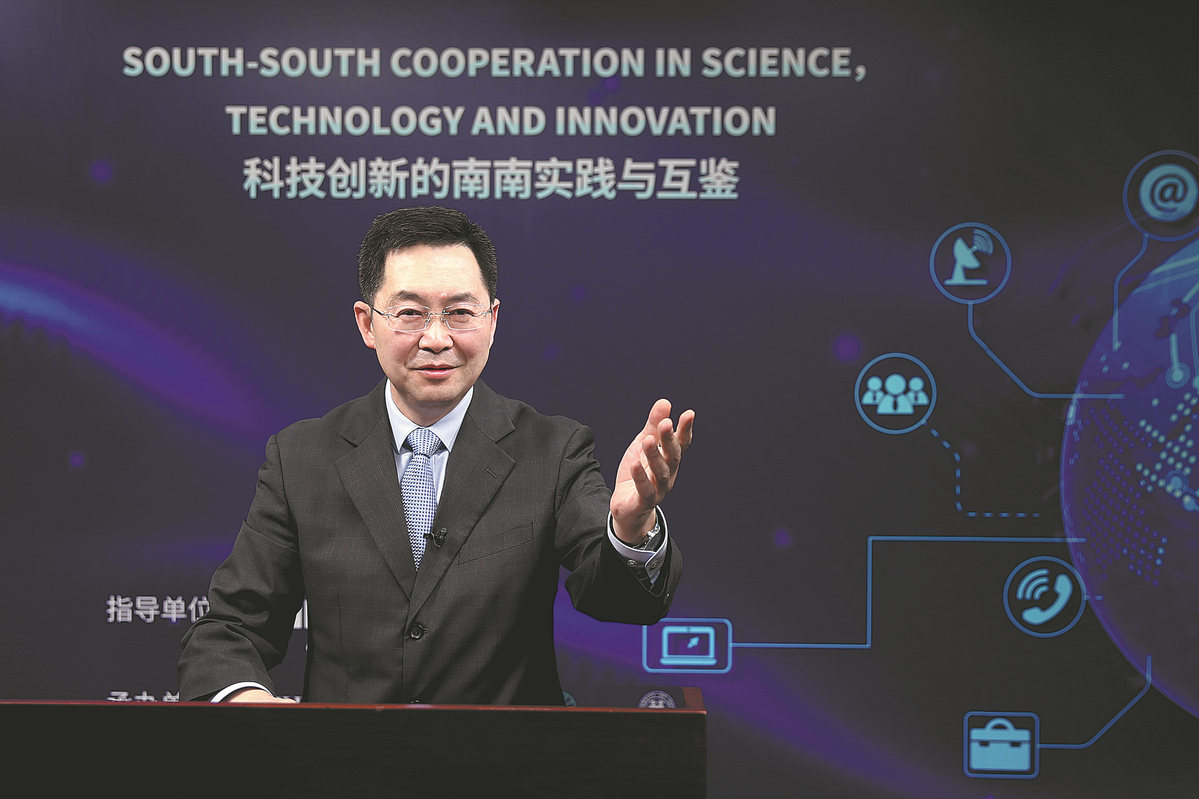 Technological innovation and the application of emerging digital technologies are playing an increasingly important role in promoting South-South cooperation, boosting the governance capacities of developing countries and creating greater synergy in their development, speakers said at an online forum on Friday.
Qu Yingpu, publisher and editor-in-chief of China Daily, highlighted that scientific innovation and the application of new technologies serve as a structural solution to the problems confronting the Global South in its development.
A report delivered to the 20th National Congress of the Communist Party of China stressed the need to "regard science and technology as our primary productive force, talent as our primary resource and innovation as our primary driver of growth".
Noting that China attaches great importance to scientific and technological development and international cooperation, Qu said, "Over the past decade, the contribution of science and technology to China's economic growth has increased remarkably, which has paved a solid foundation for the country to advance Chinese modernization."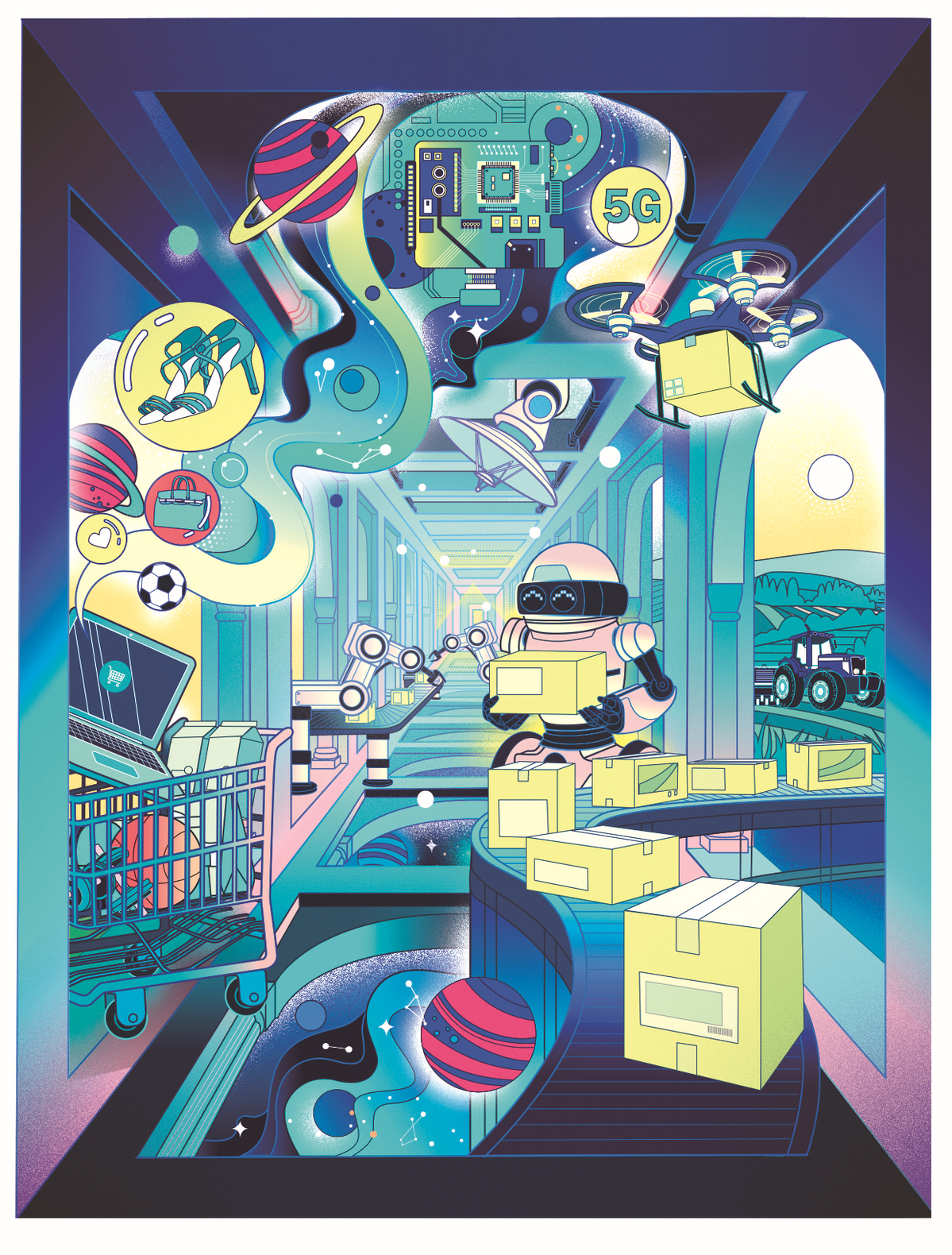 He also said the Chinese path to modernization provides an alternative way for countries to achieve rapid development while preserving their independence.
"China is committed to be a builder of world peace, a contributor to global development and a defender of the international order. It is also a key participant of, and a contributor to, global development cooperation. From a global strategic perspective, stronger South-South cooperation will help promote democracy in international relations," Qu said.
Hosted by the China Watch Institute of China Daily and the Technology and Management Center for Development, which is part of the University of Oxford, the forum themed "South-South Cooperation in Science, Technology and Innovation" was held online on Friday.
Qu said the purpose of holding this forum is to share the experience of sustainable development and build consensus for promoting South-South cooperation, thus contributing to the building of a community with a shared future for mankind.
He called for efforts to enhance South-North cooperation and deepen South-South cooperation, and align the Global Development Initiative with the existing development and cooperation strategies of participating countries to generate greater synergy in global development.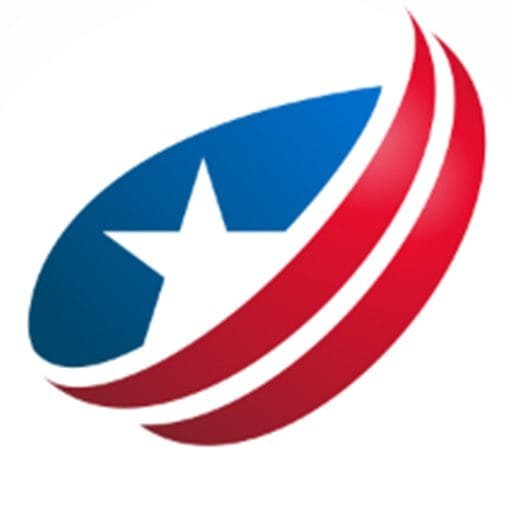 Odyssey has been the lead content writer and content marketer. He has vast experience in the field of writing. His SEO strategies help businesses to gain maximum traffic and success.
US studying how to modify powerful armed drone as Ukrainian demand grows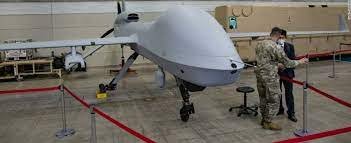 As Russian forces have retreated in Ukraine's south, the Biden administration has announced a slew of new military aid packages for Ukraine, but all were missing a piece of weaponry that Ukraine's military has long sought: the multi-use Gray Eagle drone, armed with Hellfire missiles.
According to two officials, the US has been looking into modifications that can be made to the deadly drone. Changes that would make the potential of losing any – with their sensitive onboard technology – less of a danger and possibly increase the likelihood of Ukraine receiving them.
"There are specific and very technical tweaks and neutering that can be done to these that may make it possible in the nearer term," a congressional official said. "But those things take time and are fairly complex."
A US official confirmed that the Army is leading the efforts to study what changes are possible to the drone, which is made by General Atomics and referred to in the Army as the MQ-1C.
"When you're talking drones, this is about as good as you can get," says Seth Jones, the director of the International Security Program at the Center for Strategic and International Studies. "These are really sophisticated drones."
"There's still real interest in providing this particular system, provided we can make the necessary modifications and they are still useful to Ukraine on the battlefield," the US official said.
Discussions over the Gray Eagle are ongoing and it has not been ruled out or officially denied to Ukraine, the US official and a Ukrainian official said. The Wall Street Journal previously reported that the Pentagon had declined Ukraine's request.
Ukraine is 'pushing back'
"We are pushing back, we didn't give up," the Ukrainian official said. "This is about survivability [for Ukraine]."
Pentagon spokesman Colonel Roger Cabiness would not comment specifically on the Gray Eagle, saying only that the Department of Defense continues to consult with Ukraine on security assistance.
The White House declined to comment and General Atomics did not respond to a request for comment.
On top of the lethal capability of the missiles it carries, the Gray Eagle would allow Ukrainian forces greater ability to gather intelligence and carry out reconnaissance from farther away, expand the assistance of targeting by artillery on the ground and combat the drones flown by Russia.
Throughout the war, the US has been slow and reluctant to provide Ukraine with dramatically more advanced and longer-range capabilities, like missiles that would allow Ukraine to strike inside Russia and therefore potentially be seen by Moscow as a significant escalation in the conflict.
In the case of the Gray Eagle, a US official argued, the concern is less about escalation than technological security: the potential for the pricey drones to go down in Ukraine and be recovered by the Russians.
"These are very expensive systems and there are concerns that they could be shot down," said the official, declining to say what parts of the drone would be most dangerous if they end up in Russian hands.
It's a scenario that the US has recently been on the receiving end of. After Iranian drones were shot down in Ukraine, the US was able to examine the wreckage, the Washington Post reported.
The US official declined to elaborate on what technology on the Gray Eagle is the most sensitive but said they wouldn't be considered escalatory since similar capabilities are being provided.
The technology in question likely centers on the imaging and intelligence-gathering capabilities and sensors, Jones from CSIS said, adding that he believes US fears are really rooted more in escalating the conflict with Russia.'
"You're really going to fly those pretty far back from the frontlines," he said. "I don't think you'd risk them up close and you wouldn't need them up close because they can fire from a distance and they can collect [intelligence] from a distance."
US has modified weapon systems before
This wouldn't be the first time modifications have been made to US systems to get them to Ukraine. The Wall Street Journal reported in March that classified components were removed from Stinger antiaircraft missiles by simply taking out several screws. That was enough for the US to be able to ship them out.
Like the Gray Eagle, the US has also so far pushed back on requests for the long-range ATAMCS missiles, with a range of around 200 miles (300 kilometers). Ukraine is so keen to get them that they have offered a remarkable level of transparency with the US, sharing their targets, sources told CNN.
"We need ATACMS," the Ukrainian official reiterated when asked what else, along with the Gray Eagle, is at the top of their wish list.
A $400 million US package for Ukraine announced earlier this month included another commitment of more than 1,000 unmanned Phoenix Ghost drones. Unlike the Gray Eagle, those are smaller, single-use suicide drones.
Since Russia invaded Ukraine in late March, the Biden administration has supported Ukraine with increasingly advanced weapons. Pushing, while trying not to cross, a line that they believe Russia would see as overly escalatory.
Last week, President Joe Biden reiterated his team's concerns, telling reporters at a news conference: "I'm not looking for [Ukraine] to start bombing Russian territory."
Biden highlighted the fact that while the US has given Ukraine the highly-effective HIMARS mobile rocket systems, they have not been offered the longer-range munitions that go with those systems, which includes ATACMS.
Nor have fighter jets been sent to Ukraine by any NATO country, perhaps the most hotly debated part of any discussion over what weapons should be given to Ukraine.
They are still being considered, three people familiar with the discussions say. Whether that means US warplanes or Soviet-origin fighters like the Mig-29 is a key part of the conversation. The US could ask a country like Poland to give Ukraine Mig-29s and backfill Poland with American jets.
Sending American warplanes directly to Ukraine makes little sense, the congressional official said, since there is little air-to-air combat, Ukrainian pilots aren't trained on them and they require significant maintenance.
Then there's the question of how that would affect Russian President Vladimir Putin's calculus amid fears he could use a nuclear weapon.
"Are we pouring escalatory measures that might be tolerated by Putin into a bucket that at some point overflows?" another person familiar with the discussions asked. "What level is in that bucket right now? And how much volume are you proposing adding to it? Those are things US intelligence and defense officials are trying constantly to figure out."
Ukrainian officials are increasingly frustrated with the administration's general fears of escalation, pointing out that they could already have used the HIMARS – the most advanced US system in Ukraine to date – to hit Russian territory, but haven't.
"This is bullshit frankly, what kind of escalation?" the Ukrainian official asked. "They drop a nuclear bomb, or what we are afraid of? This I don't understand."
I am an experienced financial analyst & writer who is well known for his ability to foretell market trends as well.