How to find a suitable rental with the best rates?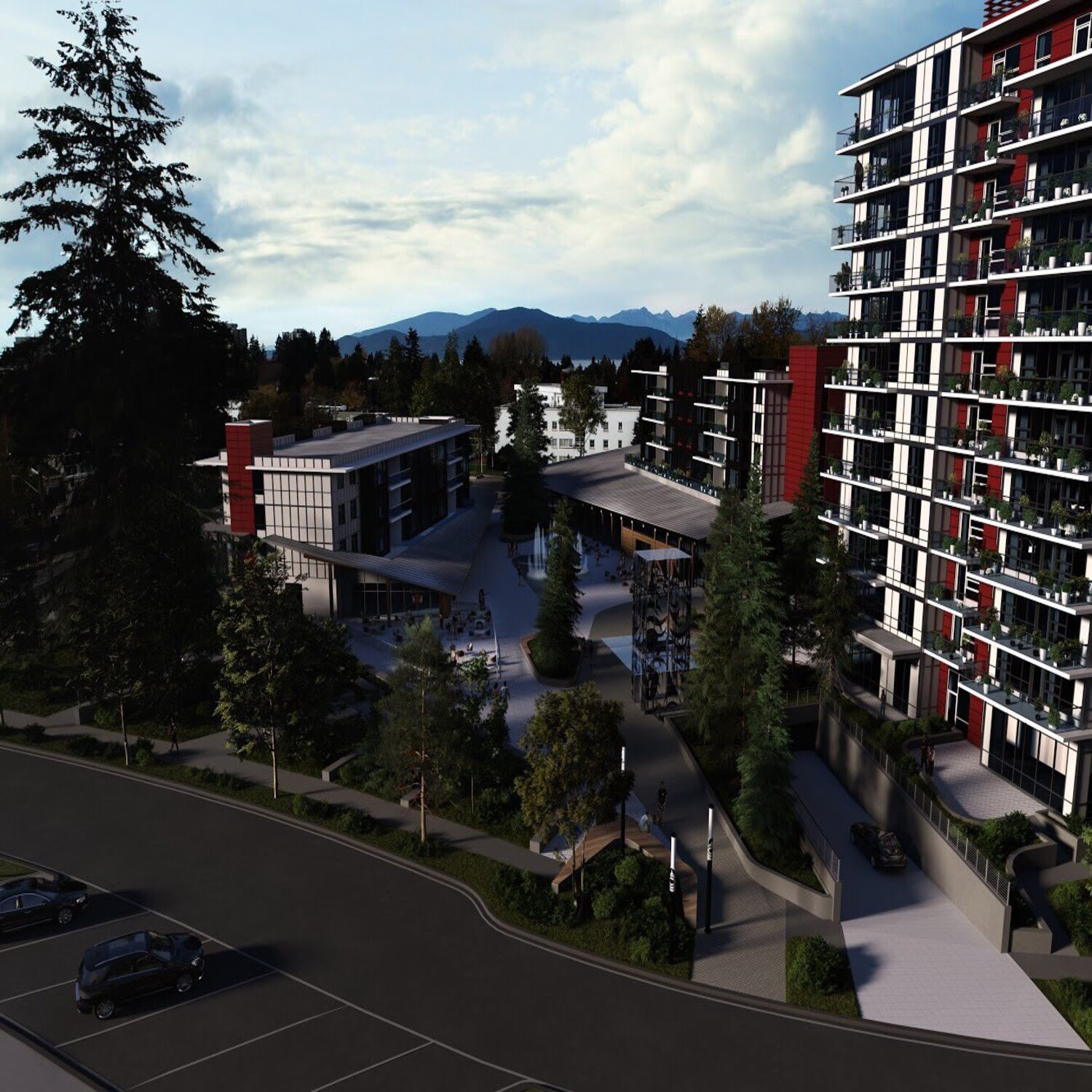 If you're looking for a new place to live but having trouble finding one that is cheap, there are various things you should keep in mind. Follow these tips on how to save money when renting a home so that you can find the best house possible!
If you are looking for a new or additional home, you will likely be searching for information on how to find the perfect dwelling. While this may seem like a fairly simple undertaking at first, there are many variables that can have an impact on your experience in renting. Having knowledge of these variables can help make the search much smoother and more rewarding!
How to Find a Rental
Finding a rental property can be daunting, especially if you aren't familiar with the process. Here are some tips to help you get started:
1.Start by checking online. There are numerous websites that offer rental listings and allow you to filter properties by location, type of property, and price range.
2.Contact your local real estate agents. Many of them have connections with landlords who are looking to fill vacancies quickly and may be willing to offer you a better deal than you could find on your own. Ask about available rentals in your area and get estimates for rent and renovation costs.
3.Talk to friends and family members who are current or past renters. They may have good advice about apartments or homes they've rented in the past or know someone who does.
4.Search for rental properties through RentJungle or other online rental platforms. These platforms allow you to view multiple properties in one location and quickly compare prices and amenities. You can also use these platforms to submit an application directly to landlords.
5.Visit open houses and showings. landlords often host showings of available rentals for potential tenants, so it's worth scheduling an
The Types of Rental Housing
Housing is a necessity for most people, but it can also be expensive. When looking for rental housing, it is important to find the best rates. There are three main types of rental housing: private, public, and cooperative. Each has its own advantages and disadvantages.
Private Rental Housing
Some people prefer private rental housing because it is less expensive than public or cooperative rental housing. However, private rental housing can also be more difficult to find and manage because landlords are free to rent to whomever they please. Therefore, finding a good rental can be difficult. Additionally, private rental housing can be dangerous because there is no oversight from the government or other organizations.
Public Rental Housing
Public rental housing is cheaper than private rental housing, but it can also be more difficult to find and manage. In addition, there may not be enough public rental housing available for everyone who wants it. Therefore, public rental housing may not be suitable for everyone. 
Cooperative Rental Housing
Cooperative rental housing is the cheapest option of the three types of rental housing. However, cooperative renters must manage their own property affairs. This can be difficult
There are many different types of rental housing that you can search for in order to find the best rates and availability. Here is a list of some of the most common types of rental housing:
– Property Management Companies: This is the least desirable option as these companies often have a monopoly on the rental market and charge high rates. You may also not be able to find what you're looking for if it's not being managed by one of these companies.
– Short-term Rentals: If you're looking for something short-term, such as less than 6 months, then you should look into short-term rentals. There are many sites that offer this type of housing, including Airbnb and VRBO.
– Distributed Housing: This is another option that can be very beneficial if you're looking for a long-term rental. Distributed housing refers to properties that are owned by multiple people and rented out collectively, instead of individually. This can be a great option if you want to live in a diverse community or if you need flexibility with your rental schedule. Many Property Management Companies offer this type of rental as well.
Pros of Renting Housing
Pros of Renting: 
-Renting allows for flexibility in where to live. 
-Renting can be a cheaper option than buying. 
-Renting can allow you to test out different housing types before making a commitment. 
-Renting allows residents more control over their living environment. 
-Renting can also provide residents with access to cheaper utilities and amenities than those typically offered in homeownership or rental communities.
-Residents who rent may have more opportunities for social interaction and community involvement than those who own homes or live in rental communities managed by private organizations or the government.
Methods to Find a Good Rental
There are a few ways to find a rental that will work well for you and your needs. 
If you're looking for a holistic way of life that is influenced by Musqueam ideals of community and connection to nature, you've come to the right place. Websites like Lelemliving.com offer a wide array of rental options, so it's easy to find something that's right for you. 
Another option is to ask friends or family if they know of any rental properties they'd be willing to recommend. It can be helpful to visit these properties first in order to get a feel for what they're like and see if there are any features that would work well for you. 
Finally, you can also contact your local real estate agencies or landlords directly and ask if they have any available rentals. They may have hidden gems that you hadn't considered before, or be able to help connect you with someone who does have a property that's perfect for you.
There are many ways to find a rental that is both affordable and meets your specific needs. Some tips for finding the right rental include looking online, speaking with friends, visiting different neighborhoods, and checking availability calendar listings. When conducting your research, be sure to consider the location, size, amenities, comfort level, and pricing of the property before making a decision. You can also consult with a real estate agent if you have any questions about finding rentals in your area.
Tips to finding the Best Rental in Your Area
When looking for a rental property, it is important to take into account your specific needs and wants. The following tips can help you find the perfect rental for your needs. 
Consider Your Budget
One of the first things to consider when looking for a rental is your budget. You don't want to overspend on a property that won't meet your needs or end up having to move soon due to high monthly costs. Try to find properties that fall within your budget range and that have features you're looking for. 
Get Specifics About the Property You're Interested In
When searching for a rental property, it is important to get as much information about it as possible. This includes the address, size, layout, and other specifics about the house or apartment. This will help you make an informed decision about whether or not you would like to live in that particular property. 
Use Search Engines and Online Reviews
Another way to get information about specific rental properties is to use online search engines and reviews websites. These websites typically list properties from all over the country, so you can find properties that are close to where you live or work as well as properties in different
Requirements for Rent My Home
When looking for a rental property, it is important to have a few requirements in mind. To find the best rental with the best rates, you need to: 
-Know your budget. Make sure you can afford the rental property's monthly rent and all associated taxes and fees.
-Be prepared to view lots of properties. It can be difficult to find a property that meets your needs when you're only viewing properties in your geographical area. If possible, travel to different areas of your city or town to look for rentals.
-Inspect the property thoroughly before filling out an application. Be sure to inspect the premises for any damage, rot, pests, or other problems. Also, be sure to check the appliances and bathrooms for compatibility with your needs.
-Be realistic about your expectations. Some properties may be nicer than others, but you cannot expect them to be brand new or perfect. Look for properties that are in good condition and meet your needs
Content Specialist || Head of the Department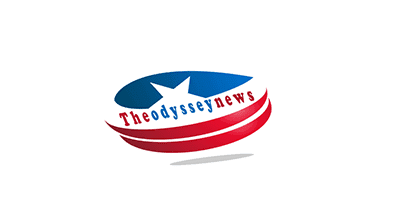 Tips for Decorating Your Bedroom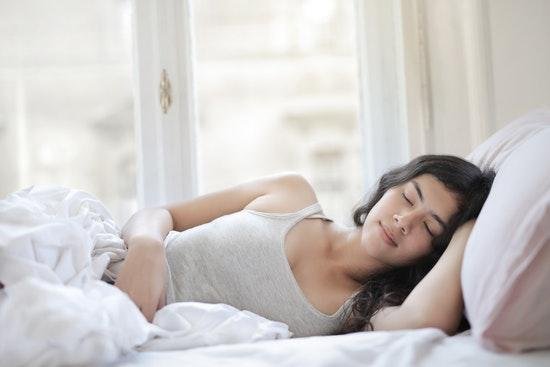 Needless to say, our bedroom is probably the most important part of our homes simply because it is the one place we take our rest and rejuvenate, and it is where we spend time with our better half. With this being said—it is highly appropriate that we decorate our bedrooms according to designs that bring us joy and an overall sense of well-being. Does it make sense?
For today's article, I will lay out some ideas you can dispose of in decorating your room, and I hope that they will motivate you one way or another.
Classical Victorian-Inspired Bedroom
The combination of oak wood furniture and bold colors like beige, white, and gray emits a semi-classical and modern finish. It is the perfect you and your partner are aiming for stylish yet interiors that are not gaudy. Also, the wood is cool to the eye.
The setup of light colors coming from the walls and ornaments with the dark features of the wood balances the light in your bedroom.
Contemporary Chic Bedroom
You can place your bedroom facing the windows in order to give a perspective of a spacious area. In my opinion, this is the perfect setup if you are morning because it attracts more natural light, especially during the daytime giving your room a more vibrant and positive atmosphere. 
You can add throw pillows that have solid colors. Also, it is advisable to refrain from using those with designs such as cartoons or any related styles so that they would blend well with your room's theme.
Minimalistic Bedroom
It could be especially difficult to rest in an area where there are clutter and disorganization. The unpleasing sight makes you think more and triggers your mind to phase back and forth. Can you relate? Even if you have everything organized, the heaps of stuff in your room can be quite unappealing.
Choosing an interior design with less stuff and using monochromatic and highly neutral colors like black and white helps you achieve a minimalistic theme. You can also add minimum designs to infuse a little accent to your space.
Open Floor Plan Bedroom
Another minimalistic idea you can try is just sticking to bare essentials if you want to take the setup to the next level. It gives you the space you need and promotes more airflow and sunlight to your area. Under this setting, instead of using several cabinets or desks, you can opt for a single functional cabinet on one side of the bedroom.  
And then, you can eliminate the bulky bed from the area and just place the mattress on top of a rug or fabric that's highly attracted to friction to prevent the bed from slipping.
Rainforest-Inspired Bedroom
The sound of raindrops and the coolness of the wood does provide some relaxation when you think about it. The prospect gives a sense of calmness and serenity that helps you relax after a stressful day at work. 
To help you unwind and take off your mind from intrusive thoughts, you can use more wood and place plants in your bedroom. In this way, it somehow imitates the wild or tropical vacation destination. To top everything off, you can use ornaments like a mushroom lamp or wooden figures to boost the experience.
Takeaway
I hope today's discussion on the bedroom decoration recommendations has provided you the ideas on how you can optimize your special area. Whatever the case may be—the most important thing you have to consider is that it perfectly intertwines with your specific needs and preference. As long as it brings you joy and peace, then everything should work out just fine and dandy.
Hello! My name is Mr. Abbax khan. I am a content writer & full-time professional Web Designer and Developer specially WORDPRESS with vast experience. I started my graduation in 2016 and graduated in 2020. I'm a professional article and blog writer, has written dozens of content on different topics and worked with professionals all over the globe.