How to Diversify your Dubai Real Estate Portfolio with the BRRRR Method?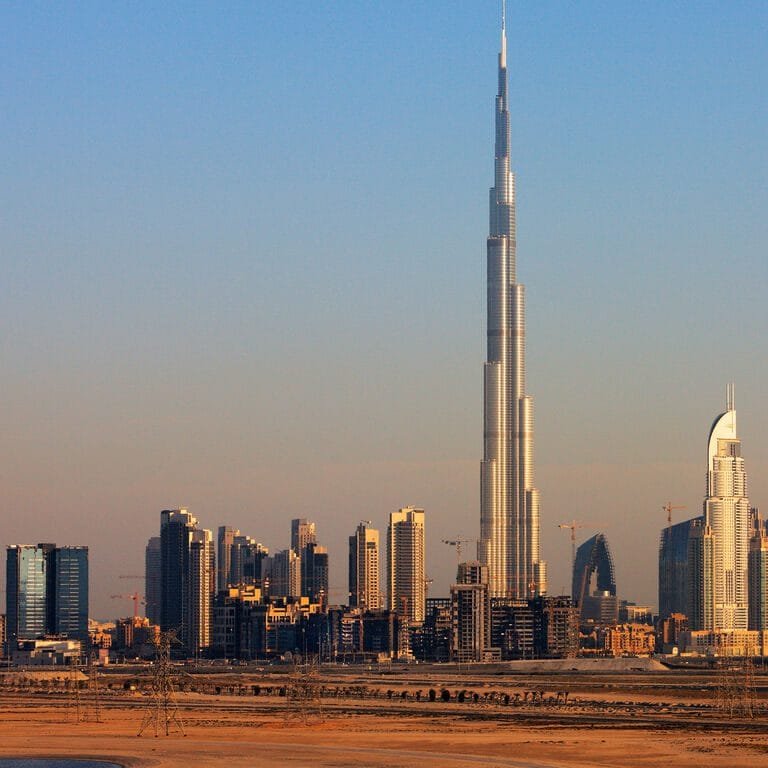 Investing in real estate is one of the golden and best ways to multiply your wealth and ensure its security. Investors are always looking to diversify their real estate portfolio by adding some great property units and using result-oriented methods. One such method to diversify the real estate portfolio is the BRRRR method. It is, in fact a ridiculous acronym but it stands for; buy, rehab, rent, refinance, repeat. In simple words, BRRRR is the smart investor's investment cycle.
Property analysts consider the BRRRR method a great way for buying rental property. Therefore, if you are thinking of investing in a an apartment for rent in Dubai or a villa for rent in Dubai then this blog is perfect for you as it will break down the working of the BRRRR method.
The Break-down of BRRRR Method
1. Buy
The first part of the BRRRR method is to buy property in Dubai. There are many options to purchase your BRRRR property, such as cash, a hard money loan, seller financing, or a private loan. The key to a successful buying in this regard is buying properties under market value and never investing more than 75 percent of the property's after repair value (ARV). This ensures a smooth running of the capita cycle and as a result, you never go out of money.
For instance, if you buy a villa for rent in Dubai with any of the above mentioned buying methods then you have to analyze the deal thoroughly in order to hit your 70 or 75 percent goal.
2. Rehab
Rehab in other words means renovating the rental property to make it functional. It is in fact, a very important step in how to diversify your real estate portfolio with BRRRR method.
There are two key questions to keep in mind when rehabbing a rental
What do I need to do to make this house livable and functional?
Which rehab decisions can I make that will add more value than their cost?
Rehabbing the rental property can be a complex task if you don't plan beforehand. Make a list of what needs to be fixed and then proceed step-by step. Property analysts enlist a bunch of rehabbing elements that need to be attended before putting the unit for rent.
Roofs
Unfinished kitchens
Drywall Damage
Overgrown Vegetation
Outdated bathrooms
Few bedrooms
All these might look like heavy things to fix but they are actually cost effective and end up increasing the after repair value of the property. By targeting properties like these and making repairs at below market value, you can add big equity to your deals.
3. Rent
Banks never refinance a property that is not occupied therefore; renting is the most vital part in diversifying your real estate portfolio with BRRRR method. It is crucial to screen tenants diligently and inform them before an appraisal. You can also send a post note to your tenant, reminding them of the date and time of the appraisal. This will avoid any troublesome situations on the tenant's and your part and you can give a smashing impression to the bank this way.
4. Refinance
Now that you have rehabbed and rented out the property, it is time to apply for refinancing to the banks. While looking for refinancing an apartment for rent in Dubai you should always do some prior research or consult with some well-reputed real estate agencies sin this regard.
Consider these two things before applying for a refinance:
Do the banks offer cash out or will they only pay off debt? If they won't offer cash out, move on.
What seasoning period do they require? A "seasoning period" is how long you have to own a property before the bank will lend on the appraised value instead of how much you've invested. For the BRRRR model to function properly, you must borrow on the appraised value. These days, some banks are willing to lend on the appraised value as soon as a property has been rehabbed and rented. These are the best banks in this regard.
Furthermore, ensure that everything is pre-approved for a loan before buying to avoid any future complications.
5. Repeat
Repeat is the last step in how to diversify your real estate portfolio with the BRRRR method and perhaps highlights your knowledge and expertise of the field. Whatever you have learned through the BRRRR cycle, you just have to put it back in action.
Whether it is a an apartment or a villa for rent in Dubai, we advise you to consult the services of a real estate agency in this regard and then work on diversifying your real estate portfolio with the BRRRR method.
You can visit Binayah Real Estate Dubai a leading property management company in Dubai if you want to have guaranteed results of high yields and a smooth renting process in Dubai. You can also call on its toll free number, 0800-BINAYAH.
I'm Sophia from canada. I'm pashionate blogger and youtuber. Currentlu working with Binayah.Com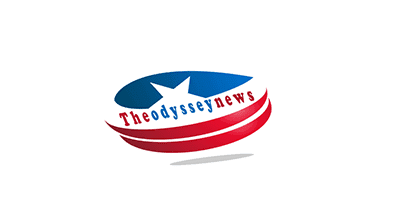 What can happen while missing the flight with Delta Airlines?
When you book flights with any airline, it's better to prepare yourself most of the time. On the other hand, check all the things that are quite necessary & try to pack all the things. But, somehow, there can be unfortunate incidences that you can miss the flight. So, you should know What happens if I miss my flight on Delta Airlines?
Overall the airways have left no stone unturned to make a comfortable journey for the passengers. It's among US major airlines & a great legacy carrier offering the passengers excellent services. However, if you have any concerns about the travel or the services, contact Delta Airline Customer Service. 
Do the passengers get charged for missing their flight?
If you go through the airline missed flight policy, it says in case the customers have missed the scheduled flights; then you can board the next scheduled flight on standby. There aren't any sort of charges you need to pay. 
How late it's allowed to board a flight with the major US airways?
Well, passengers are required to check in about 2 hrs before the departure at the airport, followed by check-in 30min before the departure & need to be at the gate 15 minutes before the scheduled departure.
What can happen if you, while booking your seats, &don't show up?
If you don't show up on the flight that you have booked, then the other flights with the same reservation get canceled. 
What are the consequences when you miss your flights with the airlines?
This is quite possible with any small or big airline that you choose to fly towards your favorite destinations. But, in the case of Delta, you need to associate with the customer representative & ask for a new ticket. 
Moreover, you can get the new tickets within 24 hrs of the scheduled departure. As the above things tell about What happens if I miss my flight on Delta Airlines?
Missed flight policy with the airlines :
While you book your seats, these things need to be sorted out in advance, so you may not face any problems at the main.
Below are the essential points that you need to go through :
As you missed your flight, head to the customer representative for the new tickets 

Now, if you don't want new tickets, the passengers are entitled to a refund & only for the refundable tickets. 

The passengers who don't owe a refundable ticket can go on a future journey with the airlines. 

You can also follow the two-hour policy, which says the new tickets can be booked for the carriers available within 2 hrs of the flight departure. 
Is there any sort of refund if you miss your flight?
If the passenger missed their flight, the airline does not need to pay any passenger bounded taxes. But as you have already paid these taxes, that comprise about 25% of your ticket prices.  
So, there is no way to get a refund from the airlines.
Conclusions:
The readers can read the entire blog & precisely know What happens if I miss my flight with the airline? However, Delta airlines español provides you with all the related to the affordable fares & last-minute deals while flying from Spain. 
you can follow me for updates on anything about traveling as well as exciting deals from all the big and small airlines.
Visit for more Details:
https://www.airtravelmart.com