How to Design a Great Healthcare Website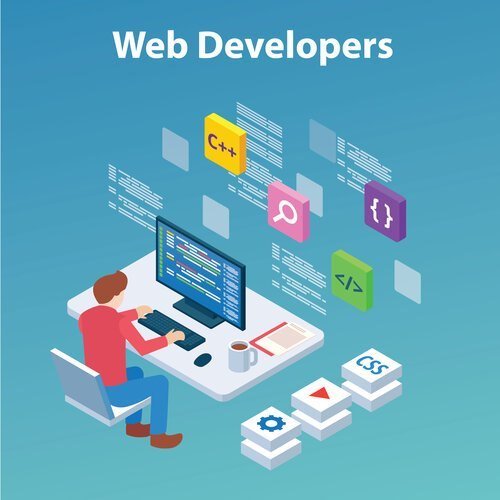 Your healthcare website needs to be easy to navigate, easy to use, fast loading, and accessible. You should include contact information, addresses, and hours. In addition, you should also have a contact form and live chat. If you can, use a HIPAA-compliant live chat app. Ultimately, your site should be easy for your patients to use and easy for you to update or change. If you're not sure where to start, check out our tips below!
Easy navigation
Besides the standard navigation options, healthcare websites must also have easy-to-find pages for billing and insurance. Many customers expect to find this information right on your website. You can integrate a payment portal or create an online payment plan with a patient billing software. Make sure to include these pages in the navigation menu and homepage hero section. These pages will ensure easy access for your patients and increase user-friendliness. Here are some useful resources for incorporating payment portals into your healthcare website.
Immersive design
If you are considering a new design for your health-related website, you've likely wondered if it should be interactive or not. Creating a virtual environment that can mimic the real-world environment can have many benefits for the patient. Immersive healthcare website design can provide the patient with an excellent user experience, new patients, and referrals. Immersive technologies can be used for a variety of different purposes, including education, training, and marketing.
Fast loading
In today's world, it is essential to have a fast-loading healthcare website design to retain patients. According to statistics, half of all internet traffic comes from mobile devices, so you need to make sure that your website loads quickly. In fact, two out of three patients will abandon a website that takes more than three seconds to load. In addition to speed, you must also make sure that your site is secure. By following these easy steps, you can make sure that your healthcare website will be seen by potential patients.
Easily accessible
Healthcare websites should follow accessibility guidelines. It is important to include HTML and CSS meta tags for screen readers. Websites that do not implement these elements may become inaccessible to users with disabilities. For example, an easily accessible healthcare website should be designed with a readable style and clear navigation. The design should also include a Google Translate option and use photographs and text of the center's own. This type of website design is ideal for older demographics.
High-quality photos
While there are several types of images that should be included in a healthcare website, a lack of high-quality photos can severely detract from a website's appeal. Depending on your website's target audience, you might consider including masked medical practitioners, hand sanitizer, and an interacting doctor and patient. For a medical website that's new to the scene, engaging imagery such as a creative human anatomy graphic will help show visitors that the business is dedicated to promoting a healthy lifestyle.
Yasir Asif has expertise in SEO and digital marketing.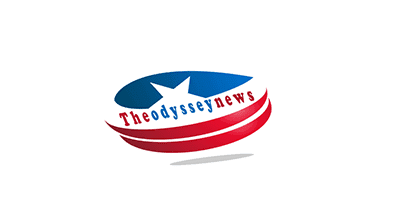 How to Stay Safe When You Solo Travel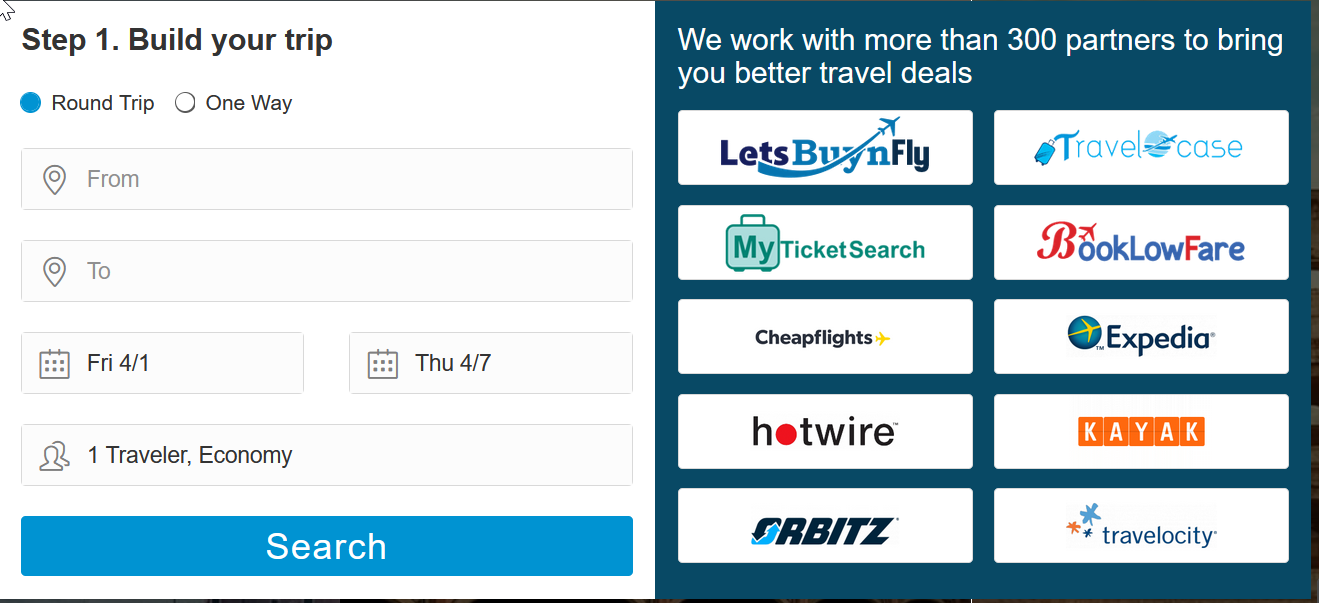 Traveling alone is the very definition of self-indulgence. During a journey, you may do anything you want, go wherever you want, do whatever you want, choose your challenges and activities, make your errors, learn from them, and ultimately win with a sense of excitement. Moreover, if you go on a solo journey, the one thing you would like the most is independence. You would be delighted that you went on a solitary journey since the feeling is unparalleled. Moreover, you can always search for the best way to book flights and book cheap flights.
Numerous travelers have compared their first solo journey to a religious experience. All travelers experience a sense of freedom and revitalization while traveling alone. However, there are certain crucial travel guidelines that you should be aware of before embarking on your journey. Solo travel may be both exciting and terrifying. Solo travel is encouraged, but certain safety measures should be considered to guarantee a happy experience. And they are as follows: –
Choose the perfect lodging
Many would advocate that one of the most important pieces of travel safety advice for solitary travelers is to choose the correct lodging. Make ensure that the property you're reserving has a 24-hour front desk. The last thing you want is to be waiting outside a hotel or hostel for them to unlock the doors. It is also a risky choice. In addition, determine whether the amenities they offer fit your requirements.
Maintain a confident demeanor at all times. Con artists and muggers are frequently drawn to the appearance of someone who is lost. Many even attempt to determine your familiarity with the city to dupe you into handing up your valuables. However, you have nothing to worry about if you retain a confident demeanor. You should disguise the fact that you are traveling alone to prevent being targeted by scam artists.
The most effective approach to evade the notice of vendors and criminals is to blend in. It is advantageous to blend in and appear native. Do extensive study about the location, its neighborhood, and the attire of the locals to avoid appearing like a tourist. It is not that difficult, and you will be able to accomplish it.
Carry identification documentation
If you want to wear a money belt, be careful to place your identity documents rather than cash in it. You may use a standard anti-theft bag to protect your money. Constantly tugging your shirt up to remove money might draw unwanted attention, something you do not desire. Use the money belt to store your passport, proof of identification, and other such documents.
Ensure that someone is aware of your itinerary
It's understandable you're planning a solo journey and want independence. At least one person should know your whereabouts and travel plans. This will advise your contact to contact the embassy or hostel if something goes wrong.
You should always search for the best way to book flights. Taking a leap of faith and booking a cheap flight ticket is accompanied by a variety of conflicting feelings.