How to choose the best stuffed toy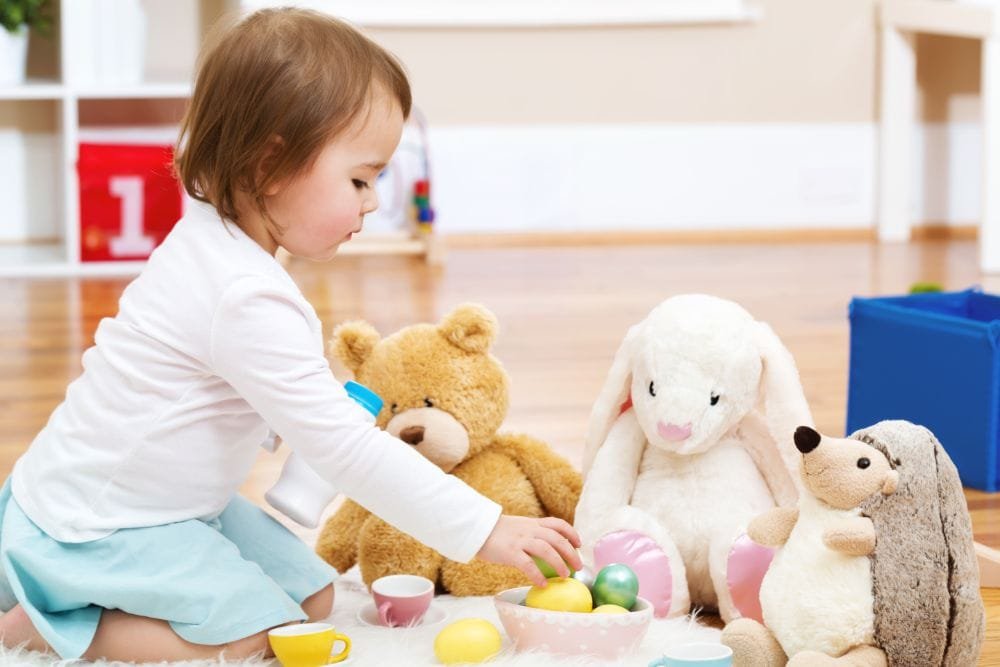 Stuffed toys have been around in one form or another for many generations. Many adults attest to the importance of these stuffed toys in their development. It is easy to see why these toys are so fondly remembered. They are cuddly, soft and offer the child a sense of security and companionship. Stuffed toys help children form emotional and social connections to the world around them. Most children get their first experience with being responsible from caring for these stuffed toys.
Both boys and girls benefit equally from these toys, so it is important to select the right toy for your kid. Buying the most suitable stuffed toy for your kid is not an easy task especially if it's the first toy they would be using.
Think about your child's age and interest 
You should select a stuffed toy that is most appropriate for your child's age. This is important for several reasons. Firstly, selecting a toy that is suitable for your child's age will guarantee the child's safety. Secondly, it would be better suited to help the child's level of development and skill. In the early months of a child's life, the most appropriate toys should be brightly colored and make some noise. For older kids, big stuffed toys would get more attention, and because they are still miming, select the ones with short pile fabric. At the age of 2, you must pay attention to the things your child takes interest in. If your child is fascinated by animals, it would be best to buy big a stuffed animal. And if it's colors that attract your child, ensure you buy the ones with bright colors.
Check the reputation of the toy store
Another important factor to consider is the reputation of the store where you want to purchase the toy. Analyze the store in terms of quality, design, and content to determine its reputation in offering kids stuffed toys. By just perusing through the site, you are given an idea of just what the store offers.
Look at the safety of the stuffed toy
In determining the safety of the stuffed animals, ensure you look at the different parts of the toy carefully, particularly the eyeballs and nose. These parts are generally made of buttons or globules, and so you must ensure they can't be pulled off by your child in the process of playing with them. Additionally, the texture of the toy should be washable, non-toxic, and fire-resistant. The toy should not have sharp, protruding, or dangerous parts that could hurt your child.
Pick stuffed toys that have educational value
The type of toys that offer new information to the child is usually the best to buy. For example, it is better to buy a stuffed dog toy than a stuffed anecdotal animal because the dog toy will give you a chance to show your child what dogs look like, and get acquainted with it.
Analyze, read and ask before buying
After covering security and quality assurance, ensure you analyze the product by reading the description to get more details on the stuffed toy you're about to buy. For instance, if you're looking for a canine stuffed toy, ensure the description states so. If you have any other questions, ensure you ask the customer service before purchasing.
Odyssey has been the lead content writer and content marketer. He has vast experience in the field of writing. His SEO strategies help businesses to gain maximum traffic and success.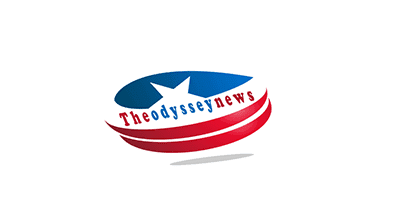 What can a personal injury attorney do for you?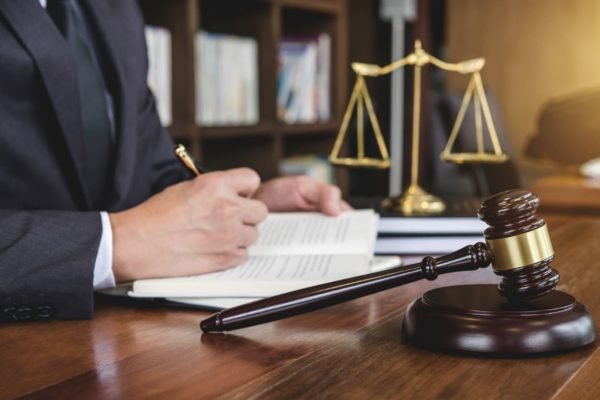 If you have been involved in a car accident, you might be wondering: what can a personal injury attorney do for you, and who should you choose? The answer to this question depends on your specific circumstances, and you should be wary of attorneys who promise results that may not be realistic. During the initial consultation, an attorney will not know much about the other party's side of the story and cannot fully assess the potential damage to your case. For more information regarding a qualified personal injury attorney near you, visit https://dozierlaw.com/attorneys/personal-injury-attorneys-savannah.
You may not need the services of a personal injury attorney if your injuries are minor. The key is to know the legal system and the legal liability for accidents in Georgia. If you are unable to handle the process yourself, hiring an attorney will help you avoid the common mistakes people make. Remember to always seek legal counsel when handling a personal injury claim, as an attorney can help you protect your rights. A personal injury lawyer will also be able to negotiate on your behalf with insurance companies.
Your injury attorney should take care of the day-to-day interactions with insurance companies and other parties involved in the accident. Your attorney will help you negotiate the settlement that is best for you. Insurance companies will not contact you if they know you have an attorney on your side. Your attorney will also help you gather as much information as possible about your accident. Generally, you should gather medical records, police reports, and other important documents so your attorney can effectively handle your claim.
The cost of hiring a personal injury attorney may vary depending on the complexity of your case, the amount of compensation awarded, and the type of case. It may cost you as little as $25 to thousands of dollars or even more. Regardless of the amount of money you hope to recover, hiring a lawyer is the best way to maximize the economic recovery of your case. If you do not have the money for legal fees, you can still get a significant award.
After you've received the proper medical treatment, your attorney can negotiate a settlement with the insurers of the at-fault party. Your attorney will review the case for possible errors and points out any legal issues you may have overlooked. A lawyer who has the necessary expertise to handle such cases can be an invaluable asset. It is highly recommended to hire an injury attorney who has a lot of experience, so you have a better chance of receiving a favorable outcome.
It is important to see a doctor after an accident to get an accurate assessment of the damages. An attorney can also help you preserve your rights by preventing you from making statements that are interpreted as accepting fault. Furthermore, if you don't believe that the at-fault party is at fault, you'll have to prove your innocence by proving that they were negligent. If you cannot get the compensation you deserve, it is essential to consult a personal injury attorney who can help you obtain justice.
I am an experienced financial analyst & writer who is well known for his ability to foretell market trends as well.