How to choose a home security system?
The home security providers in Brooklyn NY provide a network of connected devices to ensure the safety of your home or premises from any unwanted intrusion. This is a general idea of the job of home security services.
The reality is that every household or property has its own set of unique demands and needs for a security system. To help you select the one suiting your needs, we have compiled a comprehensive step-by-step guide that will help you select a reliable security system for your home.
Without any further delay, let's get started. Follow these simple five steps.
1) Identify your exact underlying purpose for a security system
The first step towards selecting a security system is to ask questions. What sort of need do you want your security system to fulfill for you? There are multiple kinds of security systems that are generally available in the market, the top three are:
Home Automation,
Intruder Protection,
Environmental Monitoring.
Home automation security systems are the most technologically advanced and well-developed. They comprise multiple interconnected devices that operate through the internet. The homeowner can control these devices via their handheld device or voice commands. Cool, no?
The intruder protection systems keep your premises safe from intruders. They comprise sensor alarms and window films to detect unwanted trespassing on your surroundings. The alarms would go off as soon as an intrusion is detected on the property alerting the local law enforcement authorities.
2) Select a suitable set of components
There are multiple options available for home security packages for all kinds of homes. You can mix and match many options to come up with one that serves your needs. But before selecting the package, you need to identify the type of components you require for your home security system. Of course, you will not need all of them, or would you?
If you opt for a smart doorbell, it will help you verify the identity of individuals before you allow them to enter your premises. But you can connect these smart doorbells with sensors that can switch on the camera above your main door, notifying you if someone opens or rings your doorbell.
The doorbells are in fact a crucial component of all types of home security systems and are generally a part of almost all home security packages.
So, all in all, the few important components of any home security system should include a doorbell, motion sensors, cameras, intruder alarms, smart LED lights, and sensors on the windows. You may also want smoke alarms and fire detectors if you live in a conventional-style home.
3) Select a suitable monitoring system for your home
If you can afford to spare a few bucks, you can take advantage by connecting to the central monitoring system for your premises in case of any suspicious intrusion.
If the central system identifies strange activity on your property, they will set in motion a protocol for emergency assistance so that any danger can be averted. This is also known as professional monitoring.
But, you can always go for a do it yourself monitoring if you own a small-sized property or a house that does not hold any expensive items such as cash or jewelry.
This will also depend on the kind of job or business you do. If you are not that busy throughout the day and can spare time to keep a track of the activity on your grounds, you can select to get notifications on your phone whenever a motion sensor detects suspicious activity through the cameras installed on your main door.
4) Select a network that is operational
As already mentioned above, every home security system needs a set of interconnected devices to perform its job. It is imperative to select the right set of devices that operate over reliable networks so that your security systems do not give up on you easily especially during times of emergency.
Usually, there are two kinds of interconnected networks that are installed on a property:
The Wired Systems
The Wireless Systems
The wired network systems are usually considered to be more reliable and credible especially in areas where there is no access to the internet or the internet is unreliable. But, you need a landline connection to deliver data.
Hence, prior to installing the home security network, you need to invest in a special landline that operates over radiofrequency. This all requires the help of a professional or a registered company.
On the other hand, wireless networks are becoming famous day by day due to the accessibility of the internet. They require a Wi-Fi connection or a mobile data connection, and voila, the job is done.
You can order them as pre-assembled systems that will reach your house. They do not need a professional for its installation or set-up, you can easily do it on your own by reading the guide provided.
You will be asked to install a special app on your phone and configure it with the available devices.
5) The last step is to select a method for installation
There are two ways to install your security system, you can either do this by yourself or hire a professional and licensed company that can send trained experts.
Generally, a professional hand is considered more reliable especially on large-sized properties that require extensive home security networks. The drawback is that you will need to pay a handsome amount for the job. These are wired systems and need professional assistance for installation and monitoring both.
On the other hand, homeowners can install and configure DIY networks using their smartphones or handheld devices. You can use the guide or installation manual that comes with the system to configure the settings on your own.
The latter is usually the wireless systems that come pre-programmed and do not need any manual labor for installation. However, to be able to enjoy and reap off the benefits from all their functions, you need a stable and reliable internet connection.
I am a professional content writer and currently working for a software house. My primary topics are home improvement & real estate!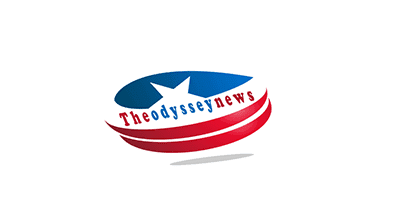 How to buy a villa in Northern Cyprus?
Owning a home in Northern Cyprus is the dream and goal of many citizens from other countries. Indeed, own housing is the main and first condition for applicants for a Northern Cypriot residence permit. Your own personal property in Cyprus – it is a great opportunity to spend time at the resort, relax, and also to make money on investments.
Real estate in Northern Cyprus for living and investment
The local business environment and the state of the rental market provide excellent investment opportunities for third-country nationals. Professional investors have already rushed to buy apartments in Northern Cyprus to receive a stable passive income. Some families choose to move completely to Cyprus – the country is well known for its loyal taxation and safety. It is a place with an incredibly comfortable climate – low humidity, mild temperature all year round, warm sea, fresh fruit and more. Few people know, but Cyprus is notable for quality education, so if you are thinking about moving, this is a great opportunity for your children to get a quality education in one of the local prestigious universities.
You need expert support in buying property in North Cyprus for the following reasons:
knowledge of the real estate market allows you to select promising properties;
experts have business connections for obtaining an installment plan from the developer;
support of the purchase and sale transaction protects you from the risks of fraud;
correct preparation of documents is the key to a successful acquisition;
representation of your interests in the immigration service is the best option for foreigners.
It should not be forgotten that property in Northern Cyprus cannot be purchased in certain locations that are related to cultural and historical heritage. As in other countries, there are some restrictions that must be taken into account in the selection of real estate.
Expert assistance from Prime Pro Investment
Representing your interests when buying real estate in northern Cyprus guarantees you the absolute purity of the transaction and the opportunity to move the whole family to a paradise on earth. Moreover, Prime Pro Investment experts know how to properly prepare documents that must be translated into Turkish or English, and also certified by a notary. With comprehensive support, you can not only buy a house in Cyprus, but also get a residence permit.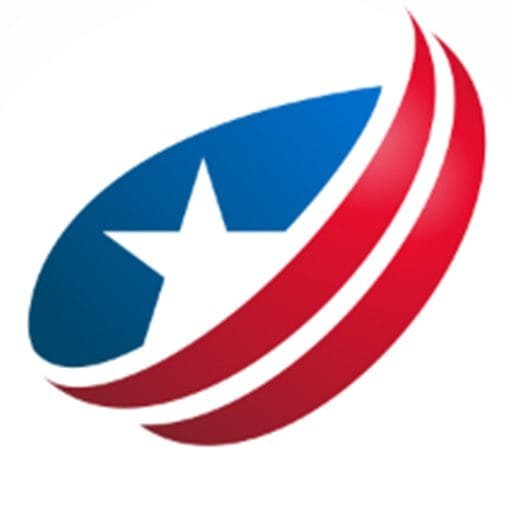 Odyssey has been the lead content writer and content marketer. He has vast experience in the field of writing. His SEO strategies help businesses to gain maximum traffic and success.
The Business Benefits of Energy Efficiency: How to Unlock Cost Savings and Drive Growth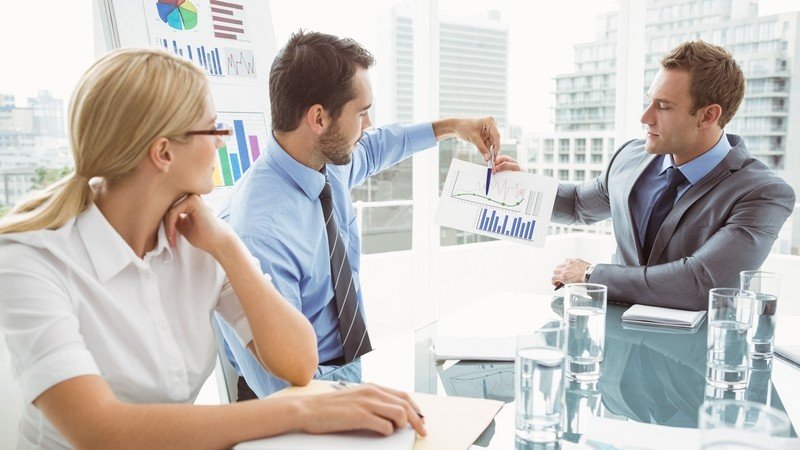 In today's world, businesses are constantly seeking ways to improve their bottom line, increase their profitability, and drive growth. Energy efficiency is one of the most effective strategies for achieving these goals. Not only does it help companies save money on their energy bills, but it also offers a range of other benefits, from reducing carbon emissions to enhancing brand reputation. In this article, we'll explore the business benefits of energy efficiency and provide actionable tips for unlocking cost savings and driving growth. Whether you're a small business owner or a corporate executive, this guide will help you understand why energy efficiency matters and how you can leverage it to boost your bottom line. So, let's dive in and discover the power of energy efficiency for your business!
The Business Case for Energy Efficiency
Energy efficiency is a smart business decision that can help you save money, reduce your carbon footprint, and increase your competitiveness. The first step in unlocking the benefits of energy efficiency is to understand the business case for it. Put simply, energy efficiency means using less energy to achieve the same results. This can be achieved through a range of measures, from upgrading to more energy-efficient equipment to implementing better controls and monitoring systems. By reducing your energy consumption, you can lower your energy bills and improve your bottom line. But the benefits don't stop there.
Cost Savings from Energy Efficiency
One of the most significant benefits of energy efficiency is cost savings. By reducing your energy consumption, you can lower your energy bills and improve your bottom line. There is a range of measures you can take to achieve these cost savings, from upgrading to more energy-efficient equipment to implementing better controls and monitoring systems.
For example, upgrading to energy-efficient lighting can save you up to 75% on your lighting energy costs. Similarly, upgrading to more energy-efficient HVAC systems can save you up to 30% on your heating and cooling costs. By implementing these measures, you can achieve significant cost savings over the long term.
But the benefits of energy efficiency don't stop with cost savings. By reducing your energy consumption, you can also reduce your carbon footprint and enhance your brand reputation. This can help you attract and retain customers, generate more revenue, and drive growth over the long term.
Increased Revenue from Energy Efficiency
In addition to cost savings, energy efficiency can also help you increase your revenue. By reducing your energy consumption, you can free up resources to invest in other areas of your business, such as marketing, research and development, or expansion. This can help you generate more revenue and drive growth over the long term.
For example, if you invest in energy-efficient equipment, you can lower your energy bills and use the savings to invest in new products or services. Similarly, if you implement energy-efficient measures in your operations, you can reduce your operating costs and use the savings to invest in new marketing campaigns or customer acquisition strategies. By taking these steps, you can increase your revenue and drive growth over the long term.
Examples of Successful Energy Efficiency Initiatives
https://www.beeanglia.org/ is an organization that helps businesses and individuals reduce their carbon footprint and save money through energy efficiency. The organization has helped a range of businesses achieve significant cost savings and other benefits through energy-efficient measures. Here are a few examples of successful energy efficiency initiatives by Beeanglia.org:
One small business in the food industry was able to reduce its energy bills by 40% by implementing energy-efficient lighting, HVAC systems, and kitchen equipment.
A large office building was able to reduce its energy consumption by 25% by implementing better controls and monitoring systems for lighting, HVAC, and other equipment.
A manufacturing company was able to reduce its energy consumption by 20% by upgrading to more energy-efficient equipment and implementing better controls and monitoring systems.
These examples demonstrate the significant cost savings and other benefits that can be achieved through energy efficiency. By implementing energy-efficient measures, businesses can reduce their energy consumption, lower their energy bills, and enhance their brand reputation.
Conclusion and Next Steps
In conclusion, energy efficiency is a smart business decision that can help you save money, reduce your carbon footprint, and increase your competitiveness. By implementing energy-efficient measures, you can achieve significant cost savings, increase your revenue, and enhance your brand reputation.
Hello! My name is Mr. Abbax khan. I am a content writer & full-time professional Web Designer and Developer specially WORDPRESS with vast experience. I started my graduation in 2016 and graduated in 2020. I'm a professional article and blog writer, has written dozens of content on different topics and worked with professionals all over the globe.
5 Reasons to Choose Holborn in London as Your Business's Home Base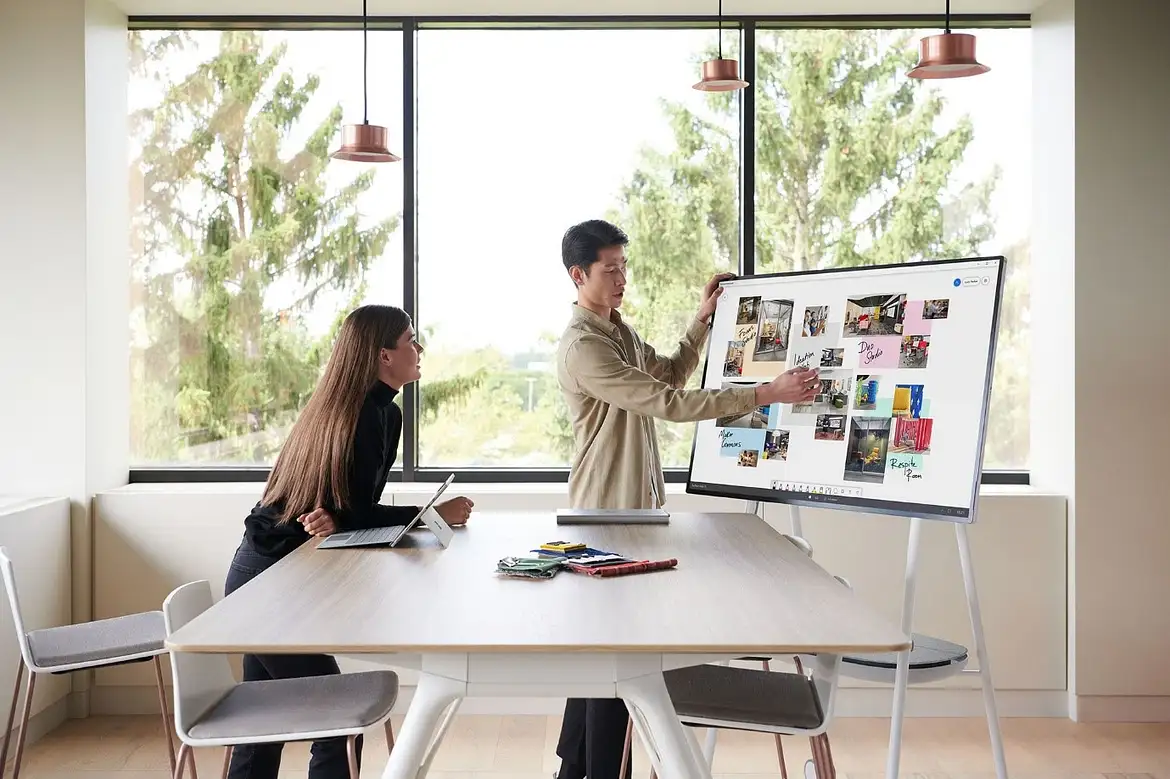 Business owners who want to base their business in a central location that is full of personality should choose Holborn. This district, once branded as Midtown, is situated between the West End and the City. It boasts beautiful old buildings, atmospheric pubs, and great dining spots for business meetings, and it is also home to a few corporate giants. Here are 5 reasons to choose Holborn in London to base your company.
1.    Beautiful Office Space
Holborn is filled with stunning architecture and gothic buildings, which means that business owners can choose from an array of unique office spaces to call their homes. The Workplace Company is a great place to start if you are looking for an eye-catching office space to rent in Holborn London. Not only are some of the office buildings in Midtown inspiring, but they are also more affordable than their more central counterparts. Thanks to the rise in the cost of office spaces in the West End, Holborn's workspaces are generally more competitively priced. You can choose from different types of workspaces in Holborn, including serviced spaces and leasehold offices.
2.    Convenient Transport links
Midtown has many convenient transport links, including Holborn, Farringdon, Blackfriars, and Chancery Lane. Stratford International can be reached in around 30 minutes, while St Pancras International is actually located in Midtown. If you're heading out of the country, it is possible to reach Heathrow airport and Gatwick airport in just one hour. Of course, congestion can delay your journey, so always bear this in mind, but on good days, you can be safe in the knowledge that you will get to where you need to be.
3.    Rub Shoulders with Industry Giants
Many corporate giants have chosen a Holborn address to base their headquarters. You can find large corporations, such as Amazon, Unilever, and Deloitte in the local area. You can even find the European headquarters of Warner Bros, Warner House, situated in Midtown. Being around successful companies such as these can be incredibly motivating and boost productivity and ambition within your own company.
4.    Impress Clients
Although there are many fine dining establishments nearby in the City of London and the West End, you can wine and dine clients at excellent eateries in Midtown itself. Holborn Dining Room offers British fare on High Holborn, while Scarfes Bar is a trendy place to socialise after work. They offer a wide selection of tipples, and you can even enjoy some live music on most nights. Besides business lunches and meetings with clients, being in close proximity to good restaurants and watering holes is great for employees.
5.    Healthy Living
Not only are the many local food and drink places great for your team, but the plethora of health centres and gyms are also a major draw for employees. Mainstream brands, such as Gymbox, Virgin Active, and PureGym, as well as independent gyms, are easily accessible from Holborn. Having facilities such as these nearby will encourage your employees to stay healthy. Regular exercise is great for all-around health and well being. The body becomes stronger and fitter, and staying active can reduce stress levels too.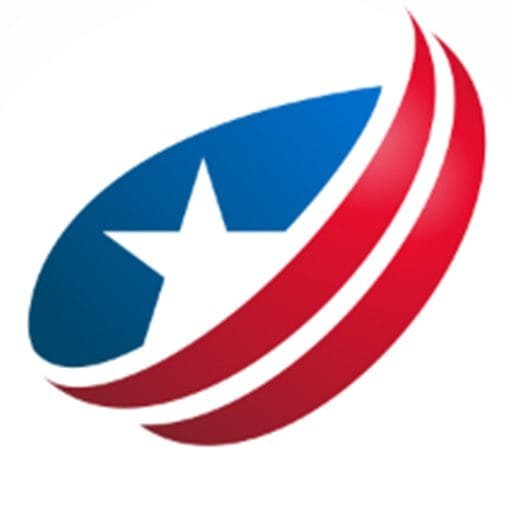 Odyssey has been the lead content writer and content marketer. He has vast experience in the field of writing. His SEO strategies help businesses to gain maximum traffic and success.