How To Automate Your Home with Smart Power Point Switches? Best Info is Here

Have you ever wanted to automate your home but were overwhelmed by the cost and complexity of doing so? If so, it's time to check out the new line of Interfree smart power point switches, which simplify the process of adding automation to your home. They're easy to use, offer convenience and flexibility, and can be integrated with most home automation systems or operated independently from them. Learn more in this guide on how to automate your home with smart power point switches.
What are smart power points?
Smart power points help make your home automation system easier to manage. Once installed, they allow you to remotely control lighting and other electrical devices. They also make it easy to set up a schedule for your lamps, TVs, and radios. And, if you have more than one smart point in your home, you can control multiple things from one switch.
What are the benefits of a smart power point?
You don't have to do that manually by using your remote. Interfree design smart power point switches for easy automation of your home systems and devices. Not only does a smart power point switch make sure you never lose track of important items, but it also makes your home smarter and more efficient.
These convenient products monitor your electronics, optimize energy flow, and even connect to other smart home devices via IFTTT recipes. Suppose you want to boost your household's efficiency. Additionally, some power point switches allow users to control their lights with just a few taps on their mobile device or computer.
When it comes time for bedtime. Interfree power point switches are quite useful for conserving resources throughout your home.
Don't forget about using a smart power switch when out of town.
They're also great if you tend to leave lights or small appliances running accidentally in empty rooms like laundry rooms or bathrooms.
What can I control with Interfree smart switch?
With a single power point switch, you may control several different items such as lights, outlets, appliances, and more. For example, plug a lamp into an outlet and place one of our wireless mini-plug smart switches on it. Now your smart switch can control when that lamp is turned on or off remotely using your smartphone or tablet. Another way you can use these smart power point switches is to control kitchen appliances such as microwaves and blenders.
What should I know before I buy an Interfree wireless remote controller?
Before you buy an Interfree smart power point switch, there are some things you should know about.
First, these devices work well in conjunction with multiple switches that handle a separate light or appliance in your home.
They can also work on their own to automate everything from a light switch to a fan.
There are many brands and different models of wireless remote controllers. Still, most have good functionality for channel control and performance over long distances.
There's usually little difference between top-of-the-line and budget models, so don't feel like you need to spend more than $50 or $60.
Where do I install my wireless remote controller?
Interfree smart power point wireless switches are perfect for residential homes or small offices and also connected correctly with industrial 4g lte modem routers. You can use them to control LED bulbs, fixtures, desk lamps, AC units and a whole lot more. The best part is that you don't need to worry about placing your controller. Mount it conveniently and connect your devices via Wi-Fi or Ethernet cable. Feel free to install additional remote controllers in other rooms of your home if you want to be able to monitor several devices at once without having to get up from your couch.
What is a generic remote controller compatible with all brands of wireless controllers?
All remote controls use UHF, but what about Z-Wave? What about Zigbee? If you're looking for a multi-brand remote control, consider using power point switches. You can control these smart switches from any smart device connected to your home Wi-Fi network. Using an app on your phone or tablet, you can easily manage these devices from anywhere in your home.
The remote control is all well and good but imagine being able to turn off every single light in your house without getting up. Now that's automation. That's why so many people are looking for ways to automate their homes with smart power point switches! You might have heard of it – home automation is quickly becoming popular!
What should I do if my switch keeps rebooting itself automatically?
While most power points should reboot themselves now and then, sometimes reboots occur too frequently. This is a sign that something is not functioning correctly with your device or another electronic in your home. If you notice your switch keeps rebooting itself automatically, there are two things you can do:
First, check your manual to see any fixes available for an automatic reboot on your specific device.
Second, if no fixes are available, set up a power point replacement appointment with experts. They'll be happy to help troubleshoot these common issues and get them fixed.
Final word
In addition to being used as standalone devices, smart power point switches can also be used with other smart home products such as smart light bulbs and motion sensors. What's more, you can control them using your smartphone or tablet. However, although there are many benefits to using these devices, it is worth noting that they are not cheap. For example, some popular brands like Interfree start at around $45, while a similar product from other brands costs up to $100.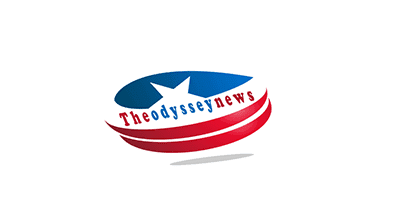 USCIS Extends Green Cards 24 Months For Naturalization Applicants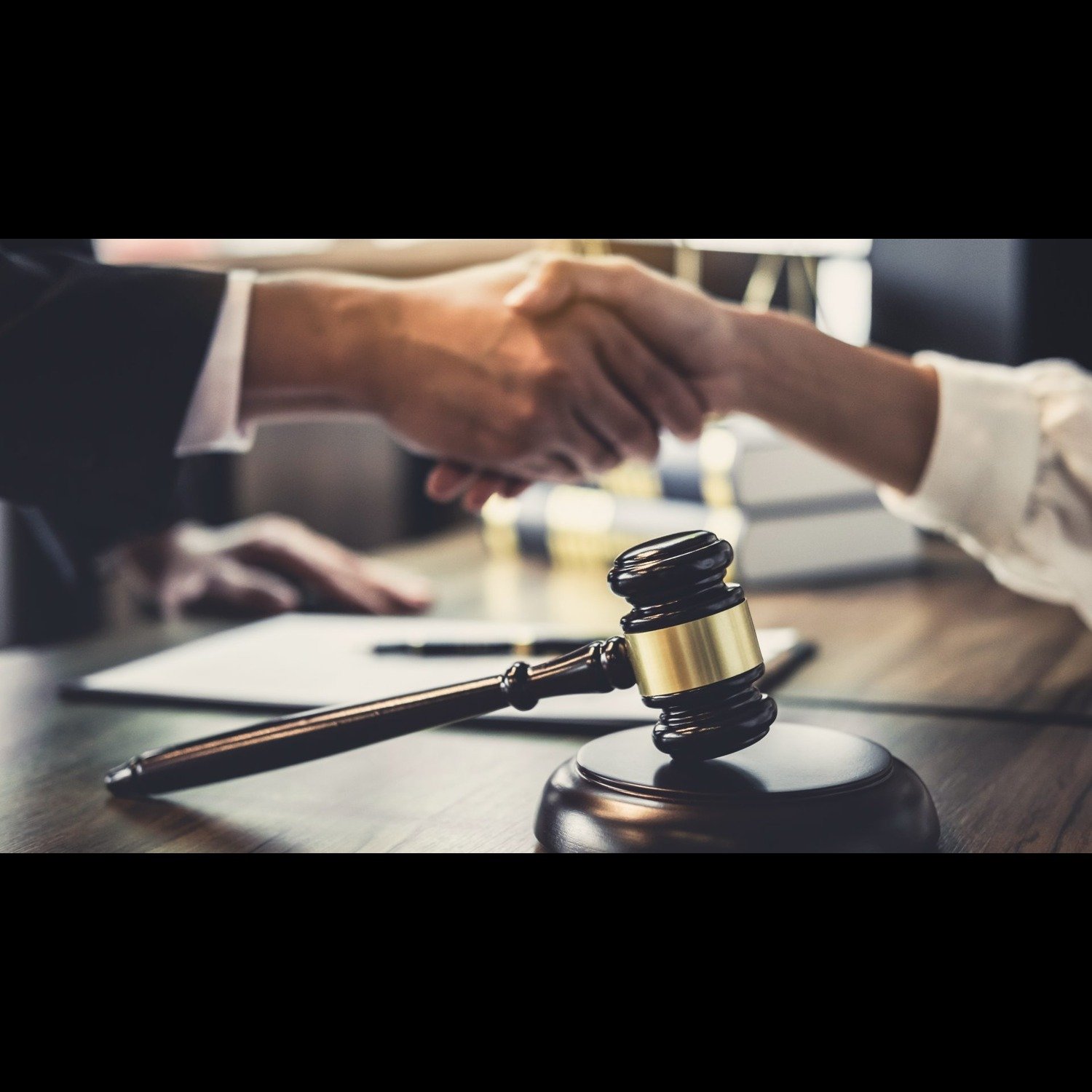 A U.S. green card enables an individual to reside, work, and begin the naturalization process in the country. The holder of this card is considered a permanent resident of the US and is therefore qualified for many, but not all, of the same advantages as citizens.
More than a million green cards are granted by the American government each year. An estimated 13.9 million people with green cards have legal permanent resident status in the US as of 2019, 9.1 million of them were eligible to apply for citizenship. if you intend to stay in the country permanently, In order to complete the conditions for naturalization, a green card would be helpful. Maybe you don't have prior know-how; you can consult a US Naturalization Lawyer in Michigan.
Importantly, Applicants seeking to become citizens of the United States fill out Form N-400. The application asks questions about the applicant's history, place of residence, and other criteria that must be met before naturalization is granted. The application form also asks for information regarding the applicant's tax status, tax history, military service, and physical presence in the United States, as well as any application-related errors the applicant may have committed. Before receiving citizenship, candidates must complete Form N-400, go to a biometrics appointment, have a naturalization interview, and pass an English language civics test. Unless the applicant qualifies for one of the age and time as resident exemptions of English or meets the requirements for a medical waiver, all applicants taking the civics test must show they can communicate in English at the time of the naturalization examination.
A new procedure that enabled USCIS to automatically extend the validity of a Permanent Resident Card for a period of 24 months through the issuance of an N-400 Application for Naturalization, receipt notice was announced by the U.S. Citizenship and Immigration Services (USCIS) on December 9, 2022. As a result, most Permanent Residents who have a pending N-400 Application wasn't given a chance to submit Form I-90 in order to renew their green cards.
Legal permanent residents who applied for N-400 naturalization before December 12, 2022, will not receive an N-400 reception letter with the 24-month extension and must complete Form I-90 if their green card expires or schedule an appointment to have an ADIT stamp placed in their passport.
A 24-month automatic Green Card renewal will be granted to lawful permanent residents who have submitted a Form N-400 Naturalization Application to USCIS on or after December 12, 2022. The requirement to submit a later Form I-90 Green Card Renewal Application will probably be eliminated by this rule change.
However, Naturalization applicants typically no longer need to file Form I-90 while their Form N-400 is pending due to the automatic 24-month extension offered by their receipt notice. Please be aware that even if you applied for citizenship on or after December 12 and received the automatic 24-month extension, naturalization applicants who have lost their green cards still need to submit Form I-90. This is due to the legal obligation for permanent residents always to carry identification proving their residency.
This change allows permanent residents to present their expired permanent resident card and the 24-month extension on their Form N-400 receipt notice as proof of their status as legal permanent residents and of their right to work under List A of the Employment Eligibility Verification (Form I-9) if they do so before the 24-month extension period stated in the N-400 receipt notice expires. And if you didn't get the receipt, contact any US Naturalization Lawyer in Michigan for retrieval. The receipt notification can be used to demonstrate continuous legal status and the ability to work within a 24-month window when the Green Card has expired.
If you submitted Form N-400 and Form I-90 before December 12, 2022, and you need documentation proving that your immigration status in the US is still valid, you can make an appointment at a USCIS Field Office by calling the USCIS Contact Center. This appointment will allow you to get an ADIT stamp in your passport. Note, In order to preserve legal documentation of their LPR status beyond the expiration of their Green Card, LPRs typically need to complete Form I-90 or obtain an ADIT stamp in their passport.
Additionally, even if they have applied for citizenship and gotten the automatic extension under this revised procedure, LPRs who lose their Green Cards normally still need to file Form I-90. By calling the USCIS Contact Center, applicants who need an ADIT stamp can make an appointment at a USCIS Field Office or talk to a Naturalization lawyer in Michigan.
How can I change my flight with Air Canada?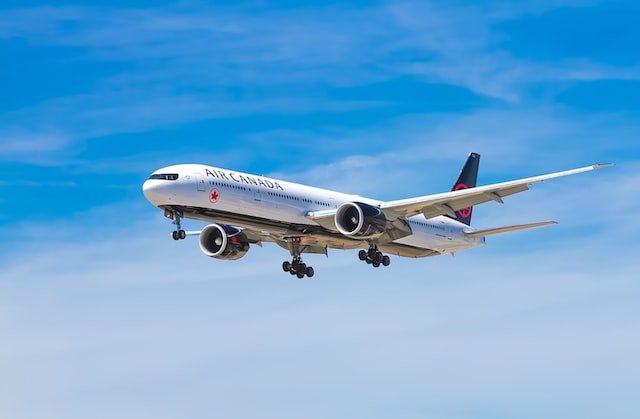 Change your Air Canada Flights 
Several other things are related to it. Sometimes, the passengers are unsatisfied with the inflight services, scheduled departure, etc. In these situations, they often look to change the flights, but the problem is they need to learn how to make the changes. 
It's a Canadian airline & while you board a flight here, it's a mind-blowing experience for flyers worldwide. The airline comprises three classes: business, premium economy & economy. However, the main line sear offers you the audio-video facility. 
Several other things are quite more important.
How to change your flights with Air Canada?
If you wish to know how to make an Air Canada Change Flight change, then below are the steps:
The first thing is to visit the official website of Air Canada

On the homepage, click on the manage booking option

Here, you need to give the booking reference number along with the passenger's last name

As you hit the retrieve button here, you can view the booking details

Here, it would help if you choose the right flight that you wish to make the desired changes 

However, you need to hit the flight change button available in the drop-down list

Moreover, the travelers need to mention a valid flight change & thus select the new travel dates. 

As you search for the flights, you can see the list of the flights departing on your preferred dates. 

After that, you need to proceed & pay

The airlines will deliver a new ticket number & send a confirmation mail on your registered id. 
How much do you need to pay for the flight change with Air Canada?
There are some points below to help you:
The first thing is that if you make the flight change within 24 hrs, you don't have to pay any fee. 

However, the change fee depends on the fare type, so economy passengers need to pay the amount according to the destination.

Premium economy class commuters need to pay around $100-150. Moreover, you'll see the actual fare at the time of the flight change. 
What are the different types of terms & conditions to change Air Canada flights?
Here are some points for your information below:
In case of a medical emergency like death, you can change the Air Canada flight for free. 

While changing a flight, if there is a difference in the price of the new & original flight, you need to pay the difference. 

However, if there is a low difference, the airlines will provide a refund in the form of a travel credit. On the other hand, you can use the travel credits in future reservations. 

Now, if you try to change the flight at the airport or the ticketing office, then pay the processing fee. 

Although, you can change the flight to 2 hrs before the scheduled departure. 
These are some important points related to the Air Canada Change Fee flights. 
Services by the airline:
Air Canada always promises to offer the best flying experience to different parts of the world. Here, passengers can easily change or cancel their flights as per their choice. There are several other benefits that the airline provides you to enjoy the excursion.
Conclusion:
We have provided you with all the respective details about the process to change the flight with Air Canada. So, go through all the relevant details & understand everything 
The Benefits of Owning an FMCG Products Distributorship
Learn how to secure a distributorship for FMCG products with our tips and strategies. Research the market, build a strong business plan, establish a good reputation, network and build relationships, and be persistent to increase your chances of success in the competitive FMCG industry.
Learn the strategies to secure an FMCG products distributorship: market research, business plan, reputation, networking & persistence. Boost your chances of success in the competitive FMCG industry
Boost your FMCG business by learning tips to secure a distributorship: research, plan, reputation, networking & persistence
Want to get a distributorship of  FMCG products? Contact the Distributors Channel for guidance and support. Email [email protected] or call +91 9643937925. Let's grow your business together!
Distributors Channel is a one-stop platform for dealers and distributors to connect with top FMCG brands. Join our network and take your distribution business to next level.