How To Accelerate Loan Processing And Closing
The use of debt and debt capital to meet a company's financing requirements has been gaining prominence. Lower interest rates would increase demand for debt capital. US debt stood at USD23.29tn in xx and is expected to rise further, highlighting the importance of debt. Banks and financial institutions are constantly optimising their processes related to loan applications. There is, therefore, an urgent need to accelerate the decision-making process for lending operations and make it more efficient.
With new technologies being introduced and regulations evolving, financial institutions can accelerate loan processing and closing.
Preparing standard operating procedures (SOPs):
One of the main issues with lending operations, relating to the slow application process and slow closure, is the lack of proper SOPs. An SOP eliminates confusion at any stage of the process and provides clear instructions on how to deal with situations an employee may face when reviewing an application. The SOP should leave no room for interpretation, as this would slow the process. It should detail the process, from acceptance of the application to final approval, and all employees must be trained accordingly.
Automated financial spreading:
Different companies prepare financial statements in different formats, in line with the standards applicable to them or in line with the format that best suits their business. Although legal, this presents a challenge for financial institutions that may not have the facility to compare two companies easily and efficiently. Using automated financial spreading in lending operations would enable the conversion of all financial statements to a specific format. This would help banks and financial institutions gain meaningful insight on different applications and make quicker decisions.
Cash-flow models and projections:
An organisation's ability to repay a loan and the debt facilities it has availed itself of are key to deciding whether to extend a loan facility. Organisations provide cash-flow projections along with their applications to convince a financial institution of their ability to repay. It is important that financial institutions study these projections and models before making a decision. They could also prepare their own cash-flow models and projections and compare these with the projections presented by the organisation. Companies such as Acuity Knowledge Partners, through leveraging technology and experts, help financial institutions make more informed decisions.
E-verification with defined criteria:
Converting a loan application or debt application process to an electronic module with predefined criteria for approval or rejection is important. Automating the system of basic screening would enable employees of lending institutions to concentrate on valid applications rather than wasting time on rejecting applications that do not meet the criteria. Automating the initial process may result in saving both cost and time, and increase the profitability of the lending operations.
Workflow management and automation:
Using a workflow management tool and automating tasks of the lending operation would enable faster processing and closing of loans. A workflow management tool would allow for proper monitoring of ongoing projects and processes and determining the stage they are at. These tools enable real-time reporting and allow for multiple users, ensuring faster response time, feedback and correction of any issues that may arise during the process.
Conclusion:
Leveraging technology would make a company's lending operations more efficient. Automation and artificial intelligence are two tools a financial institution could rely on to increase efficiency and reduce costs. A number of service providers now help financial institutions move towards leveraging technology through their robust systems, such as Acuity Knowledge Partners' proprietary workflow management tool, BEATFlow.
I am an experienced financial analyst & writer who is well known for his ability to foretell the market trends as well.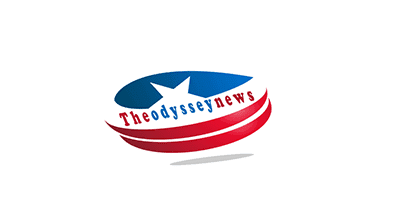 Online Education is Better than Traditional: 5 Important Reasons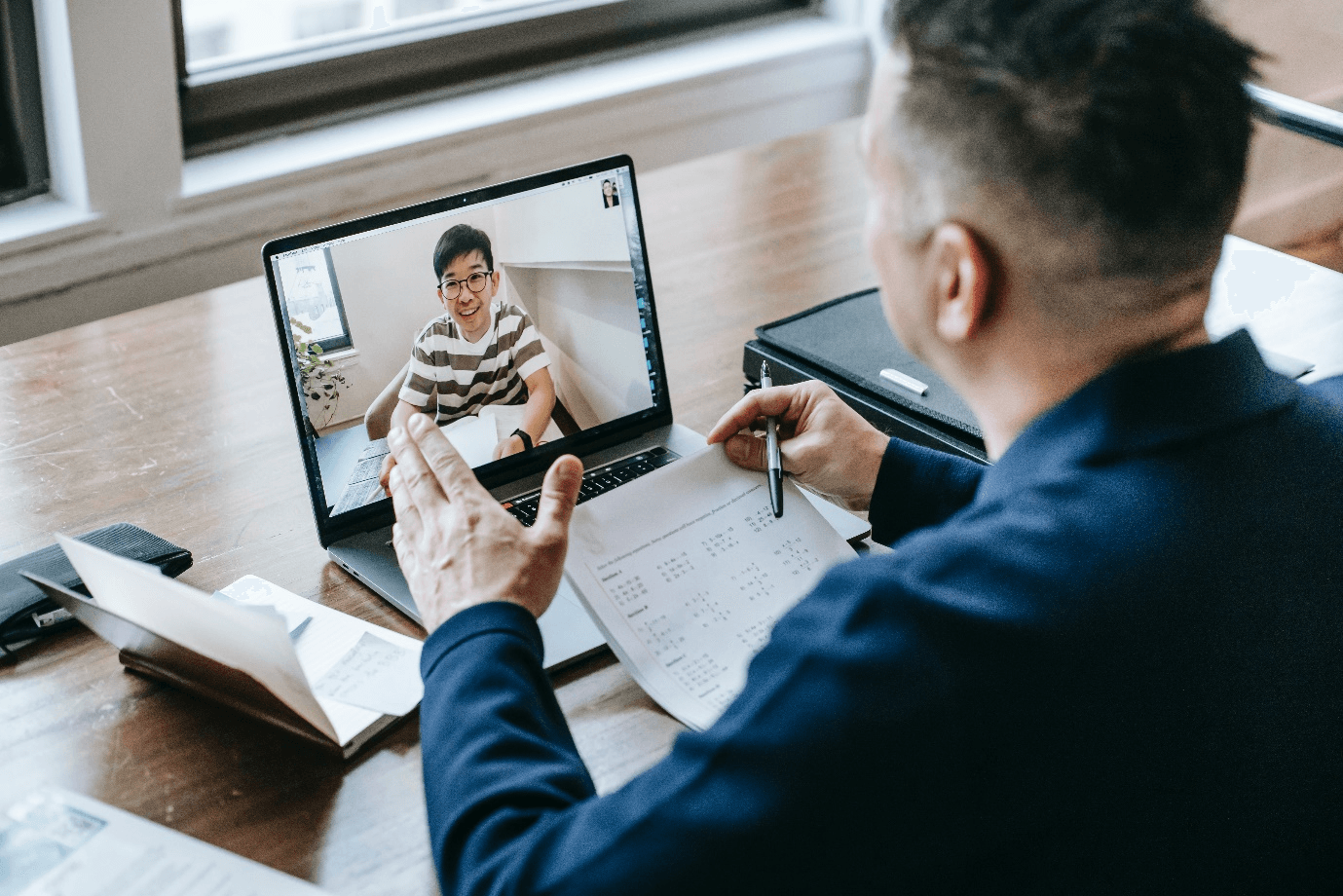 There are a lot of things that changed over the past few years. An important phenomenon that forced such changes is the 2020 pandemic. Despite various disappointments, there are things that ushered in a new era and new thinking. You might not have thought of sitting at home and attending regular classes. But you adapted to the same and accepted the new form of education. It is impossible to bring the education process to a complete stop. It was necessary to find ways to continue the process and get things going.
Online education services like online Engineering Assignment Help USA has helped in the continuity of education. However, despite the various advantages of online education, some people have not accepted the change and feel the need for traditional education. Let's dig deep into the various aspects and understand how and why online education beats traditional education and is the best for the future.
Online Education: What is New and How has it Changed the Outlook of Education?
When you think of education, the picture that comes to your mind is that of a school, college or university. It is not easy to think of education without these elements. You will always want to get into a reputed institution to get the best education. But online education changed the thinking process. You have the opportunity to look into education from a different perspective.
Online education has made things easier for both students and teachers. You have the option of staying at home and attending regular classes. It is not necessary to rush to school in the morning and attend all the classes throughout the day. You can attend the classes as per the time shared by your teacher. This way, you get time for yourself and balance education and enjoyment. It is not necessary to put the whole day into studying.
The resources to understand the lessons are easily accessible on the internet. Online education has made things easier for students and teachers. The teachers can easily share the notes via online mediums to the whole class at once. You can easily get hold of the necessary sources and use them while studying. Furthermore, online education has made it easy to keep track of class notes. Once your teacher shares the same with you, you can save it on your laptop or desktop and use them when necessary.
It is easy to ignore the importance of online education and look for ways to prove the significance of traditional education. But wait before you do so. The following section will take you through the five critical reasons that prove online education is better than traditional education and is the best for the future.
Why is Online Education Better than Traditional Education?
The perspective towards education has changed drastically in the past few years. You will be unable to ignore the essence of online education and might as well stick to it till everything gets back to normal. Even if you feel that online education has become necessary due to the pandemic and will die down eventually, hold your thought. New things are not always good, but online education has proved its importance. Here's a look into the five essential reasons that prove online education is the future and is better than traditional education.
Have you ever thought of a day when your teacher would consult with you and make the schedule for the next day? Well, online education has helped in making it a reality. You need not plan your day as per the school timings. Instead, you can choose a time slot, discuss with your teacher and attend the online classes. Online education has made education flexible. It helps students and teachers to do their daily work and manage their studies. The traditional form of education did not allow such flexibilities.
Wide selection of programs
Some students often ask unique questions, which the teacher finds hard to answer. Instead of saying, "I will get back to you," look into the internet for answers. Online education offers a wide selection of programs to help you find answers to complicated questions. The teachers can share a presentation or their screen to answer the questions. You can also make the class more enjoyable by using appropriate videos to explain the lessons. Traditional education never had such options, and students had to sit through boring lectures, and the teachers had no way to make things interesting.
Many students chose to study abroad. It is not easy to stay away from family and also means a lot of additional expenses. What if you get the same facilities and obtain the degrees from your dream university at home? Online education has helped students pursue the same level of education from the comfort of their homes. You need to pay the additional expenses for food and stay. It is the same for teachers who travel abroad for their job. Online education has made things easy for them as well.
Customised learning experience
You have the option of looking into various online avenues to learn the lessons well. Online education often allows you to interact with the tutors one on one. It is impossible to get feedback or ask questions in the middle of a class. You have the option of interacting with your teacher and getting all your doubts cleared. Some students shy away from asking questions during class. Online education has made things easy for them. The teachers can also access various study materials between the class and make the process smooth and easy.
Online education will not cost much. You don't need an infrastructure for organising online classes. You can easily do so if you have a laptop, desktop or cell phone. The teachers were very disappointed when online education was made the only form of education. But as time passed, they have accepted the new form of education and are enjoying the overall process. The educational institutions also do not need to invest much in the process. The process is continuing without any infrastructural cost.
Overall, online education has paved the way to a new beginning. When the world came to a standstill and forced everything to come to a halt, education found its way out. Online education has helped in continuing the education process. If you go through the reasons mentioned above, you will understand the essence of the same. Traditional education has a lot of restrictions. You will not find ways to evade the process and explore the various processes of education. Online education has given a new perspective to education and can be called the future of education.
Author Bio: Henry Tesfaye is a Statistics homework solutions experts online associated with MyAssignmenthelp.com. He is well known for providing the right solutions to the problems students face. He is also an independent blogger and writes about the various perks of online education over traditional education.
I am a research fellow at the University of Arizona. I am also associated with Allessaywriter.com and loves guiding young minds with their studies.