How Long should I Avoid Watching TV after Laser Eye Surgery
For most recovering from a surgical procedure, most time is spent lounging on a bed in the hospital or at home watching the TV, but when it's your eyes recovering from laser eye surgery, watching a TV may be off the list of things to do while recovering.
If you intend to undergo laser eye surgery, you may have heard or read that it is not your usually surgical procedure, and this also applies to the recovery phase. After laser eye surgery, most people can resume their regular activities in 48 hours.
However, in the first 24 hours of recovery, you need to avoid screens and harsh lights, including activities that require visual activity such as reading. This 24-hour period post-laser eye surgery is also called the no-screen period. You can be back to your work, including watching TV and using a computer after this period.
The first 24 hours post-laser eye surgery
In the first 3 – 4 hours, you need to close your eyes and rest
After some hours, you can carry out light activities, but avoid anything that is harmful to your eyes, like air conditioning and dust
Avoid rubbing your eyes, but you can use lubricating drops for the eye dryness and itching
Take a bath, but avoids showers to prevent soap and water from entering your eyes
About 24 hours after your laser eye surgery, you can resume activities such as watching TV, reading, using your smartphone or tablets but ensure you use drops to prevent dryness
Most patients can resume their activities after 24 hours
During this period, the eyes are still in the early healing stages, and you need to follow certain precautions for a smooth recovery.
When using a screen for prolonged periods, lubricate your eyes with eye drops. If your eyes become dry, it may not affect the treatment outcome but lead to minor and temporary fluctuations in your vision.
Ensure you adhere strictly to the no screen period and use thetime to adjust to your new vision while developing a routine with using lubricating eye drops.
If you adhere to your eye surgeon's recommendation, your eyes will heal quickly and return to full health.
If you want to book a consultation for laser eye surgery in London, feel free to contact Optimal Vision on 020 7183 3725. You can also visit our clinic to speak to our laser eye surgeon.
Optimal Vision is the leading name among Laser Eye Surgery clinics in London and located in the heart of the city at 22A Harley Street, Marylebone, W1G 9BP, London, W1G 6AT.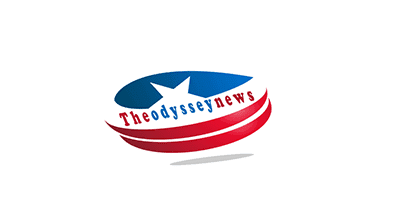 A Day Without Screens: Uncovering Me, Myself, & iPhone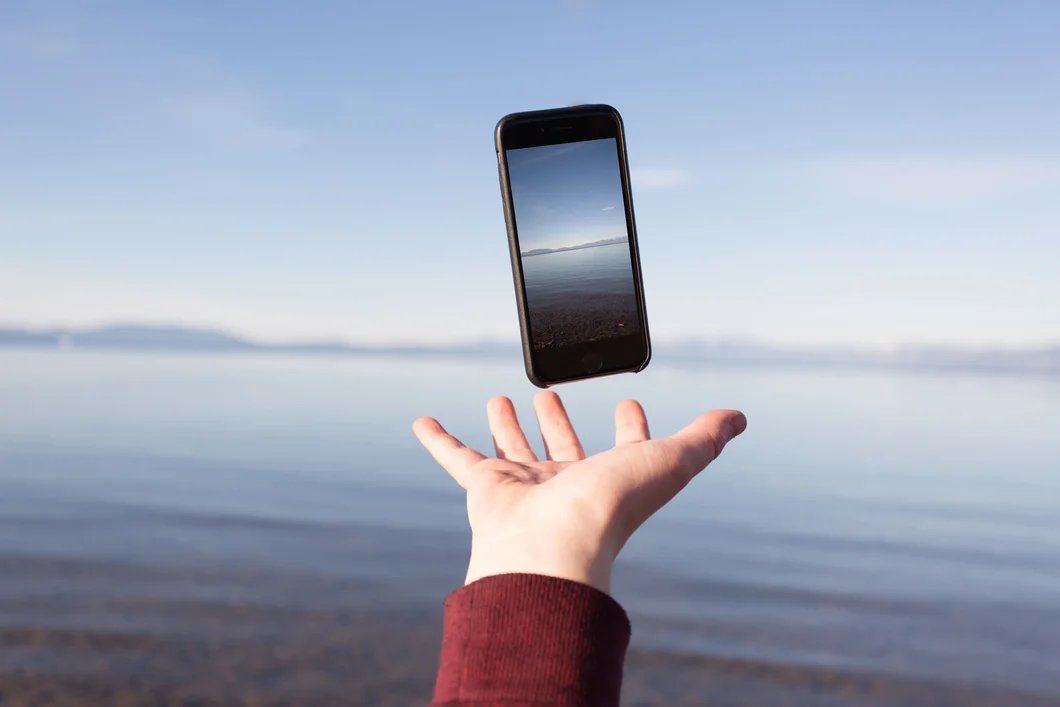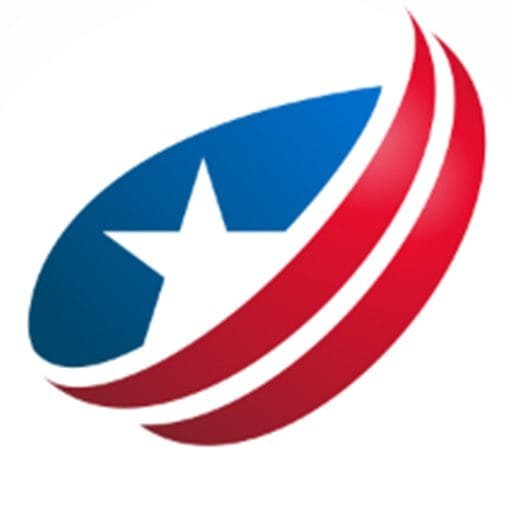 Odyssey has been the lead content writer and content marketer. He has vast experience in the field of writing. His SEO strategies help businesses to gain maximum traffic and success.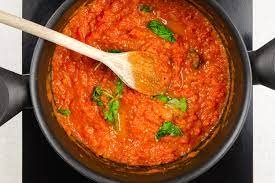 Ramen is a popular Japanese dish that consists of Chinese-style wheat noodles served in a flavorful broth, typically topped with various ingredients such as sliced pork, green onions, seaweed, eggs, and bamboo shoots.  It has become a beloved and iconic part of Japanese cuisine.
Ramen originated in China and was introduced to Japan in the late 19th century. Over time, it underwent significant modifications and adaptations to suit Japanese tastes, leading to the development of various regional styles and flavors. Today, ramen is enjoyed throughout Japan and has gained international popularity as well.
Each region in Japan has its own distinct style of ramen, characterized by differences in the broth, noodles, and toppings. Some of the most well-known ramen styles include:
1. Tokyo Ramen (Shoyu Ramen): This style features a soy sauce-based broth that is typically clear and light. The noodles are thin and firm, and the toppings may include chashu (sliced pork), menma (fermented bamboo shoots), and nori (seaweed).
2. Sapporo Ramen (Miso Ramen): Originating from the northern city of Sapporo, this style features a rich and hearty miso-based broth. The noodles are usually thick and curly, and the toppings often include butter, corn, and bean sprouts.
3. Hakata Ramen (Tonkotsu Ramen): Hailing from the southern city of Fukuoka, Hakata Ramen is known for its creamy and milky tonkotsu (pork bone) broth. The noodles are thin and firm, and the toppings commonly include sliced pork belly, green onions, and pickled ginger.
4. Kitakata Ramen: This style comes from the city of Kitakata and is characterized by its soy sauce-based broth that has a slightly sweet and salty flavor. The noodles are thick, flat, and curly, and the toppings often include chashu, menma, and green onions.
These are just a few examples, and there are many more regional variations of ramen across Japan. Ramen shops, known as ramen-ya, can be found throughout the country, ranging from small local establishments to large chains. People often line up to enjoy a steaming bowl of ramen, especially during colder months.
Ramen has also gained global popularity, and you can find ramen restaurants in many major cities around the world. It has become a culinary symbol of Japanese cuisine, loved for its comforting and delicious flavors.
I am an experienced financial analyst & writer who is well known for his ability to foretell market trends as well.
5 Things I Need You To Know About My ADHD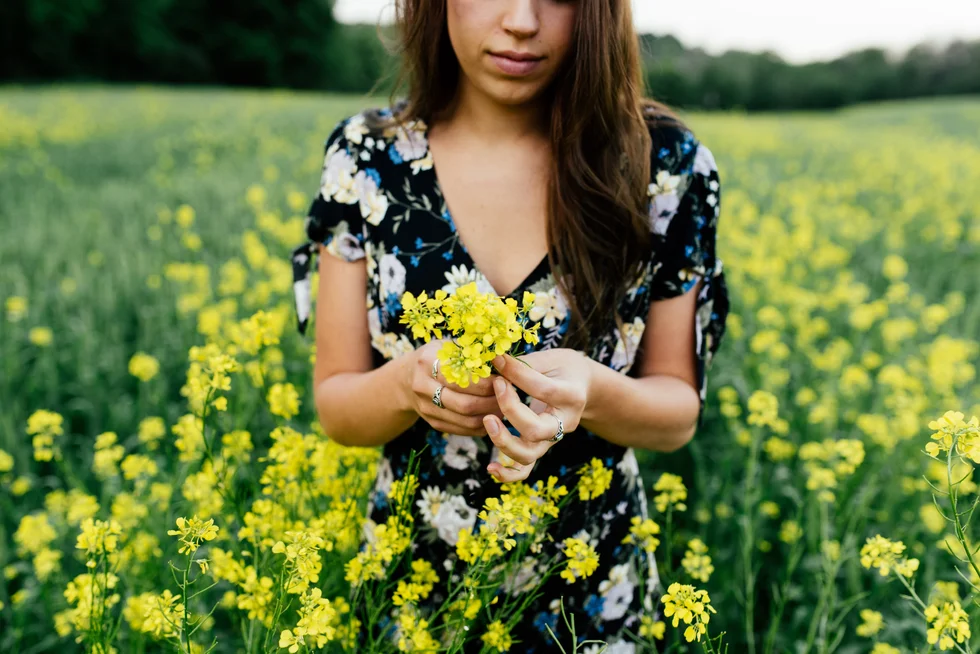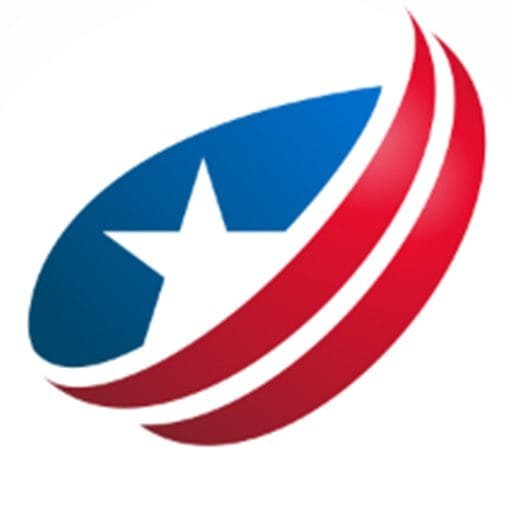 Odyssey has been the lead content writer and content marketer. He has vast experience in the field of writing. His SEO strategies help businesses to gain maximum traffic and success.