How long does a bone graft take to heal?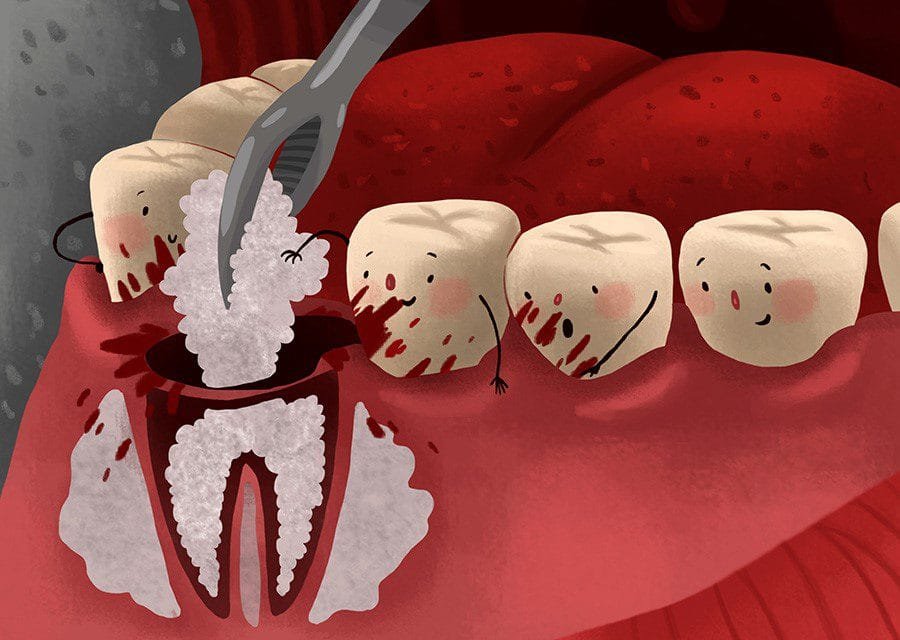 A dental implant is one of the top choices for treating lost or missing teeth. But not every patient's jawbone structure is strong enough to support an implant. In almost half of the cases, patients need dental bone grafting to replace lost bone by transplanting bone taken from an alternative source. The source can be either your other body part's bone or taken from animals or human corpses.
What Is Dental Bone Grafting?
Dental bone grafting is a surgical procedure that involves transplanting a piece of bone in the jawbone. This procedure is often necessary when the jawbone is not strong enough to support implants. This routine procedure is highly effective and minimally invasive. In most cases, the surgery can be completed in an hour. Whereas it may take longer for complex issues. Regardless, this treatment is also essential to prevent jaw resorption following an extraction.
How Long Does It Take To Recover From Bone Grafts?
The recovery time depends on the number of missing teeth and bone grafts needed. Most patients are fully recovered within 4 months. Sometimes, your dentist will ask you to wait for 7 or 9 months before undergoing dental implants. Recovering from bone grafts is one of the most crucial parts to make your operation successful.
Other factors on which your recovery time depends include your jaw position and condition. For example, patients who need gum grafting with bone grafting require more time to heal than others. The recovery period also depends on your age, physical and overall health. Your dentist will schedule regular checkups to monitor the healing of your dental bone grafts.
 What happens after the procedure?
After the procedure, your dentist may give you antibiotics to prevent bone grafting infection. To manage mild pain associated with surgery, pain-relieving medications may also be prescribed. However, most patients feel little to no discomfort after the treatment as they take antibiotics and follow their dentist's instructions. You should also be aware of the "signs of bone graft infection" to treat it on time.
Bone Graft Post-Surgery Care
It is essential to follow a post-surgery care routine and take medications as prescribed by your dentist. You also need to avoid eating hard foods to prevent irritation in the affected area. You can use a cold ice compress as it helps relieve swelling and mild pain. It is advisable to elevate your head while sleeping to prevent blood influx in the gum tissues. Lastly, try avoiding physical exercise or activities, like sports, gym, etc., for a few days. Your dentist will educate you through each procedure and let you know when it's the right time to return to your regular routine.
Conclusion
The recovery time for bone grafting depends on several factors. It usually takes 4 months. But the duration can exceed for complex cases. Dental bone grafting is designed to rebuild or repair bones by transplanting healthy bone tissue to your jawbone. So, suppose you're getting dental implants but don't have enough strength in your bone structure. In that case, your dentist may ask you to undergo dental bone grafting before having an implant. This will you're your jawbone to support the implants.
I'm a content writer, an artist, and a mechanical engineer. My hobby is to read and write. https://kbizzsolutions.com/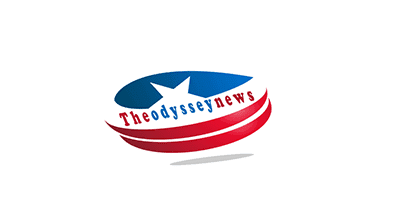 What can happen while missing the flight with Delta Airlines?
When you book flights with any airline, it's better to prepare yourself most of the time. On the other hand, check all the things that are quite necessary & try to pack all the things. But, somehow, there can be unfortunate incidences that you can miss the flight. So, you should know What happens if I miss my flight on Delta Airlines?
Overall the airways have left no stone unturned to make a comfortable journey for the passengers. It's among US major airlines & a great legacy carrier offering the passengers excellent services. However, if you have any concerns about the travel or the services, contact Delta Airline Customer Service. 
Do the passengers get charged for missing their flight?
If you go through the airline missed flight policy, it says in case the customers have missed the scheduled flights; then you can board the next scheduled flight on standby. There aren't any sort of charges you need to pay. 
How late it's allowed to board a flight with the major US airways?
Well, passengers are required to check in about 2 hrs before the departure at the airport, followed by check-in 30min before the departure & need to be at the gate 15 minutes before the scheduled departure.
What can happen if you, while booking your seats, &don't show up?
If you don't show up on the flight that you have booked, then the other flights with the same reservation get canceled. 
What are the consequences when you miss your flights with the airlines?
This is quite possible with any small or big airline that you choose to fly towards your favorite destinations. But, in the case of Delta, you need to associate with the customer representative & ask for a new ticket. 
Moreover, you can get the new tickets within 24 hrs of the scheduled departure. As the above things tell about What happens if I miss my flight on Delta Airlines?
Missed flight policy with the airlines :
While you book your seats, these things need to be sorted out in advance, so you may not face any problems at the main.
Below are the essential points that you need to go through :
As you missed your flight, head to the customer representative for the new tickets 

Now, if you don't want new tickets, the passengers are entitled to a refund & only for the refundable tickets. 

The passengers who don't owe a refundable ticket can go on a future journey with the airlines. 

You can also follow the two-hour policy, which says the new tickets can be booked for the carriers available within 2 hrs of the flight departure. 
Is there any sort of refund if you miss your flight?
If the passenger missed their flight, the airline does not need to pay any passenger bounded taxes. But as you have already paid these taxes, that comprise about 25% of your ticket prices.  
So, there is no way to get a refund from the airlines.
Conclusions:
The readers can read the entire blog & precisely know What happens if I miss my flight with the airline? However, Delta airlines español provides you with all the related to the affordable fares & last-minute deals while flying from Spain. 
you can follow me for updates on anything about traveling as well as exciting deals from all the big and small airlines.
Visit for more Details:
https://www.airtravelmart.com