How Fashion and Sports Intersect
Live sports, as well as promotional and archival footage, is one the most-watched things in the world. Explore how sports and fashion overlap in our time.
Before the COVID-19 pandemic hit, the sports world had never been bigger. From tennis to football to boxing to MMA, live sports broadcasts and streams remained some of the most-watched content. That's not to mention the thousands in live attendance, filling the stands and cheering on their favorite athletes. Sports is a huge part of life even during a pandemic. And it also has a deep-rooted relationship with fashion. From Chuck Taylors to Air Jordans, the influence of fashion on sports and vice versa is all around us.
How Fashion and Sport Co-Function
Sports clothing, especially when it comes to professional sports, is very different from your everyday clothes. Even the best American made clothing is not always designed for vigorous physical activity. In the 21st Century, however, fashion and sports have a distinct overlap. Professional sports clothing is designed to improve comfort, performance, and breathability. But a lot of attention also goes into how the clothing looks. So you have professional sports clothing that looks very fashionable. But you also have very sporty-looking everyday outfits, also known as sportswear or athleisure.
Fashion Icons That Are Also Sports Brands
Let's look at two of the most popular streetwear brands as examples of the fashion/sports overlap. Adidas is an iconic streetwear brand today, but it originally started out as a sportswear brand. It has roots going as far back as 1949 in post-War Germany. Adidas creates professional clothing and kits for a range of sports including golf, football, rugby, cricket, and basketball. But at the same time, Adidas has been responsible for several of the most iconic footwear sensations in the last decade. From the Superstar to the Rockstar, Adidas footwear is everywhere.
Similarly, Nike is a prominent sponsor in virtually every sport from pro tennis to PGA. The American sports brand dates back to 1964 and has grown to be one of the most recognizable brands in the world. Like Adidas, Nike has given us some of the hippest and iconic footwear for at least two decades. From the Air Jordans (yes as in Michael Jordan) to the performance-focused Air series, Nike remains a huge influence in both sports and street fashion. And the brand itself draws inspiration from both.
Gym wear Designed to Look as Good ss It Fits
Streetwear may look like it can let you do a few lunges, but don't be tempted. You should only exercise in clothing that supports it instead of just looking good. But what if you could have both? Anyone who has social media has seen enough posts of influencers in great, form-fitting leggings and tops. And since influencers make them look so good, it is only natural that we want to do so too. After all, you never know if you might meet someone at a gym. If you do, you don't want to be in an ugly, blocky T-shirt from high school. Brands like Gymshark specialize in making gym clothing that doesn't just improve performance and breathability but also looks amazing.
Athletic Wear as Streetwear
Sportswear originally referred to clothing that was designed for sports spectators. When in the 1920s, skiing emerged and became very popular with the wealthy, certain fashion brands recognized the new opportunities. High-street fashion brands like Hermes began creating stylish apparel for the wealthy buyers involved in skiing. But the real switch came sometime in the 1970s, and many can thank a martial arts legend for modern athleisure clothing. Yes, Bruce Lee made it not just normal, but downright cool, to wear a tracksuit every day. Even with wearers not doing anything athletic, mainstream fashion started creating more fashionable tracksuits and other athletic wear.
Sports Endorsements
Branding is all about getting your name where it can make a lasting impression on your audience. This doesn't just mean billboards and signage around a sports event. Many brands use the athletes themselves as the perfect model to showcase their clothing. It makes solid business sense. Many sports have millions of fans all over the world, and they'll watch broadcasts very carefully. Players or teams are very visible, and therefore great advertising real estate.
Certain athletes can skyrocket to global acclaim, even among people who do not generally watch the sport. In MMA, for example, Connor McGregor became UFC's first real superstar. Former champion and still undefeated Khabib McGregor made history as the number 1 P4P MMA fighter in the world. But he's still best known for completely dominating McGregor in the octagon, with millions of Instagram followers overnight. Thanks to social media, brands can use the visibility and surge in the fan-following of sports stars. Getting a star to endorse a fashion product is a great way for brands to get their name out there. That is why many brands like Nike and Adidas often chase after fast-rising teams and stars.
warning ….?…. Date May/08/2021…?complete your profile…..otherwise, odysseynews did not accept your article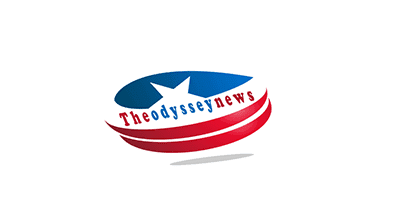 Adding Humor to Your Lingerie Collection: The Southern Sisters Can I Get A Woof Woof Dawg Nation Ladies Thong in Red & Black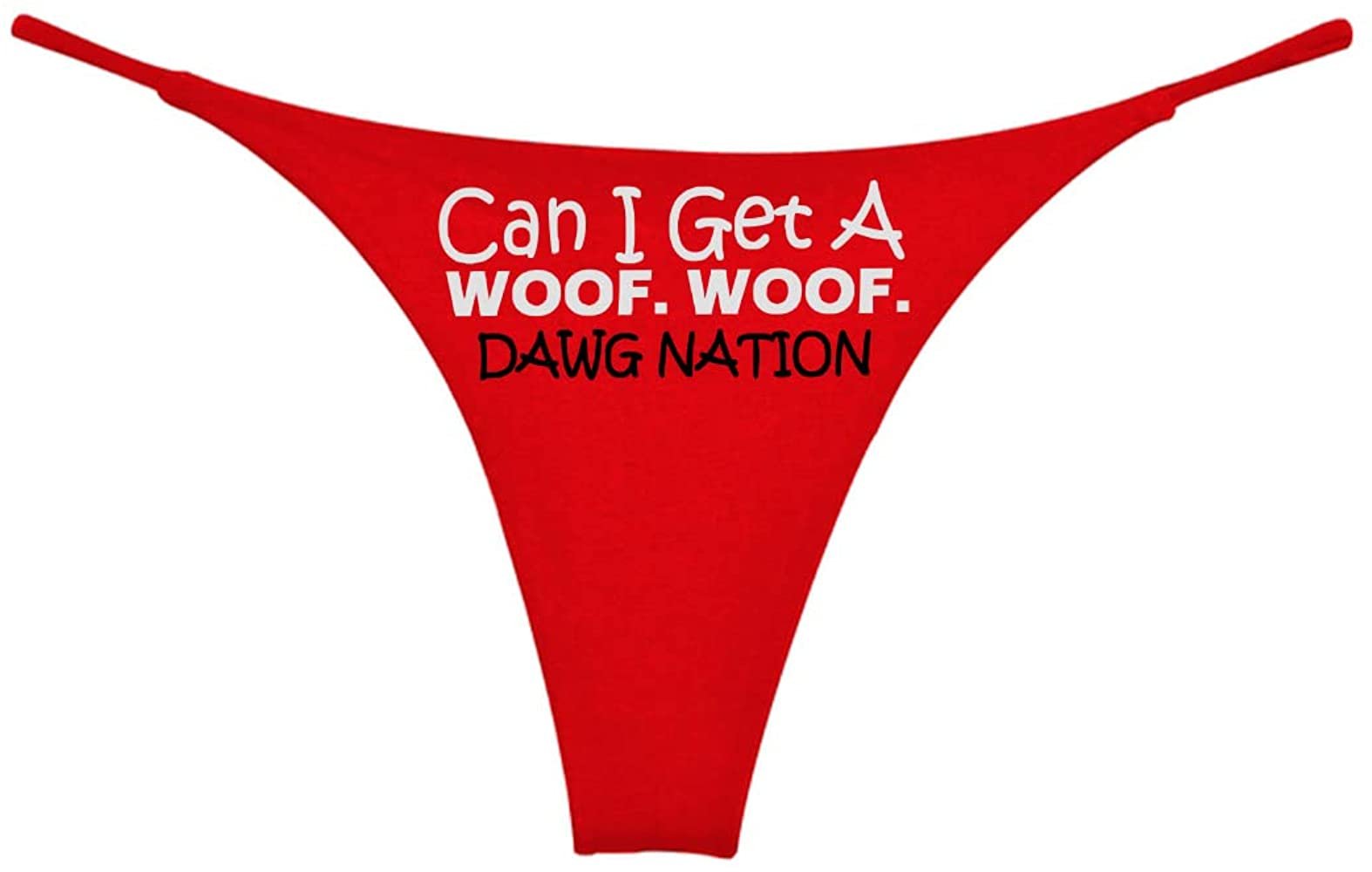 Looking for a way to add some humor and personality to your lingerie collection? Look no further than the Southern Sisters Can I Get A Woof Woof Dawg Nation Ladies Thong in red and black.
This funny thong for women is not only stylish, but it's also a great way to show off your love for your furry friends. The design features a playful paw print pattern in bold red and black, with the phrase "Can I Get A Woof Woof" emblazoned across the waistband.
But why settle for boring, plain underwear when you can have something fun and unique like this thong? Wearing funny lingerie like this is a great way to add some personality to your intimate apparel and make getting dressed in the morning a little more fun.
So, whether you're looking for a cute and quirky gift for a fellow dog lover, or just want to treat yourself to something a little more playful, this Southern Sisters thong is definitely worth checking out.
But this isn't the only funny thong option out there for women. In fact, there are plenty of other humorous styles to choose from if you're looking to add some levity to your lingerie drawer.
For example, there are thongs with cheeky phrases like "I put the 'sin' in single" or "I'm not arguing, I'm just explaining why I'm right." These types of funny thongs are perfect for bachelorette parties or just for a good laugh with your girlfriends.
There are also plenty of thongs with cute and quirky designs, like ones with animal prints or fun patterns. These can be a great way to show off your playful side, even if you're the only one who knows what's underneath your clothes.
But why stop at just thongs? There are plenty of other types of funny lingerie for women who want to add some humor to their undergarments.
For example, there are bras with funny sayings or quirky designs, like ones with cupcakes or unicorns. There are also cute and quirky pajama sets with fun prints or phrases that are sure to make you smile.
Ultimately, the key to finding the right funny lingerie for you is to figure out what makes you laugh and what you feel comfortable wearing. After all, the point of lingerie is to make you feel confident and sexy, and adding a little humor to the mix can only enhance that.
So, whether you opt for the Southern Sisters Can I Get A Woof Woof Dawg Nation Ladies Thong or another type of funny lingerie, embrace your playful side and have some fun with your undergarments. Life's too short to take everything too seriously, even your underwear!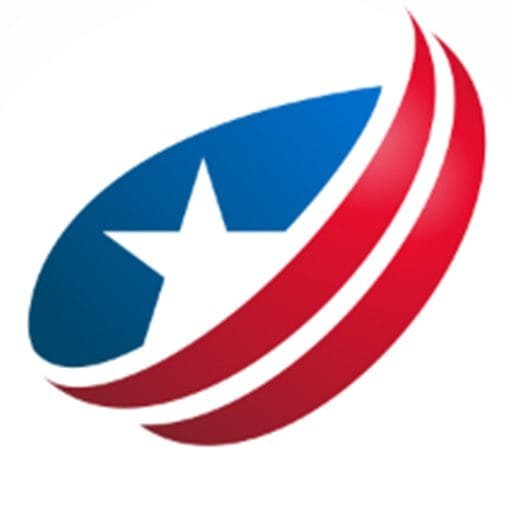 Odyssey has been the lead content writer and content marketer. He has vast experience in the field of writing. His SEO strategies help businesses to gain maximum traffic and success.
Embracing Comfort in the Beauty Industry GoBeauty Studios Provides Exclusive Rental Spaces for Professionals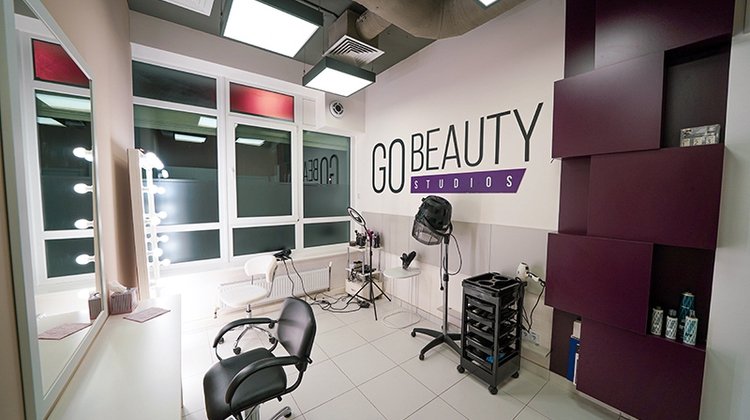 The quest for comfort has become a defining aspect of the 21st century, with enticing headlines showcasing everything from opulent buses to sumptuous sofas. As people become increasingly accustomed to convenience, they seek to incorporate comfort into all facets of their lives.
The beauty industry has not been left behind in this trend. The days of applying hair dye or nail polish while perched on a kitchen chair, accompanied by hours of lingering chemical smells, are long gone. Today's beauty professionals opt for private spaces that uphold personal boundaries and provide a high-quality experience for their clients. The ideal workspace for beauty specialists should feature fresh renovations, attractive design, effective ventilation systems, natural lighting, practical furniture, and a washbasin.
GoBeauty Studios, a Ukrainian company, has stepped in to address the demand for comfortable and private workspaces. With ten locations already established in Kyiv and a presence in Zaporizhzhia, the company offers fully-equipped studios tailored to various beauty services, such as:
Cosmetology and massage
Hairdressing services
Manicure
Brow art and makeup
Each studio is equipped with a security system, 24/7 access for beauty professionals, Wi-Fi, and a coffee machine. The rental fee includes utilities, common area cleaning, and continuous support. This arrangement empowers specialists to create their own brand, expand their client base, and keep 100% of their earnings.
GoBeauty Studios (https://gobeautystudios.com/) further enhances the experience for beauty professionals and their clients by offering a free GoBeauty mobile app. This app allows professionals to manage schedules, oversee bookings, communicate with clients using a dedicated messenger, and process card payments. Clients can use the GoBeauty mobile app or visit the website (https://gobeauty.space) to discover available experts in their city and conveniently book services without the need for disruptive phone calls.
Despite the ongoing challenges in Ukraine, GoBeauty Studios remains committed to growth and plans to expand its network of studios both nationally and internationally.
The beauty hubs network is a new popular format of work in the beauty sphere in Ukraine and beyond. The company's plans for the near future include expansion of the location's network, not only within Ukraine but possibly abroad as well. Likely, GoBeauty Studios will soon appear in your city!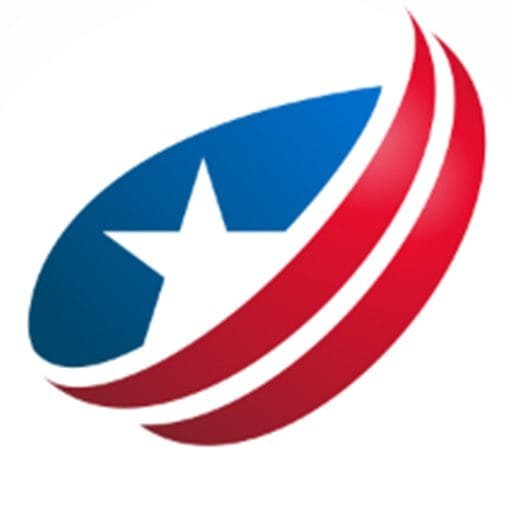 Odyssey has been the lead content writer and content marketer. He has vast experience in the field of writing. His SEO strategies help businesses to gain maximum traffic and success.
Should You Buy A Lab-Grown Diamond? Here'S What You Need To Know
The decision to buy a lab grown diamonds should be made with careful consideration. Lab-grown diamonds are created using advanced technology, allowing them to have the same physical and chemical properties as natural mined diamonds. They are also typically cheaper than traditional diamonds since they don't require any mining or labor costs associated with extracting from the ground.
However, there can be differences in the quality of lab-grown diamonds compared to natural stones, which could affect their value over time. It is important to research what type of certification was used when grading a particular stone before making any purchase decisions. Additionally, you should consider how much importance you place on sourcing materials ethically and environmentally friendly methods for procurement when deciding if a lab-grown diamond is right for your needs.
Lab-grown diamonds are becoming increasingly popular among diamond buyers due to their ethical production process and lower cost. If you're considering buying a lab-grown diamond, it's important to do your research first. Not all lab-grown diamonds are created equal — make sure you understand the quality of the gemstone before committing to purchase one.
Additionally, check for certification from an independent laboratory such as GIA or AGS that can confirm authenticity and grade the stone accordingly. With this information in hand, you can then be confident about making your decision whether a lab-created diamond is right for you!
How are Lab-Grown Diamonds Different from Mined Diamonds
Lab-grown diamonds are created in a laboratory and mined diamonds come from the earth. Here's how they differ:
Appearance: Lab-created diamonds have identical physical properties to natural stones and appear almost indistinguishable with the naked eye, while mined diamonds can vary slightly in color and clarity.
• Cost: Generally, lab-made stones cost significantly less than those found naturally due to fewer production costs associated with their creation. • Sustainability & Ethics: Lab-grown diamonds are conflict free, meaning they do not involve any unethical practices such as child labor or environmental damage; whereas mined diamond sources often lack transparency when it comes to their sourcing methods. Overall, lab-grown diamonds offer an alternative choice for ethical jewelry without sacrificing quality or aesthetics.
Are Lab-Grown Diamonds of the Same Quality As Mined Diamonds
Lab-grown diamonds are of the same quality as mined diamonds. They have essentially identical chemical, physical, and optical properties. The main differences between these two types of diamonds include:
• Origin – Lab-grown diamonds are created in a laboratory using technological methods while mined diamonds occur naturally underground. • Cost – Lab-grown diamonds tend to be more cost effective since they don't require extracting from the earth or sorting through tons of debris for them. • Environmental Impact – Mined Diamonds result in environmental damage due to mining processes whereas lab grown stones do not cause any harm to the environment.
Overall, lab-grown and mined diamonds are virtually indistinguishable when it comes to their value and beauty; they both offer stunning engagement rings that will last a lifetime!
How Much Does It Cost to Buy a Lab Grown Diamond Compared to One That Has Been Naturally Mined
A lab grown diamond, also known as a man-made or cultured diamond, costs approximately 30-40% less than one that has been mined from the earth's crust. Benefits of Lab Grown Diamonds: • More affordable
• Environmentally friendly • Easier to acquire Lab grown diamonds are an excellent alternative for those who want the same look and feel of a traditional diamond without spending as much money.
They have become increasingly popular due to their affordability and environmental benefits compared to naturally mined diamonds.
Hello! My name is Mr. Abbax khan. I am a content writer & full-time professional Web Designer and Developer specially WORDPRESS with vast experience. I started my graduation in 2016 and graduated in 2020. I'm a professional article and blog writer, has written dozens of content on different topics and worked with professionals all over the globe.