How can I score 95 in RBI Assistant?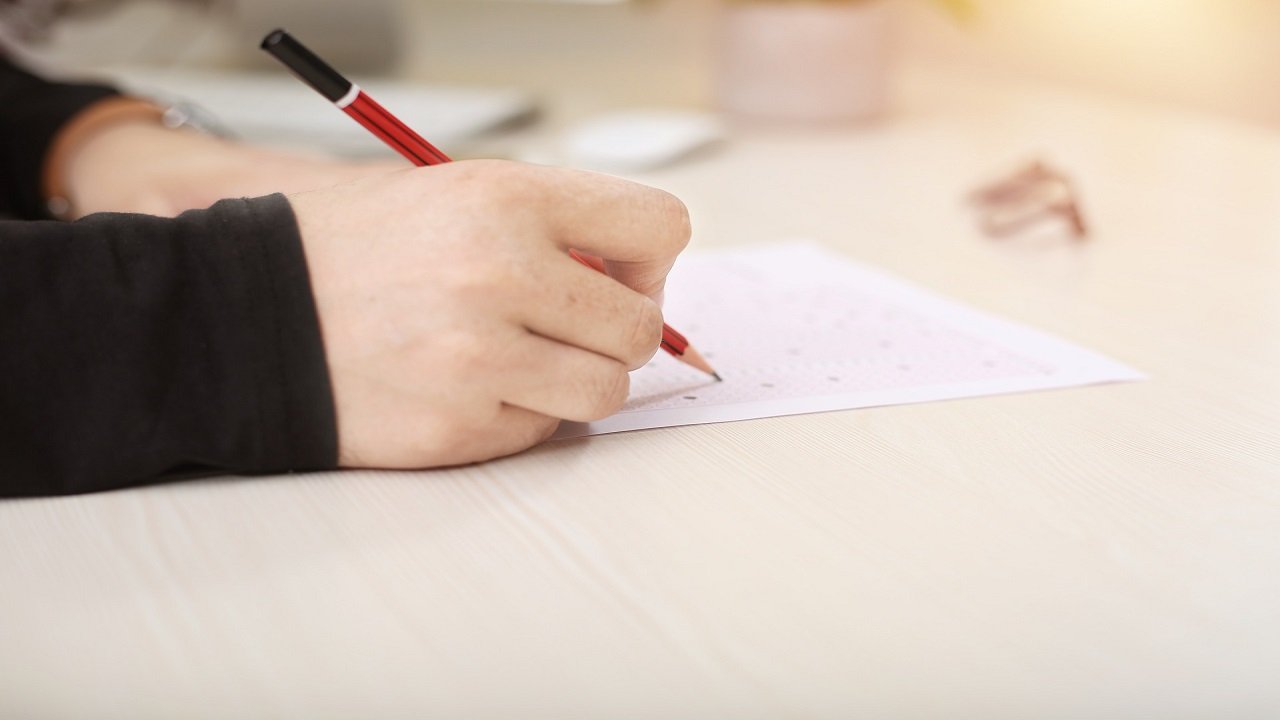 Want to score 95 plus in the RBI assistant exam? Who wouldn't want it? Undoubtedly, everyone would like to score 95 in the RBI assistant 2022 exam on the very first attempt. Even though this may seem quite challenging, it is actually possible. All you need is to know the right strategies to ace the exam like a pro.
Making a section-wise strategy is the key to increasing your score and enhancing your RBI assistant result. In this article, we will explore the different techniques to help you clear the exam with a 95+ score.
RBI Assistant Exam Pattern
Before diving into the strategies, it is important to know a bit about the exam pattern. The RBI assistant exam consists of two phases – preliminary and main. The preliminary exam is 100 marks. In this exam, you will get 30 questions from the English language, 35 from reasoning, and 35 from numerical.
The main exam is 200 marks. The sections included in the main exam are reasoning, English, computer knowledge, general awareness, and numerical. Each section has 40 questions. Every correct answer will fetch you 1 mark, while for every incorrect answer, you will get a penalty of -0.25.
Strategies to Score 95 in RBI Assistant
Are you wondering how to score 95 in the RBI assistant 2022 exam? Here are some of the best strategies that can help. Let's take a look!
Invest Time to Practice Reasoning
The reasoning is one of the important sections of the RBI assistant exam. It intends to test the logical and analytical abilities of the candidates. Practice is the key to scoring well in the reasoning section. Try to practice as many questions as you can on a daily basis. If possible, take several mock tests. This can help in effectively sharpening your logical and analytical skills. Moreover, it can improve your speed of solving the reasoning questions.
If you are preparing for the RBI assistant exam, reading the newspaper daily must be your top priority. It can help you score well in both the English and general awareness sections. Newspapers are one of the cheapest and best sources to enhance your RBI assistant result. It can help in significantly improve your grammar. Moreover, you can also expand your vocabulary by reading the newspaper daily as you are likely to come across a number of new terms.
In addition, newspapers also help you stay updated about the latest events. Make sure to read at least two quality newspapers, such as the Economic Times and The Hindu. Carefully go through the newspapers and try to remember all the important news. You can also note down the points to revise them later.
Be Thorough with the Mathematical Formulas and Theories
Whether you are appearing for the RBI assistant prelims exam or the mains exam, you will come across the quantitative aptitude section. To fetch good marks in this section, you need to possess mathematical skills. A key to easily solving numerical is to remember all the important mathematical formulas, theories, as well as shortcuts. Moreover, practicing the mathematical questions regularly can help increase your speed, thereby improving the overall outcome.
Scoring 95+ in the RBI assistant exam is not an impossible task. However, knowing the right strategies is highly important. While some plan out an overall strategy, developing strategies for individual sections works the best. Now that you know the section-wise strategies, it is time to implement them. Leverage these strategies and score well in the RBI assistant exam. Good Luck!
Pranab Bhandari is the editor of financial blog "Financebuzz.net". He has been featured in many top publication like Tweakyourbiz, Growthrocks, Worldfinancialreview and more.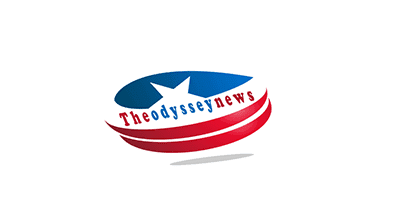 Five Methods to Personalize Custom Christmas Favor Boxes | SirePrinting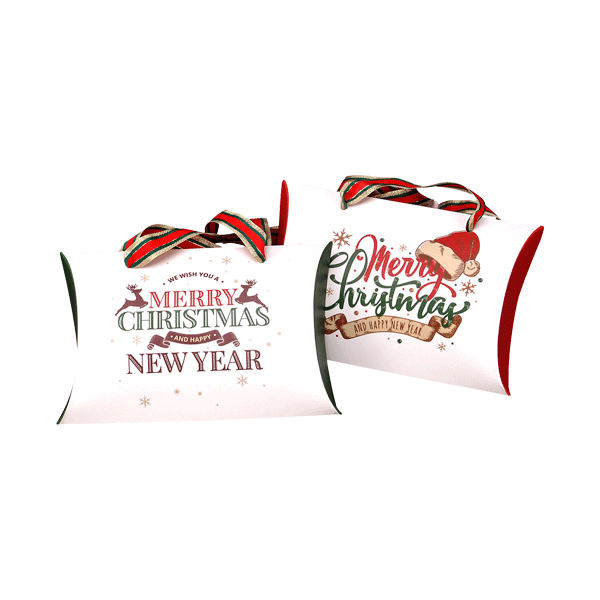 Packaging materials like Custom Christmas Favor Boxes are essential in the modern era. These containers come in many shapes and sizes to suit any celebration. These days, consumers can order them in any size or shape they can imagine, thanks to the customization options available. They're amenable to being printed in a rainbow of hues and patterns. This not only makes them more aesthetically pleasing but also reduces the need for extra wrapping paper. They are made from kraft paper and cardboard. With this feature, they are strong and durable. You can stuff just about anything into them because of how light they are. They're entirely compostable and eco-friendly. As an added bonus, Custom Christmas Favor Boxes of varying hues can help spread the word about a company and its products.
The abundance of gifts is one of the benefits of Christmas. On this special day, everyone is eager to shower their loved ones with gifts. Christmas presents can be made more memorable and appreciated by placing them in a gift box. The novelty and aesthetic value of these presents are amplified by the stunning new designs printed on them. You may use these containers for any kind of gift, and they'll certainly brighten anyone's day. They will stop at nothing to promote your brand and bring in new customers.
Boxes with Printing on Them
All sorts of materials are now suitable for printing. Many different colour combinations can be used in printing. Carton packaging may have any design or font printed on it with ease. Printed Custom Christmas Favor Boxes are both unique and stunning. Having the recipient's name printed in a fancy typeface is a great way to personalise a Christmas present. The face of Santa Claus or a Christmas tree might be printed on it as well. If you want to make it more visually appealing, you can add more designs to it. It will stand out from the crowd and wow the recipient. It's a lovely way to brighten someone's holiday.
The colors of Christmas
The best approach to make someone's gift meaningful is to wrap it up in a way that fits the occasion. At this festive gathering, you should use red, green, and gold accents. Custom Christmas Favor Boxes have the advantage of coming in any shade desired. This can be accomplished with kraft boxes in any of three colours: red, green, or white. They are widely utilised to make holiday decorations and reflect the holiday's spirit. Either a matte or glossy box with the appropriate dimensions would work. Add a bow with a glittering ribbon in one of the three motif colours to make it stand out. Give it a positive spin by attaching a thoughtful saying or a heartfelt desire.
Die-cutting
You may make anything truly unique by injecting as many original ideas as possible into it. The holiday season is ideal for this. This is the day to order holiday-themed packaging, such as Santa silhouettes, Christmas trees, reindeer, and snowmen. These ideas dominate all other options for crafting and decorating for this event. Cardboard packaging can be cut to any size or form and used to present gifts. You won't find a better idea than this for tailoring your package to your needs. To embellish, use glitter glue to trace the contours of the cutouts. It will add a dazzle to your gift box, making it more attractive.
Contrasting Raised and Recessed Surfaces (Embossing and Debossing)
Numerous creative options exist for displaying Christmas presents in Custom Christmas Favor Boxes. Recent market trends have seen a rise in demand for embossed and debossed boxes. When using embossing, the typeface or design is lifted above the surface. While the depressed pattern that emerges from debossing. The use of embossing or debossing can provide a tactile dimension to the visual presentation of your Custom Christmas Favor Boxes. It's one-of-a-kind and sure to make a good impression on the recipient. It will be a lovely touch that sets your gift apart from the rest.
Foiling in Gold and Silver
Creating one's own Christmas Boxes Wholesale is now a tradition. Gold and silver foiled boxes are among the most elegant of the many available customisation options. Luxurious colours include gold and silver. A gift wrapped in gold or silver foil shows how much you value and care about the recipient. For an extra touch of holiday cheer, present your loved ones with presents wrapped in gold and silver foil this year. Red and gold provide a stunning contrast that both draws attention and emphasises the significance of the event. Red ribbons complement silver just as well. So, if you want to impress, tie your present with a red ribbon.
Packaging holiday presents in a box adds a touch of magic to the holiday season. Options abound, and you may find them easily. With this feature, you may personalise your present by including any concept you choose. These gifts are guaranteed to make everyone happier. Companies that help with packaging can gain exposure and brand recognition with the help of these containers.