How are water bills calculated?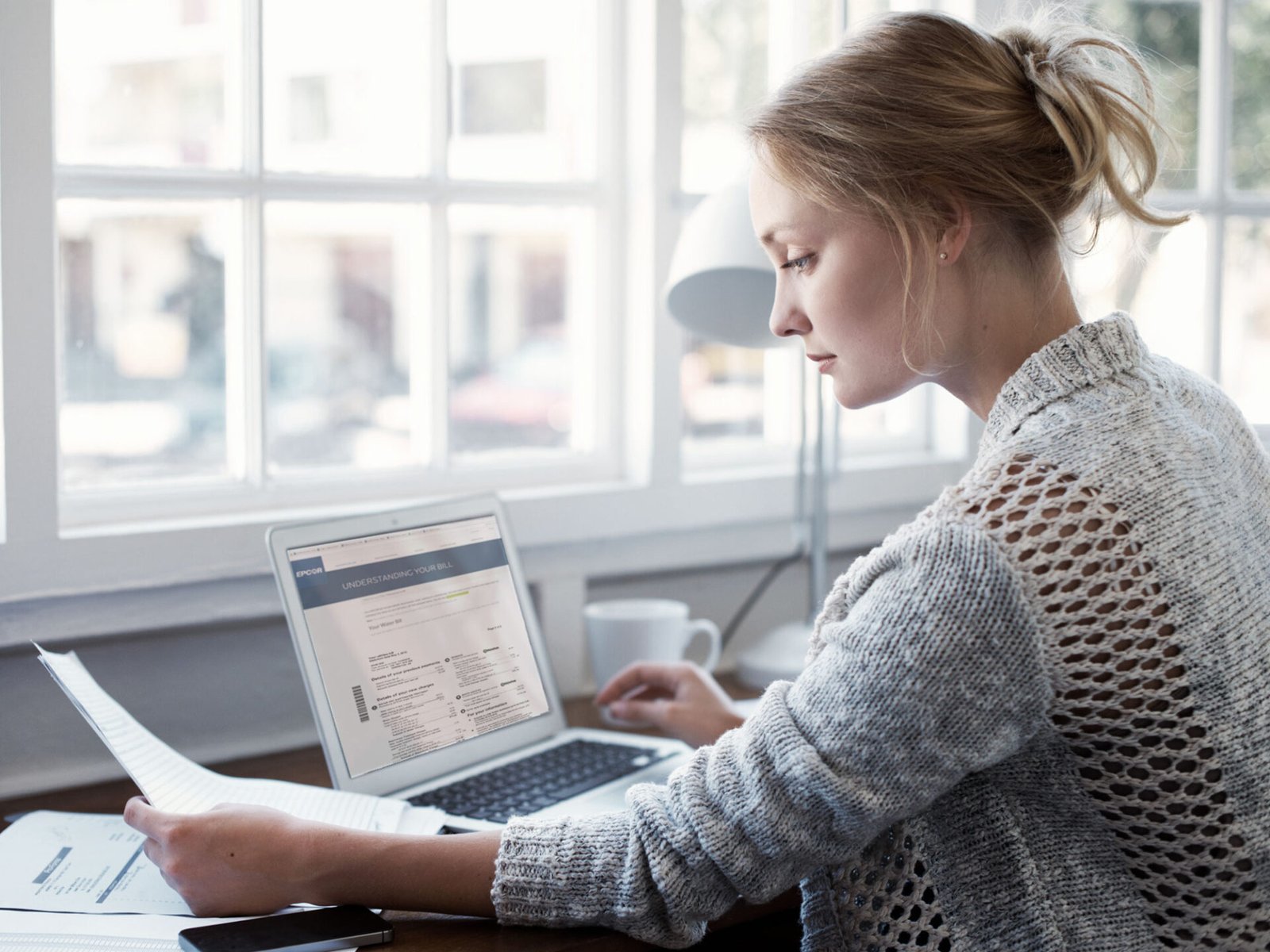 Water is one of the primary necessities of life and essential for survival. Every household needs a steady water supply for drinking, cooking, cleaning, and much more. Moreover, a vast population depends on supply water from corporations entrusted with sourcing and distributing potable water besides disposal through sewers.
Accordingly, you must pay for the services, and what better than an online water bill payment to ensure uninterrupted supply? However, you have multiple options to pay the water bills. But have you ever wondered about their components and how to calculate them? So, read on to understand the process with clarity.
Understanding the components of the water bill
Water is a life-sustaining utility without which your life comes to a halt. Ensuring timely water bill payment is your civic responsibility to prevent suspension of the supply and imposition of late fees. So, let us learn about the generation of water bills before clearing it at your convenient digital platform.
Several factors come into play while generating your water bill, and the principle is uniform across every Indian "Jal Board" or Corporation catering to the civic amenity. Accordingly, there are two consumer classes – Domestic and Industrial/ Commercial. And the calculating factors are:
Monthly consumption in Kilolitres
Charge rate
Volumetric charge per Kilolitre
The sewer maintenance charge is 60% of the volumetric charge rate and applies uniformly to both classes. However, there is an easy way to calculate the water bill using the calculator for an estimate with the variables, units consumed, and the number of days.
Online water bill payment
The ongoing pandemic has boosted digital payments manifold, and the penetration of smart devices with internet connectivity is the catalyst driving the ecosystem. While online water bill payment at the website is an option, the mobile smart device takes the cake for convenience and its omnipresence. All you need is the Android or IoS app of several "Fintech" payment solution providers operating in the Indian financial sector.
For example, BWSSB online payment is no longer a chore anymore. It is the same for all other water supply entities, where you can clear the water bill in a few taps through the mobile app's online wallet. Moreover, the app appreciates your safety and privacy concerns and protects your sensitive information using multiple security layers.
Benefits of online water bill payment:
With Banks and "Fintech companies" joining the digital payments bandwagon providing an interface on your Smartphone with multiple functionalities, you can recharge and pay bills quickly. Moreover, the mobile app payment platform covers such comprehensive operations as paying EMIs, insurance premiums, shopping, and the all-important recharge and bill payments. So, let us find out how you benefit.
1. Anytime and Anywhere:
Unlike water bill payment at the website, the mobile app is handy with easy access to multiple payment platforms within your palm, anywhere and anytime. Apart from saving your time and effort for physical bill payments at the utility office, the mobile app facilitates hassle-free financial transactions.
2. Improved Security:
Safety of funds and critical information has always been among digital payment's primary consumer concerns. However, banks and other digital payment platforms ensure secure and trusted transactions. Accordingly, all transfers through SSL (Secure Socket Layers) make your transactions safe and timely. In addition, two-factor authentication is the norm using the OTP. The recent tokenization technology has further bolstered the security of transactions and stored data.
3. Payment Tracker:
The "track your transaction" feature in the payment platform helps you keep a tag on your transaction history. However, different mobile apps denote the facility with other names while providing similar and uniform information. In addition, you can also download previous invoices. For example, you can download transaction details if you have missed the past BWSSB online payment acknowledgment.
4. Offers and Reward Coupons:
Every mobile app offers exciting discounts and offers for transacting on their payment platform. Some are card specific, and some are app specific. Whatever the source, you save money on your transactions. For example, your water bill payment can fetch you cash through coupons or promotional deals.
5. Improved Credit Score:
The most significant benefit you tend to ignore while making timely online water bill payments is enhancing your credit score. The credit score determines your creditworthiness, and all financial institutions rely on them for sanctioning loans. So, you must pay regular online bills on time, as paying bills without default boosts your credit score.
6. Peace of Mind:
One of the critical advantages of online water bill payment is insulating you from needless troubles. For example, timely BWSSB online payment prevents suspension of your water connection or the levy of penalty. In addition, today, you can pay your utility bills without missing due dates using UPI, Credit and Debit Cards, Net Banking, and several other evolving options. Thus, you can avoid a financial mess and mental stress, besides enjoying peace of mind.
Conclusion:
Today life is fast-paced, and there is no scope for wasting time and effort on paying essential utility bills physically. On the contrary, your choice is eclectic, with the rapid popularity of digital payment platforms invading the Indian financial horizon. The most convenient among them is the mobile app payment platform offering multiple financial functionalities. For example, explore the MobiKwik app's online water bill payment and reap the benefits. Not only are your transactions secure, but you can also save money with exciting discounts and cash-back coupons.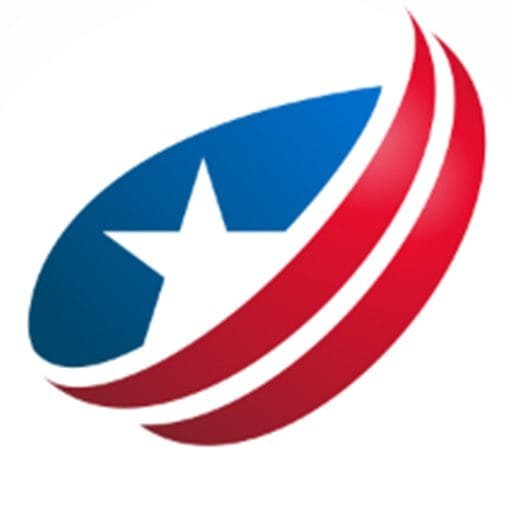 Odyssey has been the lead content writer and content marketer. He has vast experience in the field of writing. His SEO strategies help businesses to gain maximum traffic and success.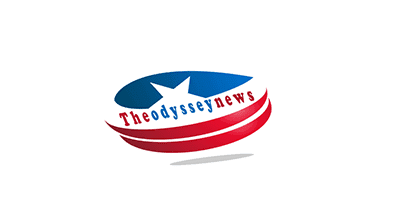 6 Tips for Estate Planning and What You Need to Know
Everyone has an estate, and so do you. Your estate is made up of everything you own, including your house, car, investments, life insurance, and furniture. It also includes your checking and savings accounts and personal belongings. But the thing is you cannot take your estate with you when you pass away.
When that occurs, you'll need to decide how you want to distribute them to the people that matter to you the most. You must give instructions outlining who is to receive what from you and when they are to receive it.
But most people don't realize how important estate planning is until it's too late. According to a study by Cambridge Trust, less than 46% of Americans have a will. Then they're scrambling to take care of issues that may last for years, if not forever.
There are plenty of things you can do to ensure that your estate is in excellent hands. And estate planning isn't hard if you work with the right people, like estate planning lawyers. Find out what you need to know about estate planning and hiring the right professionals. This article will highlight some tips to help you get started with estate planning.
What is Estate Planning and Why Should You Have One?
Estate planning is making sure your family will have what they need after you die.
You might think you don't need an estate plan, but you should write one, anyway. If you don't, things could get messy. Your family may fight over your stuff, or they might give some of your stuff to people that you don't want it to go to. An estate plan is like a map that tells people where to send all your stuff after you die.
If you don't have any assets, you might say you don't need one.
It's critical to realize that inheritances include more than just money. Most likely, you hold objects that mean a lot to you even if they don't have a "market value." A family heirloom, for instance, has no monetary value, but it can have a lot of emotional value.
Without an estate plan, the government decides for you. When you die, the government takes your money and gives it to schools and hospitals. Your estate plan allows you to decide who gets what and excludes people you don't like.
Who Needs an Estate Plan?
You don't have to be old and rich to make a will. In fact, you should make one no matter what your age or how much money you have.
But estate planning should be a priority for unmarried couples and blended families. Without a will, assets go to blood relatives, so unmarried partners can't inherit. Family members from past marriages and current spouses may or may not want to split assets.
Tips for Starting Your Estate Planning
It's never a good idea to leave your affairs without a plan. No matter how unlikely it seems, it's important to have a legal document that specifies who handles your finances after you're gone.
Now that you have a clear idea of estate planning, you can begin with the following tips in mind:
Seek Help from Estate Planning Lawyers
Source: Pexels
Many DIY estate planning websites, software, and trust kits say you can save money. But they are unlikely to produce a good plan that meets all your goals. Also, canned programs and forms do not provide the legal support necessary.
Putting it together is tricky without estate planning lawyers. Because only they know the rules on property rights, taxes, wills, probate, and trusts specific to your area.
If you live in California, there are a lot of estate planning lawyers in Fresno to get in touch with. You can talk to them about what you have, why you need a plan, and who should be in it.
Estate planning lawyers draft legally enforceable documents, so you don't have to worry about it. It's good to have someone help manage your assets, liabilities, and title arrangements.
An estate planning lawyer is important so that you can meet other goals. You may end up having to endure years of estate litigation if you do your own estate planning.
Get Help from Family Law Lawyers for Guardianship of Your Dependents
How will you raise your kids if both parents die in an accident? Make sure you think about how your kids will get anything before you leave them. Unless you have a smart sibling, it's best to put the money in a trust.
If you can't resolve issues on your own, you need to seek the help of family law lawyers. The family law field covers everything from adoptions to probate. Custody, divorce, and probate overlap with the juvenile court for things like guardianships. So, family law lawyers can manage cases at any stage of the process.
To give you an idea, here are some lawyers you can get in touch with:
Divorce Lawyers
Child Custody Lawyers / Paternity Lawyers
Domestic Violence Victims Lawyers
But, before naming a guardian, make sure you consult with them ahead of time to get their consent. Also, keep in mind that they do not have to be the ones in charge of your child's inheritance. A trustee can take care of your child's inheritance until they're old enough to do it themselves. Finally, make sure it is someone you can trust your children's future once you've passed from an accident.
Consider Disability and Death in Your Documents
Source: Pexels
Estate plans outline what you'd like to do with your assets and dependents. In case of incapacity or death, you need to prepare a few things. Without an estate plan, a judge in probate court can make such decisions for you. Protect your assets from probate by preparing estate planning documents.
Your assets and family status determine what you need in an estate plan. If you're a business owner, you must have succession plans. Likewise, parents of special-needs kids should have special-needs trust. There are options for all income levels, no matter how you want your assets divided.
Minimize Assets Lost to Taxes
Taxes play a big part in estate planning. The goal is to leave as much as possible to your heirs. This may be an issue if a large part of your estate is not in cash. This could imply selling assets such as a home or stocks you wish to leave to an heir.
That's why understanding these taxes is so important.
Estate Tax
Inheritance Tax
Gift Tax
Get professional help if you have a large estate with many assets. Estate planning lawyers will help you draft a will that's sure to distribute your assets the way you want.
In this scenario, finance lawyers can also help. Even ahead of time, you can help your beneficiaries avoid or limit inheritance taxes. They can work with tax professionals to find a way to reduce your estate tax bill.
Merge Documents in a Secure Portal
When planning your estate, make sure your valuables are secure and accessible. This can include storing sensitive documents on secure file-sharing platforms. In case of incapacity or death, you can store your passwords in your internet accounts. Estate planning lawyers can help you organize and account for the relevant documents.
Update As Needed with the Help of Modification Lawyers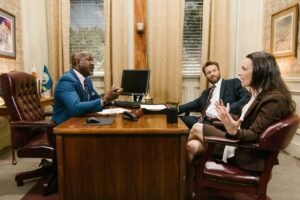 Source: Pexels
You should change your estate plan every time your life changes. Re-evaluate it every three to five years. One reason is that you might have big events happening during that time. Getting married, having kids, and getting older are all good reasons to update it.
If you want to change a trust, a lawyer can look at it and change it so it will do just that. Of course, you can make modifications on your own. But, if you are hesitant about doing so, it is best to seek the help of modification lawyers.
To Wrap it Up
The best way to understand the process is to know what questions to ask and whom to ask them. This is why seeking estate planning lawyers is beneficial. You can ask them all the questions, get straight answers in layman's terms, and make the best choice.
All in all, you probably have much more to gain from estate planning than you have to lose. What's more, if you get a professionally drafted document, you can also draft your own letter with it. If you're sick, this is a good way to let your family, friends, and loved ones know how you feel about them.
An estate plan isn't just for the wealthy. It's a planning process that needs to happen. There are ways to get legal help in this area; the internet can be a great place to start finding information. All you have to do is get started on making an estate plan before something happens that prompts you to do so.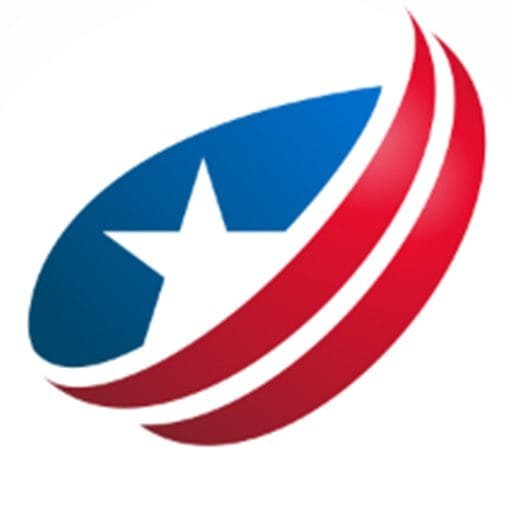 Odyssey has been the lead content writer and content marketer. He has vast experience in the field of writing. His SEO strategies help businesses to gain maximum traffic and success.