Horror Film 'Orphan' That Inspired Woman To Attempt Murder Is Getting A Prequel & We're Excited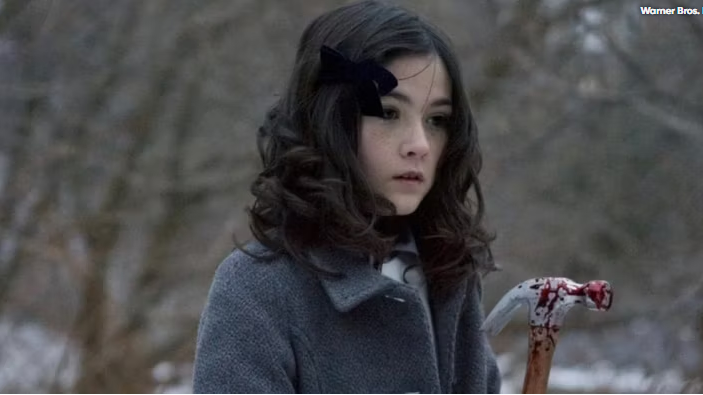 There are some movies that are based on real-life events and then there are others which inspire real-life events. Orphan apparently fits into both the categories.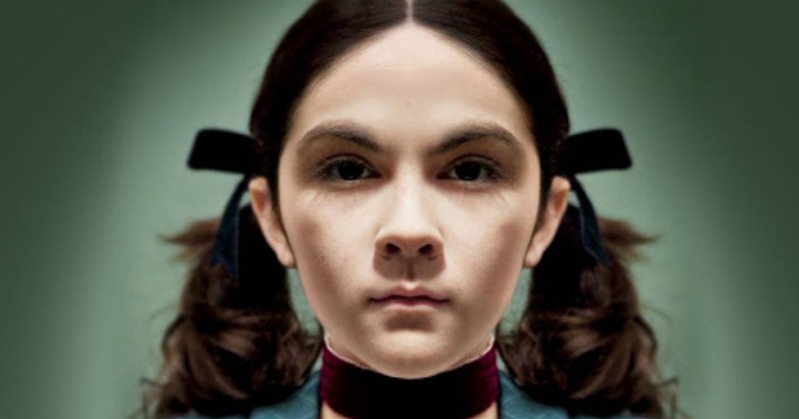 The 2009 horror movie gave real-life nightmares to a couple when they found out that their adopted daughter is an adult woman masquerading as a child. She attempted to kill them. The situation was so grave that they had to leave Indiana and fled to Canada to save their lives.
Indeed, the horror movie turned into real-life horrors for the couple.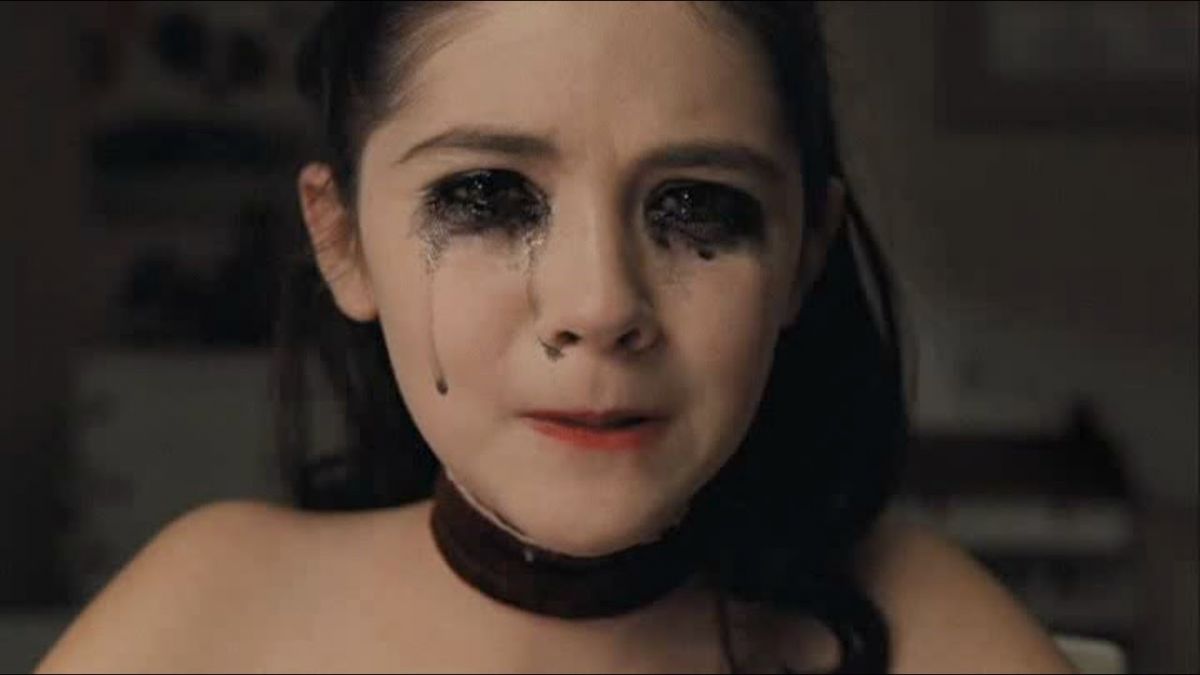 Now, according to a report on Entertainment Weekly, the movie is getting a prequel titled Esther. Will it narrate the story Esther, the Russian girl who was adopted in the original movie?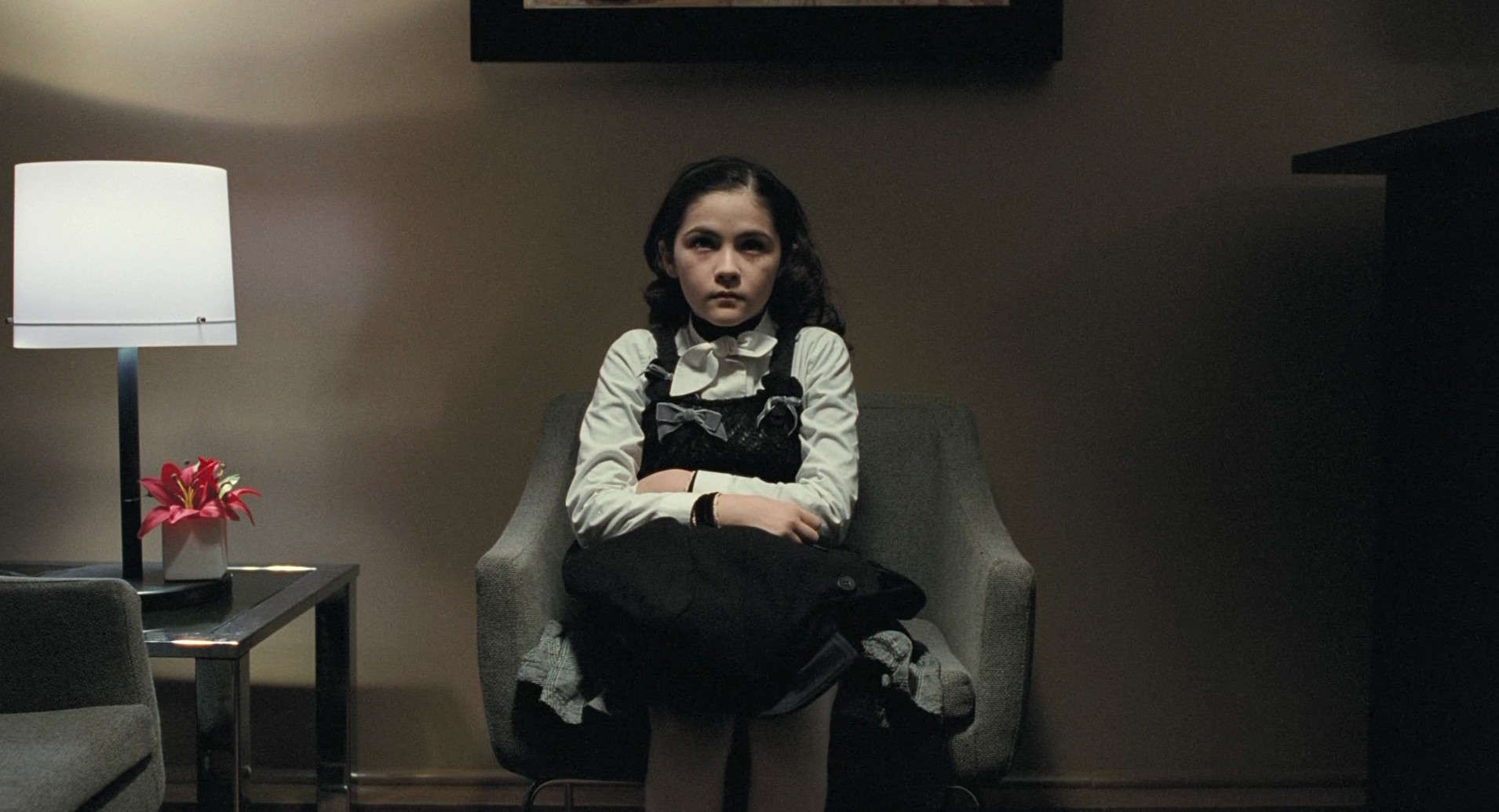 The official description of the movie reads:
"Lena Klammer orchestrates a brilliant escape from a Russian psychiatric facility and travels to America by impersonating the missing daughter of a wealthy family. But Lena's new life as "Esther" comes with an unexpected wrinkle and pits her against a mother who will protect her family at any cost."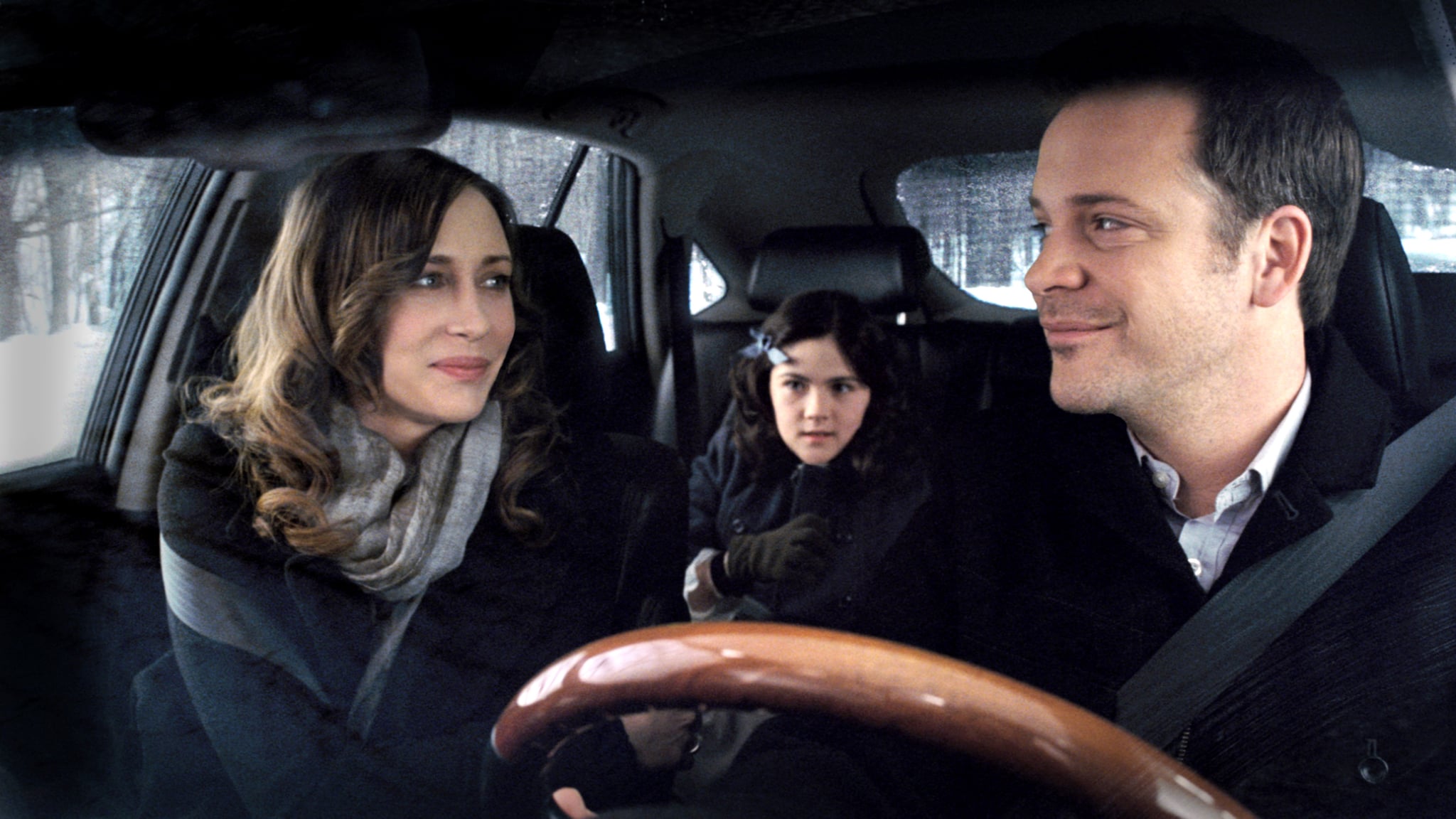 For the unversed, Orphan that seemingly inspired a woman to portray herself as a kid and attempt to kill a couple who adopted her, is based on real-life woman named Barbora Skrlová.
Real-life Esther Barbora Skrlová's frightning story inspired the 2009 movie Orphan.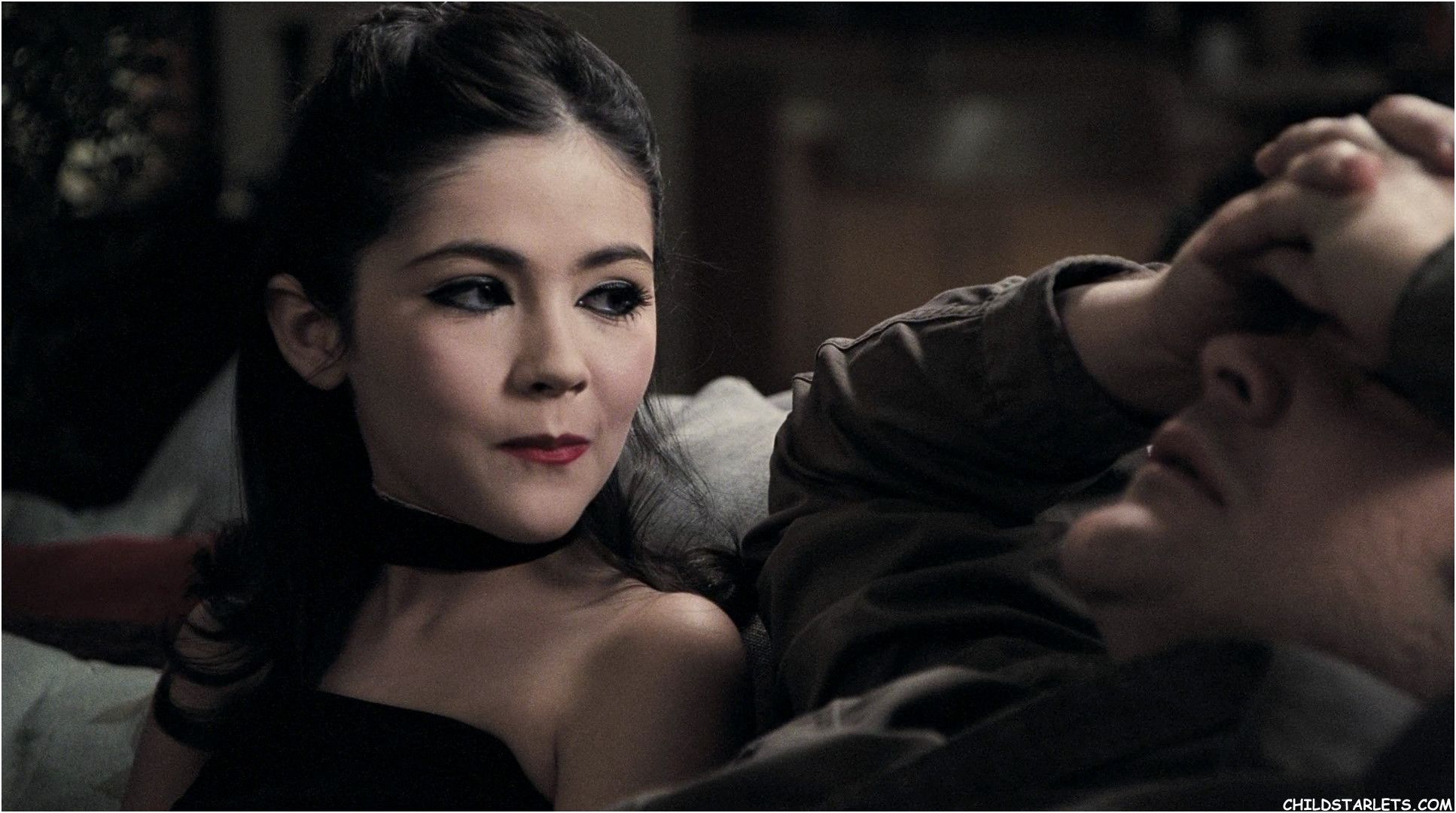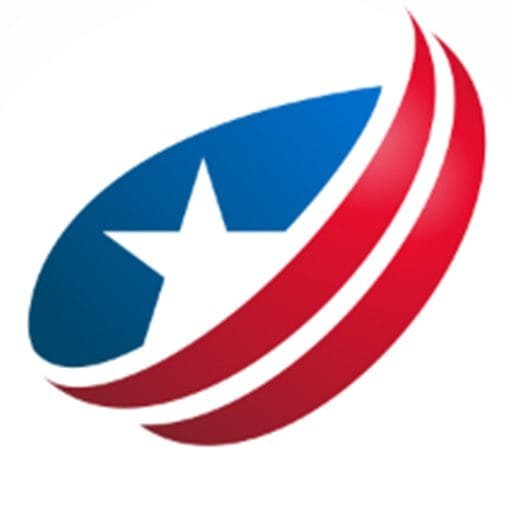 Odyssey has been the lead content writer and content marketer. He has vast experience in the field of writing. His SEO strategies help businesses to gain maximum traffic and success.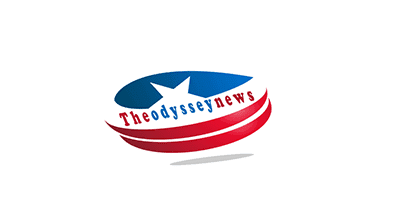 The True Story Of Barbora Škrlová
Pay attention that today I am going to tell you the true story of Barbora Skrlová.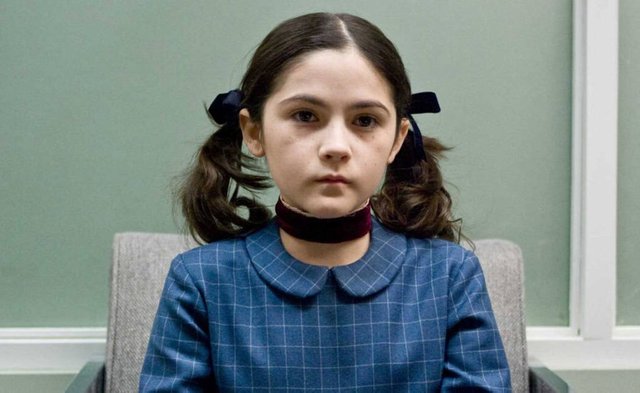 The film "Orphan" tells the chilling story of a woman posing as a girl.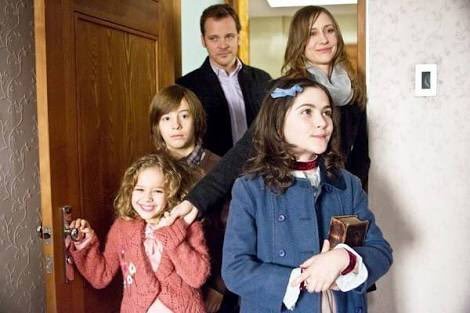 What few know is that it is based on a true story, and it is much more chilling.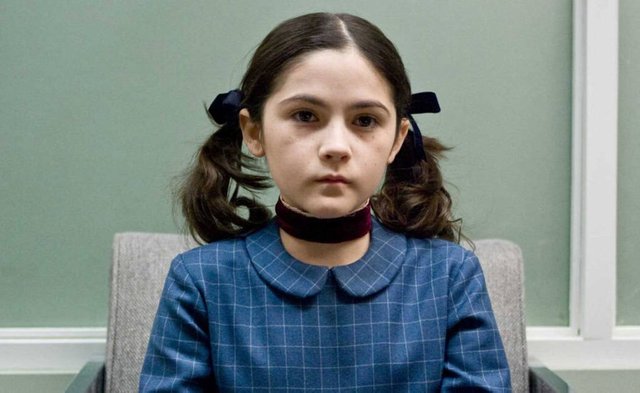 Our story begins with Klara Mauerová, a woman born in 1975, in the Czech Republic and who since childhood showed mental problems.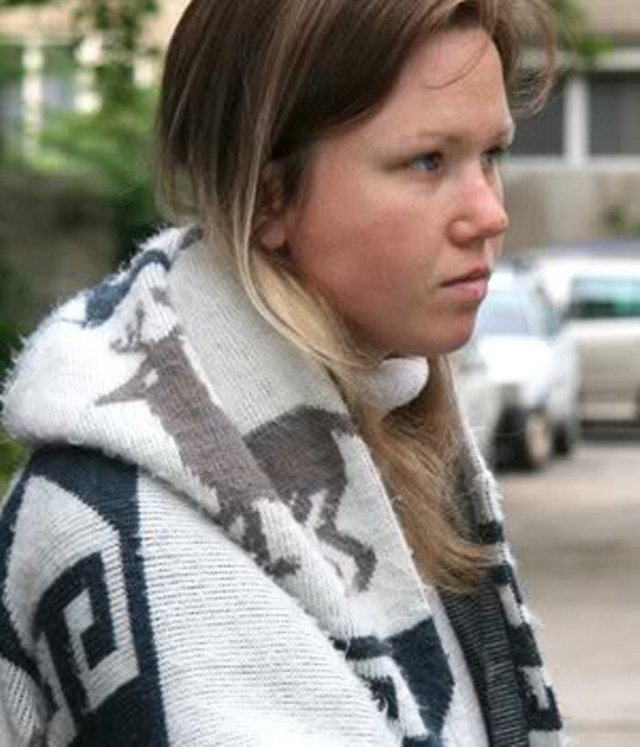 She said that she was the reincarnation of Joan of Arc and that she spoke with God, with everything and her fantasies she came to the university and there she met …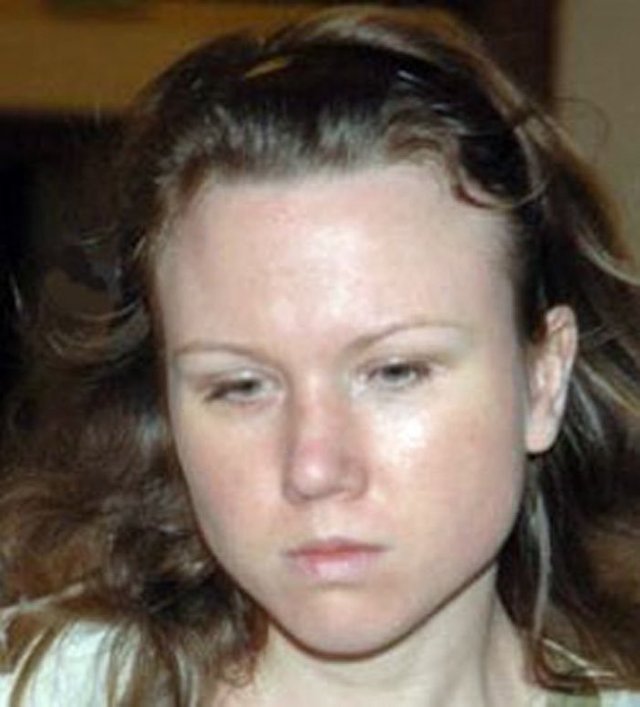 The person who would be the father of their children.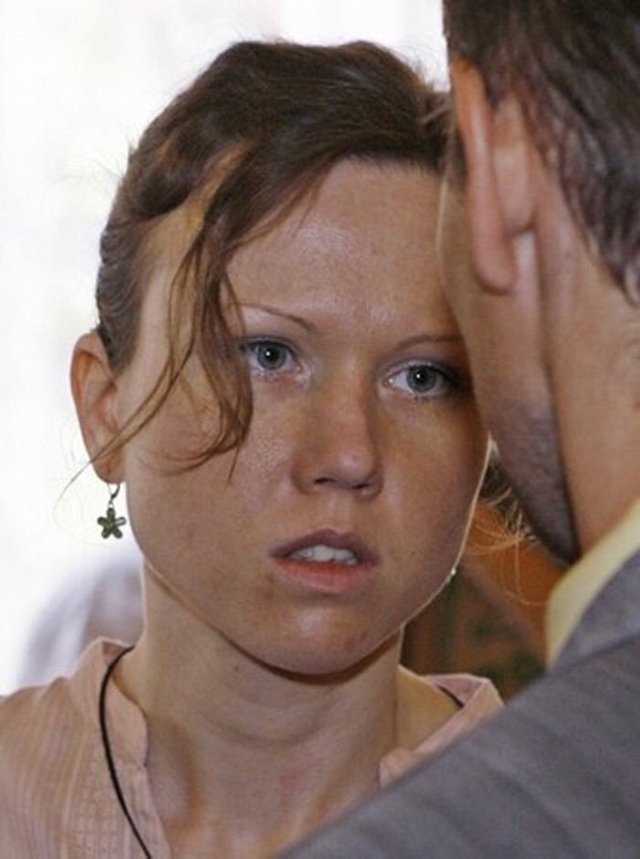 He left her because of his delusions and attacks of violence and for a short time Klara was …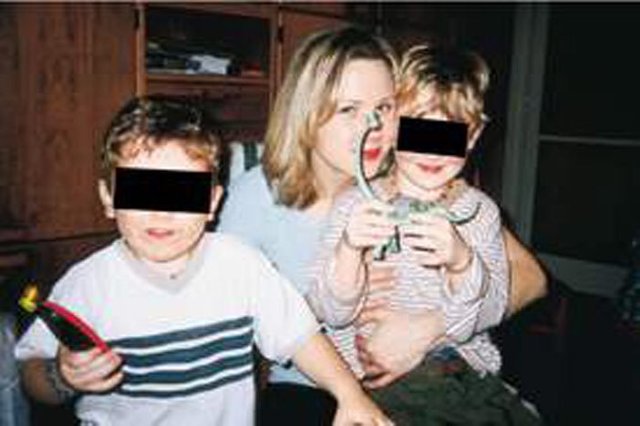 An exemplary mother.
After separation, she began to feel lonely and invited her sister to live with her and her two children.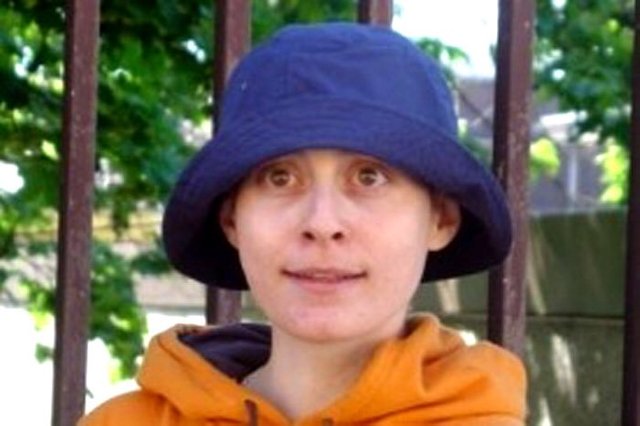 And at that time they know Barbora Skrlová, a 33-year-old woman with a glandular disease that made her look like a 12-year-old girl.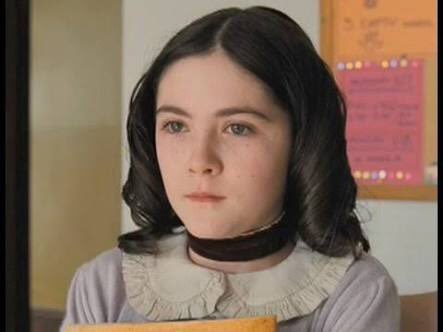 Barbora also had mental problems and after being admitted to an adult psychiatric hospital, she decided to take advantage of her condition.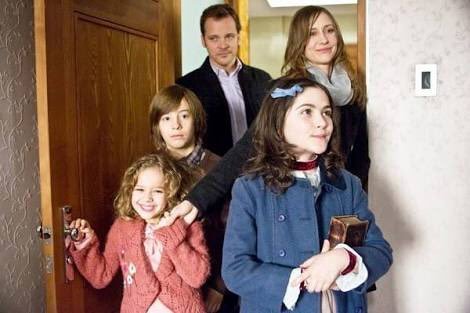 And she pretended to be a girl before different families.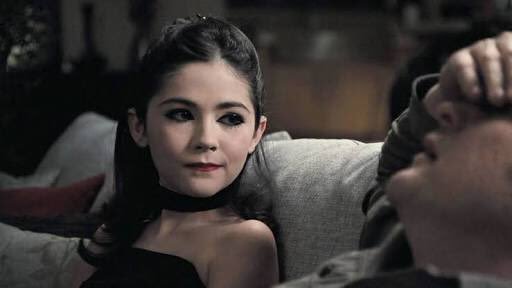 Barbora influenced the sisters and introduced them to a cult that fostered promiscuity and child abuse.
Skrlová was sick and had 2 personalities, sometimes she was a dominant woman and sometimes she was a little girl jealous of Klara's children.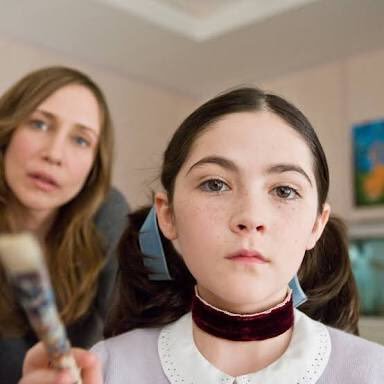 He went to live with the sisters, and when he pretended to be a "girl", he started a campaign against the little ones, whom he accused of breaking things.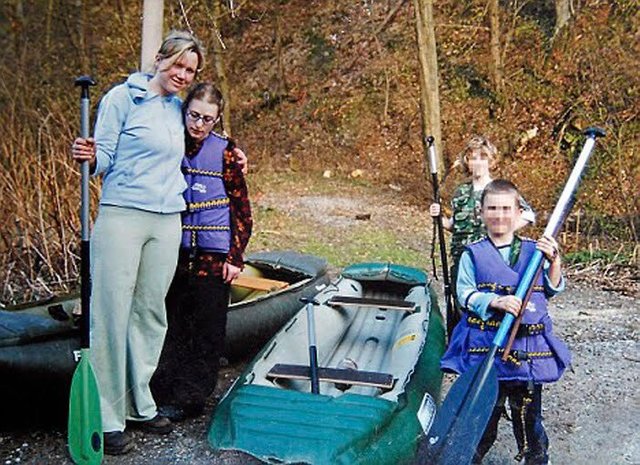 And then Klara and her sister, so as not to lose Barbora's love, began to punish the two children in increasingly cruel ways.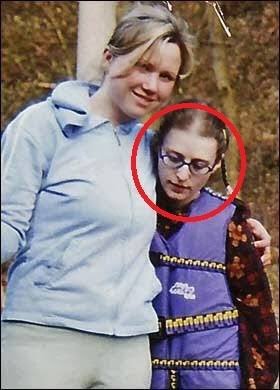 Barbora totally dominated the two miners and then suggested to Klara to build a cage and lock up her 2 children.
she accepted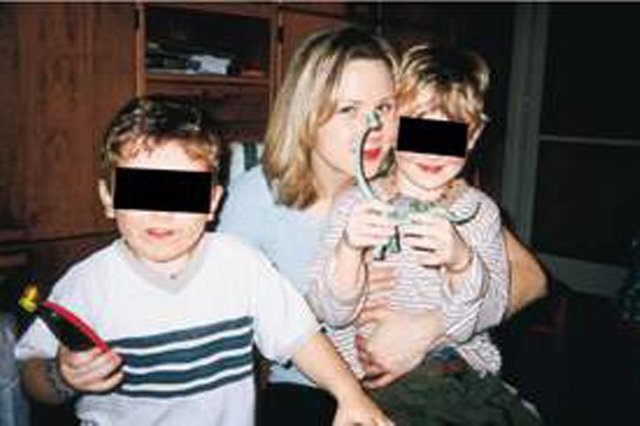 The cage was installed in the basement and the 2 children were locked there in 2007.
Klara was willing to do anything to keep from losing Barbora.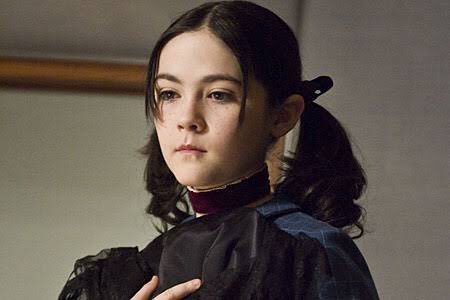 For a whole year and on orders from Barbora, Klara and her sister tortured, beat, burned and left the children without food.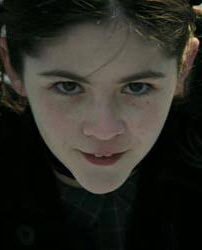 The situation reached its climax when Barbora ordered to fatten the children and then cut a piece of meat and eat it in front of them.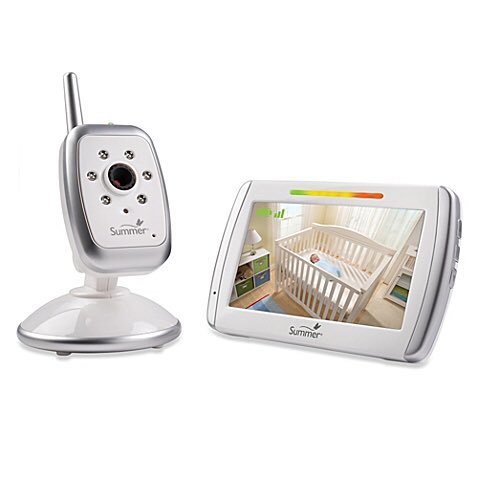 He controlled the two women and the children decided to watch them in the cage through a baby monitor.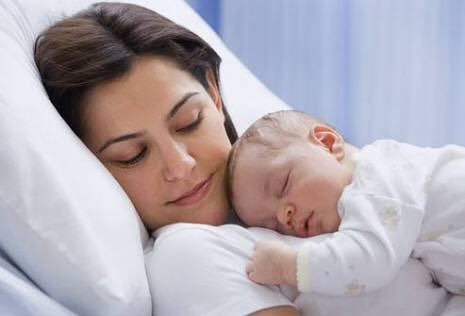 That idea was his downfall, since a real miracle happened for the children.
It turns out that a neighbor had a baby.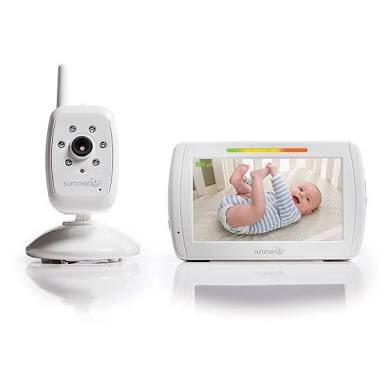 And the husband bought exactly the same monitor model that Barbora had bought and the signal he got was the one from the basement of the 3 women.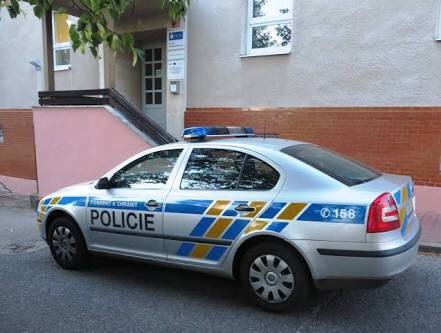 He discovered that the signal came from the house next door and warned the police who were horrified to see the images.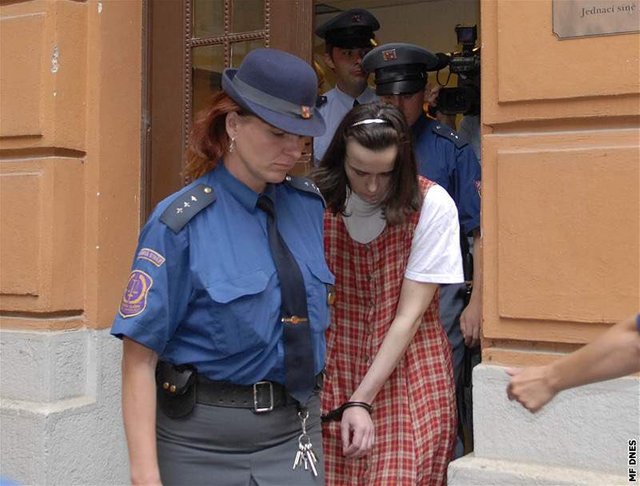 The women saw that the police were outside their house and tried to escape but it was useless, Klara and her sister were arrested.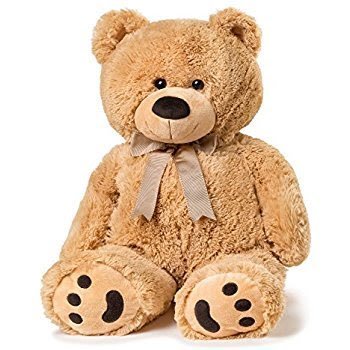 The police entered the basement and what they saw left them breathless, there was a beaten girl hugging a bear and 2 children locked in the cage.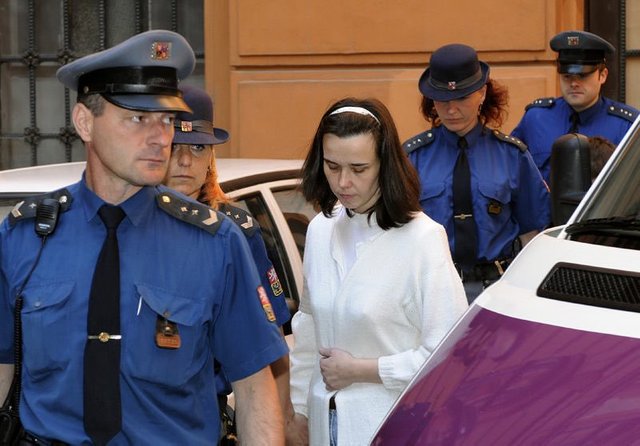 The police rescued the children and comforted the girl who did not stop crying.
They went to take the declaration of the two women and …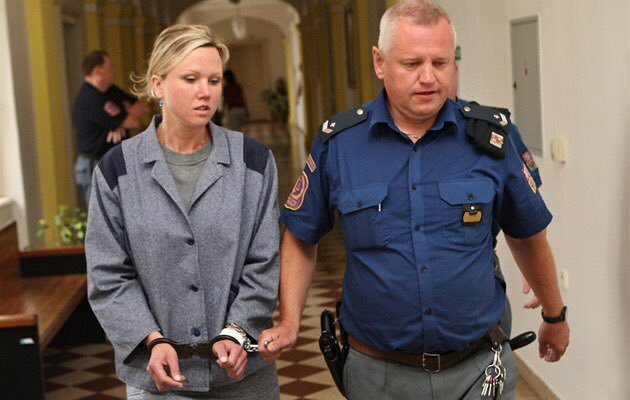 And they confessed everything they did to the two little ones.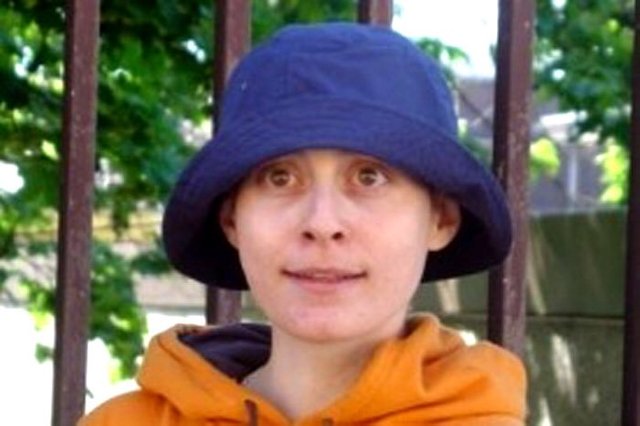 Two? Asked a policeman.
And when looking at the girl who was crying, she was no longer there.
Barbora had fled.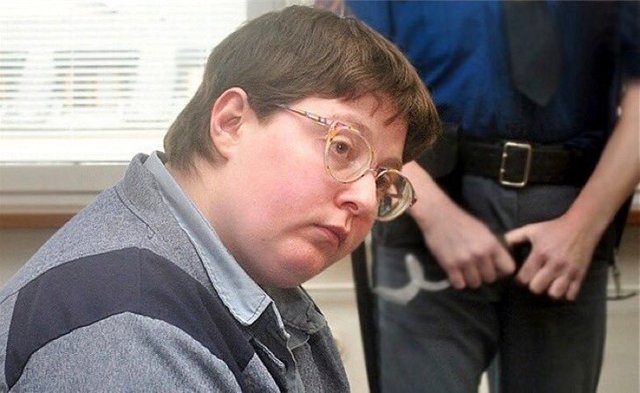 Far from there, a Norwegian couple adopted a 12-year-old boy named Adam (photo)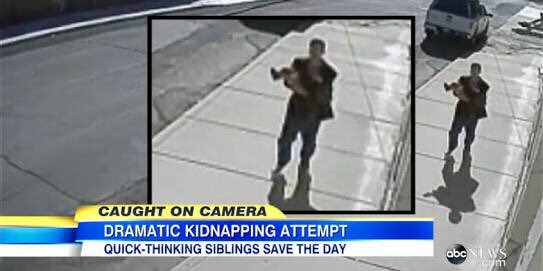 They gave him a home and a family, and one day while leaving school, a car pulled up in front of the school and took Adam away.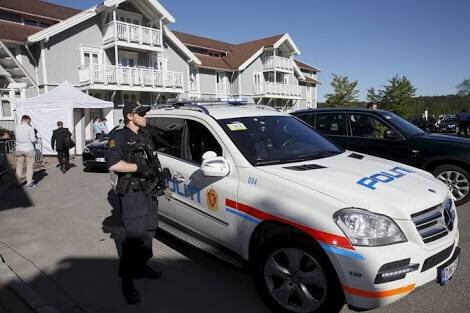 He was a policeman who wanted to interrogate the child, the policeman suspected that Adam knew something.
Adam's adoptive parents arrived.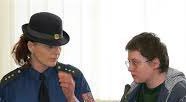 The parents asked for their son the officer told them they were going to put him under arrest because Adam …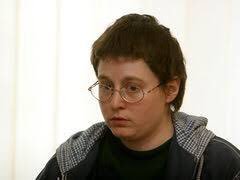 It was Barbora.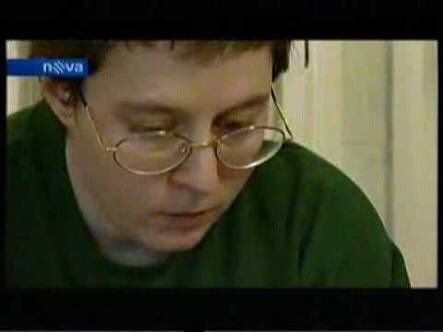 After fleeing from Klara's house, he fled through several countries to Norway, there he got fat, cut his hair and pretended to be a boy.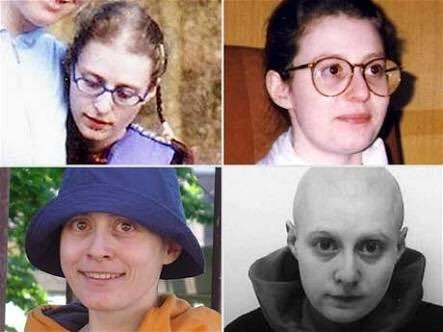 Barbora was much more dangerous than everyone thought, not only was she a psychopath, she could also adopt any identity.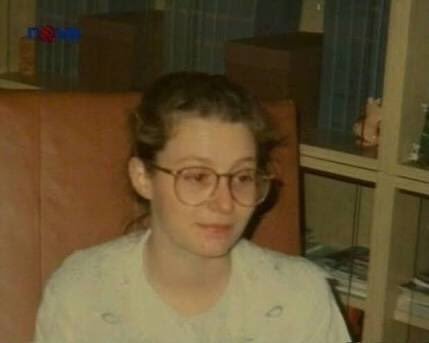 Barbora and the two women were brought to trial and sentenced.
But after psychiatric examinations she was released at 5 years old.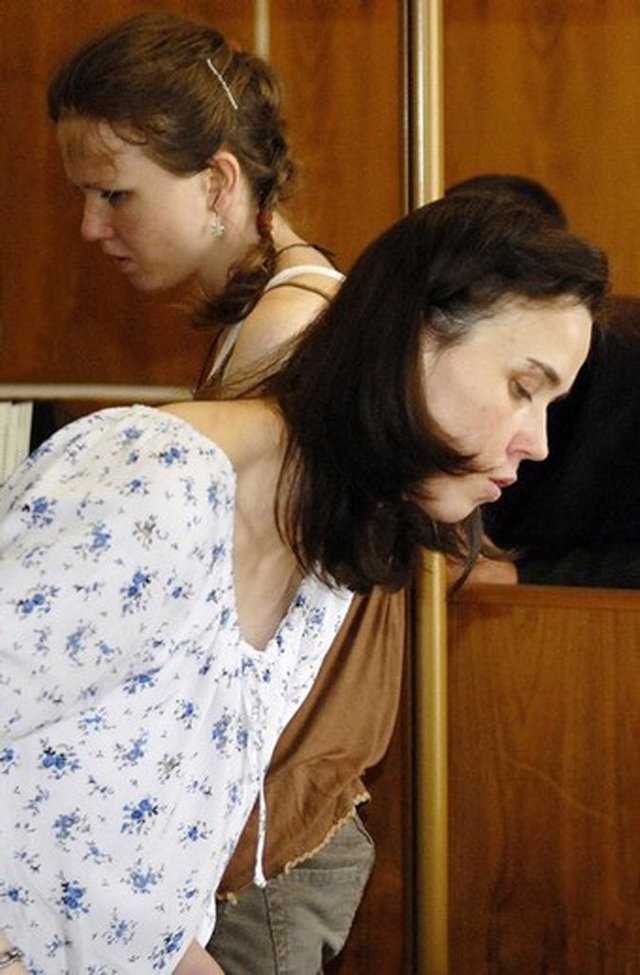 The other two women were sentenced to 12 years, the children ended up in the hospital (where one died) and the other lives with their father, but ..
Barbora was released from prison in 2011 and since then the trail has been lost …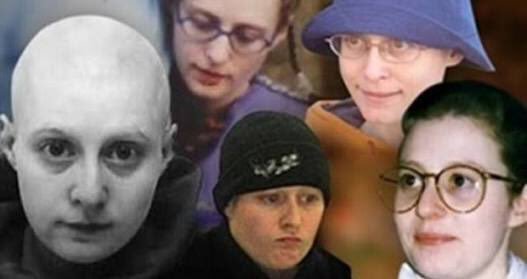 She is missing, she can cross any border, she is chameleon, intelligent, and she is a diagnosed psychopath.
So be careful the next time a girl or boy approaches you.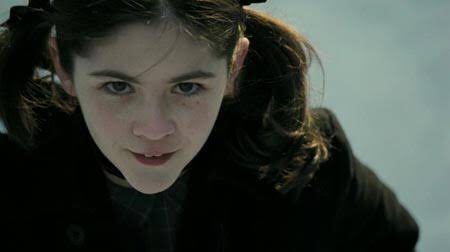 It could be Barbora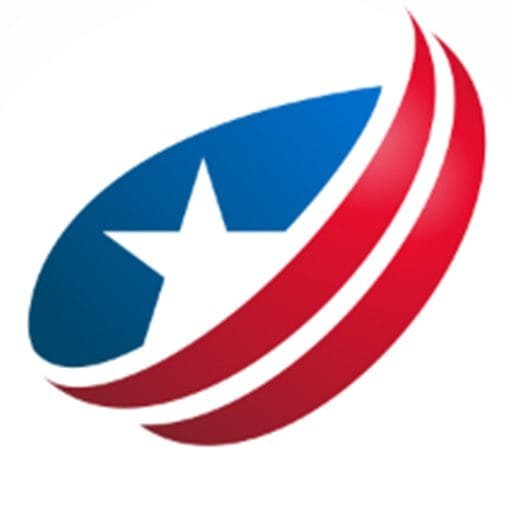 Odyssey has been the lead content writer and content marketer. He has vast experience in the field of writing. His SEO strategies help businesses to gain maximum traffic and success.