Here Is What You Need To Know About Dentcoin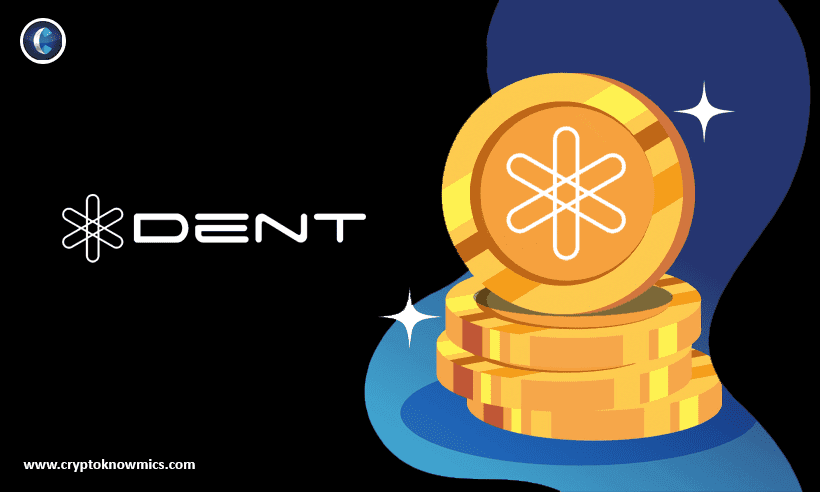 DENT is a unique virtual asset that tries to bring a completely fresh look to the traditional model of a telecommunication firm. Quite particularly, the aim behind this project is to give rise to a virtual and global marketplace built in the blockchain network. The crypto part allows people to exchange data in the background. As it is possible for the data to flow freely without any third-party assistance, DENT brings an opportunity for data to flow without any obstacle. Dent has a lot to deliver to this world. In this article, we will know about Dentcoin in detail. 
Things That You Should Know About Dentcoin 
The telecom industry worldwide has been fortified for a long time but is now developing as a volatile one. A reason for the volatility is because other global models of revenues are getting investigated. This globalization on the planet has really set the method by which data is shared and used. The existing approach experiences lots of pain while keeping up, and in order to survive, it is becoming crucial to forming partnerships. There is a need for a one-stop solution that would make things easier in the end. Dent coin is expected to solve a majority of the issues. 
Dentcoin attempts to bring a blockchain solution that first frees customers from the hold by telecom firms within a particular region. With this trend, one can easily select through the purchase as well as the data consumption. Telecom companies can participate in the Dentcoin blockchain so that they save themselves from growing irrelevant while getting huge in the market. Earlier, the telecom companies implemented lock-ins that would limit the users from the way they desired to access it. Dentcoin disrupts a certain percentage of their control. Customers are not charged with any excessive fees beyond the regional borders. 
Another primary problem lies in the fact that these telecom companies tend to trap the customers in long-term plans. The plans are not highly efficient, and the network fails in many fundamental aspects. For example, you may face network coverage issues once you spend half of the plan. This allows telecom companies to overcharge for something that does not have much worth. Dentcoin brings interoperability for the customers. With this, the data becomes transparent, and it gets easy for the customers to take most of the benefits from the internet network. Now, we will talk about how DENT becomes the data commodity. 
Mobile Data Becomes A Commodity
DENT conducted a study and observed that about $5 billion of data gets wasted each month. This useless data should be used somewhere. If DENT succeeds in creating a virtual marketplace, it can luckily bring back those billions just for the customers. On using a decentralized system, one could expect that the entire network becomes transparent and customers reach in the position to take benefits they were deprived of earlier by the telecom companies. Besides this, DENT users do not have to pay any international expenses once they cross the borders. 
Along with the virtual marketplace, DENT brings forward the role of soft SIMs. We all use a physical SIM by installing it on our phones. A soft SIM does not have any physical presence, but it is still there on our devices. You can easily switch between the network providers on the condition that a particular one is not enough to keep up with your needs. Such a facility is not available while dealing with the dominating third-party systems. You become a portion of a decentralized system while having lots of options with data providers. All are participants in the DENT network. 
To benefit from the DENT network, you employ the DENT utility token and get a reach into the global network of telecom carriers. The token is created as an ERC-20 one in Ethereum. Because Etheruem is a pioneer in smart contracts, you operate them while entering the virtual marketplace. Also, there exist three categories. These three are mobile data marketplace, DENT mobile app store, and mobile data exchange. The mobile data marketplace allows you to trade with your mobile data. Data exchange is the place where the actual transfer process happens. App Store helps you download DENT apps on your device. 
Conclusion
These are the things that you should know about Dentcoin. The crypto is Dentcoin, but the technology is denoted as DENT. At present, it has about 70 billion tokens in circulation. You can buy Dentcoin in 2021 by going to Binance. Binance is allowing its trade with USDT. Dentcoin is available below a dollar, and the crypto holding a solution for the telecom industry makes the future bright. If you love to trade with virtual assets other than the popular ones, give it a try. Assuredly, you can take multiple benefits when it would be on the list of top cryptos.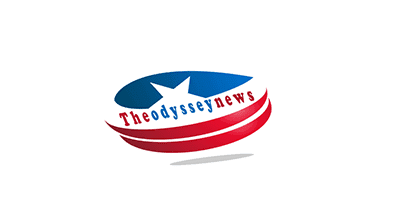 Best driving school in Epping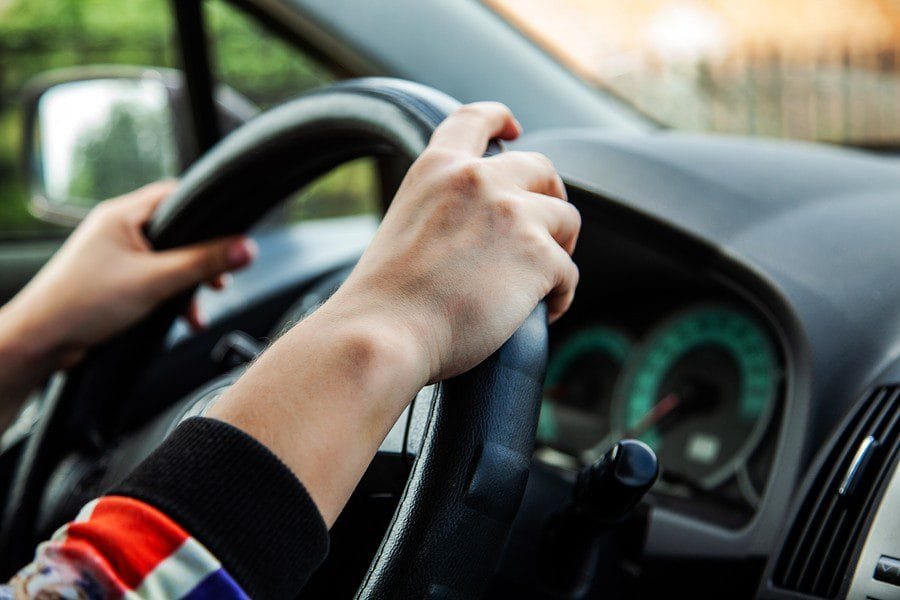 Decades of research study, as well as industrious jobs, have actually provided us fruit in the form of a much safer journey today than ever before we had in the past. With the growth of contemporary technologies, individuals are becoming much comfier in their travelling. But together with the climax of scientific development in the field of taking a trip, we need to be experienced as well as a proficient driver by learning potential driving abilities. Driving is not easy at all as it calls for mastering various abilities and also to learn the regulations of traffic.
In Australia when there is a need for learning driving and web traffic regulations, Driving school in epping is the topmost name that is offering customers throughout the country to master the abilities of driving and rules of traffic. Our motoring school is the only school that is helping years on the sustenance of potential driving skills of our clients. Due to 100% quality work and also the countless training courses that we give, our college is one-of-a-kind from the other institutions in the country.
Functions of our diving school:
The foremost characteristic that mesmerizes the attraction of our customers is the sensible price of the courses that we provide at our establishment. Verifying our customers the quality education and learning and atmosphere of learning is the primary target of our teachers. We hire the most effective training instructors from the country that have experience of years in the loved one field. The training courses are created as though you can learn the skills as well as methods without becoming daffy. At the end of the course, we provide certifications and also driving licenses to those that grasp the skills and also pass the last examination that we perform. Both male and female instructors are educating in our diving school.
Why Us:
Throughout the past years, we have trained many students and also made them satisfied by offering them a quality piece of work. The specialist and also licensed trainers to educate our clients and also consumers on all lifesaving skills as well as techniques. Our instructors are extremely specialists, they value everybody and treat them well throughout the course. Together with the course classes, our professionals also conduct individual sessions to iron out the queries of every person. Website traffic regulations are also educated to ensure that one can stand against any type of issue when driving.
Our offers:
Several of the primary offers that we supply to our consumers throughout the courses are discussed listed below:
We offer the training courses at a practical cost.
One-on-one sessions are performed to resolve problems that a specific face throughout the program.
Experienced, well-trained, professional, and also eloquent trainees.
The learner-centred course aims to iron out the inquiries of each customer.
Qualified and certified driving programs.
A practical program that is consisted of tips and tactics.
Both men as well as female teachers.
How to contact us:
If you are trying to find a driving school in epping, after that contact us quickly by calling on this number 0422122219 or you might contact us through email at info@allpointsdrivingschool.net.au. We are available 1 day a day.
12 Crazy Ways to Change the Colour of Your Home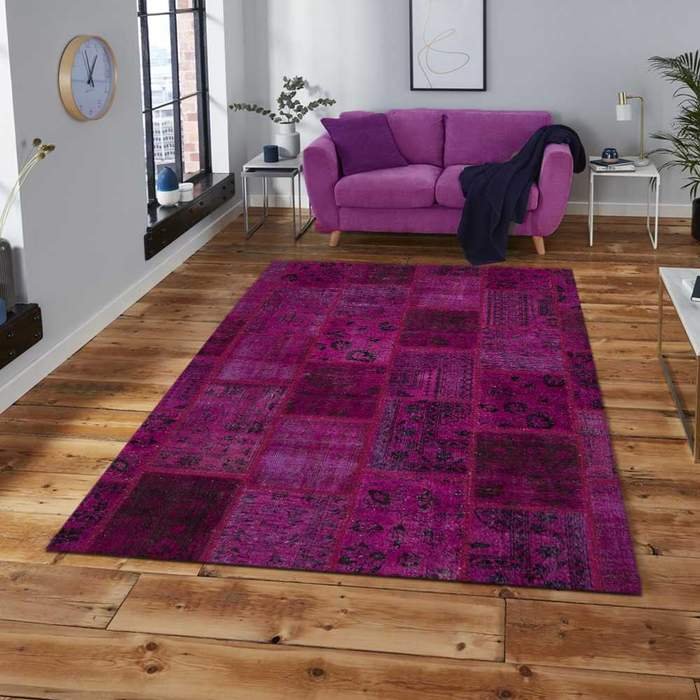 Dyeing your home's items is the perfect way to change up a room and give it a new look. Did you know that many home items can be dyed? Whether to even out a color or just for the sake of change, it's easier than you think! We've collected some of my favorite DIY dye projects from around the web and gathered links so that readers can try them too. The idea of dying home items isn't new, but it is a great way to change your space and make it feel fresh. Many online tutorials give you ideas to get started with this project. We have some ideas if you want to know how to dye fabric for a pillow cover, area rugs for a new look, or a tablecloth! Ready to get crafty?
1) Paint Your Furniture
Yes, this is an oldie but a goody. There are so many tutorials for painting furniture on the internet that it's hard to know where to start! Choosing colors or patterns can be fun and a great way to makeover your room with just some paint and brushes in hand. Painting an old furniture item will give it a new life, and you'll also get to experience the satisfaction of completing your DIY project. You can refresh your home or create a whole new look with just some paint and patience!
2) Dye the Old Wooden Vase
If you're looking for a new, inexpensive way to bring color into your home without having to buy anything, try this. You can take any old vase or large jar that's made of wood and dye it with some water-based acrylic paint tinted the color of your choice! This is an easy project as all you need are two coats of paint and a couple of hours to let it dry. This project is perfect for those looking for an easy way to create color in their home with something they already own, without having to buy anything new! You can take any old vase or large jar that's made of wood and dye it with some water-based paint for a fresh and new look.
3) Paint Your Old Candle Stand
Painting an old or worn-out candle stand is a great way to add some color to your home while also making the candle holder look sleek. Apply two coats of paint with drying time in between, and you're all set!
TIP: Add layers of clear coat for extra protection on acrylic-painted furniture (or even painted walls) so that it doesn't scratch easily or fade.
4) Dye Old Rugs
Renew the old rug in your house by dyeing it. You can do it in many ways. A few quick and easy options include using food coloring or dyeing material with an old rug hanging over the bathtub so that you can soak it longer than just about anywhere else! If you have old or worn-out oriental rugs, you can take them to a store like Carpet One that offers rug dyeing, and they'll help make your old rugs look new again.
TIP: To make sure the color looks great on any rug, it's a good idea to test the dye on an old rag before doing anything else.
5) Paint Rattan or Wicker Accessories
Rattan or wicker accessories can be painted to match your new room color. It is a great option for old items that need updating and doesn't want to spend tons of money on new ones. There are plenty of other ways to change the look and feel of your home without spending any extra time or cash. Painting wicker and rattan furniture are also one of them.
6) Paint Hanging Planters and Pots
Paint hanging planters and pots bring color and life to your home. Give them a new and fresh look by painting them in colorful hues. It also makes your house look more alive and colorful. You can also add a different plant to your garden or add flowers in the pots and planters.
7) Tapestries
Another option to think about is a tapestry to change the color of your home. These typically come in two pieces, and you can hang them as curtains or use one piece on the wall near an entranceway, for example. It also adds a nice pop of color to the room without too much time or money invested.
8) Dye a Jute Basket
Jute baskets are a great way to store items, and they can be dyed in any color, so you don't need to buy a new one. You have to soak the jute basket in hot water with some clothes dye for about an hour or until the desired color is achieved. It also makes it a unique piece that won't get mixed up with other baskets. A dyed basket is used for an outdoor space as well.
9) Paint an Old Dresser
Paint an old dresser in a new color and add some knobs. This is also a way to liven up the room without buying something brand-new. Paint it with your favorite colors or paint different parts of the dresser different shades for maximum effect! A colored dresser creates a vintage retro vibe in your home. It is also the best pick for the entrance.
10) Painting faux Flowers
Faux flowers are a quick and easy way to spruce up your home! Painting faux flowers is an excellent way to create a new flower arrangement. You can also paint the leaves in different shades of green for added effect. It will completely change the vibe of your home.
11) Decorate with Gold or Silver Candles
Have some fun by adding gold or silver candles into your home decorating scheme! You can make your custom candles by coloring plain white with metallic paint in silver or golden tones. Or you can buy some gold or silver candles from a store and add them to your home decorating scheme!
12) Change the Handle on Your Door
Change your door handle to match your colored dresser! This will give off an even more retro vibe in your home, which is great for vintage lovers out there. The different colors of doors can also make it easy to identify where each room leads as well!
Wrapping Up
With different colors adding new life to your home, you'll be able to transform it from drab and dull into a cheerful space. It doesn't take much work either! Add color to your home with throw pillows on the couch or chairs in certain rooms, paint one wall a bold shade before painting the rest white, or buy rugs for each room at RugKnots. Take some time today and think about how changing up your home's vibe will make you feel so happy when you walk through the door after a long day outside. What do you envision?