Here Is What You Need To Know About Dentcoin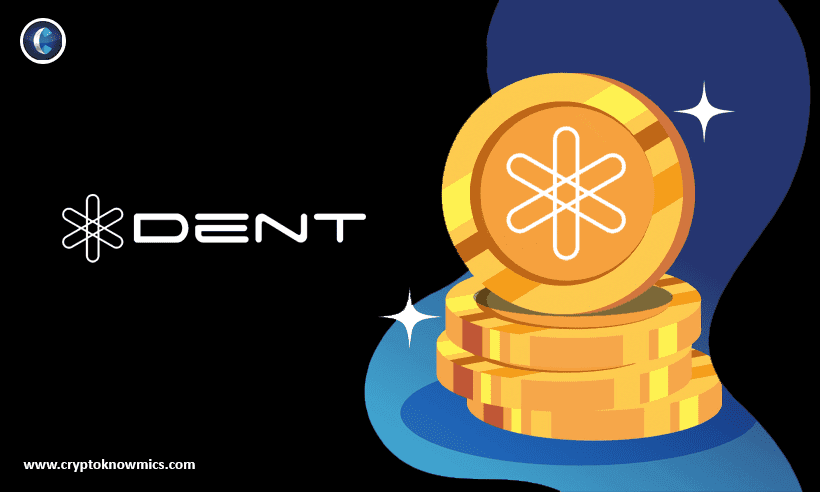 DENT is a unique virtual asset that tries to bring a completely fresh look to the traditional model of a telecommunication firm. Quite particularly, the aim behind this project is to give rise to a virtual and global marketplace built in the blockchain network. The crypto part allows people to exchange data in the background. As it is possible for the data to flow freely without any third-party assistance, DENT brings an opportunity for data to flow without any obstacle. Dent has a lot to deliver to this world. In this article, we will know about Dentcoin in detail. 
Things That You Should Know About Dentcoin 
The telecom industry worldwide has been fortified for a long time but is now developing as a volatile one. A reason for the volatility is because other global models of revenues are getting investigated. This globalization on the planet has really set the method by which data is shared and used. The existing approach experiences lots of pain while keeping up, and in order to survive, it is becoming crucial to forming partnerships. There is a need for a one-stop solution that would make things easier in the end. Dent coin is expected to solve a majority of the issues. 
Dentcoin attempts to bring a blockchain solution that first frees customers from the hold by telecom firms within a particular region. With this trend, one can easily select through the purchase as well as the data consumption. Telecom companies can participate in the Dentcoin blockchain so that they save themselves from growing irrelevant while getting huge in the market. Earlier, the telecom companies implemented lock-ins that would limit the users from the way they desired to access it. Dentcoin disrupts a certain percentage of their control. Customers are not charged with any excessive fees beyond the regional borders. 
Another primary problem lies in the fact that these telecom companies tend to trap the customers in long-term plans. The plans are not highly efficient, and the network fails in many fundamental aspects. For example, you may face network coverage issues once you spend half of the plan. This allows telecom companies to overcharge for something that does not have much worth. Dentcoin brings interoperability for the customers. With this, the data becomes transparent, and it gets easy for the customers to take most of the benefits from the internet network. Now, we will talk about how DENT becomes the data commodity. 
Mobile Data Becomes A Commodity
DENT conducted a study and observed that about $5 billion of data gets wasted each month. This useless data should be used somewhere. If DENT succeeds in creating a virtual marketplace, it can luckily bring back those billions just for the customers. On using a decentralized system, one could expect that the entire network becomes transparent and customers reach in the position to take benefits they were deprived of earlier by the telecom companies. Besides this, DENT users do not have to pay any international expenses once they cross the borders. 
Along with the virtual marketplace, DENT brings forward the role of soft SIMs. We all use a physical SIM by installing it on our phones. A soft SIM does not have any physical presence, but it is still there on our devices. You can easily switch between the network providers on the condition that a particular one is not enough to keep up with your needs. Such a facility is not available while dealing with the dominating third-party systems. You become a portion of a decentralized system while having lots of options with data providers. All are participants in the DENT network. 
To benefit from the DENT network, you employ the DENT utility token and get a reach into the global network of telecom carriers. The token is created as an ERC-20 one in Ethereum. Because Etheruem is a pioneer in smart contracts, you operate them while entering the virtual marketplace. Also, there exist three categories. These three are mobile data marketplace, DENT mobile app store, and mobile data exchange. The mobile data marketplace allows you to trade with your mobile data. Data exchange is the place where the actual transfer process happens. App Store helps you download DENT apps on your device. 
Conclusion
These are the things that you should know about Dentcoin. The crypto is Dentcoin, but the technology is denoted as DENT. At present, it has about 70 billion tokens in circulation. You can buy Dentcoin in 2021 by going to Binance. Binance is allowing its trade with USDT. Dentcoin is available below a dollar, and the crypto holding a solution for the telecom industry makes the future bright. If you love to trade with virtual assets other than the popular ones, give it a try. Assuredly, you can take multiple benefits when it would be on the list of top cryptos. 
warning ….?…. Date May/08/2021…?complete your profile…..otherwise, odysseynews did not accept your article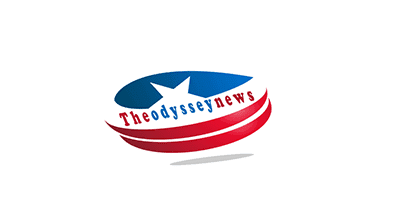 Top Five Fat Free Desserts That You Should Try In Uk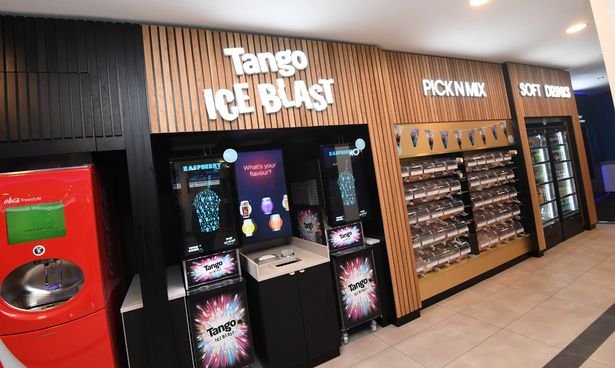 When it comes to dessert, a few things always come to mind. These include chocolate cake or brownies, but some many other flavors and textures can be enjoyed in this genre. For example, a fat-free dessert can easily be made with either fruit or nuts as its main ingredients. However, what does this mean for you? In the case of desserts, they are not as filling as they might be based on their calorie count. Furthermore, they might also be healthier because they do not contain processed sugar or other unhealthy additives. If you want to try some recipes, blog about them so others can enjoy them too!
You can Google the nearby shops to have a drink or meal of your choice. For example, search for tango ice blast shop near me.
What are the benefits of being fat-free?
Being fat-free has many benefits, including losing weight and becoming healthier. When it comes to adding some health and fitness features to your life, there are plenty of delicious and healthy dessert options that you should try.
Here are five of the best fat-free desserts that you should try in the UK:
1. Bananas with Caramel Sauce:
You can use many types of bananas for this recipe, but pia colada-style bananas are the most popular. The recipe calls for two bananas, but you can use one or two if you have them.
The following are five recipes that are made with bananas with caramel sauce as the main dish:
Banana Piña Colada Pie: This pie is a classic favorite made with two bananas and a pot of sugar syrup.
Banana Cream Pie: This dessert is perfect for those who love cream puffs, and it's also rich and creamy without any added sugar. It's best made in an oven preheated to 375 degrees Fahrenheit.
2. Strawberry-Lime Smoothie:
Are you looking for a healthy dessert that is both tasty and filling? If so, look no further than the strawberry-lime smoothie! If you're looking for something to take to a party or to keep on hand in case of an emergency, this is a great option. In addition, this smoothie is also low in calories and easy to make. All you need are some fresh strawberries, lime juice, and ice cream.
3. Angel Food Cake:
Angel Food Cake is a classic dessert that is loved by many. The cake comes from sugar, eggs, butter, and vanilla extract.
In addition to Angel Food Cake, there are many other methods of making it, but some of the most popular methods are as follows:
Preheat the oven to 350 degrees Fahrenheit. A round cake pan with an 8-inch diameter should be greased and floured. Whisk together the sugar, eggs, butter, and vanilla extract in a medium bowl until light and fluffy. Place this mixture in the prepared pan and bake for 30 minutes, or until a toothpick inserted into the center comes out clean. Allow cooling for 10 minutes before serving.
Cappuccino Angel Food Cake: Start by mixing 2 cups of coffee in a small bowl.
4. Pineapples:
When it comes to dietary choices, many people believe that eating less fat is the best way to go. However, this isn't always the case. Sometimes, diets that are low in fat can lead to weight gain. Some studies have shown that eating too much saturated fat can increase your risk for heart disease and other chronic conditions.
Cherry pie: Cherry pie is a delicious dessert that is low in fat and calories. You can make it with various ingredients, such as cherries, cream cheese, and cinnamon sugar.
Fruitcake: Fruitcake is another great choice if you're looking for a healthy dessert option that doesn't involve any calories or fat.
5. Frozen Yogurt:
Do you like yogurt? Try frozen yogurt if this sounds appealing to you. Frozen yogurt is a kind of yogurt that is made from milk that has been frozen. In addition to being a dessert, it can also be a snack. There are many different flavors and types of frozen yogurt available. Some popular flavors include strawberry, banana, peach, chocolate, and vanilla.
One great way to enjoy frozen yogurt is to make it yourself. This can be done by using an ice cream maker or following simple steps. Making yogurt begins with choosing the type. It is important to choose a variety you feel comfortable with, as there are many varieties available.