Handy Tips To Build Your First Resumein 2023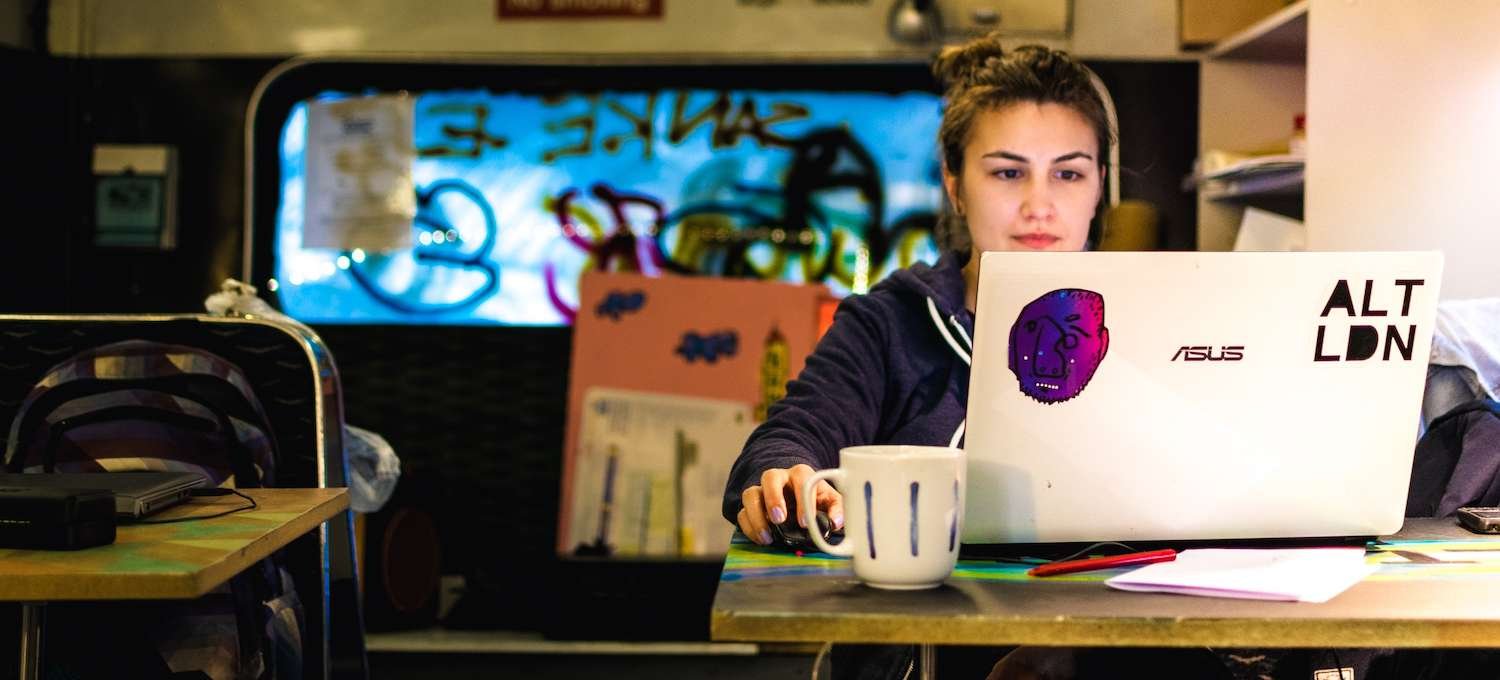 How to Write a Resume in 2023: A Step-by-Step Guide
Whether you are looking for your first job or making a mid-career transition, knowing how to craft a resume that highlights your strengths and achievements is invaluable. This resume guide will show you, step-by-step, how to write a resume that will get you noticed by potential employers. Let's get started!
visit europa
Are you struggling to write a resume that catches the attention of employers? You're not alone. Millions of people every year submit resumes that don't get them the jobs they want.
Your resume is the most important tool in your job-seeking arsenal. A good resume can help you get your foot in the door, while a bad resume will likely keep you from even being considered.
This resume guide will teach you, step-by-step, how to make a resume that will help you stand out from the crowd. We'll provide tips on how to format your resume, what information to include, and how to tailor your resume for different jobs using the right keywords.
Step 1. Choose a resume format
The right resume format can help highlight your strengths and downplay your weaknesses. It can also make it easier for recruiters to scan your resume and identify the key information they are looking for.
There are three standard resume formats to choose from.
Chronological Resume
This is the most popular resume format, especially for job seekers with lots of relevant experience. This format lists your work history in reverse chronological order, with your most recent jobs listed first. It's ideal for:
Job seekers with a lot of professional work experience.
People with no employment gaps.
Those who want to showcase their career progression over time.
Functional Resume (also known as a Skills-Based Resume)
The functional resume is organized around your transferable skills and abilities rather than your work history. It helps you downplay your lack of experience in a particular field. While it is helpful for certain situations, it's not always the best. Recruiters sometimes don't like the functional resume format because it can make it seem like you're trying to conceal something. So be wary of that.
Under each skill you list, try to add bullet points that provide specific examples of times when you've used that skill. This format is ideal for:
Recent graduates
Entry-level job seekers
Career changers
Those with gaps in their employment history
Functional
Pros:
Focuses on your skills and abilities.
Minimizes work experience.
Cons:
Not preferred by recruiters.
Leaves out work experience.
Best for:
Jobs seekers with no relevant work experience.
Hybrid Resume (also known as a Combination Resume)
A hybrid resume can be a great way to showcase both your work history and your skills. For many job seekers, it's the best resume format. With this format, you would begin with a brief overview of your skills and accomplishments, followed by a chronological listing of your employment history. This format is ideal for:
Mid level job seekers with some experience in their field.
Career changers who need to highlight transferable skills.
People reentering the workforce.
Hybrid
Pros:
Puts equal emphasis on skills and experience.
Provides a lot of space for resume keywords.
Combines best elements of chronological and functional formats.
Step 2. Add your contact information and personal details
This is one of the most important sections of your resume. If hiring managers can't contact you, it doesn't matter how great the rest of your resume is. So you need to make sure that your contact info is accurate and up-to-date.
The following information should appear at the top of your resume:
Name
Phone number
Location (City, State, Zip Code)
Email Address
LinkedIn profile URL
Here's an example:
It might seem obvious, but job seekers sometimes forget a key piece of contact information in this section. Double check to make sure it's as easy as possible for recruiters to contact you for a job interview.
Do's
Include your full name, including your middle initial if you have one. This will help ensure that you're easily found in online searches.
If you have an unusual name or a name that could be easily mispronounced, consider including a phonetic spelling to avoid confusion.
You don't need to include your full address but do add your city, state, and zip code. Recruiters often search for local candidates first.
Include a link to your professional website or online portfolio, if you have one.
Create a strong LinkedIn profile and be sure to include the URL on your resume (make sure it's up to date).
Don'ts
Never include a work phone number, only a personal number.
Don't include more than one phone number or email address. This will only confuse hiring managers.
Unless required, don't include your date of birth. Employers may unknowingly discriminate against older job seekers. It can also make it easier for identity thieves to commit fraud.
Don't use a quirky or unprofessional email address. Instead create a new professional sounding address just for your job search. Research has shown that formal email addresses perform better on resumes than informal ones.
Unless required, a headshot is unnecessary. How you look isn't important, and a photo takes up valuable space on your resume.
If you use an outdated email service like Hotmail or AOL, consider creating a free Gmail account for your job search.
Step 3. Write a standout resume headline
One way to make sure your resume stands out is to write a catchy headline. This is a concise, one-line description of who you are as a candidate.
A well-written headline can grab a recruiter's attention and encourage them to take a more detailed look at your resume. It can also highlight your most relevant skills and experience, making it easier for recruiters to see why you would be a good fit for the role.
You should place your headline near the top of your resume, so it's one of the first things that a hiring manager or recruiter sees.
Here's an example:
Resume headlines are most beneficial for people who have a lot of relevant experience, but anyone can use them.
If you don't have any experience or are applying for an entry-level job, you can use your resume headline to show off your soft skills, your proficiency with tools, or your winning personal attributes.
When writing your headline, it's crucial to include the job title that appears at the top of the description of the job you're applying for. This is the most impactful keyword of all, and the headline is a good place to put it, especially if you haven't held the exact position before.
Do's
Always tailor your headline to each job you apply for.
Use title case (capitalize the first letter of each word) and use a bold or slightly larger font so the headline stands out visually.
Position yourself as an expert in your field. This can help to set you apart from other candidates who may not be as confident in their abilities.
Use numbers and statistics to back up your claims. The applicant in the example above uses "5 years experience" to highlight their expertise.
Use attention-grabbing action verbs. The example above uses the verb "leading," which quickly tells employers what the applicant has accomplished.
Be specific. Generic phrases such as "hard worker" or "team player" are nice, but they don't really tell employers anything. If you can, include a specific accomplishment or skill that makes you stand out from the rest.
Don'ts
Don't make your headline too long or it will lose the reader's attention. Keep your headline under ten words to make sure it packs a punch.
Avoid using jargon. Stick to language that can be easily understood by everyone.
Don't be too salesy. A resume headline is not the place to make a hard sell; instead, focus on giving a snapshot of your skills and experience.
Steer clear of clichés. With so many resumes to sift through, recruiters will appreciate a fresh, original headline that cuts to the chase.
Step 4. Add your resume summary statement or resume objective
Most recruiters only spend between six and eight seconds looking at a resume before they make a decision about a job candidate, according to a study by Ladders.
This means you need to make a strong first impression! You can do this by adding a resume summary statement underneath your resume headline.
A summary statement is a brief paragraph or a set of bullet points that summarizes your professional qualifications.
Your summary statement should expand on your resume headline and provide evidence of your skills, achievements, and experience.
Here's an example:
Do's
Keep it brief – no more than a few sentences or bullet points.
Look for patterns in your work history – anything that you can point to and say "this is what I do, and I'm good at it."
Focus only on your most relevant skills and experience.
Use numbers and specifics to show that you are a results-oriented individual who is able to produce tangible outcomes.
Incorporate keywords from the job description whenever possible.
Tailor your summary statement to each job you apply for.
Don'ts
Don't make bold claims that cannot be backed up.
Don't just list your job duties; instead focus on your accomplishments.
Don't include personal information unrelated to the job.
Avoid using personal pronouns (I, me, or my).
Resume summaries are ideal for job seekers who have plenty of relevant work experience and accomplishments that can be tied to actual numbers.
If you don't have much job experience or are changing careers, you could write a resume objective statement instead.
Your resume objective basically explains what the object of your resume is. It is a short statement that communicates your reason for wanting to work in a new field. It should include:
The job title or field you are interested in.
Any transferable skills that make you a good fit for the position.
Relevant accomplishments that demonstrate how you would excel in the new role.
Your career goals and how the position you are applying for can help you achieve them.
For example, if you are a recent college graduate seeking a position in marketing, your resume objective might state: "To secure a position in marketing where I can utilize my creativity and analytical skills to contribute to the company's success."
Read the full guide: Handy Tips To Build Your First Resume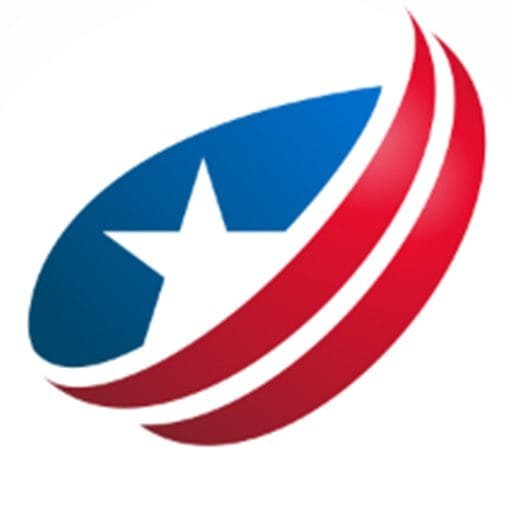 Odyssey has been the lead content writer and content marketer. He has vast experience in the field of writing. His SEO strategies help businesses to gain maximum traffic and success.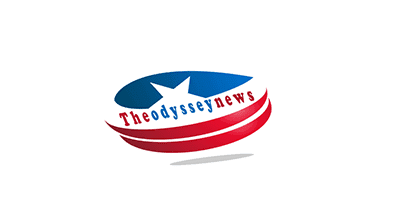 UK Firms Plan Biggest Pay Rises Since 2012 To Fill Staff Gaps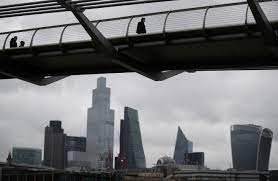 LONDON, Feb 13 (Reuters) – British employers expect to raise wages for their staff by the most in at least 11 years but the 5% pay deals for workers would still fall well below expected inflation, a survey published on Monday showed.
With the Bank of England fearing the surge in inflation could be harder to tame if pay deals keep rising, the Chartered Institute of Personnel Development (CIPD) said 55% of recruiters planned to lift base or variable pay this year as they struggle to hire and retain staff in Britain's tight labour market.
Expected median annual pay awards in 2023 rose to 5% – the highest since CIPD records began in 2012 – from 4% in the previous three months.
More than half of respondents reported having problems filling vacancies, and nearly one in three expected similar issues in the next six months.
"Skills and labour remain scarce in the face of a labour market which continues to be surprisingly buoyant given the economic backdrop of rising inflation and the associated cost-of-living crisis," Jon Boys, senior labour market economist at the CIPD, said.
The survey also showed the gap between public and private employers' wage expectations widened. Planned pay settlements in the public sector fell to 2% from 3% in the quarter before, compared to 5% in the private sector, the CIPD said.
The results highlighted the squeeze on living standards as key workers including nurses, teachers and public transport staff stage a series of strikes over pay and work conditions.
BoE Governor Andrew Bailey last week expressed concerns about wage-setting, despite signs that the surge in inflation has turned a corner.
Annual inflation fell to 10.5% in December after hitting a 41-year high of 11.1% in October. Bailey signalled inflationary pressures were still a worry despite the BoE raising interest rates to the highest since 2008 this month.
The quarterly survey showed recruiters were more willing to hire people returning to the workforce, including older workers and those with health conditions.
The CIPD surveyed 2,012 employers between Jan. 3 and Jan. 25.
Reporting by Suban Abdulla in London Editing by William Schomberg
I am an experienced financial analyst & writer who is well known for his ability to foretell market trends as well.
The Guardian, also known as The Guardian UK, is a British daily newspaper that was first published in 1821. The newspaper is known for its progressive and liberal views and has a reputation for in-depth reporting and thoughtful analysis on a wide range of topics.
One of the defining characteristics of The Guardian is its commitment to independent journalism. The newspaper is owned by the Scott Trust, which is a charitable trust that exists to ensure the newspaper's editorial independence. This means that The Guardian is not beholden to any commercial or political interests, and is free to report on the news in a fair and impartial manner.
Another defining characteristic of The Guardian is its focus on investigative journalism. The newspaper has a team of dedicated reporters who work on long-form, in-depth stories that uncover important information and hold powerful people and institutions to account. This type of journalism is often referred to as "public interest journalism" because it serves the public by bringing important issues to light.
One of the most famous examples of investigative journalism by The Guardian was the Snowden files. In 2013, the newspaper published a series of articles based on classified documents leaked by Edward Snowden, a former National Security Agency (NSA) contractor. These articles revealed the extent of the NSA's surveillance activities and sparked a global debate about privacy, security, and government overreach.
The Guardian is also known for its coverage of the environment and climate change. The newspaper has a dedicated environment team that reports on issues such as pollution, deforestation, and the impacts of human activity on the planet. The newspaper's coverage of these issues is often cited as some of the most comprehensive and insightful in the world.
The Guardian UK is also well known for its coverage of politics. The newspaper has a team of experienced political journalists who report on the latest developments in Westminster and beyond. The Guardian's political coverage is known for its in-depth analysis and thoughtful commentary, which helps to provide readers with a deeper understanding of the issues at stake.
The newspaper also has a strong digital presence. The Guardian's website, theguardian.com, is one of the most popular news sites in the UK, and the newspaper has a large following on social media platforms such as Twitter and Facebook. The Guardian also has a number of mobile apps that allow readers to access the newspaper's content on their smartphones and tablets.
In conclusion, The Guardian UK is a respected and influential newspaper that is known for its independent journalism, investigative reporting, and coverage of important issues such as the environment, politics and human rights. The newspaper's commitment to public interest journalism and its digital presence make it a valuable source of news and analysis for readers around the world.
More Read: Guardian UK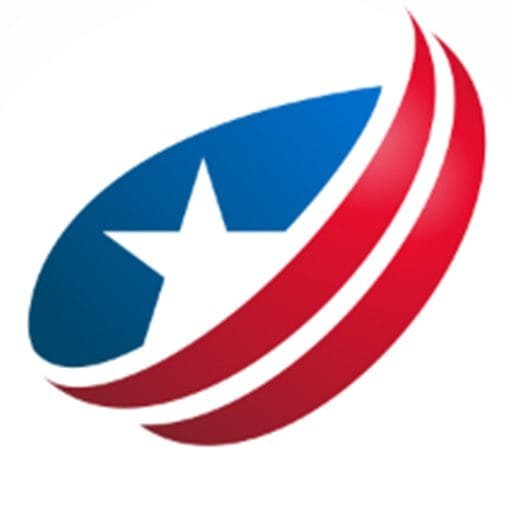 Odyssey has been the lead content writer and content marketer. He has vast experience in the field of writing. His SEO strategies help businesses to gain maximum traffic and success.
KSA establishes its first business partnership to strengthen its space industry
The establishment of a space entrepreneurship alliance by Saudi Arabia is intended to promote the sector's growth and sustainability as well as lay a firm basis.
The Communications, Space & Technology Commission, generally known as CST, made the news when the organization took part in the seventh iteration of The Garage Disrupt.
Frank Salzgeber, the deputy governor of CST's space department, outlined how the collaboration is going to foster an entrepreneurial environment in the industry.
He also mentioned that "it will be a platform to gather stakeholders to support Saudi entrepreneurs in innovation, as the Garage is the first to join this alliance."
Salzgeber declared that through granting access to resources and services like shared workspaces and technical labs, the alliance hopes to establish a solid basis for innovation and business owners in the Saudi space industry.
The association is going to help promote entrepreneurial efforts including hackathons, workshops, and accelerator programs as well as link entrepreneurs with investors and industry professionals.
MENAFN24012023000045014146ID1105470933
Legal Disclaimer:
MENAFN provides the information "as is" without warranty of any kind. We do not accept any responsibility or liability for the accuracy, content, images, videos, licenses, completeness, legality, or reliability of the information contained in this article. If you have any complaints or copyright issues related to this article, kindly contact the provider above.
Also read: menafn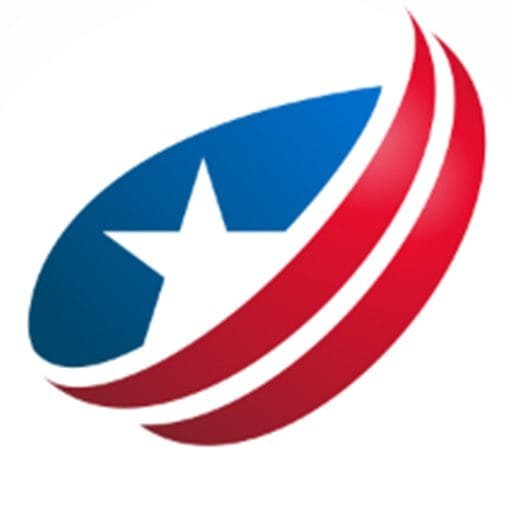 Odyssey has been the lead content writer and content marketer. He has vast experience in the field of writing. His SEO strategies help businesses to gain maximum traffic and success.