Get the Most Out of Veganism with Daniel Negreanu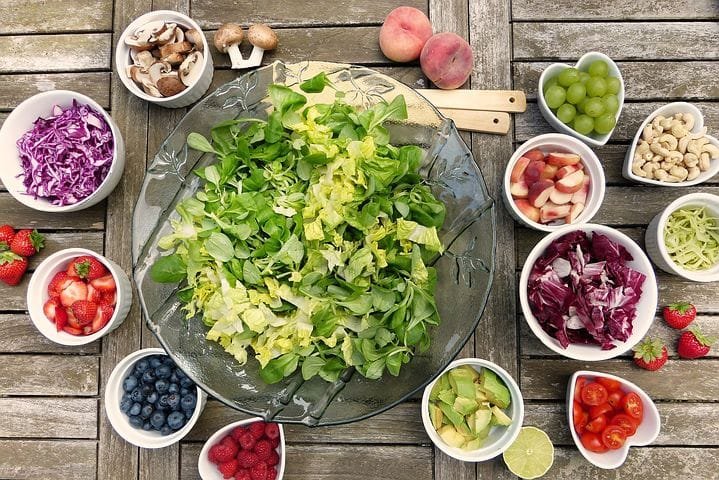 Beyond the well-known environmental benefits of switching to a vegan diet, there are plenty of health benefits to shunning animal products from your diet. Healthline.com tells us about how a vegan diet is often richer in vital nutrients like iron and fiber and is lower in fat than omnivore diets. Plant-based diets can boost energy and mental focus, which is something every athlete is looking for.
One star who isn't shy about sharing the benefits of his vegan lifestyle is Daniel Negreanu, who has been at the top of the poker world for more than a decade now. In fact, Poker.org suggest that Negreanu is one of the best poker players in the world. He ranks at number three in the all-time earnings list, having raked in more than $42 million in lifetime winnings through poker. When he isn't dominating the felt, he is passionate about his choice to become vegan over a decade ago, joining illustrious names like Lewis Hamilton as one of the highest-paid vegan athletes in the world.
It wasn't always easy for Negreanu to be vegan, especially, in the boy's club that most poker tournaments tend to be. When he first went vegetarian in 2000, he says that he was mocked by many of the other professionals on tour. "There was an idea that "real men eat meat" and they'd eat piles of crap around the table, like mounds of dead animals every hour," Negreanu has said in past interviews.
However, the effects of that diet and a lack of exercise had on him were already taking their toll. His stomach was regularly in pain and his focus was wavering during tournaments, so he knew he needed a change. He spent six years as a vegetarian before he cut all animal products from his diet completely and hasn't looked back. He has dropped weight, gained loads of muscle, and even sees some of the other players who once mocked him for his vegan diet trying it for themselves.
"Poker has changed," Negreanu says. "In the past, high profile players were obese, now they're fit. They've swapped their moobs for pecs."
It has certainly helped him raise his game to a new level. Since going vegan, Negreanu has won four more World Series of Poker bracelets and nearly doubled his winnings on tour. He says that his focus has gotten better and, more importantly, his mental endurance has increased. Poker tournaments often last for several days at a time, with long stretches of playtime each day, so being able to keep absolutely focused on the action for as long as possible is key to success.
Though he isn't shy about telling people about his vegan lifestyle and the benefits it has brought him, Daniel Negreanu wants people to come to their own conclusions about what is right for them. "I try not to push veganism specifically. If asked for my advice, I say just eat healthy."
If you're looking for more ways to boost your mental and physical stamina, check out these five foods you should be eating right, according to our contributor Emily Brown.
Hello! My name is Mr. Abbax khan. I am a content writer & full-time professional Web Designer and Developer specially WORDPRESS with vast experience. I started my graduation in 2016 and graduated in 2020. I'm a professional article and blog writer, has written dozens of content on different topics and worked with professionals all over the globe.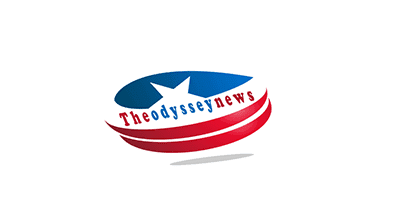 A Day Without Screens: Uncovering Me, Myself, & iPhone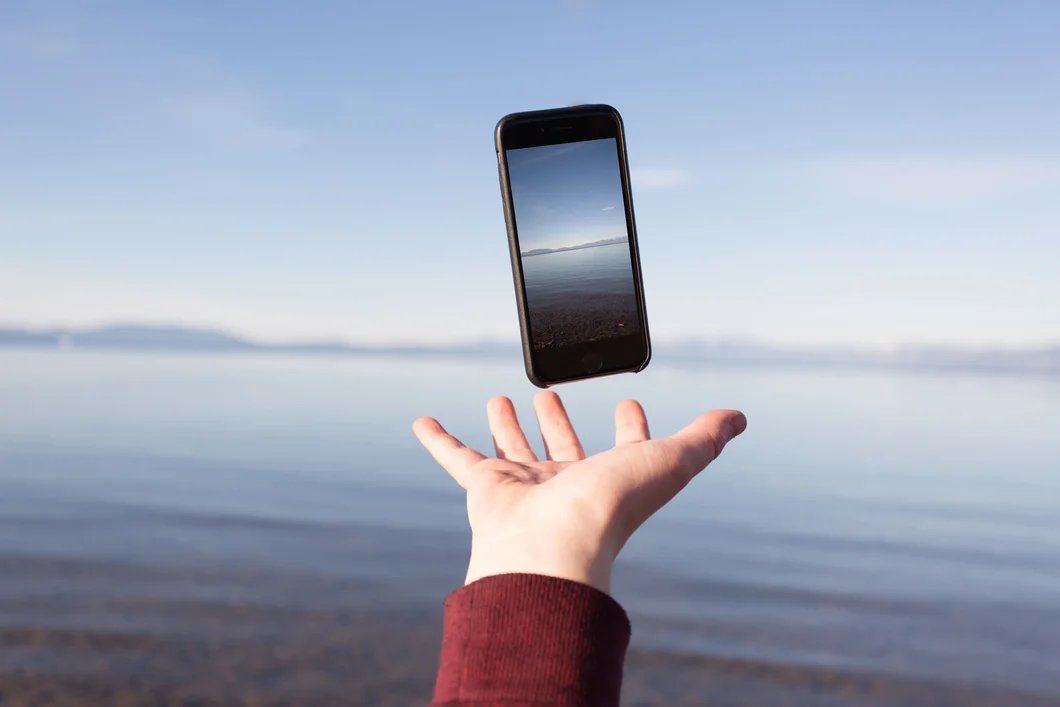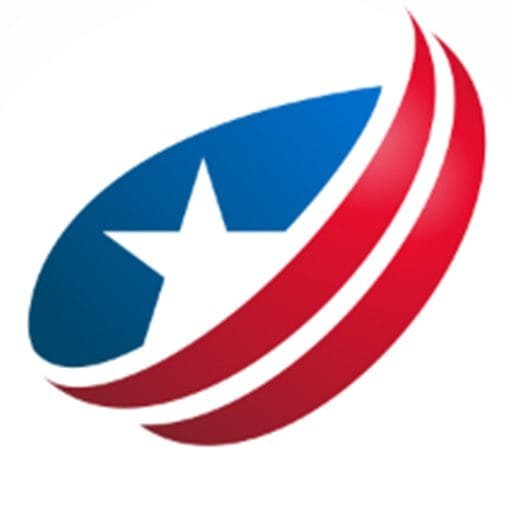 Odyssey has been the lead content writer and content marketer. He has vast experience in the field of writing. His SEO strategies help businesses to gain maximum traffic and success.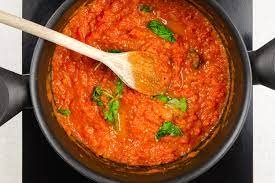 Ramen is a popular Japanese dish that consists of Chinese-style wheat noodles served in a flavorful broth, typically topped with various ingredients such as sliced pork, green onions, seaweed, eggs, and bamboo shoots.  It has become a beloved and iconic part of Japanese cuisine.
Ramen originated in China and was introduced to Japan in the late 19th century. Over time, it underwent significant modifications and adaptations to suit Japanese tastes, leading to the development of various regional styles and flavors. Today, ramen is enjoyed throughout Japan and has gained international popularity as well.
Each region in Japan has its own distinct style of ramen, characterized by differences in the broth, noodles, and toppings. Some of the most well-known ramen styles include:
1. Tokyo Ramen (Shoyu Ramen): This style features a soy sauce-based broth that is typically clear and light. The noodles are thin and firm, and the toppings may include chashu (sliced pork), menma (fermented bamboo shoots), and nori (seaweed).
2. Sapporo Ramen (Miso Ramen): Originating from the northern city of Sapporo, this style features a rich and hearty miso-based broth. The noodles are usually thick and curly, and the toppings often include butter, corn, and bean sprouts.
3. Hakata Ramen (Tonkotsu Ramen): Hailing from the southern city of Fukuoka, Hakata Ramen is known for its creamy and milky tonkotsu (pork bone) broth. The noodles are thin and firm, and the toppings commonly include sliced pork belly, green onions, and pickled ginger.
4. Kitakata Ramen: This style comes from the city of Kitakata and is characterized by its soy sauce-based broth that has a slightly sweet and salty flavor. The noodles are thick, flat, and curly, and the toppings often include chashu, menma, and green onions.
These are just a few examples, and there are many more regional variations of ramen across Japan. Ramen shops, known as ramen-ya, can be found throughout the country, ranging from small local establishments to large chains. People often line up to enjoy a steaming bowl of ramen, especially during colder months.
Ramen has also gained global popularity, and you can find ramen restaurants in many major cities around the world. It has become a culinary symbol of Japanese cuisine, loved for its comforting and delicious flavors.
I am an experienced financial analyst & writer who is well known for his ability to foretell market trends as well.
5 Things I Need You To Know About My ADHD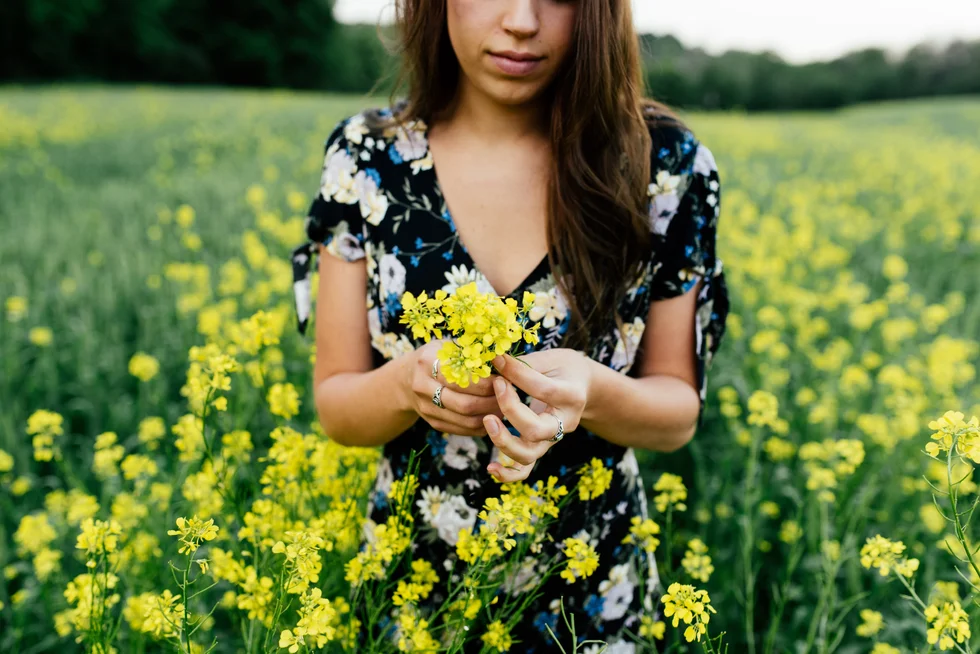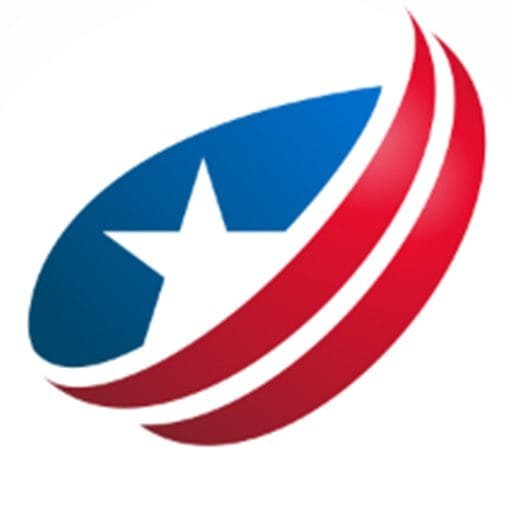 Odyssey has been the lead content writer and content marketer. He has vast experience in the field of writing. His SEO strategies help businesses to gain maximum traffic and success.