Game Of Thrones star Emilia Clarke on surviving two brain aneurysms – It's remarkable that I'm able to speak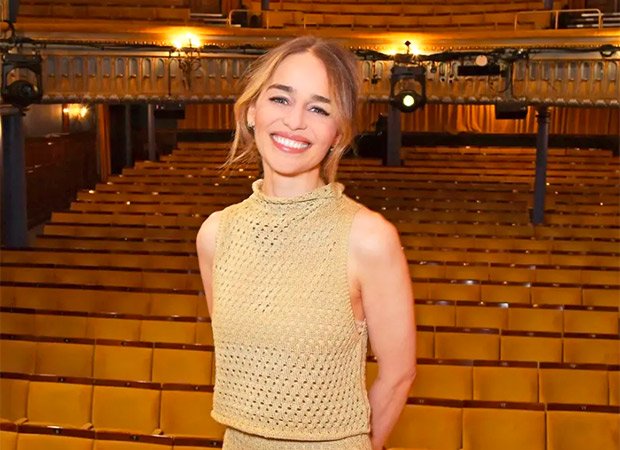 Game Of Thrones star Emilia Clarke opened up about the two aneurysms she suffered amid filming Game of Thrones.
Game Of Thrones star Emilia Clarke on surviving two brain aneurysms – "It's remarkable that I'm able to speak"
"It's remarkable that I'm able to speak, sometimes articulately, and live my life completely normally without absolutely no repercussions," Clarke said during an interview with BBC Sunday Morning. "I am in the really, really, really small minority of people that can survive that," Clarke added.
As The Hollywood Reporter shares, in 2019, Clarke first revealed that she has survived two aneurysms in an essay for The New Yorker, as she indicated the health scares began just after the success of the first season of Game of Thrones. On Sunday, the HBO series star added that the aneurysms, essentially strokes, eliminated portions of her brain as revealed by a scan.
"There's quite a bit missing, which always makes me laugh. Because strokes, basically, as soon as any part of your brain doesn't get blood for a second, it's gone. And so the blood finds a different route to get around, but then whatever bit it's missing is therefore gone. It shows how little of our brains we need," Clarke explained.
Emilia Clarke's first hospitalization came in 2011 after wrapping season one of Game of Thrones. Clarke said she was at the gym when she started feeling "as though an elastic band were squeezing my brain." Clarke had immediate brain surgery to seal off the aneurysm, an operation that put her health at great risk. She also revealed that her star role in Game of Thrones was helpful in giving her purpose as she recovered from the aneurysms.
Emilia Clarke has since used her life-changing health scares to help others. She created SameYou, a charity that supports stroke and brain injury victims through emotional, mental health and cognitive recovery services. "I thought, 'Well, this is who you are,'" she said. "'This is the brain that you have.' So, there's no point in continually wracking your brains about what might not be there."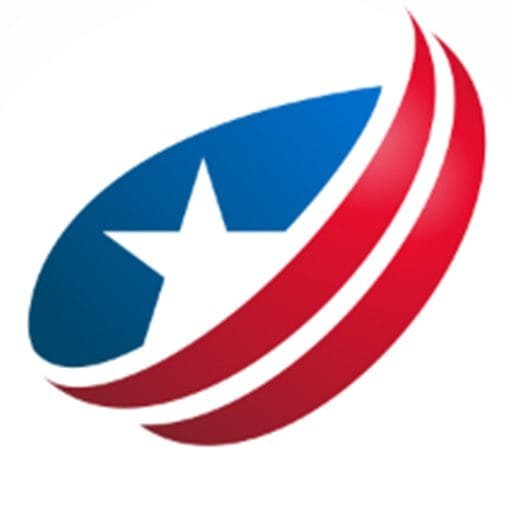 Odyssey has been the lead content writer and content marketer. He has vast experience in the field of writing. His SEO strategies help businesses to gain maximum traffic and success.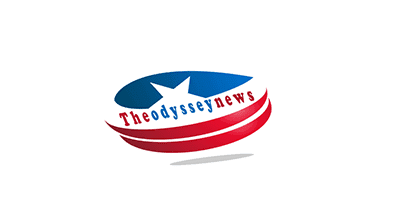 Saxons like to hear these songs the most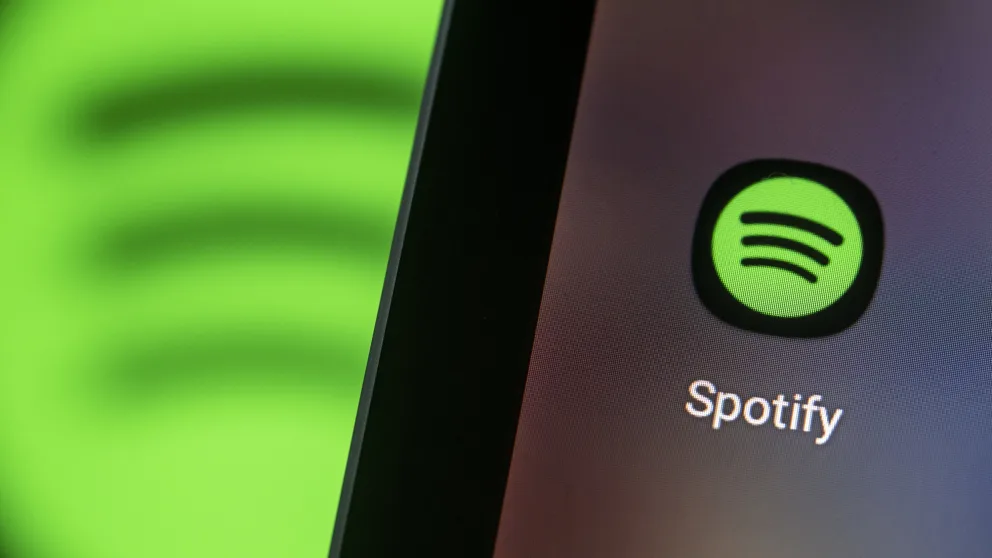 Instagram users have probably already noticed and are probably already annoyed by all the stories that their friends are proud to post. The Spotify year in review-is here! This year, the Saxons were particularly interested in the rap genre, closely followed by rock.
The most popular artists
Hamburg rapper Bonez MC (36) is the most popular among Spotify users in Saxony. First place went to him last year. Apparently, you can't get enough of Bonez MC in this country, whose real name is Johann "John" Lorenz Moser.
Rapper Luciano (28) is in second place as the most streamed artist on the streaming provider. Last year he only finished 7th in Saxony. So a big leap for the rapper, who comes from Bautzen and grew up in Berlin. With "Majestic" he released his seventh album this year. Incidentally, Luciano is the most streamed artist in Germany.
Rammstein finished third in Saxony. This is probably also due to their successful album "Zeit", which the band released in the spring. Apparently, the Saxons couldn't get enough of the old and new hits. The band with front singer Till Lindemann (59) was rewarded with a place on the podium. In 2021 Rammstein was not even mentioned in the top 10!
The Saxons liked to hear these songs best
The most streamed song is therefore "Beautiful Girl" by Luciano, followed by "Sehnsucht" by hip-hop musician t-low and producer duo Miksu and Macloud, and "Powerade" by BHZ, Ion Miles and SIRA.
podcast? These are the favourites!
The most streamed Spotify podcast in Bavaria is "Gemischtes Hack" by comedian and author Felix Lobrecht and TV presenter and columnist Tommi Schmitt. Also popular afterwards are the YouTubers Rezo and Julien Bam with their show "Hobbylos" and "Fest & Flauschig" by Jan Böhmermann and Olli Schulz.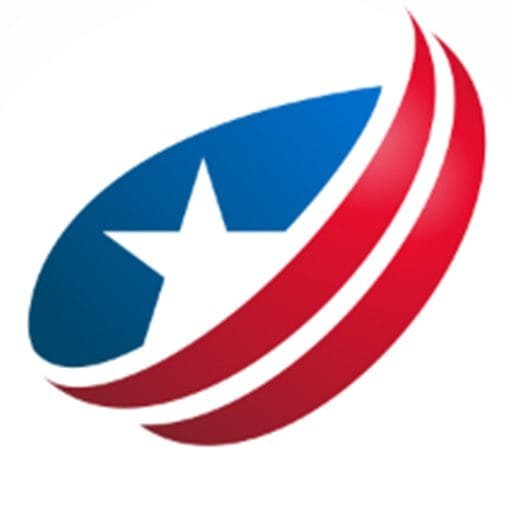 Odyssey has been the lead content writer and content marketer. He has vast experience in the field of writing. His SEO strategies help businesses to gain maximum traffic and success.
"Getting Truthful With Truth Coach Randy"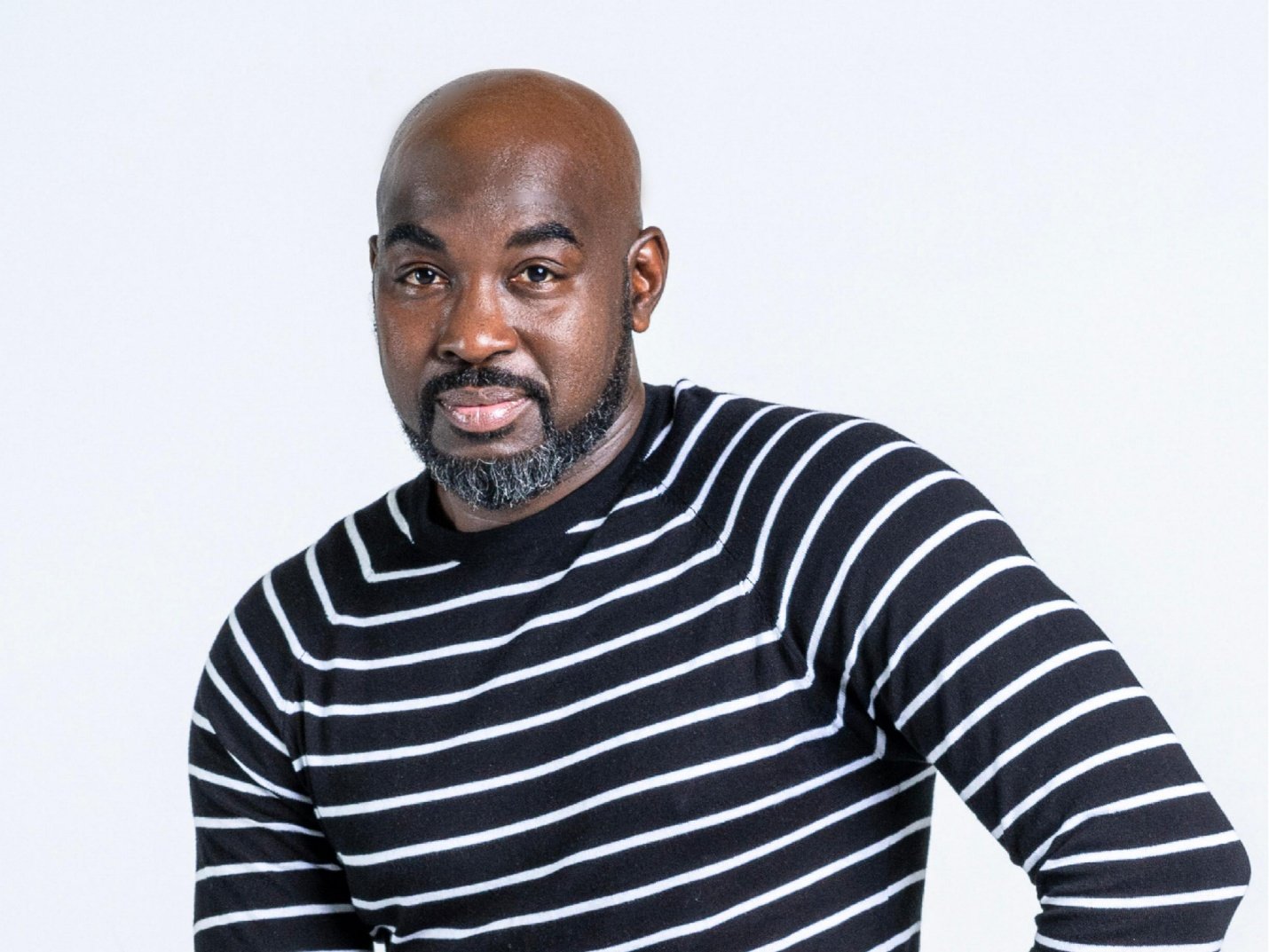 In 2014 Coach Randy commenced his voyage of becoming a "truth coach". By mere definition, a truth coach is a vessel that assists individuals to acknowledge and vanquish the elements in life that create self-inflicted mental illness. As a coach, his mission is to pilot others in living in true authenticity; their personal TRUTH. One can gain clarity of living in their authenticity by detaching from illusions embedded in one's mind. When one lives in truth, all other areas of life will fall into place.
According to Coach Randy, truth coaching is not just a career, it's his purpose. In the past, the coach himself fell victim to living in a façade of his past experiences; because that is where he was the most comfortable. Consistently residing in the past that no longer served his present the esteemed coach unearthed feelings of anxiety, depression, and suicidal thoughts. Which, the lie was contributing to his stagnation and mental anguish.
Through his personal journey and perspective is where he unearthed the answers. Coach Randy faced vast emotional barriers without protecting others in order to free himself from the mental bondage. "The truth hurts not only about one's shortcomings but also the ones you recognize that come from others, especially those that are closest to you that you don't want to lose. But there are sacrifices that must be made for your own peace. From my own healing and practices with others, I created and copyrighted The SIMS Approach which focuses on the story, implementing change, manifesting results, and showing the world the new version of you. With this method, knowledge, and experiences the truth will be revealed and one can truly be set free."
Hello! My name is Mr. Abbax khan. I am a content writer & full-time professional Web Designer and Developer specially WORDPRESS with vast experience. I started my graduation in 2016 and graduated in 2020. I'm a professional article and blog writer, has written dozens of content on different topics and worked with professionals all over the globe.
Serena's likely retirement heralds sunset of sport's golden era
NEW YORK: The likely end of Serena Williams' tennis career has left the game staring at the beginning of the end of the sport's golden era, a dreaded prospect that has long been on the horizon.
The American, who will turn 41 this month, bid an emotional goodbye to the US Open with a third-round loss to Australian Ajla Tomljanovic on Friday, in what may have been the last singles match of her glittering career.
Although Serena left the door slightly open on an unlikely comeback, her apparent departure – not unexpected, given Serena's struggles with form and injury in the past 12 months — would have sent shivers down the spines of tennis administrators and organisers.
"She's box office," former British number one Greg Rusedski summed it up on Sky Sports after Serena informed the world of her decision last month in a Vogue article.
"She's carried women's tennis for the last two decades with her sister Venus as well. You've obviously had other great players around them, but she brings your non-tennis fan to the sport.
"If you know absolutely nothing about tennis, you know the name Serena Williams. She's iconic and we're losing an icon of our sport and she will be truly, truly missed."
But it will not just be a loss for women's tennis. Serena could be the first in a series of ageing greats to call time on their playing careers in the near future.
Like Serena, the triumvirate of Roger Federer, Rafa Nadal and Novak Djokovic have dominated tennis for the last two decades and revolutionised the sport, drawing in new and old fans and a long line of sponsors.
All of them continue to lure fans to the stands, mobile and television screens even after two decades on the tour, while their commercial pull still mesmerizes brands and advertisers.
Injuries to Serena, Federer and Nadal in recent years have raised the question of their retirement time and again. Fans and pundits have wondered how the sport would cope with the prospect of losing their most marketable athletes.
Federer, 41, has had multiple knee surgeries in the last two years and has not played a competitive match since going down in the quarter-finals of last year's Wimbledon.
The 20-time major winner has only committed to playing the Laver Cup this month and his hometown tournament in Basel in October. It remains unclear if the father of four would be ready to commit to the rigours of the tour again.
At 36, Nadal is a bit younger, but a chronic foot issue forced the Spaniard to contemplate retirement in 2021 and again this year after he won a men's record 22nd major title at the French Open, playing with numbing injections before each match in Paris.
A radio frequency treatment eased pain in his foot and allowed him to play Wimbledon, but the left-hander does not know whether the injury will flare up again.
The 35-year-old Djokovic is the youngest among the lot, undoubtedly the fittest and appears to be the best bet to keep the flag flying for tennis' older generation.
The Serbian won his 21st major title at Wimbledon last month and has made it clear he does not lack motivation in chasing more silverware.
While the so-called Big Three of the men's game have continued to stave off the younger generation when it comes to major success, Serena's tennis career has been less productive in the past couple of years.
Her last Grand Slam triumph came in 2017 and she did not win a WTA title since lifting the ASB Classic in Auckland at the start of the 2020 season.
Despite all that, Serena remained the biggest draw in women's tennis whenever she took the court.
"She's an inspiration for a lot of people around the world. She gave a lot to tennis, so we are lucky to have had such a great ambassador like Serena for such a long time," Nadal said after Williams's defeat on Friday.
"She deserves to choose whatever fits for her at this stage of her life."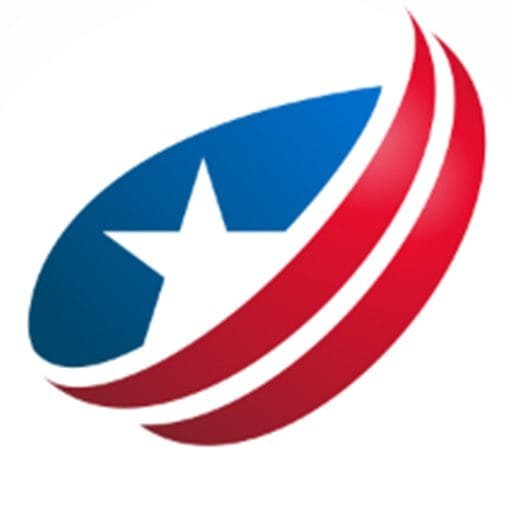 Odyssey has been the lead content writer and content marketer. He has vast experience in the field of writing. His SEO strategies help businesses to gain maximum traffic and success.