Fun Learning Activities for Kids You Can Do at Home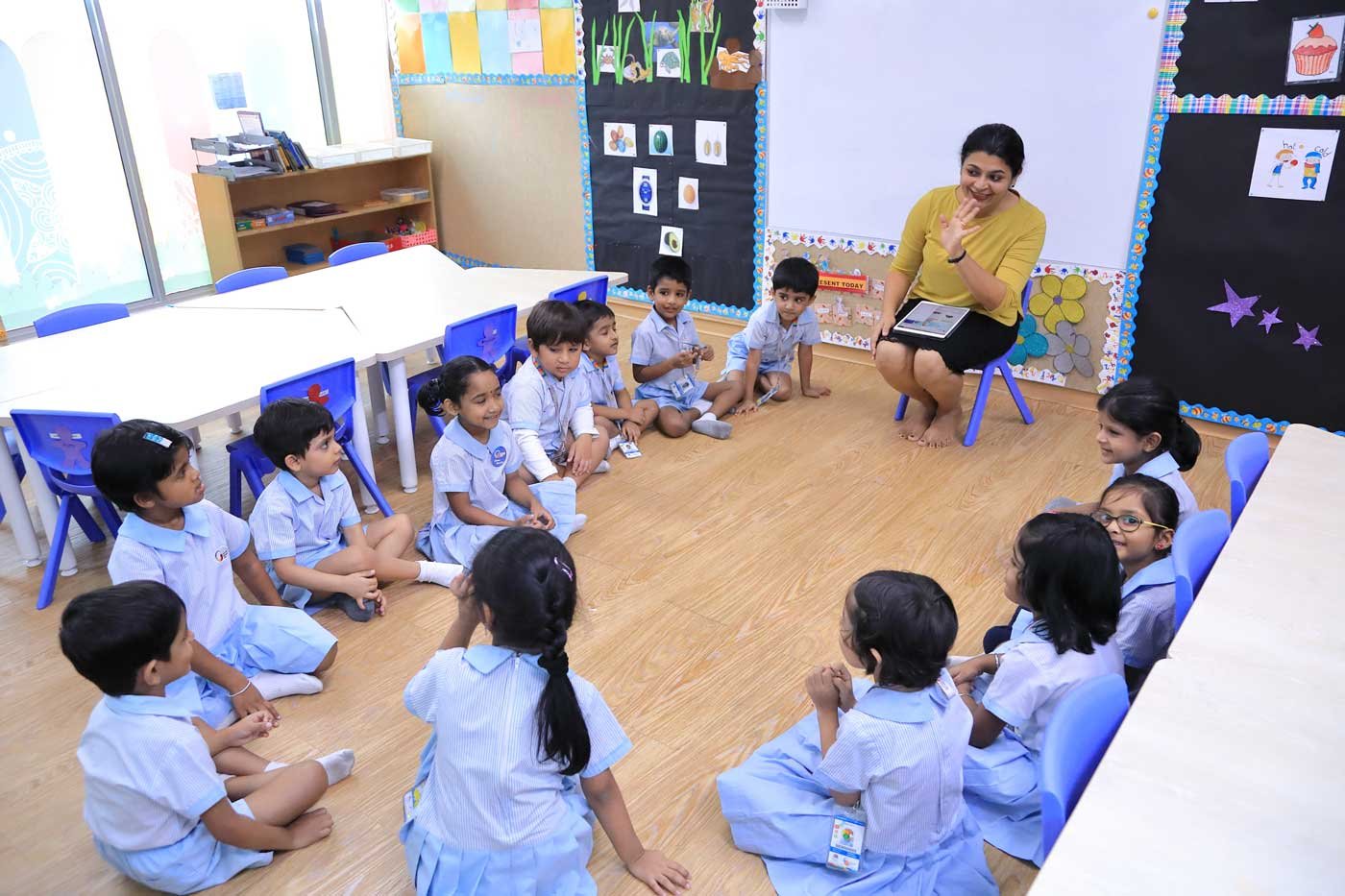 A school is an excellent place for learning activities, especially if your child goes to a school with a student-centric holistic approach focussing on their overall development. Such schools ditch the traditional classroom methods of imparting education and focus on ways that encourage critical thinking and problem-solving skills. 
Yes, you pay the Singapore school fees for them to learn and grow there; however, when your child is at home, you become the teacher. That doesn't mean creating a classroom vibe at home. It involves arousing your kids' interest in learning by disguising learning activities as fun activities. 
The best thing about these learning activities at home is that you can customize them to cater to each child's needs, increasing the chances of enabling confident and independent thinkers. It also improves decision-making and promotes social development allowing kids to learn teamwork skills and interact with others. 
A few fun learning activities for kids that you can do at home are: 
Plan a picnic 
Load your picnic basket with some fruits, drinks, and sandwiches, and head over to your kid's favorite outdoor spot or park for a picnic. Kids love playing on the grass, on the playground with swings, and exploring nature. It is also a great way to get Vitamin D and fresh air and interact with other kids in the park. Packing the picnic basket can be a learning activity – ask your child to recognize the fruits or fruits of a particular color and bring them to you. Make sandwiches together and help your kid pack the basket with you. 
Practice Writing
Writing is a skill that people use throughout their life, and your kid is no exception. Teach your child to write with methods beyond paper and pencil. Get messy. Let them use their thumbs and fingers, paint, trace, connect the dots, use pebbles or Play-Doh to shape letters, etc. It is both entertaining and knowledgeable.
Play learning games 
Play games with your kids that get them moving and help them learn about numerous subjects simultaneously. If they are pre-schoolers, start with easy games to help them identify and learn things such as numbers, colors, farm animals, and shapes. 
For older children, play a game that covers world government, anatomy, history, and foreign language. Go online and search for games to build your kid's imagination, creativity, and resourcefulness. 
Identify colors
Colors are interesting and attractive to young kids. You will often find them looking at brightly colored objects. The best thing to do is to carry a pack of colored cards featuring numbers, alphabets, animals, plants, and more. It will help them connect what they see on the cards with their surroundings. Simultaneously, you're helping kids develop their fine motor skills by asking them to pick up objects.
Develop Counting Skills
You will find it easy to teach your kid how to count by asking them to count objects. For example, count the number of buses you pass when going for a picnic. It makes them familiar with numbers and helps them identify the different vehicles they see on the road. Older kids will take pride in their knowledge and can act as great teachers for the younger ones. 
Develop Their Minds using Music
Your kids may listen to nursery rhymes such as "The Itsy, Bitsy Spider" and "Mary Had a Little Lamb". They are learning rhymes, enjoying the music, and creating images in their minds. It may spark a keen interest in music. Make the activity fun by asking them to provide background music with the available objects – like using a bottle as a drum. 
Carry out science experiments at home
Teach your kids basic science concepts at home by doing simple experiments requiring minimal effort. Using toothpicks and gumdrops to create shapes will be extremely fun for the children. 
Plant a sapling and explore the gardens
Planting a garden encompasses more than the germination of kidney beans or seeds around the house. Explore the garden with your child as it teaches them how plants come to life. Help them plant vegetables, water them daily and then see them excited about eating vegetables they have grown. Teach them the scientific names of plants and ask them to give you a tour of the garden with the scientific names the following day. 
Create a website
Start your laptop and create a website with your child. School-going kids can take your help to get clicked, discuss what they want to talk about on their blog, and discuss other things that will help the website run smoothly. If your kid is in high school, they will be eager and able to manage most of their site, which will help enhance their thinking and writing skills. 
Learning International education activities are engaging and fun and allow kids to explore new things and enjoy their learnings. In the process, kids develop skills such as critical thinking, problem-solving, and creativity which are essential throughout their lives.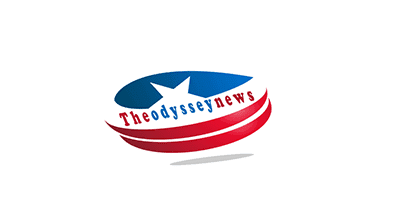 The Best Way To Create Kraft Boxes
Look no further if you're seeking the finest technique to make kraft boxes. First, let's talk about what you're trying to do. You want to make sturdy and watertight boxes with a strong seal. The most vital aspect is that it appears attractive. Plus, you want people to be proud of the product that they bought from you.
Kraft boxes packs are made of recycled paper and are sturdy yet lightweight. They're also durable and reusable, making them perfect for storing everything from snacks to office supplies. They are available in a variety of sizes, including those tiny enough to put on your desk or kitchen counter. Or large enough to hold larger items like books, DVDs, and even giant ones that can be used as outdoor storage containers.
You can customize the closures with ribbons or ties like gift wrap. And you can add another layer of style if you're looking for something more traditional. We are here with some tips for creating the perfect packaging solution! Stay with us till the end.
Use Window to Create Kraft Boxes 
We know you love Kraft containers. But finding the perfect size and design can be hard. Luckily, we have a solution for you. Window Boxes are a great way to create your custom-printed boxes with ease. They're easy to make and come in different sizes. So you can find one that fits your product perfectly without creating something from scratch. They are also super affordable.
The Window is a great way to create boxes for your kraft gift packaging needs. Using the Window, you can generate boxes with gold foil stamping, ribbon closure, and embossing plus debossing. So, if you want to save your cash and time while still achieving the desired outcomes, Window is the way to go.
Get them with Gold Foil Stamping
Gold foil stamping is an excellent technique to give a luxurious touch to your packaging. It's also an efficient technique to showcase your brand and set it out from the competition. The best way to create custom kraft boxes with gold foil stamping is by using a die-cutting machine that can print on the box. This produces the most accurate results and allows you to generate more than one box at a time.
First, select a die-cutting machine that will allow you to print on the box. It will help if you are looking for something that has a high resolution and speed so it can print quickly. You may want to try out different machines until you find one that works well.
Next, determine how many boxes you want to make. The more boxes, the better. You'll need to ensure they're all in the same place before starting so they can all be printed simultaneously. Then use your die-cutting machine and paper cutter to create as many boxes as possible in no time.
Gold foil stamping on kraft boxes wholesale will create an eye-catching design that will help increase brand awareness and give it that "luxury" feel. This makes it easy for people who have never heard of you before. But they are interested in buying from you now because they like what they see here!
The third way to create kraft packaging boxes is by using ribbon closure. You can use ribbon closure on the boxes to make them look more attractive and attractive. Also, you can use ribbon to create a bow, handle, or custom message on the outside of your kraft box. Also, you can use it as a logo or other design element to give your gift package some extra pizzazz.
Ribbon Closure is used to manufacture paper products such as cardboard boxes and other paper products. It is an important part of the manufacturing process because it provides extra strength and resistance to tearing.
The best way to create packs with Ribbon Closure is by combining tape and staples for box closures. Tape is used on the top flap of the box. In contrast, staples are used on the bottom flaps. This will provide an excellent balance between strength and ease of removal from its intended purpose for each type of closure method.
If you're using ribbon closure, ensure it doesn't overlap with other parts of the box, like the top and bottom. If these two pieces are too close together, they may not look good together; so keep them at least 1 inch apart.
4Get Embossing/Debossing on Containers 
If you want to create boxes that are durable and reusable. And easy to print, then embossing and debossing may be the best choice. Embossing is a process that applies a raised pattern on the box's surface. It is a great way to add more depth and beauty to your design. To add depth, embossing can be done with different tools, such as an embosser or an applicator.
Debossing is similar to embossing, except it has a flat surface instead of a raised one. This makes it convenient for you to apply designs onto your boxes without having any problems with ink bleeding through the backside of the paper.
You can also use them to protect your items from damage during shipment and storage. Still, they're especially ideal for books, DVDs, and greeting cards.
Find the Perfect Color Combination 
You can utilize the color wheel to find the perfect combination of colors for your box. Use it to choose the best color for your logo, product, and brand.
A color wheel shows you how different hues relate to each other on an emotional level for displaying kraft boxes. It helps you find ways to combine colors so they work well together in various applications such as packaging design or web design.
There are many ways to create kraft boxes. You can use Window, foil stamping, and embossing in your packaging.  Also, remember. You can use a regular kraft box if you want something simple and cost-effective. If you want something that looks great but can be customized, there are some great options out there.
I'm kevin Rob, from Florida. I completed my MBA in Business Management. working as a Marketing Manager at SolutionInn.
Website: https://www.solutioninn.com/