Four-time world champion Vettel to retire from F1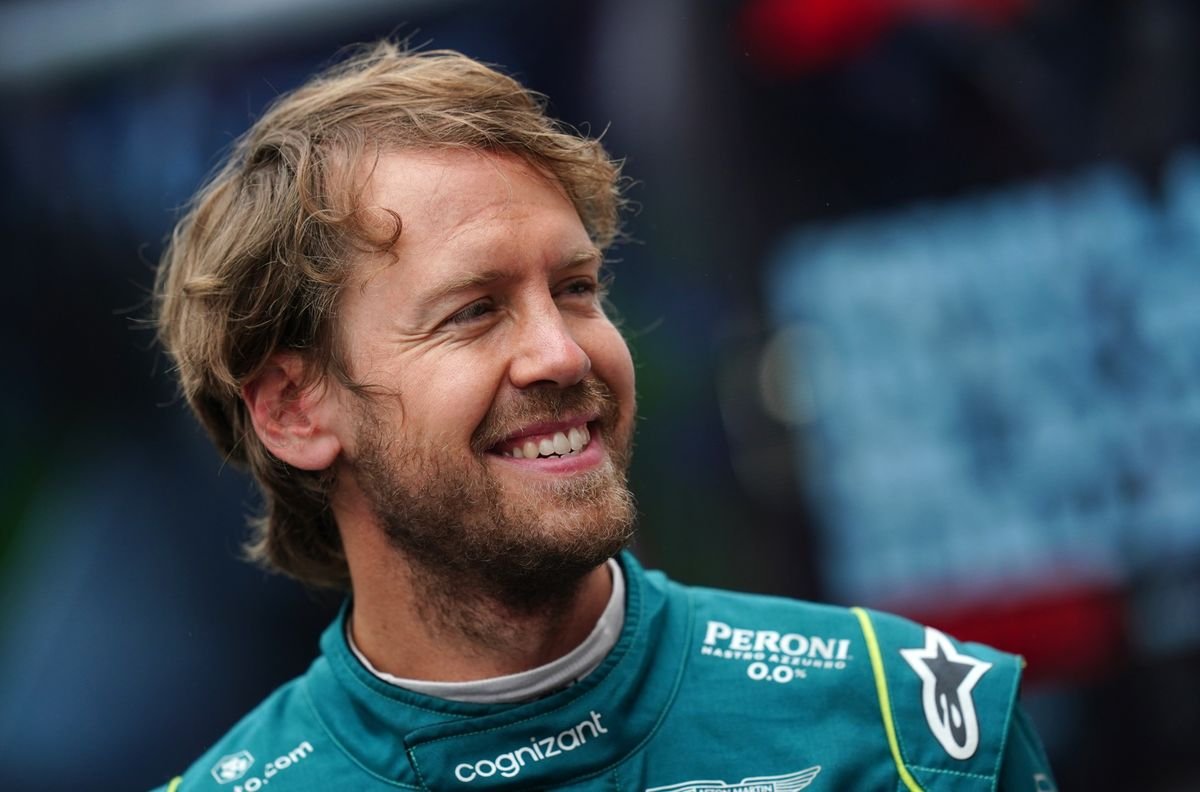 LONDON: Four-time Formula One world champion Sebastian Vettel will retire at the end of the 2022 season, he announced on Thursday. "The decision to retire has been a difficult one for me to take, and I have spent a lot of time thinking about it," Vettel, 35, said in an Aston Martin team statement.
"At the end of the year I want to take some more time to reflect on what I will focus on next; it is very clear to me that, being a father, I want to spend more time with my family. But today is not about saying goodbye. "Rather, it is about saying thank you – to everyone – not least to the fans, without whose passionate support Formula One could not exist."
Vettel won four successive championships with Red Bull from 2010 to 2013, but struggled to reproduce his best results after moving to Ferrari before joining Aston Martin last year. His 53 Grand Prix victories place him third on the all-time list behind Lewis Hamilton (103) and Michael Schumacher (91). Vettel last won a race in Singapore in 2019.
"He is one of the all-time greats of Formula One, and it has been a privilege to have been able to work with him," said Aston Martin executive chairman Lawrence Stroll, whose son Lance is the team's other driver. "He will continue to race for us up to and including the 2022 Abu Dhabi Grand Prix, which will be his 300th Grand Prix entry. We will give him a fabulous send-off." The German made his F1 debut with BMW Sauber at the United States Grand Prix in 2007. He joined Toro Rosso that same year and raced the final seven races of the season.
He then spent a full season with Toro Rosso before making the step up to Red Bull in 2009. Vettel's first title in 2010, aged 23 years and 134 days, saw him become the youngest world champion in history. He moved to Aston Martin last season after six years at Ferrari, with whom he twice finished runner-up for the world title to Hamilton in 2017 and 2018.
Vettel trailed in 12th in the 2021 drivers' championship with his new team after achieving just one podium finish. He is 14th in the standings this season with just 15 points and missed the first two races with Covid-19. "Although our results have not been as good as we had hoped, it is very clear to me that everything is being put together that a team needs to race at the very highest level for years to come," said Vettel. "I hope that the work I did last year and am continuing to do this year will be helpful in the development of a team that will win in the future, and I will work as hard as I can between now and the end of the year with that goal in mind, giving as always my best in the last 10 races."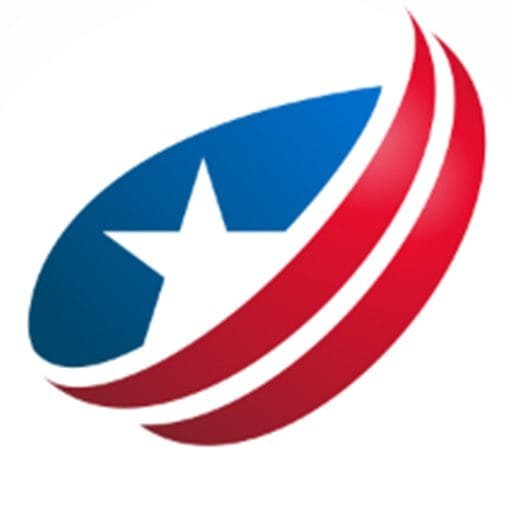 Odyssey has been the lead content writer and content marketer. He has vast experience in the field of writing. His SEO strategies help businesses to gain maximum traffic and success.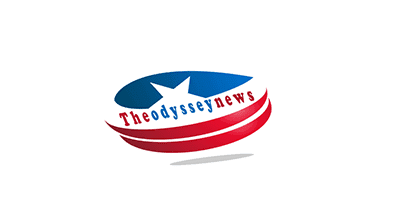 Winners And Losers Of Raphinha's Transfer Saga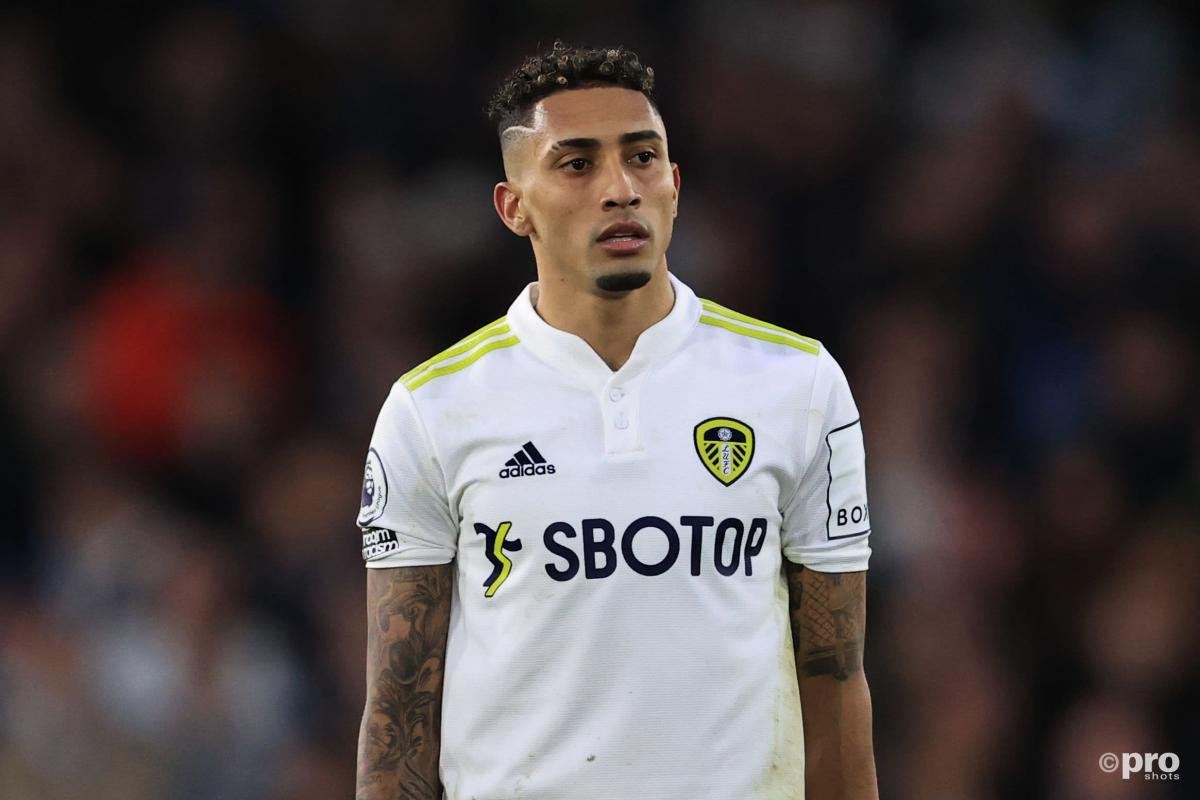 Raphinha completed a move to Camp Nou after Barcelona and Leeds United announced that they have reached an agreement for the transfer for the Brazilian international. This follows several weeks of saga after Leeds accepted a bid from Chelsea, forcing Barcelona to step up their chase. After the news was announced on the club's official website, president Joan Laporta confirmed that Raphinha would be signing a five-year contract with the organization this week.
In this article, we'll be taking a look at one of this summer's transfer saga as it finally reaches a conclusion. Meanwhile, sports betting enthusiasts can find tips on their favorite sports such as basketball here: http://liontips.com/tips/basketball
The Winners
Raphinha is obviously the biggest winner in this transfer. Since moving to Yorkshire, the Brazilian has been a star for Leeds, and now he will finally have the chance to test himself at a top club. At Rennes, he demonstrated genuine signs of hope, and they persisted at Elland Road, but now comes the big test.
Without a doubt, playing in the Champions League will be a goal feat, and he'll be a member of a group that can contend for titles on four separate fronts. Raphinha will gain greatly from the move up, but it will take some getting used to not being the main guy.
Raphinha's departure will finally give Daniel James the opportunity to play regularly for Leeds as a winger. Raphinha and Jack Harrison's performance and Patrick Bamford's injury issues caused James to play a significant amount of minutes in the middle of the season.
That doesn't fit his skill set, and now that Raphinha has moved on, he can easily fill the role the Brazilian performed in that arena. James will have the chance to flourish off the right because new acquisition Brendon Aaronson is anticipated to play behind a striker rather than as a direct replacement for Raphinha.
Xavi is the guy in charge of managing a significant renovation at Barcelona in the hopes of bringing them back to their former glories. The team the Spaniard took over last season was, to put it mildly, lacking, but with the arrivals of Raphinha, Christensen, and Kessie, Camp Nou's future seems promising. The addition of Robert Lewandowski will also provide Xavi a wide range of attacking alternatives for the upcoming season.
The Losers
Without a doubt, Chelsea is the biggest loser in this transfer fiasco. Raphinha was intended to be the first signing of the post-Roman Abramovich era for the Blues, who were now under new American ownership.
With Hakim Ziyech likely to follow Romelu Lukaku out the exit door, Tuchel's team needs attacking additions. Additionally, Raphinha would have made a great addition considering his experience of the Premier League.
While James will gain from his teammate's departure, his manager most surely won't. Last season, despite Raphinha's brilliance, Leeds just avoided relegation on the final day of play. Without the Brazilian, keeping up will be even more difficult.
The pressure to keep them up will increase now that Kalvin Phillips has also left, but Jesse Marsch might not have the talent to do so. Raphinha won't be able to provide the Elland Road side with a flash of brilliance next season, which could be very problematic for Marsch.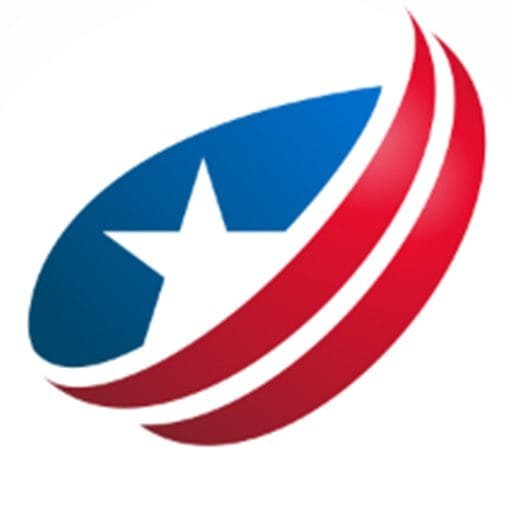 Odyssey has been the lead content writer and content marketer. He has vast experience in the field of writing. His SEO strategies help businesses to gain maximum traffic and success.