Five benefits of choosing IGCSE curriculum for your child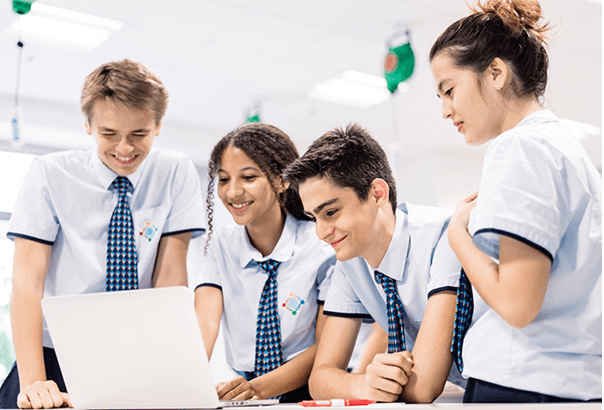 The curriculum is a vital part of a child's educational journey. It has to be strategic and globally recognized to design a fruitful future. Parents have plenty of options to choose from, depending on their requirements and vision. Even though every curriculum plan has something to offer, it is vital to go for IGCSE if you want international exposure. 
It is a fruitful choice for young minds, as it keeps their horizon broad and open. There are many schools in Singapore offering this curriculum plan. So, finding the best schools in Punggol won't be challenging. You will get the options in schools that deliver quality education and help parents give apt direction to their child's educational journey. 
Five benefits of choosing IGCSE 
Listed below are some of the benefits of choosing the IGCSE curriculum for children. If you are a parent and confused about why you should go for it, these benefits will help you get clarity. 
International Recognition
This curriculum plan has got international recognition and has the backing of universities and colleges around the globe. If you plan on sending your children to renowned foreign universities, enrolling them in an IGCSE-affiliated school is a fruitful option. They will better understand the international educational standards, and this familiarity will help them in the long run. 
Student Centric
Their strategy is to focus on the requirements and interests of a student. There is no pressure of getting the highest grades; the emphasis is on understanding the concepts and learning their practical implementation. Moreover, they plan activities and events complying with the interests of children. The schools encourage them to be actively involved in whatever they want. Furthermore, they also ensure that parents and educators stay in constant touch to discuss and work collaboratively towards child growth.
Global Exposure
The schools offering this curriculum are everywhere in the world. The best schools in Punggol organize multiple events in collaboration with the other branches of the same school in other parts of the world. These events help students to gain exposure to the global education industry. In addition, they get to meet the student community from varied cultural backgrounds and interests. This way, they can meet like-minded students and improve their social circle significantly. 
Subject Options
Choice of subjects matters a lot in deciding what career path a student wants to choose. Hence, the school they choose must give them the liberty to design a course and start in the right direction. This particular curriculum option comes with plethoras of subject options. Keeping a few core subjects, the students can choose the rest. This way, you can save your child from the unnecessary pressure of dealing with the syllabus they don't like, and it will reflect on their overall performance. 
Skill Building
The world is changing at a fast pace, and it is only the skill of a person that is in demand these days. The students need critical thinking, communication, decision-making, and relevant soft skills to excel in life. One can develop these skills during the school years only as once the students start their professional journey, it gets challenging to survive. That is what the curriculum plan keeps in mind. They carry out case studies, interactive activities, and special sessions to instill these skills in students. It helps them face the challenges that the future holds.
The list of benefits that this curriculum plan offers is endless. All that the parents have to ensure is to choose a school that follows this plan religiously and maintains the quality of education. Then, dig deeper, and check which schools are offering it. Explore multiple options and then enroll your child in the school that you feel will stand tall on your expectations. Compromising with the education quality is like compromising with your child's life. Thus, make wise decisions and rest assured that your child is on the right path.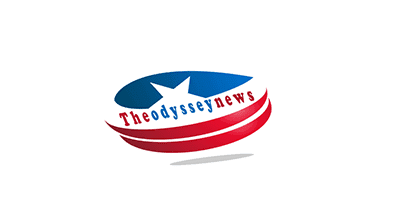 A growing number of Americans are questioning the value of going to college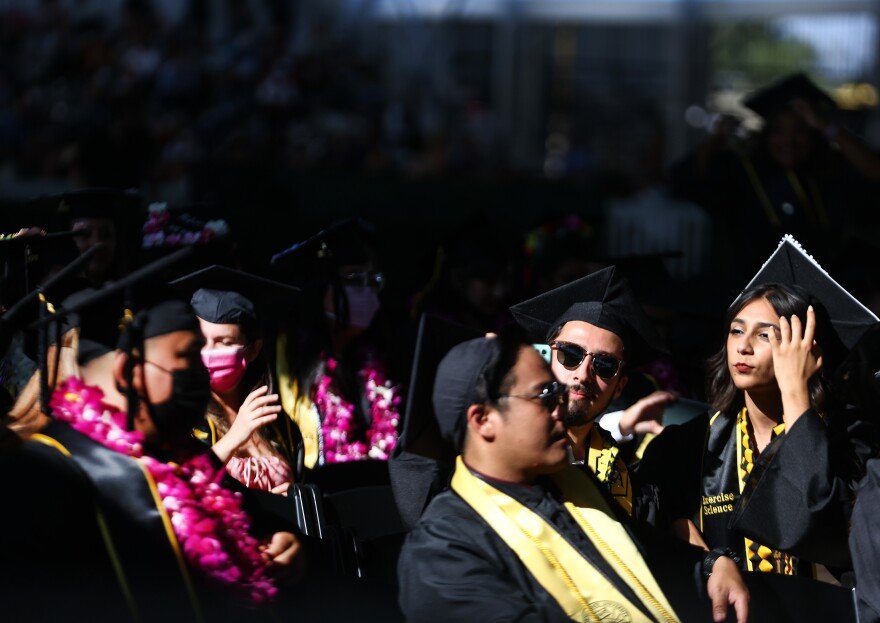 The share of Americans who believe colleges and universities have a positive impact on the country has dropped by 14 percentage points since 2020.
That's according to the latest results of an annual survey conducted by New America, a nonpartisan think tank. Since 2017, the organization has been collecting data on Americans' attitudes about the value of education after high school and how that education should be funded.
Many of the report's findings have remained stable over time – for example, the general consensus that post-secondary education offers a good return on investment for students remains. But there's been a steep decline in the overall perception of higher education's impact on the country.
The nationally representative survey included about 1,500 adults and was conducted in the spring of 2022, "when people started to feel the effects of gas price increases," Nguyen says. "People started to feel that an economic recession is actually coming."
In line with previous years, the survey finds that Democrats and Republicans disagree about multiple aspects of higher education. While 73% of Democrats believe colleges and universities have a positive impact on the country, only 37% of Republicans feel that way.
Americans also remain divided on who should pay for higher education. Most Democrats (77%) say the government should fund higher education because it's good for society, while the majority of Republicans (63%) say students should pay for post high school education because they benefit from it.
A new question on this year's survey asked respondents about the minimum level of education they believe their immediate or close family members should receive in order to be financially secure. While nearly three-quarters of respondents agree some sort of postsecondary education is required for their child or close family member to achieve financial security, there are partisan divides. Only a quarter of Democrats say that a high school diploma or GED is sufficient to achieve economic security, compared to 39% of Republicans who say so.
Despite the overall agreement on the value of higher education, many Americans are concerned about affordability. Only about half of respondents think Americans can get an affordable, high-quality education after high school.
Across the political spectrum, says Nguyen, people "are pretty aligned on the affordability questions." But, she says, they don't agree on how to solve these affordability issues. "I think that's translated to the current policy environment we're living in right now."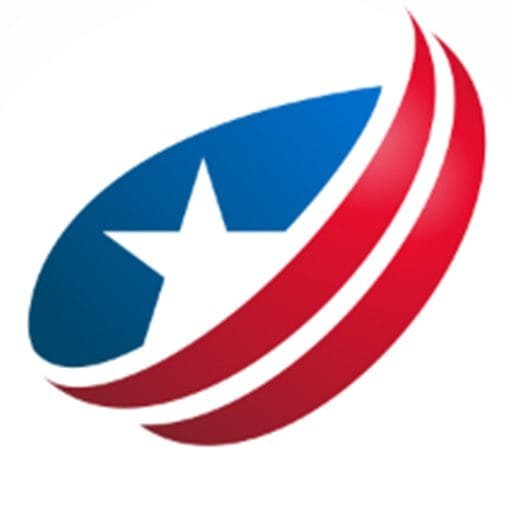 Odyssey has been the lead content writer and content marketer. He has vast experience in the field of writing. His SEO strategies help businesses to gain maximum traffic and success.